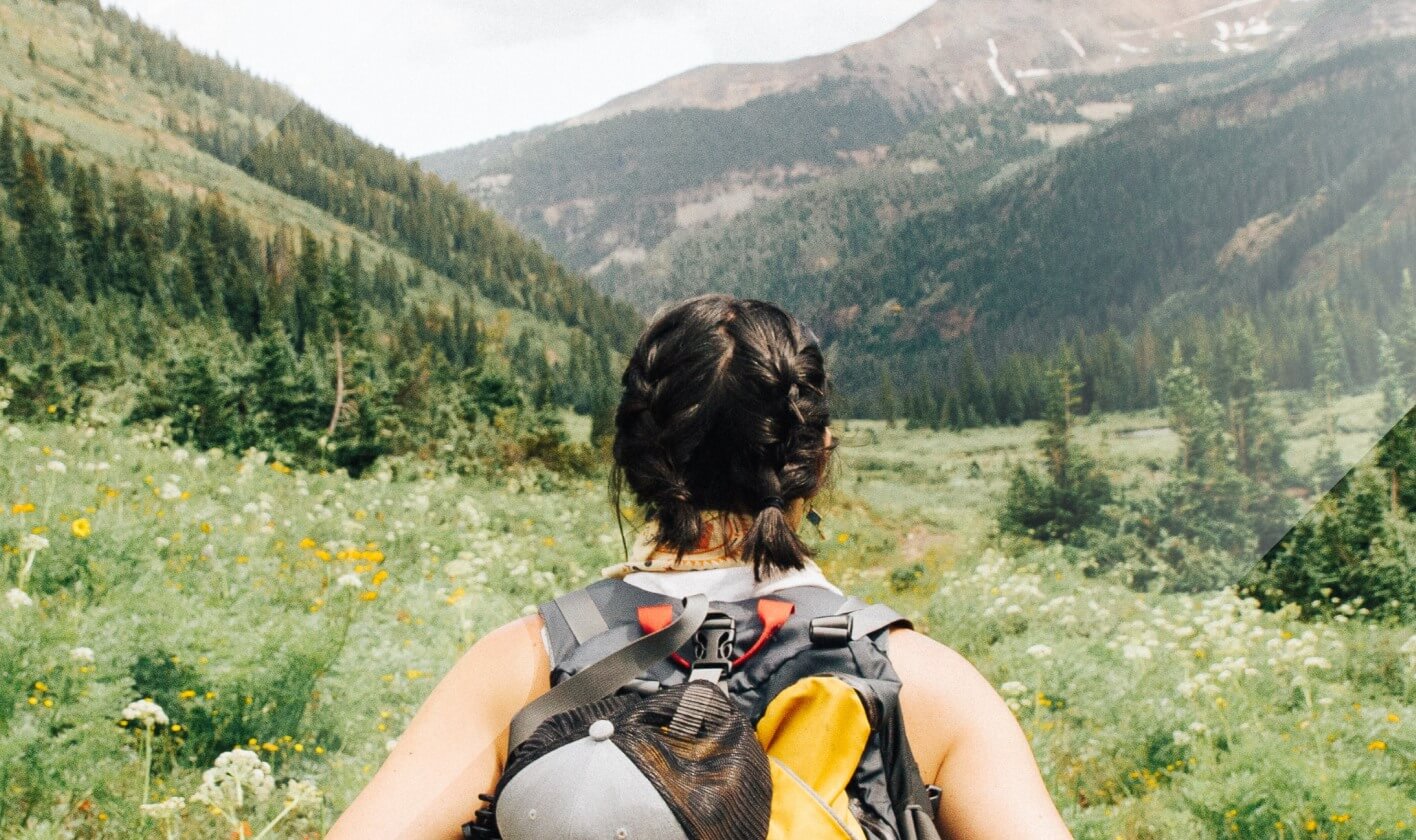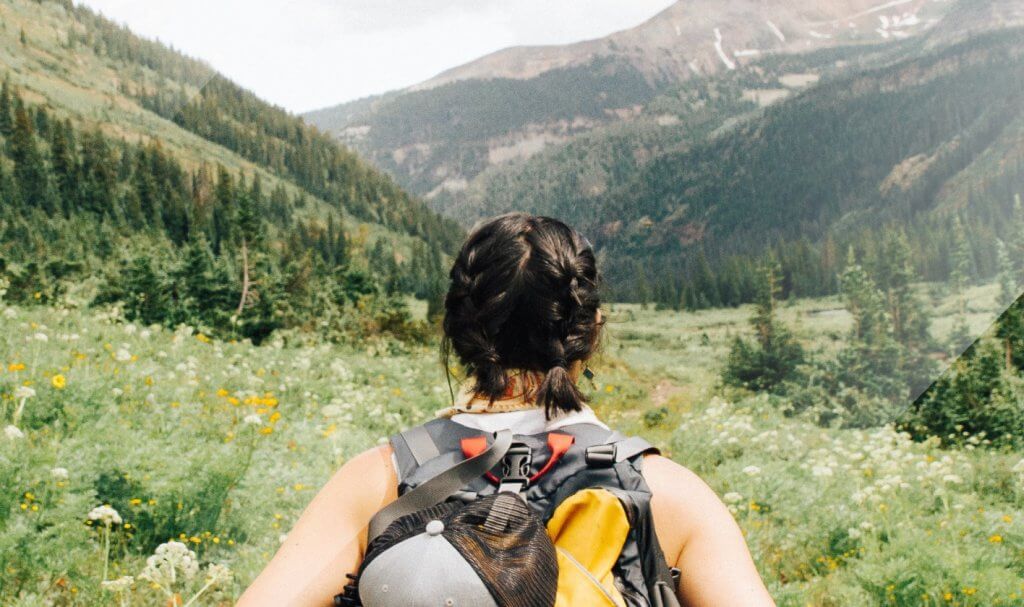 eCommerce Intelligence
From Online to Outdoor: A Look At Outdoor Clothing Brands and Retailers
March 5, 2020
| Updated July 4, 2022
With the seasons changing and spring in the air, we decided to take a look at the outdoor apparel industry to understand today's online shoppers' habits. In any industry, it is difficult for brands to remain relevant and the rise of retail stores certainly makes it even harder.
This blog focuses on three of the largest outdoor brands – Columbia, Patagonia, and The North Face – as well as two of the largest outdoor retailers – REI and Dick's Sporting Goods. We will explore how these household names position themselves in this space, the strategies they use to drive website traffic and the quality of the traffic they each win.
The US outdoor apparel category has grown 4% YoY.

Retailers are on track to become threats to outdoor apparel brands.

Brand strength gives patagonia.com an edge over its competition as evidenced by its high rates of direct traffic.

Rei.com had the largest growth in website visits, by 14% YoY.
Shoppers Are Shifting To Buying Outdoor Apparel Online
The outdoor apparel market generates an average of 50.08M visits per month. Despite normal peaks and declines, industry traffic in October-December 2019 grew by 4% compared to last year. 
Interestingly, while all brands experienced a dip in traffic volume between April and September, both retailers saw an increase. However, throughout the year, traffic growth wasn't limited to retailers. The two sites that grew above industry rates were rei.com and thenorthface.com at 14% and 9% respectively. Notably, columbia.com was the only brand to shrink this year, by -4% YoY, which cost the brand its advantage over patagonia.com.
Are Brands Losing Web Traffic to Retailers?
While brands are not currently losing a high percentage of traffic to retailers, they could see this number increase over time. Data shows thenorthface.com loses 8% of organic branded searches to retailers (DSG takes 4.5% and rei.com 3.2%) while columbia.com loses only 5%. Given the fact that the retailers' sites win more traffic, and since 45% of millennials say they compare prices between sites before purchasing an item, these percentages could rise. One example is the large audience overlap between thenorthface.com and rei.com: 1 in 6 thenorthface.com visitors go to rei.com on the same day to compare their offerings.
How Brands and Retailers Are Driving Website Traffic
The four main sources of traffic for outdoor apparel websites are direct, search, paid and display ads. Patagonia.com and rei.com are the top two sites benefiting from brand loyalty as demonstrated by their high rates of direct traffic – standing at 41.78% and 43.18%, respectively. Interestingly, retailers take the lead in search traffic over brands – dickssportinggoods.com successfully drives the most search traffic (45.45%).
Overall brands are struggling to win organic traffic (search and direct) which could explain their heavy investment in paid traffic. thenorthface.com holds the No. 1 spot for driving traffic with paid searches at 27.94% and columbia.com over-indexes in-display ads at 12.85%.
A Deeper Dive into Search Strategies
A large differentiator between brands and retailers is their keyword strategy. Retailers win about 73% of all keywords. After digging a little deeper, this statistic isn't as straightforward as it seems. When people search for a specific item, such as 'fleece jacket' or 'winter boots', there is a fairly even split between the competitor set. Where retailers have found their competitive edge is with keyword questions. 19 out of the 20 most-searched-for questions like, 'how to prepare for a marathon' or 'what do I need for camping', were won by retailers.
This trend indicates that retailers target less experienced customers and have a niche with beginner outdoors people. This makes sense since brands like patagonia.com rely heavily on direct traffic due to brand loyalty. patagonia.com has a reputation for being more expensive than its competitors but boasts higher-end, long-lasting, environmentally-friendly products. While those factors are important to experienced outdoors people, beginners have different preferences and are more likely to favor lower prices and the wider variety of options that retailers offer.
Conclusion
In a space as crowded as outdoor apparel, it is crucial for brands and retailers to implement strategies to stand out. It seems that retailers have found an untapped market segment among beginner outdoors audiences and are working hard to fill that need. The question remains as to how big this niche market is and how much business brands will lose if they fail to adapt.
Learn more about the latest trends in retail, marketing, travel and more in our latest report: 2020 Digital Trends.
Compiled using insights by Maria Pashi, Research Solution Engineer @ Similarweb.

This post is subject to Similarweb legal notices and
disclaimers
.
Wondering what Similarweb can do for you?
Here are two ways you can get started with Similarweb today!