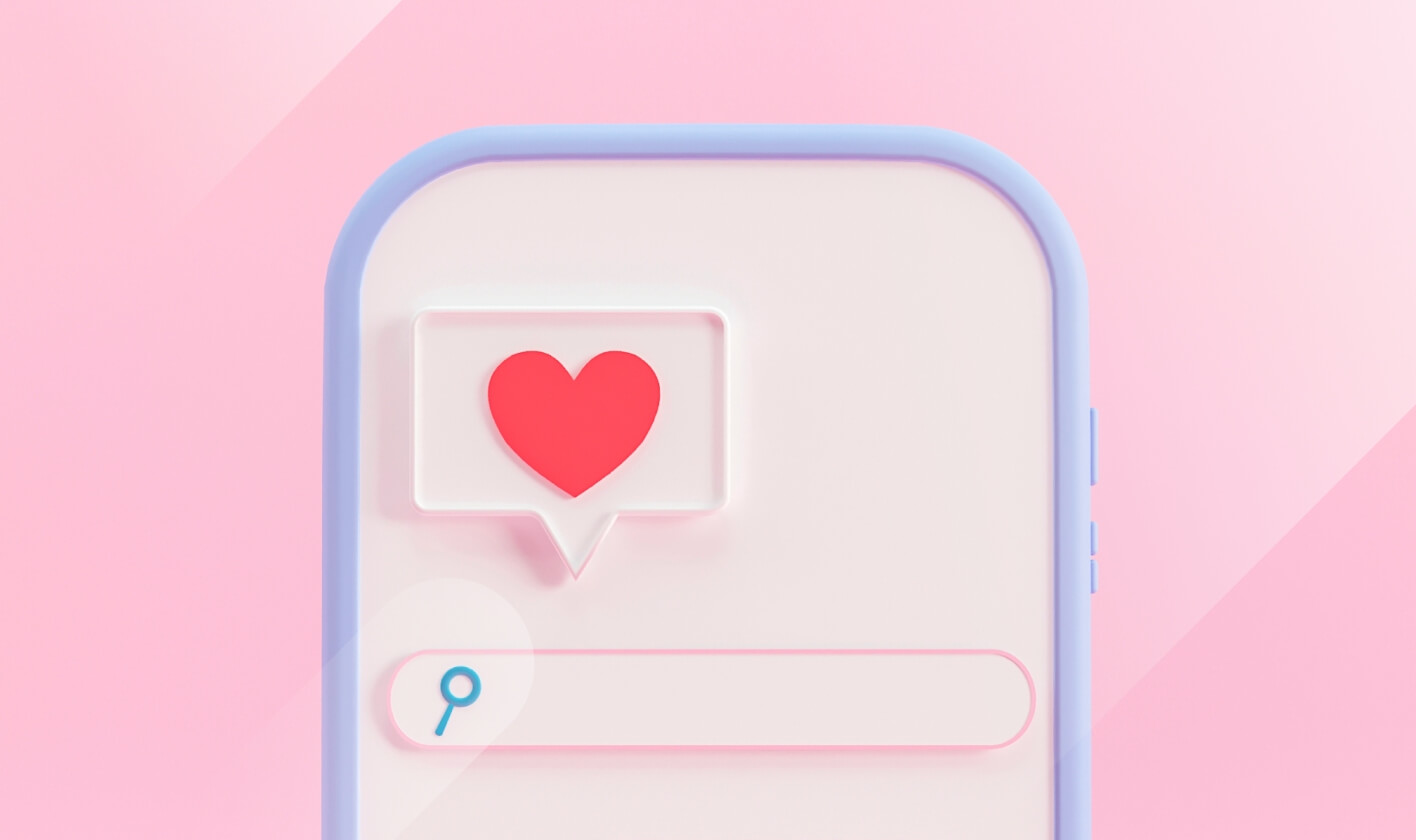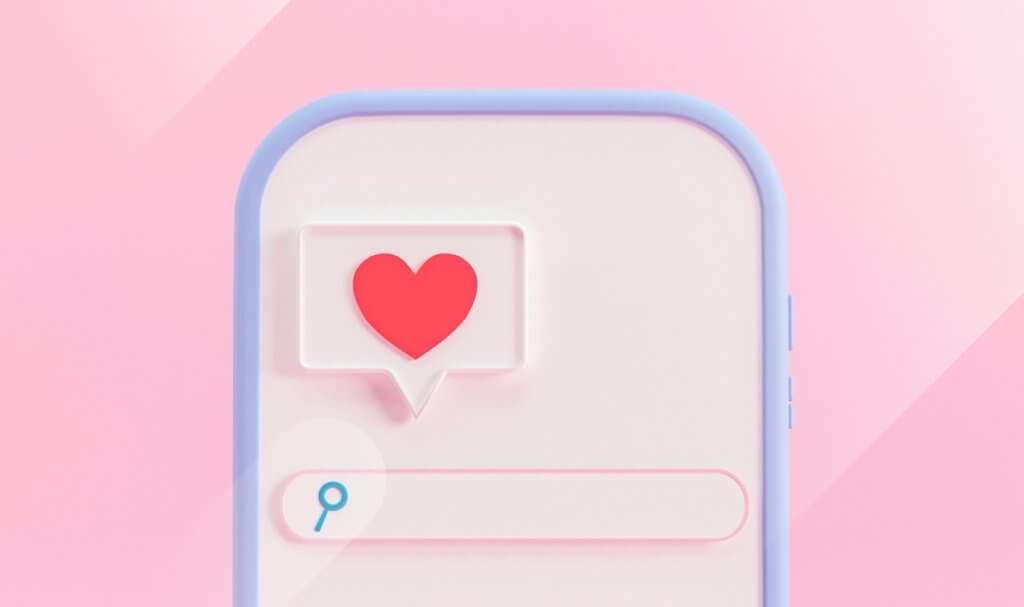 eCommerce Intelligence
Swiping Right or Left: How Niche Dating Sites Are Affecting Match's Market Growth
November 26, 2019
| Updated October 11, 2022
Match.com is the longest-standing online dating site. Founded in 1995, it was designed to be a service accessible for singles looking to mingle from the comfort of their desktop computer. As the original online dating scene, match.com created the first subscription-based dating community for a diverse range of audiences and currently boasts the highest number of successful marriages for any dating platform. While it is now perceived to be the industry leader, match.com has informed competitors how to hone their businesses and achieve long-term success, especially as online dating has become the go-to matchmaker for American adults.
Out With the Old, In With the New
Match Group, Inc – the holding company of match.com – dominates traffic in the dating space. Sites belonging to Match Group, including pof.com (PlentyofFish – POF), tinder.com, okcupid.com and the one that started it all – match.com, drove 62% of traffic to the online dating category across an 18-month period.
However, in a Year-on-Year (YoY) comparison, Match Group's market share fell by 2.64 percentage points. Most of the decline is attributed to its top 3 platforms – POF.com (est. 2003), okcupid.com (2004) and match.com, all of which were originally built as desktop platforms before the rise of mobile apps.
Match Group's newer, more niche dating platforms, such as tinder.com (2012), colloquially known as the quintessential 'hookup' site and ourtime.com (2011), designed for people over 50, are experiencing growth in traffic, rising by 3.31 percentage points YoY. Also, secretbenefits.com (2015), a dating platform aimed at older man-younger woman couples, has grown the most out of the top 10 sites in this category (4.46 percentage points), indicating that niche dating is becoming more popular in general.
Is Match.com on the Decline?
Despite its ability to expand its target range and appeal to new audiences, match.com's monthly visits traffic has been on the decline in recent years. Across the past 2 years, it saw a 16% YoY decline in global traffic.
The majority of match.com's decline is driven by the US market. Monthly US visits to match.com have dropped nearly 39% within 2 years, causing the company to lose over 16 million visits.
Swiping for Success
Though the future remains to be seen for match.com, the sweetheart of the online dating industry can take some digital cues from what its competitors are doing right to stay relevant in the space.
App Engagement
Alternative dating platforms are outperforming match.com in terms of app engagement. Given the popularity of the use of apps for dating services, we have explored how users are engaging with different dating apps. For example, Bumble, a leading competitor, has the most loyal audience in the industry – 24% of its users open the app every day. Additionally, Bumble boasts the highest engagement rate, with each user participating in 4.8 sessions per app open and seems to be expanding at a faster pace than its main rival, Tinder. Conversely, Match Dating's open rate hangs at around 8%, with a little over 3 sessions per user.
Zoosk, another rival of Match, had a larger volume of Daily Active Users in the timeframe of August 2018 to July 2019 than Match, indicating a higher level of engagement as more people are using the app on a daily basis.
Social Network Referrals
Match.com has a sizable presence on Facebook, with a 22% traffic share, yet it does not dominate any social media platform, and its social presence seems to be absent almost everywhere else. Tinder.com, for example, rules Twitter with 77% of the traffic. Meanwhile, okcupid.com has a sizable presence – around 50% on almost every social platform in the set of 5 domains analyzed.
Are Niche Dating Sites the Future of the Online Dating Industry?
Niche audiences and apps have clearly made their mark in the digital dating space, dominating desktop brands that are now crossing over into apps.
That being said, legacy brands' desktop and mobile web dominance are helping them stay competitive, along with the expansion into niche target audiences. Finding ways to increase engagement and relevance – especially within the increasingly growing app space – will be key for match.com to stay relevant, moving forward.
If you want to learn how Similarweb can help you benchmark against your competitors, make sure to visit our Research Solution page. To gain access to a wide range of analysis tools, providing granular insights of the market share and trends of practically any industry, line of business, website, or app – sign up for Similarweb PRO.
This post is subject to Similarweb legal notices and
disclaimers
.
Wondering what Similarweb can do for you?
Here are two ways you can get started with Similarweb today!