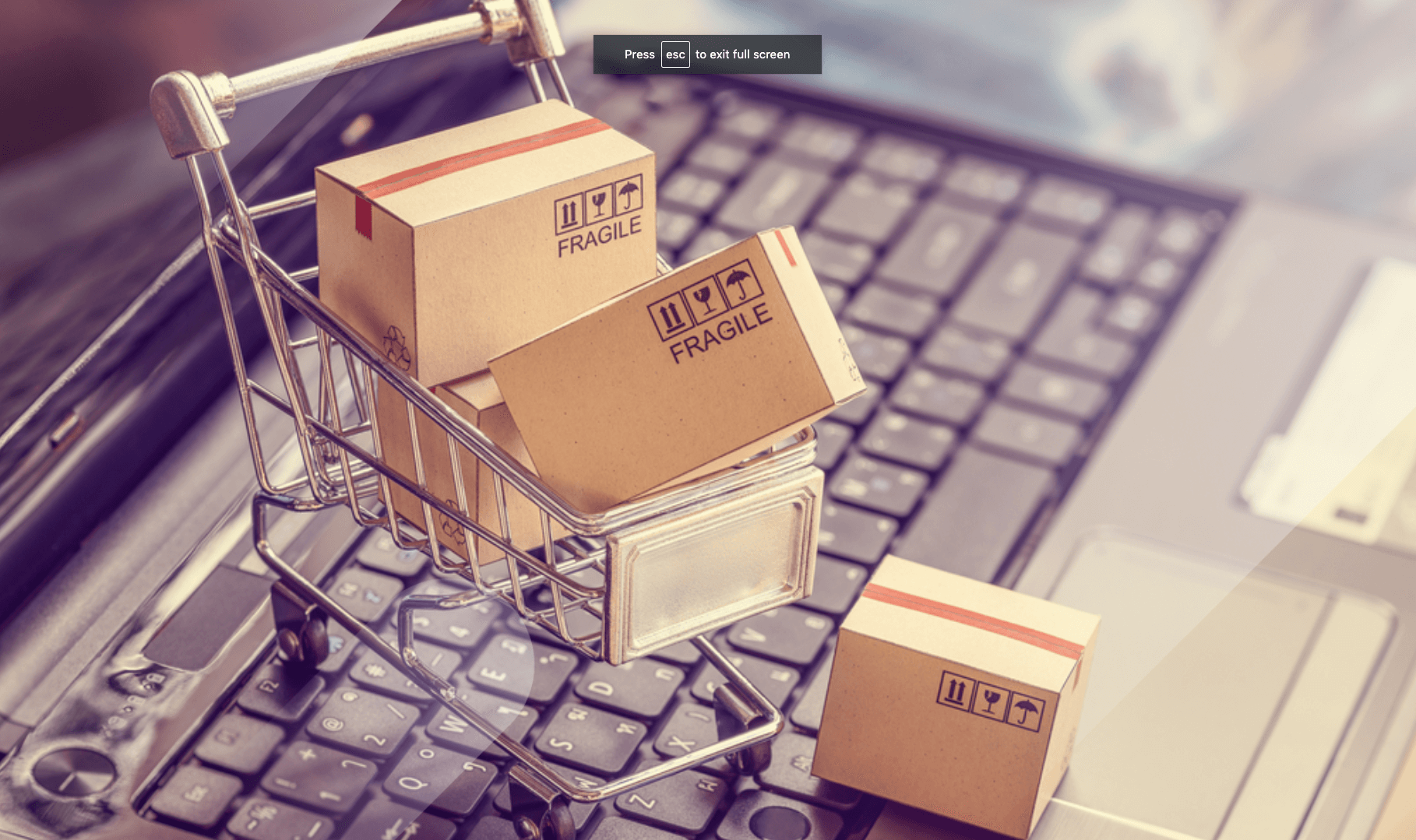 eCommerce Intelligence
New Marketing Trends and Strategies for eCommerce Shops in 2020
August 4, 2020
| Updated August 1, 2022
eCommerce is an industry that has seen many changes and great innovation through the years, and in order to stay afloat, businesses must stay in tune with these progressions. Playing catch-up is never the ideal strategy, especially in a time as uncertain as now, with the global COVID-19 pandemic wreaking havoc on most industries. Companies, even entire industries, must begin a journey of reinvention if they want to stay ahead of the curve. However, regardless of industry, the sooner that businesses have an appropriate go-to-market strategy, the sooner they can start their company's transition phase.
A lot of changes have occurred since the global pandemic began, and the eCommerce industry is one of the most affected, as people around the world adjusted to the "new normal," which involved a variety of government restrictions, the requirement to wear face coverings, and social distancing rules. The changes have brought about a rise in online shopping, with an astounding 146% growth in all online retail orders in the US and Canada alone. Streaming services like Netflix have also seen a spike in usage due to more people staying and working at home.
To maximize this shift to online services, it's important to modify business approaches to an omnichannel strategy. This means refreshing and enhancing existing online and eCommerce facilities or creating them as soon as possible. More than ever, online content should be a focus on marketing efforts. Evergreen content and SEO could be the strategies that help businesses thrive in the COVID-19 era. Below are the marketing trends and strategies that businesses should consider leveraging as we continue through the crisis, and as we look ahead to the post-COVID19 stage. 
Social Media Strategies are Getting Bigger
During a crisis, how a company or brand responds to the situation and how it interacts with its customers via social channels is vital. A delicate balance must be achieved. It's imperative that brands acknowledge the challenges that customers are currently facing; however, they shouldn't be too straightforward because this could risk sounding insensitive and giving the appearance that they are taking advantage of the situation to earn revenue.
The goal is to "not sell" and instead, focus on growth and thought leadership through engaging social media posts focused on the customer. A brand's story is its superpower; tells a story and shows customers what the brand stands for without asking them to do anything in return. Customers need to know that they can rely on a business, whether there's a pandemic or not, and this is the most important message. Aside from brand image, the focus now should be organic growth, and one of the best ways to promote growth is via influencer marketing on social media. In other words, get the customer's attention by collaborating with someone who already has their ear. It has a higher ROI over ad spend, with businesses earning $6.50 for every dollar spent and influencers in the top 13% earning up to $20 or more. It also adds the human element, which is necessary for building long-term relationships and nurturing loyal customers.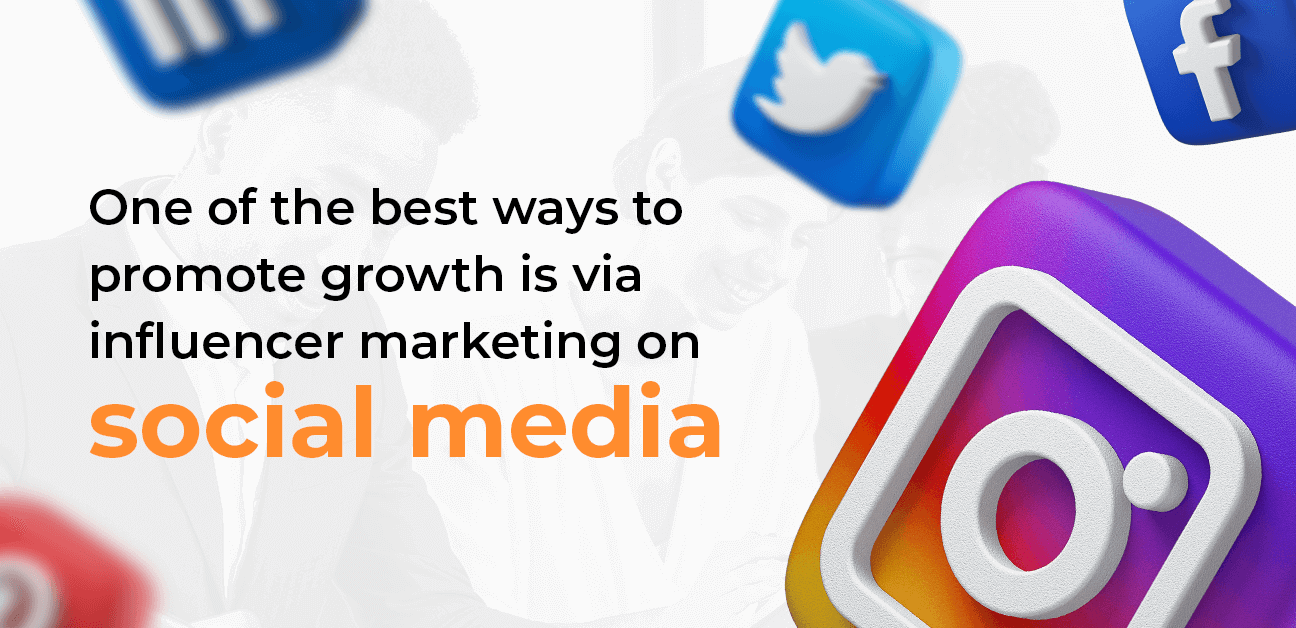 People are spending more time at home due to the COVID-19 pandemic, and with more free time in their hands, popular social platforms like TikTok saw a rise in the number of users around the world. In 23 days only (March), Tiktok experienced a 27% increase in users compared to all of February 2020. Google also identified growth potential and joined in on the social media trend with its very own Pinterest-like platform, Keen. Google Keen is a social platform powered by AI and machine learning that allows users to expand on their interests through suggestions via a feed based on related web searches and saved links. The platform also allows users to share their interests and invite friends to collaborate or build a community. As people and businesses venture into the new normal, platforms that leverage the power of AI become increasingly important for eCommerce and online retailers since they can help provide insight into customer preferences and behavior.
Social Media Data is Getting Thicker
Social media has gone beyond simple analytics and now covers a wider range of approaches that are concerned with understanding customer behavior and analyzing audiences to formulate appropriate marketing strategies. Social media uses tools like interviews, questionnaires, focus groups, and online polls to gather data that will help determine consumer preferences and market trends.
Social listening is vital today because it helps companies keep in touch with customers and create content that expresses empathy, encouragement, and understanding. It allows companies to be part of conversations on current trends, giving real-time insights on customer sentiment and opening up businesses to opportunities that wouldn't have been discovered otherwise. By keeping track of customer wants and needs, a business can then launch relevant campaigns and improve its brand image through positive messaging. Aside from what customers want, it's important to also focus on pain points to show customers how a product or service can help address and solve these difficulties. One of the best ways to discover pain points is to look at what consumers post on social media and take this opportunity to engage with them.
Big brands have been using social media to build a reputation for years. Nike is a great example of a brand that knows how to use social channels to boost engagement. Its recent campaign "Play for the World" was designed as a response to COVID-19 and features a variety of influencers and average people practicing social distancing and stressing its importance, while also fostering a spirit of togetherness. Brand reputation is therefore vital if businesses and brands wish to be in the top-of-mind awareness of customers. In the COVID-19 era, a brand's online presence is its reputation.
Voice Search is the Future
The rise of voice assistants like Apple's Siri, Amazon's Alexa, and Google Assistant has paved the way for a trend that will help users shift from typing out their search queries to a more natural way of searching—voice. Voice assistants have become more prominent through the years, moving beyond smartphones and into voice-activated speakers that allow control of other home devices like lights, air conditioning systems, and even refrigerators. 
In fact, voice-activated devices have become part of a daily routine, says 72% of people who own a voice-activated speaker, with 41% adding that it feels like talking to a friend or another person. This trend shows how vital it is to optimize an eCommerce site for voice search, as this presents an opportunity to expand once reach to owners of these devices who have expressed a willingness to receive information about brands and their offerings that are relevant to their lifestyle. According to Google's research, people who use voice-activated speakers like Alexa want to receive information from brands regarding announcements about deals and promotions, upcoming events, and customer support contact details.
Voice search will be a game-changer for eCommerce, and it would be a mistake to miss out on the opportunity. In the US alone, it is predicted that 55% of all American households will own a voice-activated speaker with voice shopping capabilities by 2022. Missing out on this technology means missing out on that audience and those that have are already into voice shopping. According to a PwC study, 50% of respondents in the US have already made purchases through a voice assistant, and 25% are considering voice shopping as an alternative for the future.
The Future of eCommerce
As the COVID-19 situation continues to evolve, eCommerce looks to be the most lucrative channel now, and in the years to come. It's important to make a business as agile as possible to prepare it for drastic changes dictated by the current global business landscape. The strategies above are a good starting point in ensuring that businesses keep up with the demands of the customer and their ever-changing needs. The key is remembering that it's not just about the product; it's also about the people and how they view your products and brands.
This post is subject to Similarweb legal notices and
disclaimers
.
Wondering what Similarweb can do for you?
Here are two ways you can get started with Similarweb today!