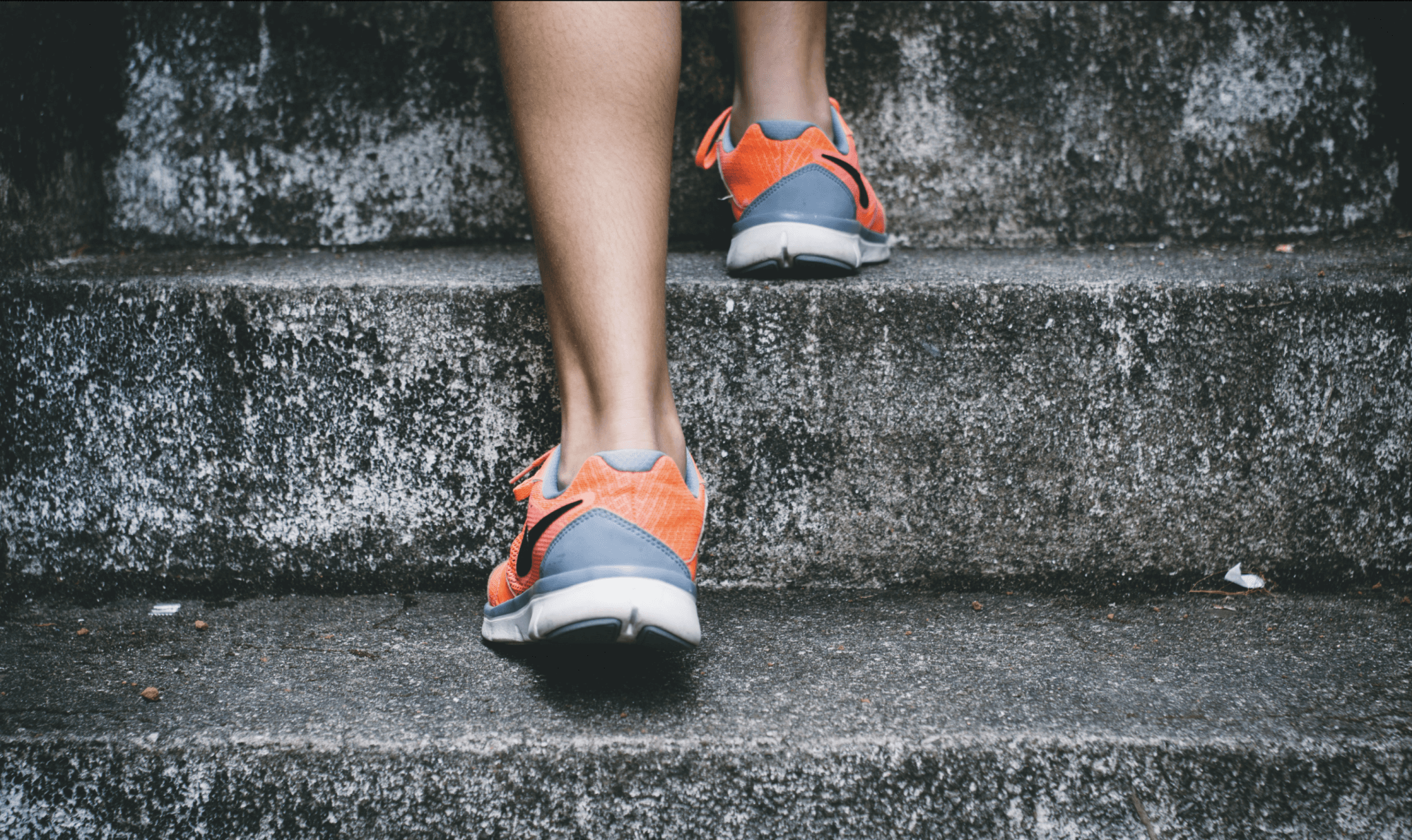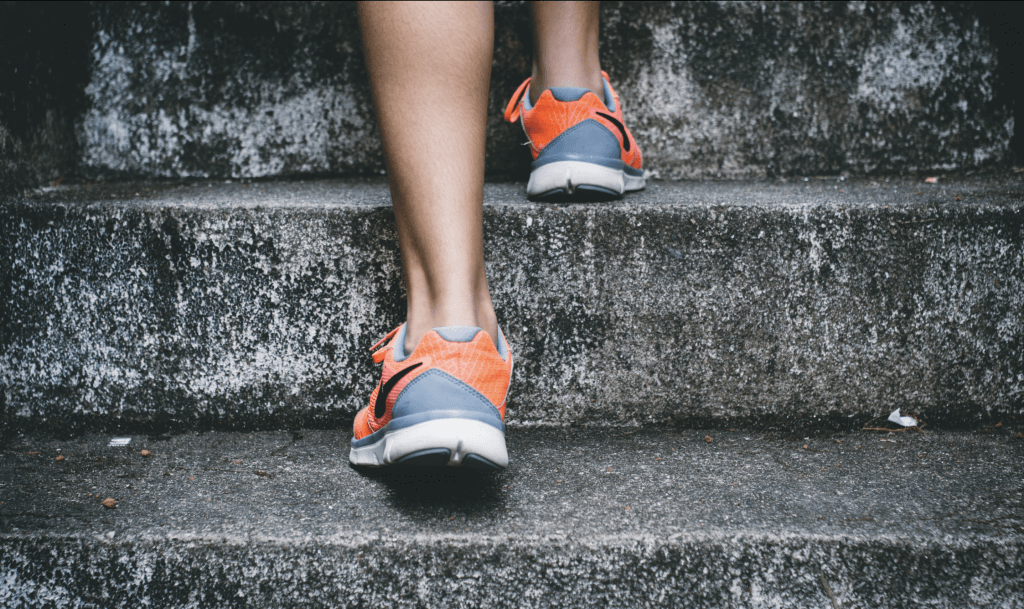 eCommerce Intelligence
This Is How Top Athletic Brands Are Racing To Lead D2C Sales
August 15, 2019
| Updated July 4, 2022
Maintaining brand relevance for any company in the digital age is a challenge. This is particularly true within the fast-changing landscape of digital sales – where consumer acquisition strategies can become irrelevant within months of execution – and brands that don't pivot quickly will be left behind.
We are going to focus on industry online traffic leaders such as Nike and adidas to explore the D2C performance of powerhouse athletic brands. We will examine their established yet shifting presence in the space, strategies these brands have used to garner visits to their websites over the past year, and how their traffic domination has shifted some of the companies into an altogether different digital race.
D2C Sports Apparel Industry Online Traffic
Overall online site visits to the industry set have declined over the past three years, with nike.com taking the majority of the hit.
Since June 2016 traffic to nike.com has steadily decreased, going from nearly 30 Million visits to just under 12 Million visits in June 2018.
In a YOY comparison, nike.com experienced a 19% traffic decline, while underarmour.com had the second-largest decrease in traffic at 10%.
During this same time period, puma.com and reebok.com – both of whom share the smallest market share in the space – experienced the largest increase in yearly traffic at 8% and 18% respectively.
Marketing Channels Driving Growth
The majority of traffic driving the athletic brand set comes from direct channels and organic search.
Direct visits have grown steadily for the set since 2016 with nike.com and adidas.com seeing particular growth in this area, indicating an ever-growing brand strength. However, despite organic search being the second major driver of traffic for the brand set, it has steadily declined during the same period of time.
Nike.com differentiates its traffic flow from the athletic brand set in its domination of referrals and social media. Since 2016, nike.com has had over 40 million referral visits, nearly doubling the combined total traffic visits from the athletic brand set. Nike.com has also dominated social media channels during the same time period, having 65% more traffic than its nearest competitor, adidas.com.
Additional Strategic Tactics
Despite the decline in overall traffic to this space, nike.com and adidas.com are still the clear market leaders.
One of the most prevalent tactics adidas has taken to gain traffic to its site involves product releases and sales. Adidas.com was able to overtake nike.com in the number of daily site visits on three occasions in 2018 through product releases and sales. A major driver of these spikes included the release of Kanye West branded sneakers which was responsible for two spikes in traffic that drove more than 600,000 visits to adidas.com on the day of release.
This was a monumental year for adidas, as 2018 was the first year it overtook Nike in the number of daily site visits.
adidas Is Winning The D2C Sales Race
adidas' global eCommerce sales increased 36% in the 2018 financial year, despite seeing fairly consistent traffic patterns to its site since 2016.
This post is subject to Similarweb legal notices and
disclaimers
.
Wondering what Similarweb can do for you?
Here are two ways you can get started with Similarweb today!