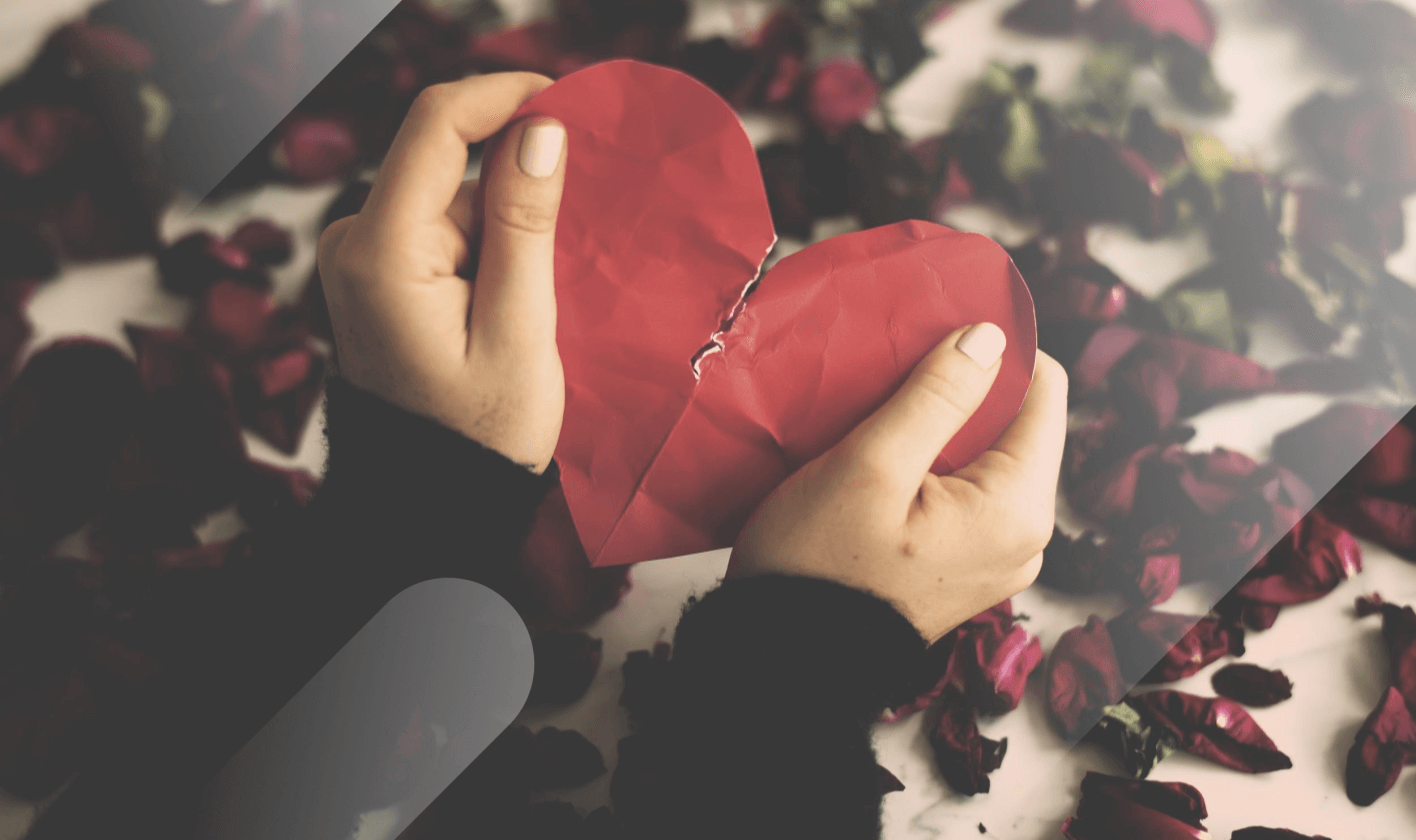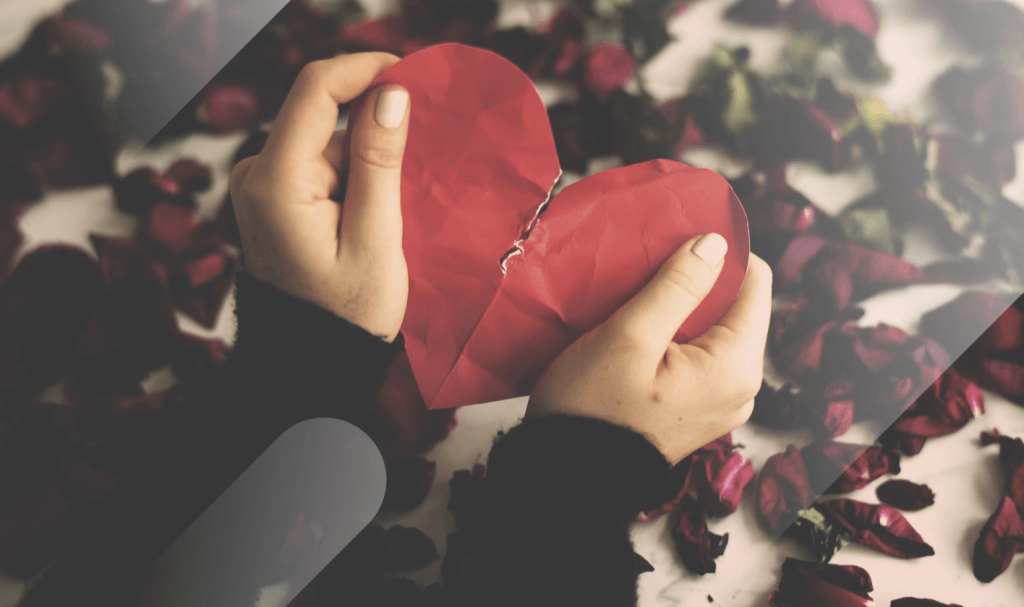 eCommerce Intelligence
Where Is the Love? Valentine's Day Seems to Be Losing Its Charm
February 24, 2020
| Updated July 4, 2022
On average, traffic to key Valentine's Day categories is down by -12.7% compared to last year.
Flower delivery and restaurant reservation sites unsurprisingly saw traffic spike right before the holiday, yet online jewelers did not see a significant increase compared to the rest of the month.
While the biggest players still dominate purchases for Valentine's day gifts, smaller players are tailoring their marketing strategies to appeal to eco-conscious customers.
Valentine's Day is one of the most popular days of the year for online retailers as consumers search for heartfelt gifts for Her and Him.
During the first two weeks of February, a total of 90 million Americans visited sites in the top four Valentine's Day-related shopping categories, a number that is down by 13 million visitors, or 12.7%, over last year. The sharp drop in traffic was most dramatic for traditional gift sites: greeting cards (-23%) and jewelry (-19%). Restaurant reservations and flower delivery sites had smaller year-over-year changes: -12% and -9%, respectively.
Resy, OpenTable Are Eating Up Yelp's Traffic
Looking at the traffic breakdown for the top 3 restaurant reservation sites – yelp.com, opentable.com, and resy.com – we found that the restaurant reservations category decreased by 12% for the timeframe of February 1 to 14, down from 73.2M visits in 2019 to 64.3M visits in 2020.
While Yelp's traffic remains on top, its rivals OpenTable and Resy are grabbing market share away from the popular consumer review platform. OpenTable was up by 5% and Resy was up by a whopping 140%, YoY. In particular, OpenTable spiked on February 13 and February 14 (Valentine's Day), which coincides with the recent trend of one-fifth of shoppers waiting for the last minute when it comes to purchasing holiday gifts online.
OpenTable's growth can partially be attributed to a strong investment in paid search. OpenTable captures the majority of restaurant-related keywords while its competitors are virtually absent in this space. Branded keywords topped the scoreboard with 169K visits (10% of the search volume on desktop), and non-branded keywords brought in 102K. Additionally, many of the targeted search terms include "restaurant," "nyc," or "valentines."
Flower Deliveries Continue to Blossom
The flower deliveries in our competitive set include 1800flowers.com, ftd.com, proflowers.com, fromyouflowers.com, and bouqs.com. Traffic climaxed for these sites over the two weeks leading up to Valentine's Day, and particularly on February 13 and February 14. 1-800-Flowers holds on to its lead, with a total of 5.5 million visitors, yet it experienced an 8% decrease in traffic compared to last year's Valentine's week. ProFlowers had the largest decline in traffic: last year there were 4.7M visits to its website; this year, there were only 2.4M – a 50% decline.
Meanwhile, Bouqs, an up-and-coming flower delivery startup, recorded the highest growth, 70% YoY. Even with the lowest amount of traffic in the set, the site's unique marketing strategy of offering flash sale promotions on flower arrangements helped it draw traffic away from other top flower sites, with peaks on Feb 4th and 11th.
All the flower sites tailored their marketing strategies to make the romantic holiday a sales success, but each took a different approach. While ProFlowers make up for its low direct traffic with a strong SEO performance, 1800 Flowers invests into paid search (16%) to maintain the lead. Bouqs leverages email (6%) and social (3%) to acquire new customers and establish its position in the space, and FTD focuses on affiliate marketing with 6% of traffic coming from referrals.
Last-Minute Shoppers Opt for Greeting Cards
Our data shows that greeting cards are considered an afterthought for many gift shoppers, with traffic stagnant for the week before Valentine's Day, but then exploding on February 13. Traffic to greeting card sites was down by -16% YoY on February 14 and down by -28%, YoY, for the two-week time frame. This aligns with the recent news that Schurman Retail Group (the parent company of American Greetings and Papyrus) filed for bankruptcy just three weeks before Valentine's Day. Papyrus was the only greeting card site to see traffic growth, with a 50% increase, YoY, for the two weeks leading up to Valentine's Day.
Eco-friendly Greetings Are Becoming Increasingly Popular
Search behavior shows consumers are mainly searching for ecards during Valentine's Day. Search terms including some variation of "ecard" ("free ecards," "valentines day ecards,") collectively make up 8% of organic and paid search traffic. Long-standing offline brands – American Greetings and Hallmark eCards – win essentially 100% of these search terms.
Are Jewellers Losing Their Shine?
Jewelry was the most competitive category in our analysis. Kay maintained their position as the leading online jeweler in February until Zales surpassed them on Valentine's Day (February 14). But compared to last year, kay.com and zales.com's traffic decreased by -15% and -22%, respectively. Meanwhile, Blue Nile was the only site in the set to grow its share of traffic (+10%), with average daily traffic increasing from 70K in 2019 to 77K in 2020.
Conclusion
The demand for gifts on Valentine's Day may have slowed down, but not all is lost. The move to eco-friendly shopping creates opportunities for retailers to leverage by focusing on effective marketing strategies such as long-tail keywords and last-minute deal campaigns.
Contact us to find out more about how we are supporting online retailers with customer data and insights to drive better business decisions.
* This blog post was co-written with Caroline Kim, Similarweb's Strategic Consultant for Retail and eCommerce.
This post is subject to Similarweb legal notices and
disclaimers
.
Wondering what Similarweb can do for you?
Here are two ways you can get started with Similarweb today!