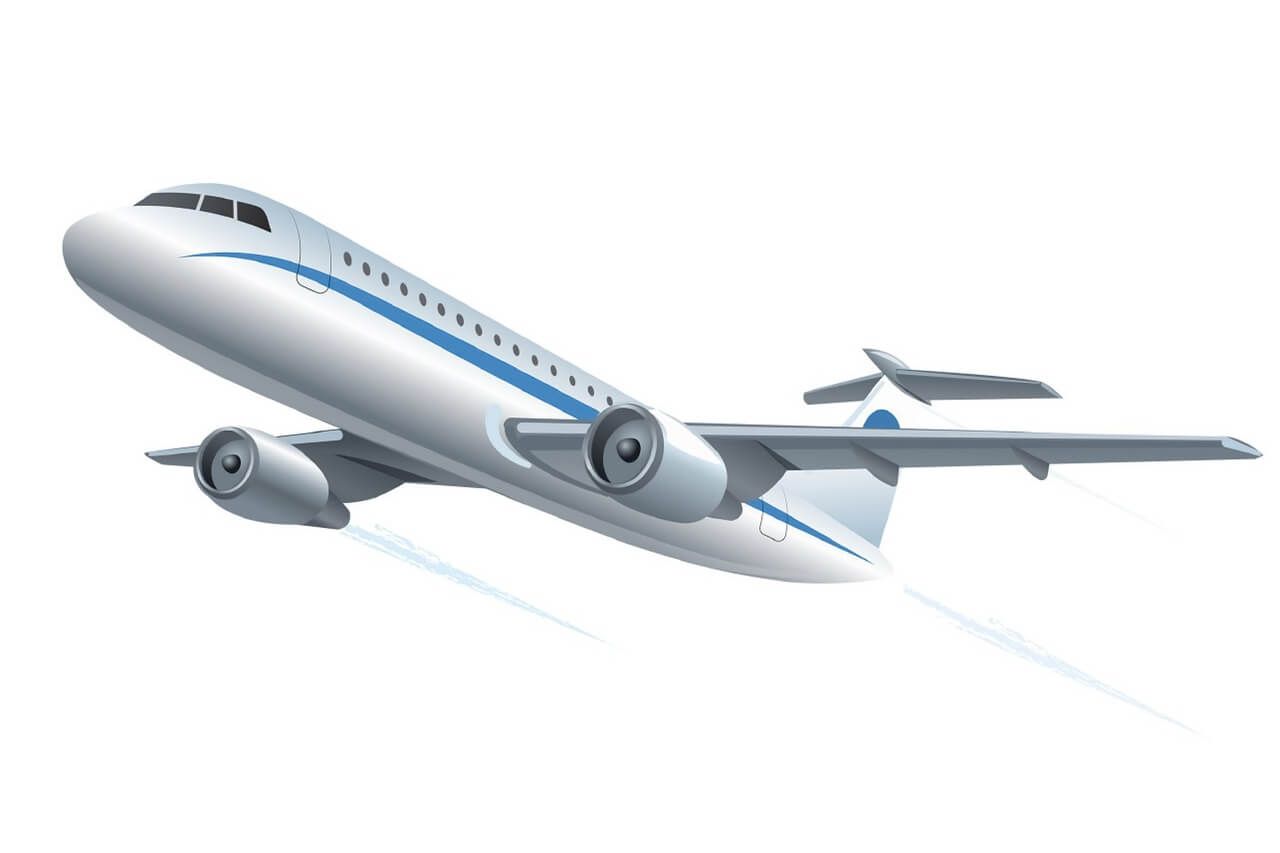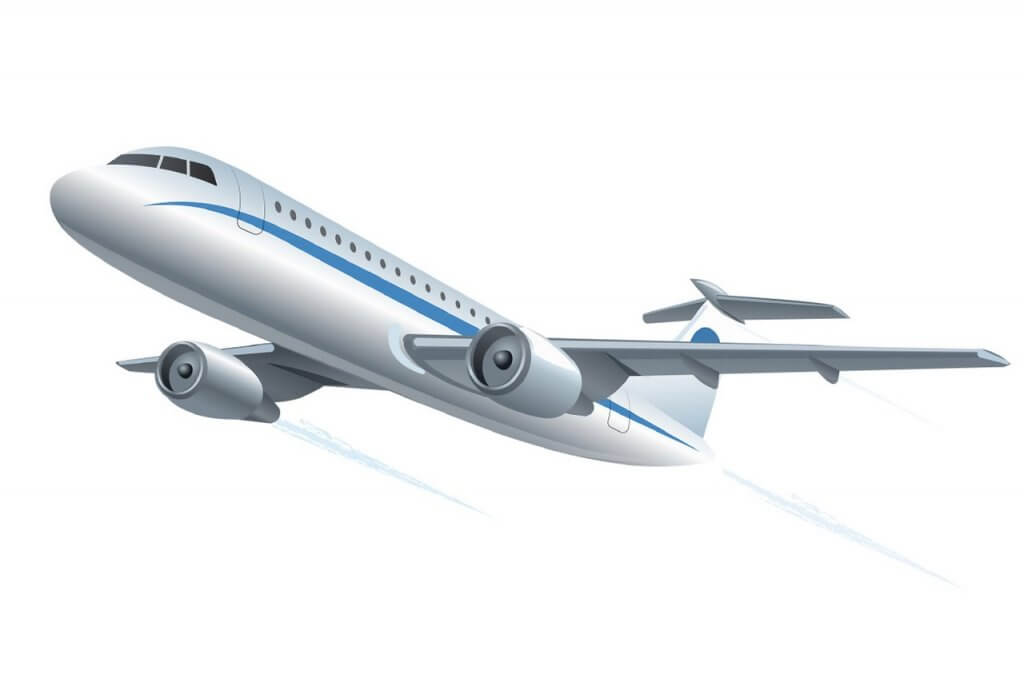 Insights
Airline Recovery Cleared for Takeoff
March 16, 2022
| Updated July 10, 2022
Traffic to airline websites is increasing, according to Similarweb estimates, a good indicator that the industry is likely to see increased demand.
From the trough in April 2020 to February 2022, traffic rose 181%, surpassing levels prior to the start of COVID-19.
Low-cost carriers growing faster than the rest of the industry, both in the U.S. and Europe, with Southwest Airlines and Ryanair leading in their respective markets in web traffic
American Airlines has the best engagement and conversion data, among network carriers
Airlines and the broader travel industry seem to be rebounding. While down from the 2021 summer peak due to seasonal factors, web traffic is approaching pre-pandemic levels, a leading indicator of demand recovery, as consumers have to book well ahead for travel.
From April 2020 lows, Similarweb data indicate that aggregated web traffic to these ten sites (on the chart below) was up 181% in February 2022, and from the February 2021 trough, traffic was up 143%. February 2022 website traffic also surpassed the pre-pandemic month of February 2019, on an aggregated basis.
Southwest leads in U.S. Web Traffic
Within the U.S., Southwest Airlines garnered 12.3% of travel-related website traffic in February 2022, the highest share amongst its peers; American followed at 11.2%. Both Delta Air Lines and United Airlines lag American Airlines in web traffic, which could be a sign that American is poised to pick up some market share at their expense in the coming months.
In Europe, Ryanair leads recovery, followed by Easyjet
The pace of airline website traffic in Europe has been mixed over the past year, with Ryanair's traffic soaring 412% from February 2021 to February 2022. Easyjet has also seen strong growth, while most other European airlines also experienced improving performance. War in Ukraine threatens some of this recovery, particularly for airlines strong in the region like Wizz Air. However, it's clear that there is a growing demand for air travel in Europe, which should lead to better fundamentals for the industry over the next few quarters.
Download the Report
Our full report includes an analysis of how well the different airlines are converting web visits to sales.
The Similarweb Insights Newsroom is available to pull additional or updated data on request for the news media (journalists are invited to write to press@similarweb.com). Please link back to this post as a reference for readers.
This post is subject to Similarweb legal notices and
disclaimers
.
Wondering what Similarweb can do for you?
Here are two ways you can get started with Similarweb today!