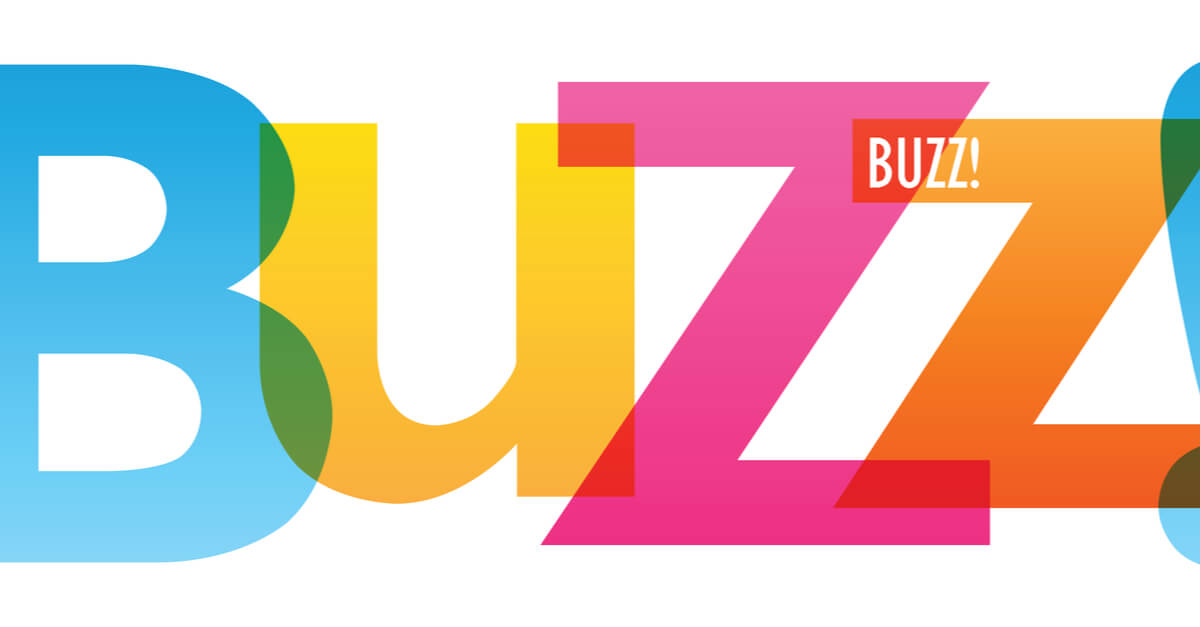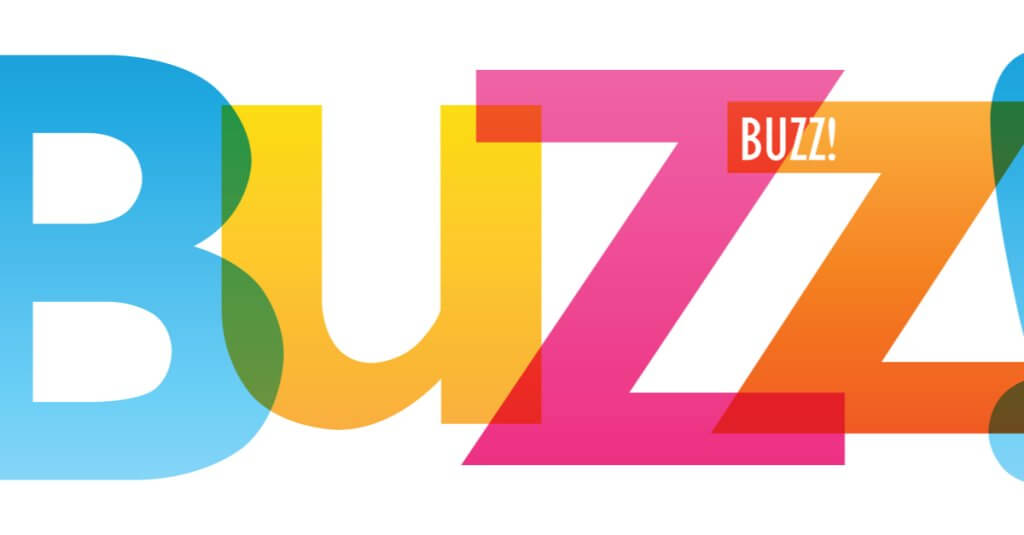 Insights
Buzzfeed News Under Pressure
March 23, 2022
| Updated August 1, 2022
Buzzfeed is in the process of cutting back its Buzzfeed News division, offering buyouts to journalists on staff – while still balking at pressure from some investors to shut the news division down entirely. It's easy to see why the division is under pressure:
The buzzfeed.com entertainment and gossip website attract far more visits than the more serious (and Pulitzer Prize-winning) buzzfeednews.com – more than five times the traffic volume in February, according to Similarweb estimates of site visits.
Traffic to buzzfeednews.com has been down in year-over-year comparisons more often than it has been up over the past couple of years, for example down 53% in January and down 18% in February.
The Huffington Post website, which Buzzfeed acquired in late 2021, is the second most trafficked site in its portfolio, also substantially ahead of buzzfeednews.com.
The Details
As part of Buzzfeed's first earnings call since it became a public company, Jonah Peretti, BuzzFeed Founder & CEO, said it was time for the news division to stand on its own. He was quoted as saying: "I'm no longer going to subsidize [the news division] with revenue from other divisions, and that's a change from the past. We did that for many years, but now we need to transform news into a sustainable business."
Huffington Post also experienced layoffs post-acquisition but is now said to be profitable. CNBC quoted unnamed sources who say BuzzFeed News employs about 100 people and loses some $10 million a year.
The buzzfeed.com entertainment news domain draws far more traffic than buzzfeednews.com, as does the Huffington Post's huffpost.com.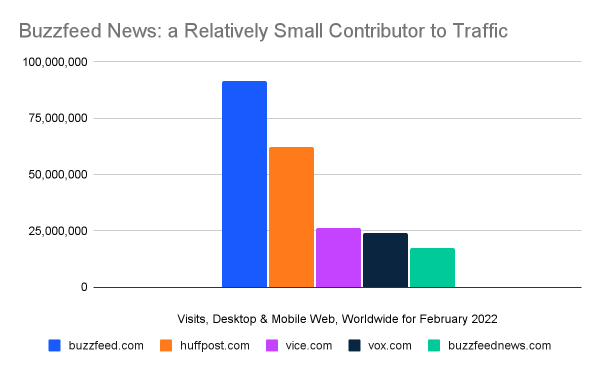 Traffic to buzzfeednews.com has been trending down for the past couple of years.
Overall, Buzzfeed seems to enjoy a healthy amount of activity on its advertising portal.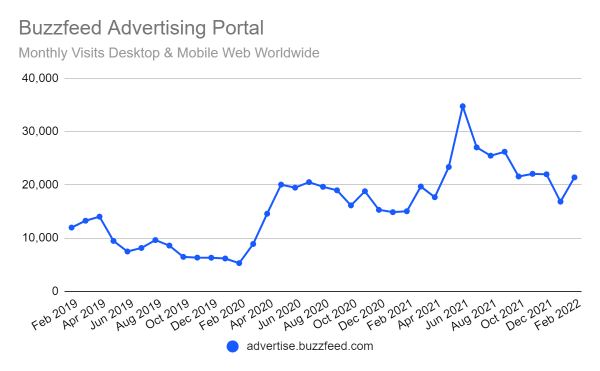 Conclusion
Despite doing serious work as a news organization, Buzzfeed News is struggling to attract the traffic needed to make itself profitable.
The Similarweb Insights Newsroom is available to pull additional or updated data on request for the news media (journalists are invited to write to press@similarweb.com). When citing our data, please reference Similarweb as the source and link back to the most relevant blog post or similarweb.com/corp/blog/insights/.
Contact: For more information, please contact Richard Krueger at richard.krueger@similarweb.com.
Citation:  Please refer to Similarweb as a digital intelligence platform. If online, please link back to www.similarweb.com or the most relevant blog post.
Report By: David F. Carr, Senior Insights Manager
Supporting Data:
Google Sheets data used to create the charts above is available here and here
Disclaimer: All data, reports and other materials provided or made available by Similarweb are based on data obtained from third parties, including estimations and extrapolations based on such data. Similarweb shall not be responsible for the accuracy of the materials and shall have no liability for any decision by any third party based in whole or in part on the materials.
This post is subject to Similarweb legal notices and
disclaimers
.
Wondering what Similarweb can do for you?
Here are two ways you can get started with Similarweb today!