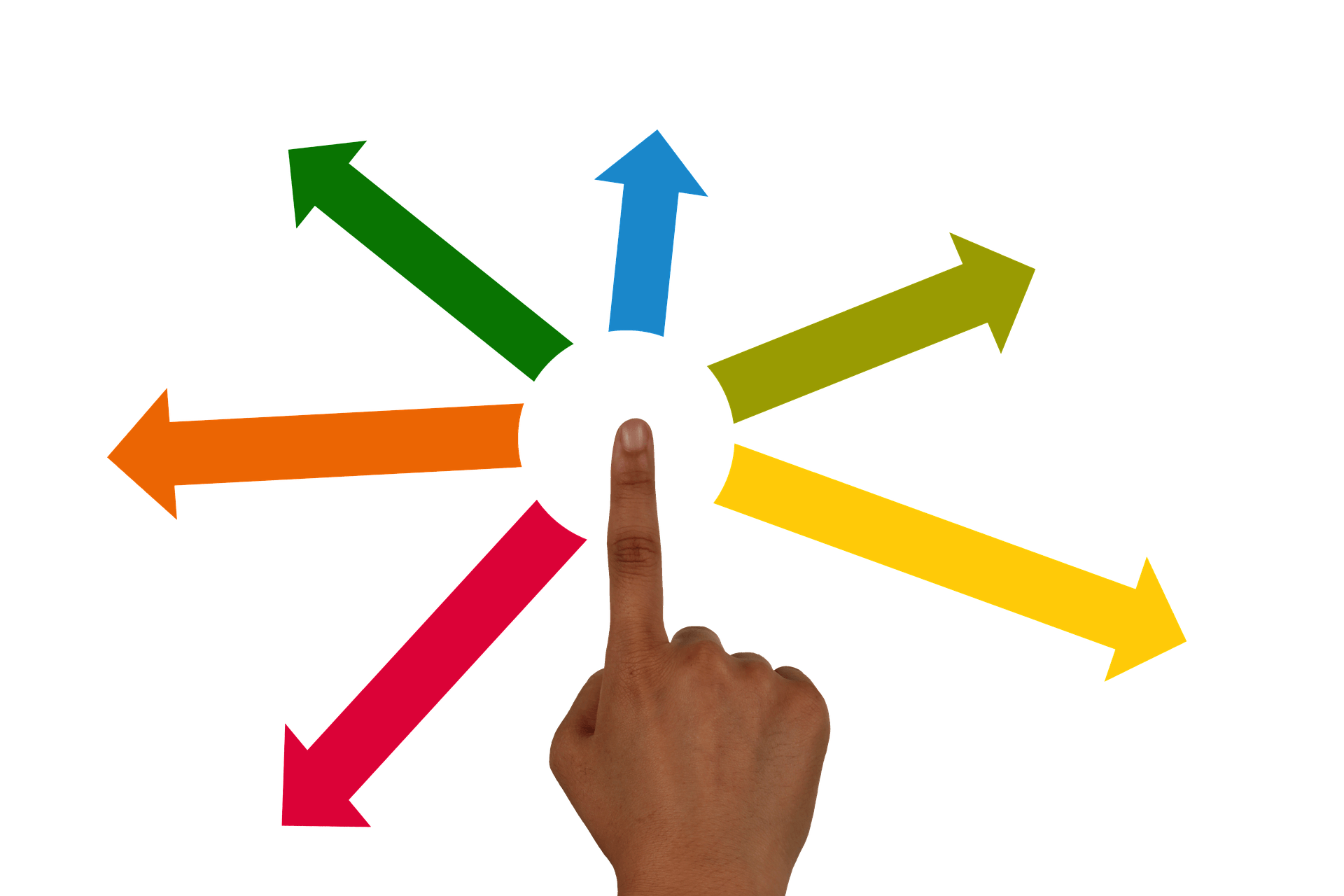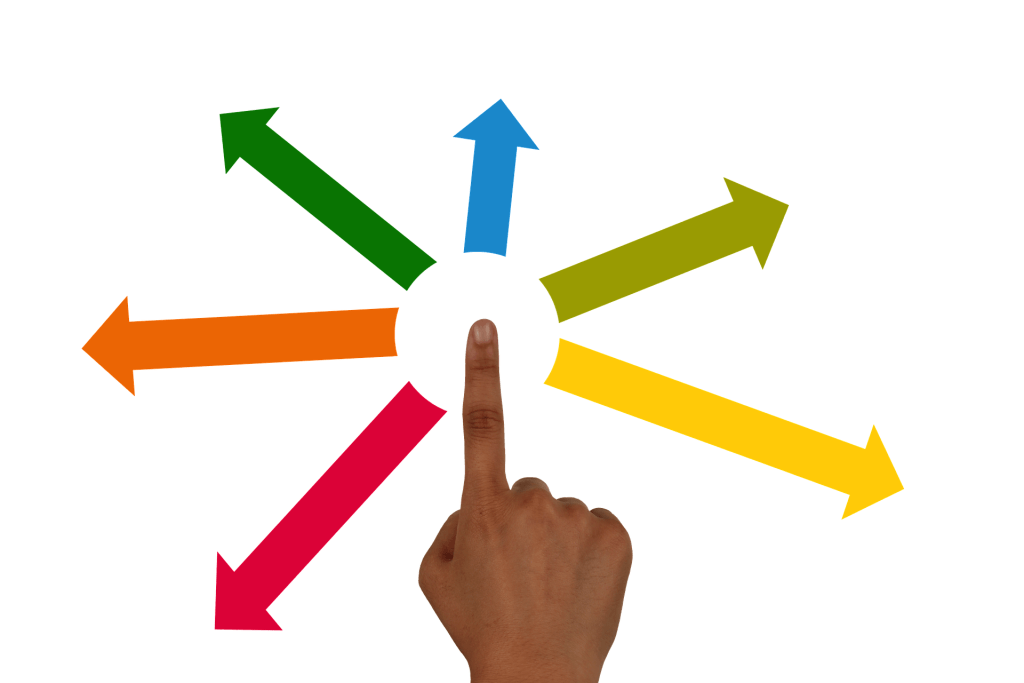 Insights
Tumblr Plans to Join the Fediverse of Twitter Alternatives
November 23, 2022
| Updated November 24, 2022
The Automattic-owned social network could provide a friendlier onramp compared with Mastodon
Tumblr will add support for the ActivityPub protocol recently popularized by the growth of Mastodon. That means Tumblr will join the "fediverse" of federated social websites and apps that allow members to see content from other such services. In the process, it could capture the attention of social media users looking for an alternative to Twitter but frustrated by the relatively unpolished and slightly more technical Mastodon user interface.
If Tumblr does indeed capitalize on this opportunity, it couldn't come at a better time to reverse the ongoing shrinkage of the social network, which still has die-hard fans but often seems to have been left behind. Media reports of the plan are based on a series of tweets from Matt Mullenweg, CEO of Automattic, which has owned Tumblr since 2019 but is better known as the company behind WordPress. 
Key takeaways 
Tumblr is one of the social sites claiming to see an influx of new users as Twitter sees users leaving or experimenting with alternative services. However, tumblr.com web traffic for the first 20 days of November is 13% lower than it was for the same period in 2022, according to Similarweb estimates.
Tumblr.com traffic has been down by double digits on a year-over-year basis every month since February, and active users of its mobile apps were down 9.2% year-over-year over the last three months, according to Similarweb estimates.
Is Tumblr really gaining from Twitter's crisis?
In a tweet, Automattic CEO Matt Mullenweg reported, "Over the past 7 days, iOS downloads are up 58% with 30% more impressions in the App Store. Android downloads are up 57% with 50% more impressions in the Play Store." 

Similarweb has not independently verified those numbers, and the New York Times reported that Automattic wouldn't provide usage numbers beyond pointing to Mullenweg's tweets.
From what we can see based on web traffic to tumblr.com, Tumblr isn't seeing significant gains – in fact, traffic for the first 20 days of November is 13% lower than it was for the same period in 2021.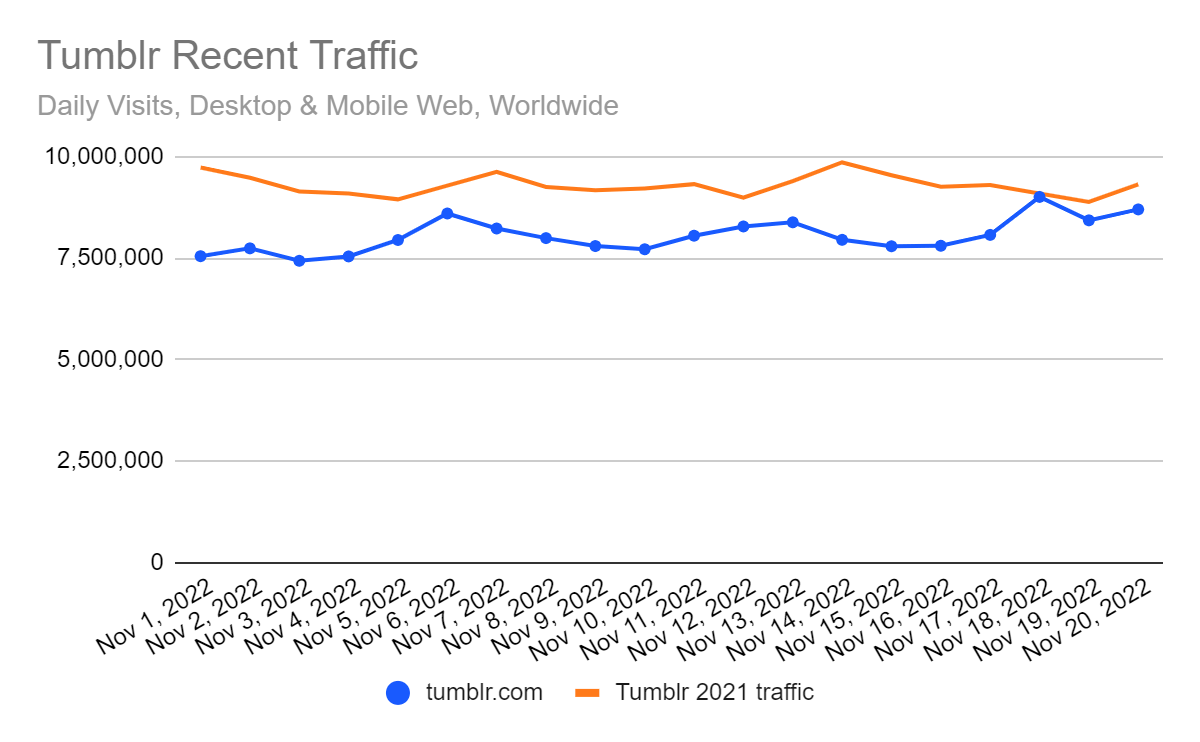 Other Twitter alternatives, particularly those that are part of the Mastodon network, have seen much more noticeable bumps in traffic, although they operate on a much smaller scale than Tumblr and have barely dented the still larger traffic of Twitter (the #4 most trafficked website in the world).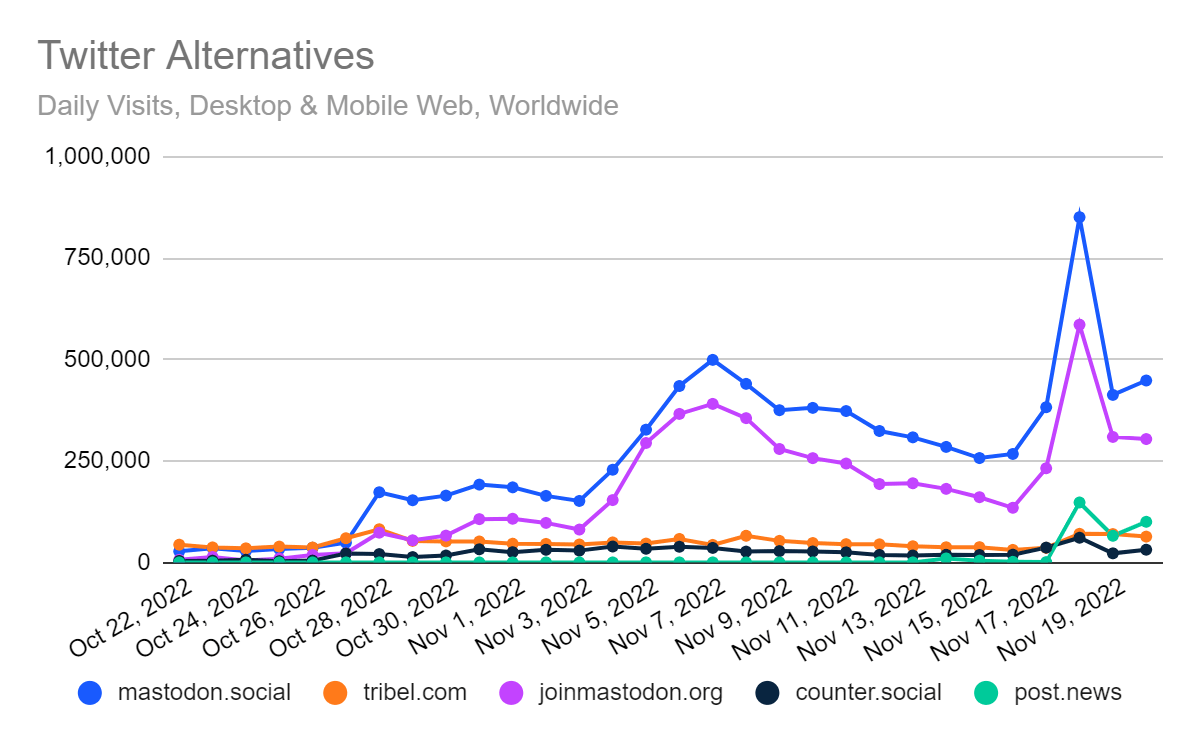 The opportunity for Automattic and Tumblr
The opportunity for Automattic and Tumblr is that many of the longtime Twitter users trying out Mastodon report being frustrated by it. That's not true of everyone: some are enjoying the opportunity to relearn how to use social media in an ad-free experience that is also less dominated by algorithms and the viral spread of information. However, it's also probably true the majority of those checking out Mastodon never set up an account because they first have to pick a specific server to join from the hundreds in the network, adding a couple of additional steps to the signup process. The performance, reliability, and content moderation policies associated with Mastodon can also vary between servers, leading to additional frustrations when overloaded servers aren't available or fail at basic tasks such as password resets.
However, Mastodon is only one of several social software products that support ActivityPub, an open standard ("recommendation") from the World Wide Web Consortium. Although Mastodon is run as a nonprofit, and most Mastodon nodes are ad-free, there is nothing to stop a for-profit entity such as Tumblr from attaching itself to the fediverse. And while Mastodon loyalists might not find that alternative attractive, the average consumer of social media content might find tolerating a few ads a worthwhile tradeoff for a more polished user interface, onboarding experience, and professional support.
Whether Automattic can pull that off remains to be seen. Tumblr has been in decline, and even Automattic's WordPress has seen its growth stutter.
Tumblr.com has been trending lower all year
Traffic to tumblr.com has been down by double digits on a year-over-year basis every month since February, so the company needs something to reverse that downward momentum.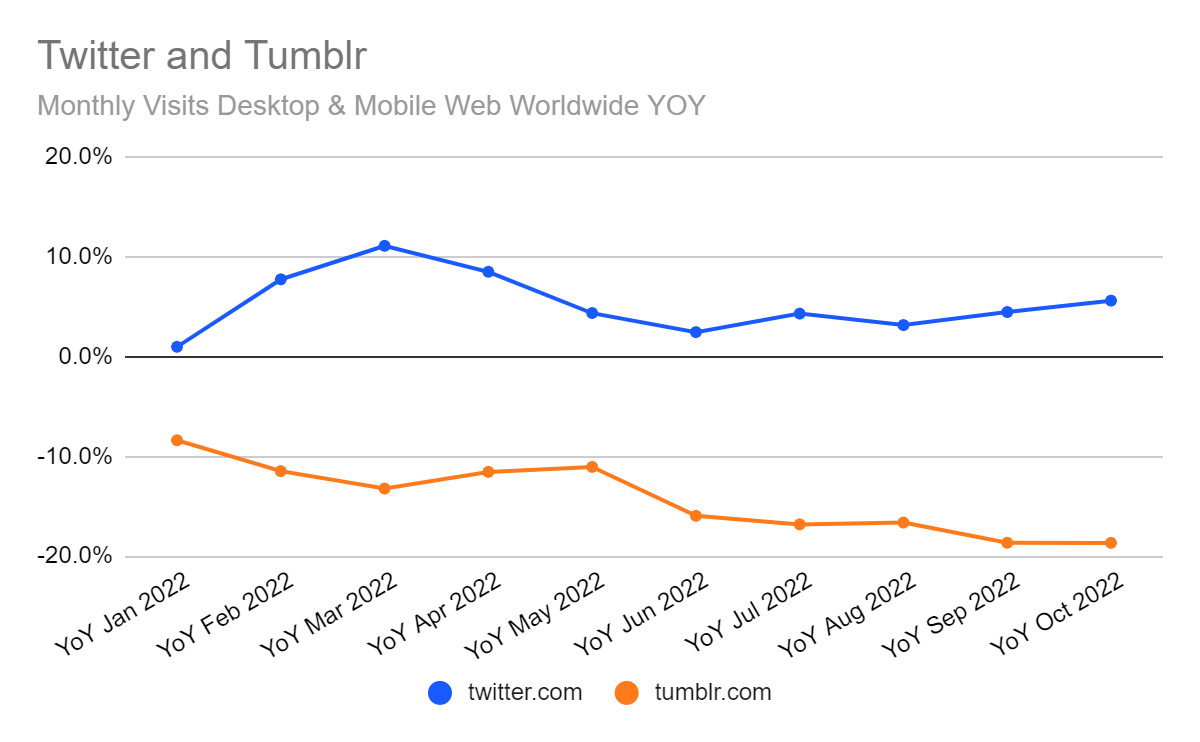 Tumblr app performance has been no better
We get app metrics on a slight lag, so we can't say anything either way about the recent uptick in app performance Mullenweg reported. However, over the past three months, app usage was down by more than 9%, year-over-year, according to Similarweb estimates.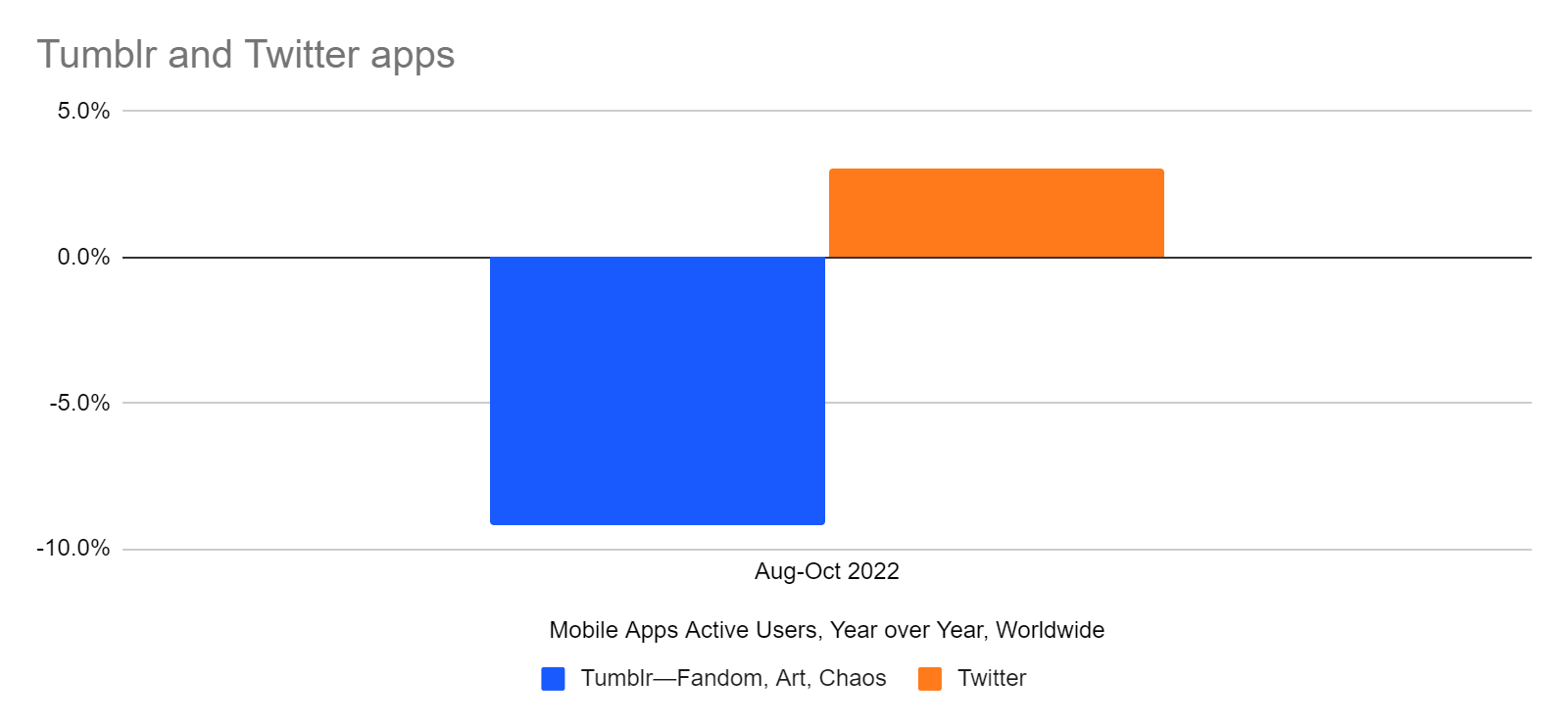 Awaiting Tumbr's entrance to the fediverse
So far, Tumblr's fediverse play is nothing more than a promise – but one that, technically, shouldn't be too difficult to pull off. Some WordPress enthusiasts are lobbying for better ActivityPub integration with their blogs, which is already possible with plugins.
Whether Automattic can execute quickly and well enough to make a real difference will be interesting to watch.
The Similarweb Insights & Communications team is available to pull additional or updated data on request for the news media (journalists are invited to write to press@similarweb.com). When citing our data, please reference Similarweb as the source and link back to the most relevant blog post or similarweb.com/corp/blog/insights/.
Contact: For more information, please write to press@similarweb.com.
Citation:  Please refer to Similarweb as a digital intelligence platform. If online, please link back to www.similarweb.com or the most relevant blog post.
Report By: David F. Carr, Senior Insights Manager
Disclaimer: All data, reports and other materials provided or made available by Similarweb are based on data obtained from third parties, including estimations and extrapolations based on such data. Similarweb shall not be responsible for the accuracy of the materials and shall have no liability for any decision by any third party based in whole or in part on the materials.
Image by Gerd Altmann from Pixabay 
This post is subject to Similarweb legal notices and
disclaimers
.
Wondering what Similarweb can do for you?
Here are two ways you can get started with Similarweb today!