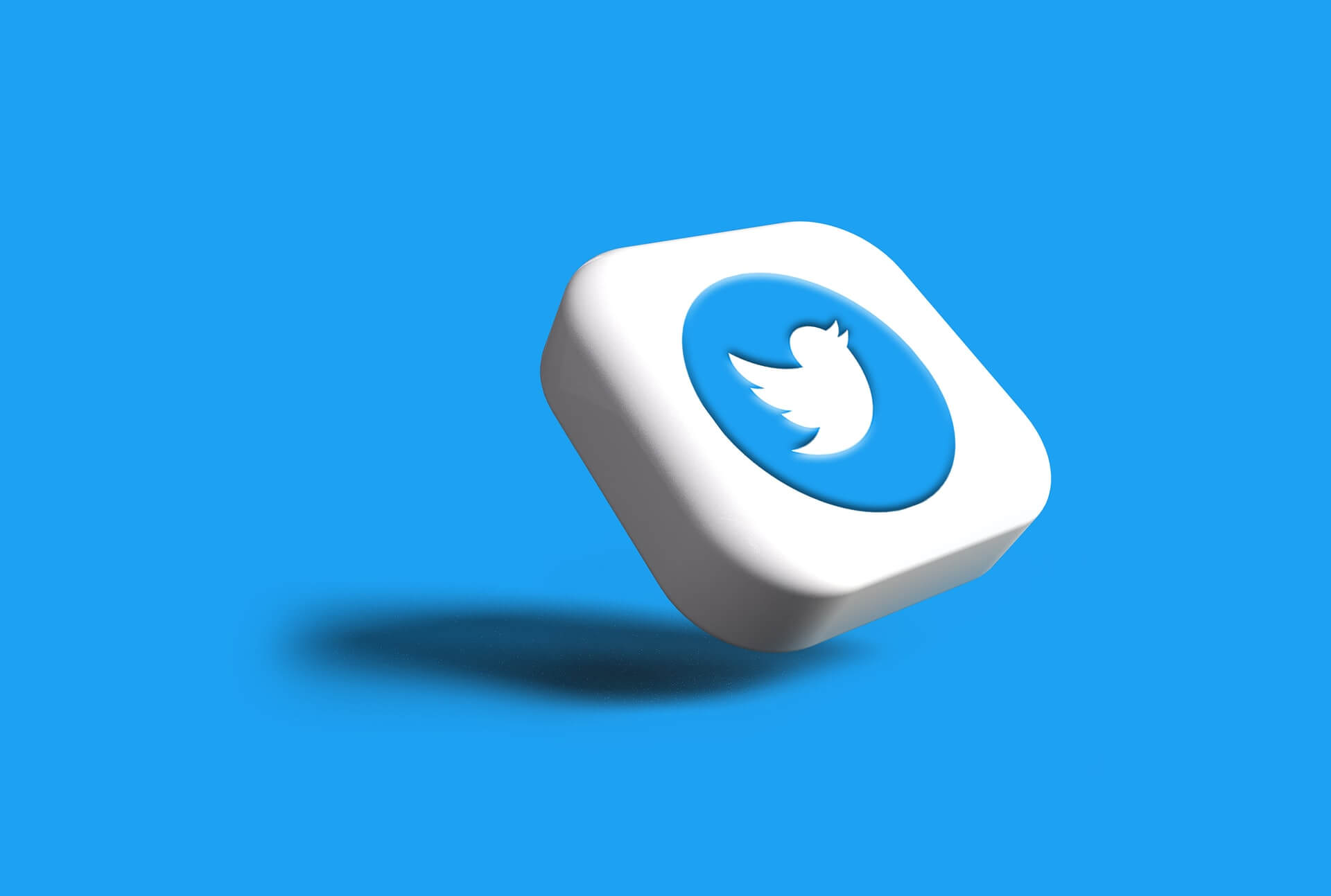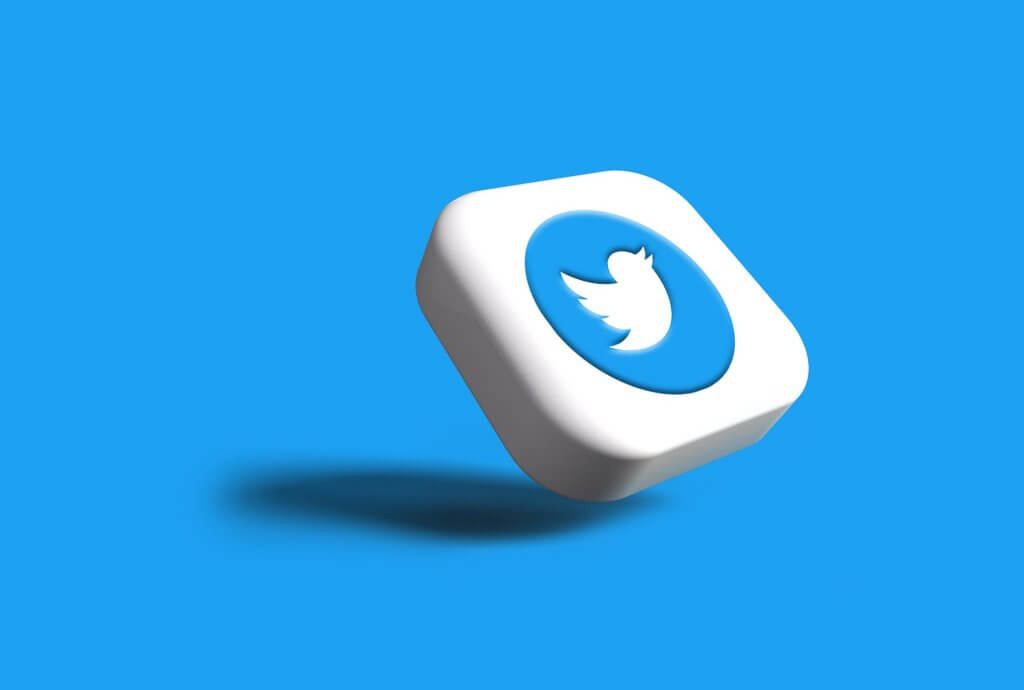 Insights
Twitter Ad Buying Traffic Decelerates Amidst Turmoil
April 26, 2022
| Updated July 10, 2022
Traffic to Twitter's ad-buying portal grew, but not by much, in the first quarter of 2022 – which could foreshadow unhappy news when the company reports earnings for the quarter on April 28 – and could help explain the importance Elon Musk places on moving the company away from dependence on advertising.
Twitter's board of directors recently agreed to Musk's offer to buy the company for $44 billion and take it private, subject to the approval of shareholders and regulators. In addition to seeking new sources of income, Musk has said he wants to decrease dependence on advertisers who insist on content moderation policies he calls incompatible with "free speech" on the platform.
Whether or not alternatives Musk has speculated about such as a subscription model would work, it's true that the advertising model is under pressure.
Here is what Similarweb's comparative web metrics have to say about how Twitter is doing relative to the competition.
Growing, but slowly compared with Facebook let alone TikTok
Visits to ads.twitter.com grew 3.5% year-over-year in the first three months of 2022, according to Similarweb estimates, down from 9% in Q4 and 16% in Q3 of 2021.
Historically, the rise and fall of Twitter ad revenues have closely tracked traffic to the ads website on about a 3-month lag, according to Similarweb analysis. That held true for the company's last disappointing earnings report.
By comparison, Twitter's ad portal topped LinkedIn's, which saw 1.3% year-over-year traffic growth for the quarter.
Twitter lagged Facebook, which grew ad portal traffic by 22% – even as Facebook's overall web traffic numbers are slumping.
The fastest-growing competitor among social networks remains TikTok, which saw almost 200% growth on a smaller base for the quarter.
Twitter in transition
Even before Musk threw his curveball, this was a time of transition for Twitter, where company founder Jack Dorsey stepped down as CEO in November, elevating former CTO Parag Agrawal to company leader.
Twitter is working on technological changes including the introduction of an edit button and a long-term plan to move toward a more distributed, blockchain-based architecture that would potentially allow online communities more autonomy and get Twitter out of the business of making centralized content moderation decisions. Twitter has already embraced the crypto movement in other ways, for example by adding support for NFT profile pictures in January.
In the short term, however, the most important business priority for Twitter remains the ad sales that flow through ads.twitter.com.
Of course, momentum isn't everything – scale also matters. The volume of traffic to business.facebook.com (used for ad sales, as well as Facebook page management) dwarfs traffic to Twitter's ad portal – and even TikTok is now ahead of Twitter by that measure. These numbers don't tell us the price advertisers are willing to pay, but they do reflect raw interest.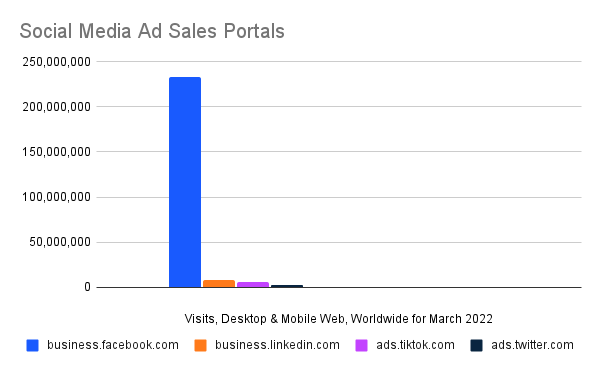 On the other hand, desktop and mobile web visits to twitter.com are growing at a time when facebook.com is seeing declines in traffic – a sign that Twitter must be doing something right. For more details on the overall traffic trends, download the full report.
For more detail, download the full report. The Similarweb Insights Newsroom is available to pull additional or updated data on request for the news media (journalists are invited to write to press@similarweb.com). Please cite Similarweb as the source and link back to this post as a reference for your readers.
Download the full report
Photo by Rubaitul Azad on Unsplash
This post is subject to Similarweb legal notices and
disclaimers
.
Wondering what Similarweb can do for you?
Here are two ways you can get started with Similarweb today!