 Investor Intelligence
Growth Stage Companies – Finding the Right Investment
June 1, 2021
| Updated July 5, 2022
Before we delve into how to identify good growth stage companies for investment let's make sure we are on the same page. The early or growth phase of a business can actually be split into three stages of development: seed stage, early stage, and growth stage. And they are by no means the same thing. Seed stage companies are at a very early stage in their development, where they only have an idea that they want to bring to the market. Once the company has designed a viable product, and carved out the target market but is not yet in operation, it is in the development stage and becomes an early-stage company. And finally, a growth stage company has a proven product in the market, and is focused on scaling revenues and generating profits.
Companies in such an early stage of their development are often startups and will experience high growth. You might also come across the term "growth-stage startups," and for the purpose of this article, we consider this to be the same as growth-stage companies.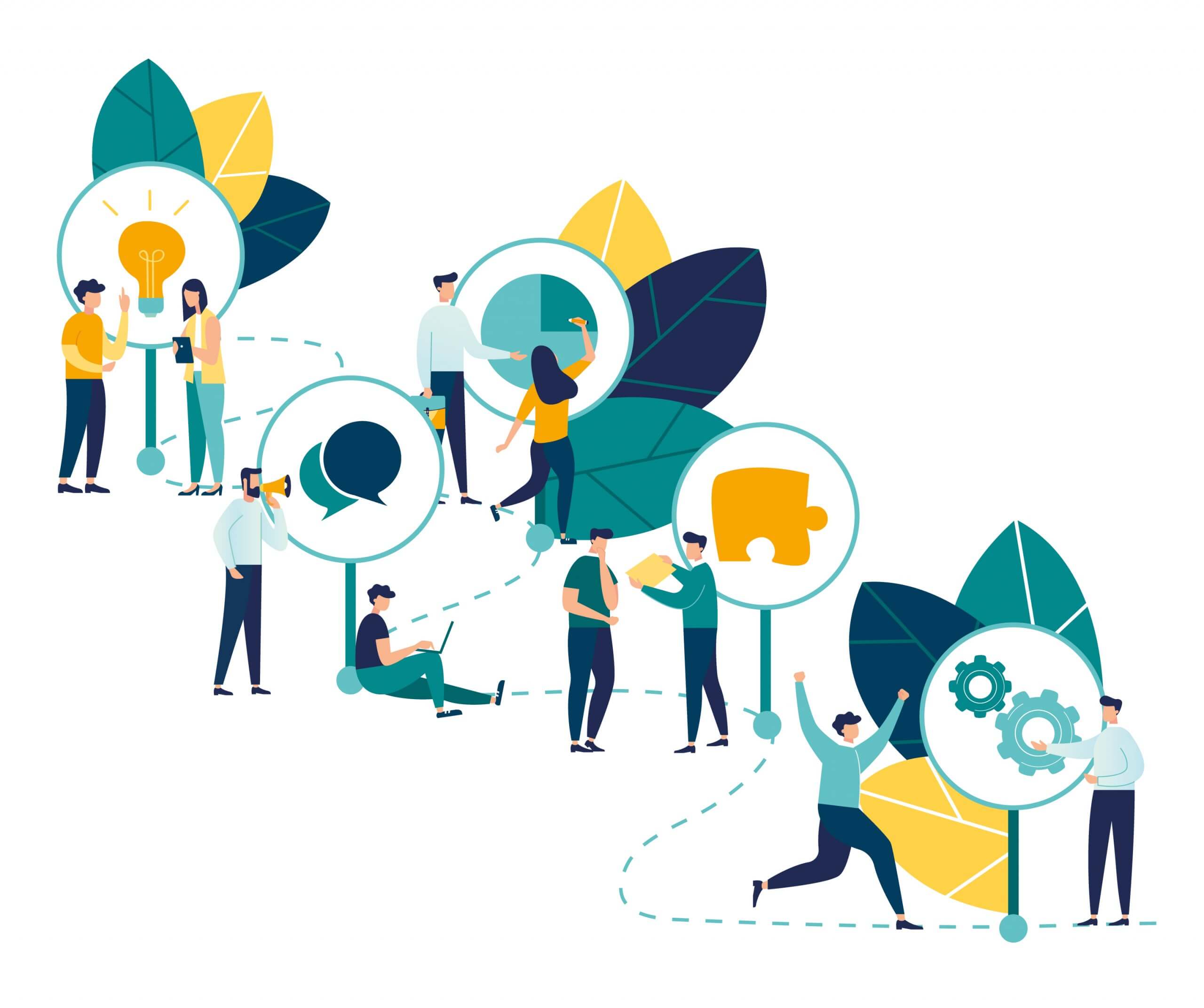 Investing in such early-stage companies is very different from investing in companies in later stages. Later stage companies are slightly more mature businesses and will have a more robust business plan carved out, an existing customer base and market share; even if this is still small.
The investment risks differ for investing in each business lifecycle stage, and therefore investors need to consider different factors when making these investment decisions.
Find growth stage investment opportunities
Getting started: investing in growth-stage companies
When we talk about investing in growth-stage companies, we are talking about participating in anything after the series A round; series B, series C funding rounds and anything after that. Companies look to raise series B capital to scale their businesses. The typical deal size for a series B funding round is ~$30 million and companies tend to have valuations between $45-60 million.
You want to look for companies that are scalable and have the potential to be profitable for your growth stage investments. Below are a few business growth questions to consider when deciding whether to invest in growth-stage companies:
How big is the total addressable market (TAM) of the product/service
Can the company reach economies of scale and how long is this likely to take?
Does the company have a strong management team?
One of the biggest challenges with investing in growth-stage companies is identifying the best investment opportunities out of such a large investable universe. In this day and age there are just so many small businesses out there, with strong business models, and ambitious and talented business owners wanting to take them to the next level and build successful businesses.
Private investors use different techniques and signals to identify companies for potential growth stage investment opportunities. The secret? Data.
Using alternative data to identify growth-stage investment opportunities
There are many datasets available to private investors to help identify potential growth stage companies for investment. This article will focus on just one; digital data. Digital data is just one type of alternative data used by all types of investors to help increase conviction in investment decisions. 
Digital data refers to any data about a given company's online activity. For private investors we believe the best metrics to give signals on companies for potential growth stage investment are:
Desktop Visits – track the total traffic to a website. This is the primary measure of a website's growth
Desktop Visits Duration – tracks time spent on a website as a proxy of engagement. Large changes in visit duration indicate potential changes to a website's UX or the release of new online products/services
Desktop Brand Aware Channels

– tracks traffic via brand-aware channels: direct traffic and organic search. These channels reflect brand strength, SEO optimization, and is indicative of sustainable user acquisition growth

Desktop Paid Channels

– tracks traffic via performance channels: paid search and referrals. These channels are driven by marketing spend and is indicative of increasing customer acquisition costs
Making the decision to invest
So you have identified a list of companies for potential investment. Now you want to shrink that list and find the right investment(s). Here are a few characteristics we believe to be important to look for:
Robust product

Strong management team

Growth prospects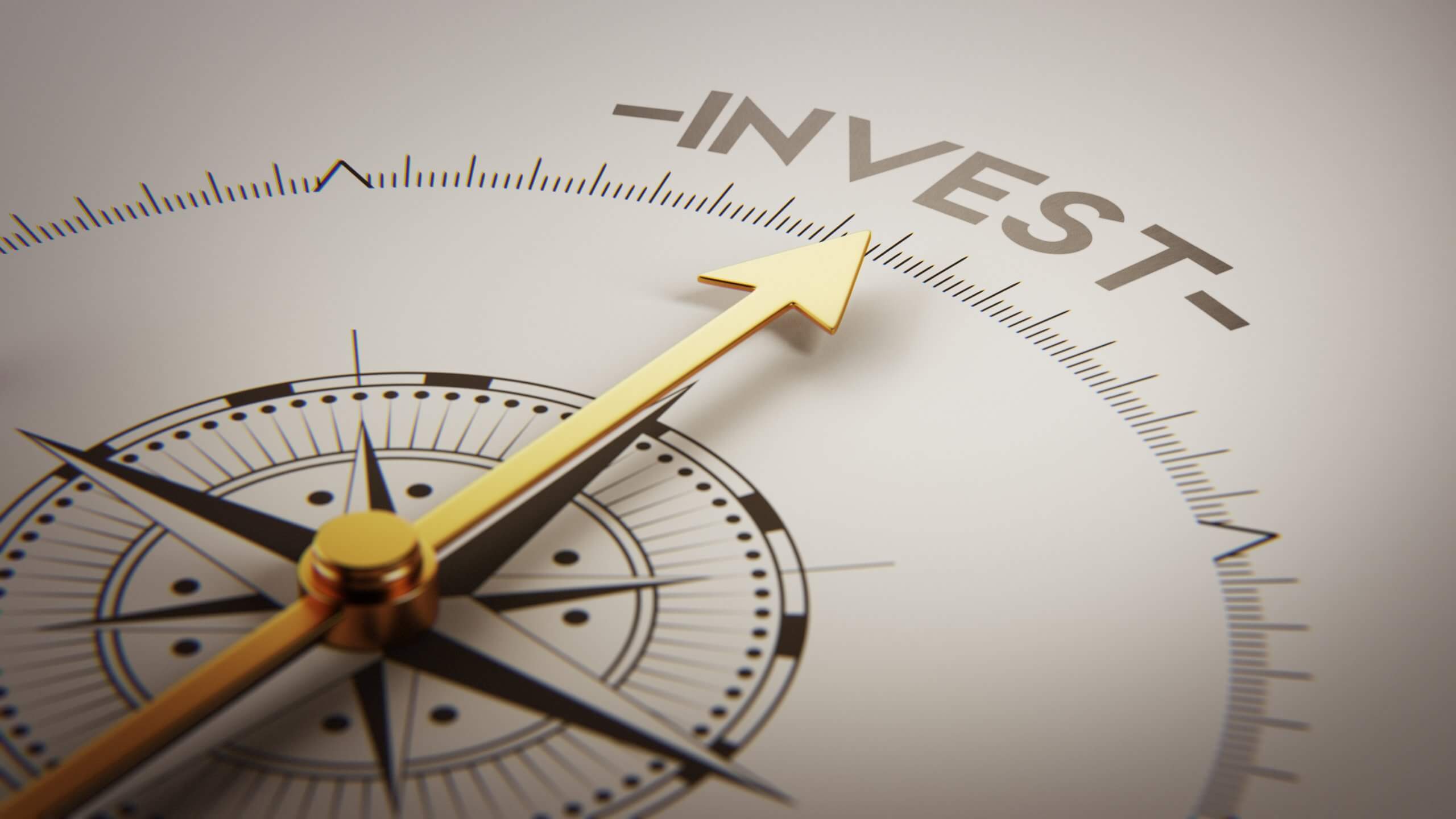 1. Robust product
Investing in a growth stage company is essentially investing in the product. You need to feel confident that the product the company is creating has a place in the market, and with the right supporting operations, can be scaled. 
Here are some examples of well-recognized companies and why their products are loved:
2. Strong management team
You need to have confidence in the management team behind the product. They may have successfully created a viable product, but do they have what it takes to scale it? 
Creating and scaling requires a different skill-set and you need to be sure that the team is capable of taking the company to that next level. 
3. Growth prospects
A good product without growth prospects goes nowhere. A company with strong growth prospects typically operates in a growth market, rather than a market that has reached the end of its growth trajectory.
Consider artificial intelligence or machine learning. This is a space where we are seeing a lot of innovation and there is room to run higher. Other growth industries include artificial data science and marketing.
Final thoughts
With so many growth-stage companies about it is no easy task to filter out the noise and find good investment opportunities. Digital data provides valuable signals and is a great tool to quickly and easily identify new investment opportunities within your universe.
This post is subject to Similarweb legal notices and
disclaimers
.
Wondering what Similarweb can do for you?
Here are two ways you can get started with Similarweb today!