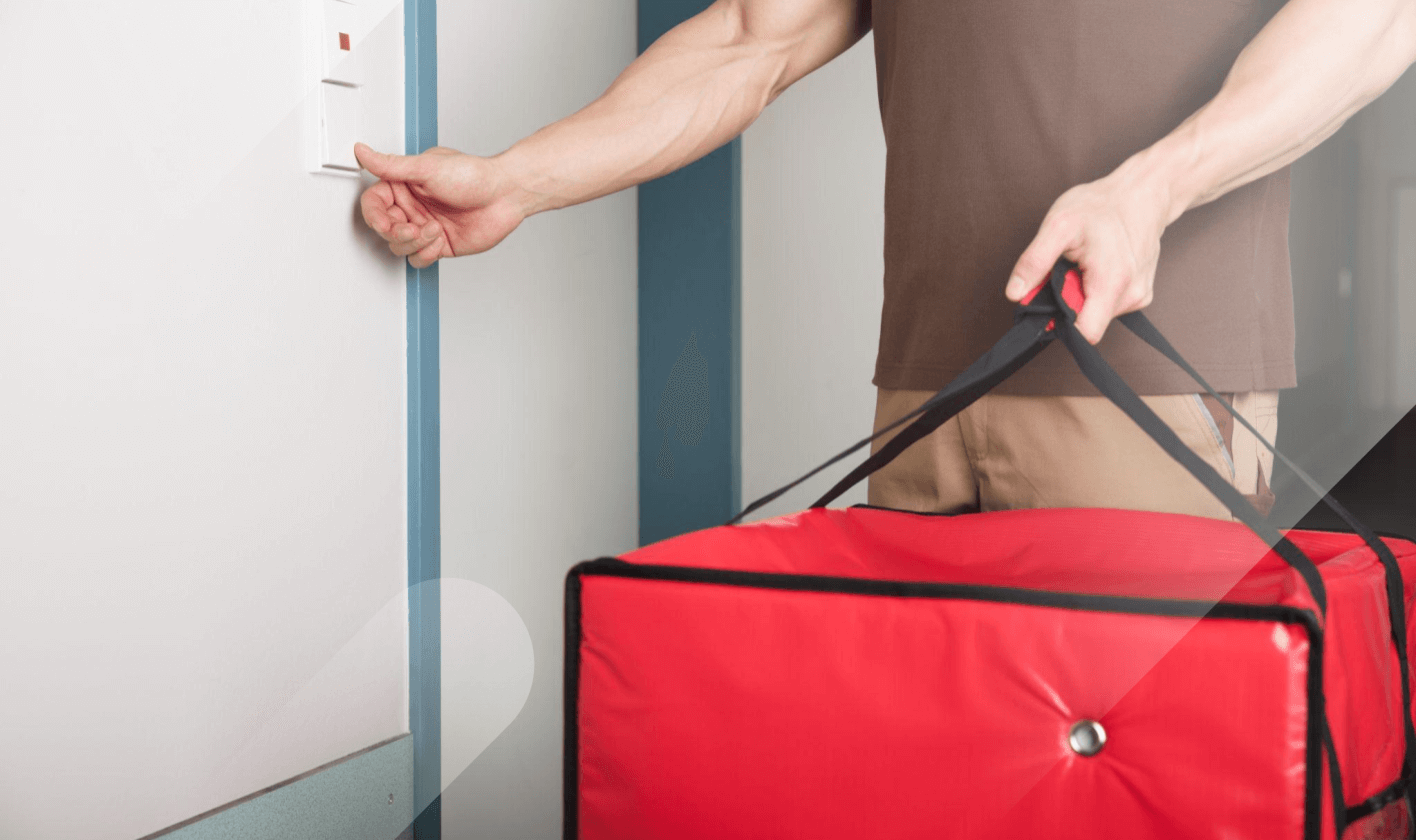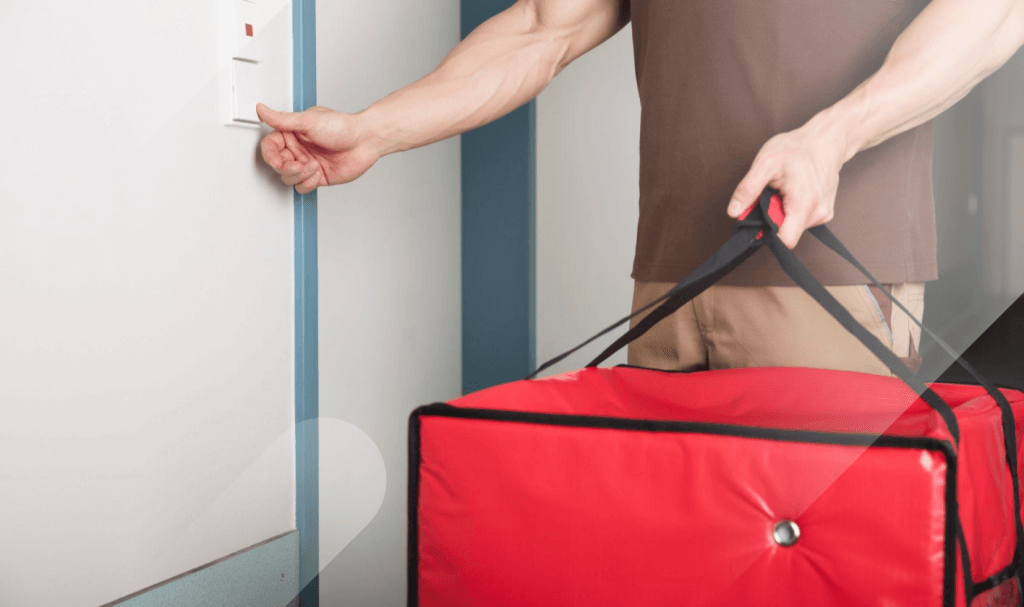 Investor Intelligence
Feeding Frenzy – Food Delivery Services, Grubhub, DoorDash and More
August 6, 2018
| Updated August 2, 2022
Grubhub is the established market leader for food delivery, but its position may be under attack.
Rapid growth for competitors, DoorDash and Uber Eats, is being driven by targeted search campaigns. 
Relatively modest installation rates for food delivery apps suggest that this market has plenty of room for growth. 
In the world of food delivery services, there is one clear leader. Founded in Chicago in 2004, Grubhub now operates in 50 markets across the US. Averaging almost 14 million visits every month, grubhub.com has more traffic than the next three biggest sites combined. When you consider that the third biggest site, seamless.com, is part of the same corporate family, you see that Grubhub, Inc. is clearly the dominant player in the market.
Traffic over Time
Looking at the change in traffic to four of the top food delivery services over the past 18 months shows traffic to two of Grubhub's properties remaining mostly flat. In the same period two Grubhub competitors, doordash.com and ubereats.com experienced significant growth. Traffic to doordash.com grew from 3.7M visits in January 2017 where it sat just below seamless.com to more than 8.5M visits in June 2018, almost double the volume of traffic to seamless.com.
Growth by Traffic Source
Grubhub's loosening grip on the food delivery space is evident also when looking at the share of traffic to the group from different sources. For this measurement, we have aggregated traffic to grubhub.com and seamless.com under the Grubhub, Inc. label. From H1 2017 to H1 2018, both doordash.com and ubereats.com grew their share of the group's direct traffic and search traffic whether paid or organic.
DoorDash Targeting QSR-related Keywords
The impressive traffic growth for doordash.com is focused on both organic and paid search. Drilling down to the keywords that form the backbone of this growth sees a range of search terms related to specific chains of Quick Service Restaurants or QSRs. DoorDash has clearly chosen to optimize search around specific chains to drive traffic for its delivery service from these restaurants.
DoorDash Targeting Its Competitors
A secondary group of keywords generating traffic to doordash.com focuses on the names and alternative spellings of the names of DoorDash's competitors. Going after hungry consumers searching for Uber Eats or Grubhub, helps DoorDash grow its traffic on the back of other brands.
Uber Eats Targeting Geo-related Keywords
Uber Eats has used a variation of the DoorDash strategy to grow its audience. Rather than focusing on QSRs, ubereats.com has invested in gaining traffic from geo-related branded keywords or search terms that use a variation of the company's name together with a specific city or location. This way Uber Eats is defending its brand against competitors at the local level, ensuring that an increasing number of consumers searching for local food delivery will find their way to the site.
Food Delivery App Installations
A key part of food delivery services is their ability to provide access on all platforms. Almost all of the companies we have mentioned here have seen significant growth in current installs over the past year. The Uber Eats: Local Food Delivery app has the greatest penetration of Android devices in the US, aided by its association with its hugely popular parent app, Uber. While the Grubhub: Food Delivery app is increasing in popularity, sister apps, Seamless Food Delivery/Takeout and Eat24 Food Delivery & Takeout are holding steady with a much smaller proportion of US Android devices.
This post is subject to Similarweb legal notices and
disclaimers
.
Wondering what Similarweb can do for you?
Here are two ways you can get started with Similarweb today!