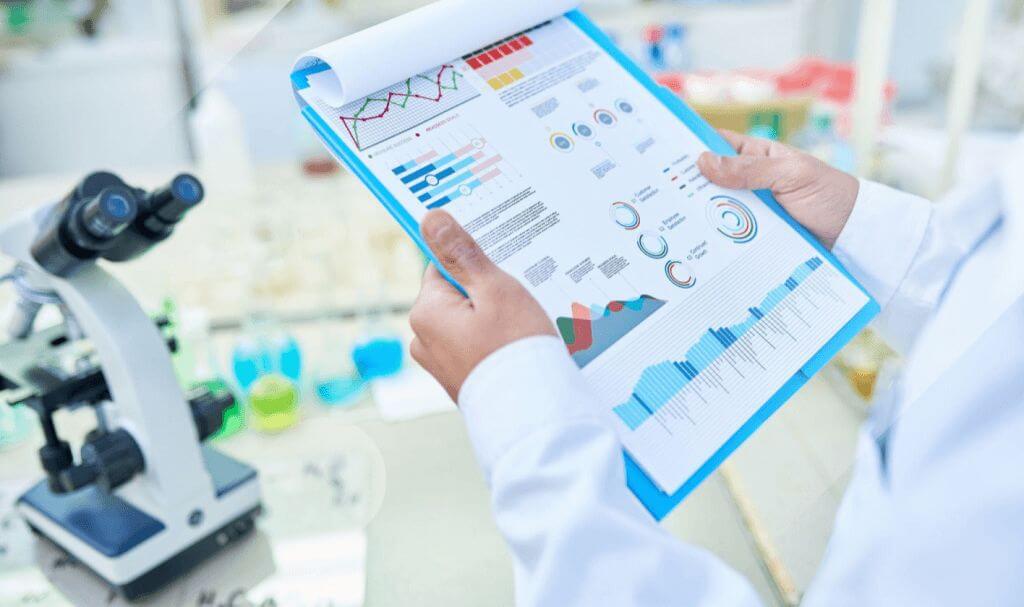 Investor Intelligence
23andMe SPAC: Everything You Need to Know About the Genetic Testing Giant
May 2, 2021
| Updated July 24, 2022
From taste preferences and health risks to ancestry links, 23andMe, provides direct-to-customer (DTC) home genetic testing kits that give customers insights into their genetics. All customers need to do is spit into a tube.
But that's not all. 23andMe is on a mission to disrupt what it believes to be a dysfunctional healthcare system. Through a partnership with GlaxoSmithKline (GSK) signed in 2018, the company is capitalizing on its 10 million people strong database of genetic data for drug discovery using actual human genetics. The drug development process is notoriously long and involves clinical trials, and given this collaboration is still relatively young it is likely to be some time until the company starts to generate revenue in this area.
The DNA-testing company is also targeting a "personalized approach to healthcare" but this could also take time until we see the fruits of the labor.
"The mission of 23andMe is not just about genetics, we want to transform healthcare," Anne Wojcicki, Co-founder and CEO
23andMe SPAC: The details
23andMe is entering the public markets via a merger with blank-check firm VG Acquisition Corp (NYSE:VGAC.U), a special purpose acquisition company (SPAC) founded by Virgin Group's Sir Richard Branson. Once the 23andME SPAC goes ahead, the newly formed public entity will trade on the New York Stock Exchange (NYSE) with the ticker symbol ME.
The deal that will take 23andMe public values the merged entity at $3.5 billion according to CNBC.
Think the 23andMe SPAC could be a good investment opportunity? Read on for our analysis of 23andMe's DTC DNA test business.
Brand recognition strengthens
Traffic to 23andme.com has been experiencing an upward trend since April 2020. In almost a year, the number of site visits globally has increased by 78% (from 5.5 million to 9.8 million).

What's impressive is that the growth in visits has happened organically (from direct and search engine traffic). We know this by looking at the channel traffic to 23andme.com using Similarweb's Marketing Channels feature.
Our data shows that as the number of site visits was growing, so was the share of traffic coming directly to the site, which went from slightly over 40% up until April 2020 to consistently ~75% since August 2020.
Is the improved brand recognition paying off?
The short answer is yes. Monthly visits to 23andMe's subdomain for paying users (you.23andme.com) are showing an upward trend since April 2020, with year-over-year (YoY) growth in 21Q1 37.7%. The increase in visits to this subdomain indicates an increase in paying users. So the hope is that as the brand continues to grow, so will sales and revenue.
But how does 23andMe look next to competitors? Read our full analysis to find out.

This post is subject to Similarweb legal notices and
disclaimers
.
Wondering what Similarweb can do for you?
Here are two ways you can get started with Similarweb today!