We can all agree that affiliate marketing takes hard work but has the potential to drive massive amounts of traffic to websites. In today's digital world, referrals, recommendations, case studies, and endorsements are wildly powerful. The problem that most organizations encounter is they don't know how to make the most of their affiliate marketing program and, therefore, don't see the results they were hoping for. The most important thing to keep in mind is your affiliates' success is your success so, as an affiliate marketer, you have to work as a team and trust them.
It works like this:
Vendors keep their marketing costs low through performance-based payouts
Affiliates, or publishers, generate a passive income from affiliate commission they earn by promoting products, without any product-related cost
Consumers get a better chance of finding what they want.
Although there are many different ways to structure your affiliate marketing business, as well as multiple strategies you could test, there are five basic affiliate secrets that are the building blocks of success. The basic principle is you want to match the right products to the right affiliates in order to create marketing magic, and newbies, don't worry, we'll walk you through how to make it happen.
Secret 1: Diversify Your Affiliates
Your affiliates should each have one main channel that they focus on, so partner with affiliates from multiple marketing platforms. Think about it like this: you should have a wide variety of affiliate partners and your affiliates should be able to dig deep and take advantage of the depth of the channel they're on. What does that mean? That means you should reach out and recruit a diverse range of partners. There are twelve main types of affiliates you should connect with:
Social Media Influencers – Influencer affiliate marketing
Bloggers
Paid search – work with Adwords, Facebook ads, solo ads and other paid platforms
Large websites
Coupon sites – easily promote special deals by letting your partners give exclusive affiliate offers and discounts
News & media sites – reach a huge general audience
Content sites – increase your credibility through information on content marketing sites that can improve your search engine ranking
Review sites – show what sets you apart from the competition with detailed product reviews
Loyalty sites – boost your customer retention (especially popular in e-commerce programs)
Shopping comparison – demonstrate your price advantage
Email marketing– engage harder-to-reach audiences with segmented email lists based on interested and relevant subscribers. Email automation has made this a bigger component of affiliate marketing in recent years.
Mobile – maximize your visibility to mobile users
Within each of those categories, there are subcategories as well, so be sure to find focused, niche affiliates. Niche affiliates are masters at driving traffic and engagement because they know all the nuances of the platform they work on.
Secret 2: Content is King
All marketing strategies are interconnected, so you want affiliates with strong content and winning SEO so they can outrank other affiliates. Consider that when reaching out to partners, but also work to help your existing affiliates because the stronger their website, the more traffic they'll win. If they win, you win. Another point to keep in mind is that having strong affiliates can elevate your content as well since it's hard to get content 'right'. Investing in affiliates means you will have more content experts at your disposal so you will have to take fewer risks, can see quicker results, and gain visibility on sites that have proven to have strong SEO.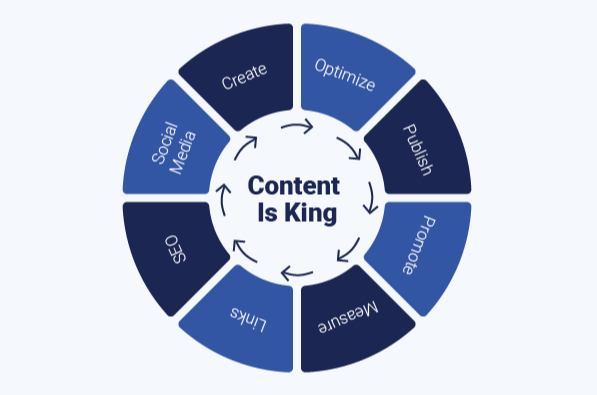 Secret 3: Find Affiliates that Own Their Audience
Jumping off the previous tip, search engines like Google often change their algorithms making keeping up with the latest trends a full-time job in itself so partnering with affiliates that engage their audience and create a loyal following and ultimately drive consistent, high-quality traffic to your website. By owning their audience they will keep their core visitors, despite any changes in search engine algorithms or SEO trends. A great example of a site that owns its audience is Buzzfeed – The site has such a strong reputation and readers that crave its content that it knows visitors will keep coming back for more. It's crucial that you fully trust your affiliates to act as the expert. If you attempt to dictate their content, their audience will sense it, feel it's fake, and fail to convert. With this in mind, it's important that you provide your affiliates with templates they can customize. You should provide your messaging, value proposition and all other information only you know then a super affiliate can play with it and make it work for their audience.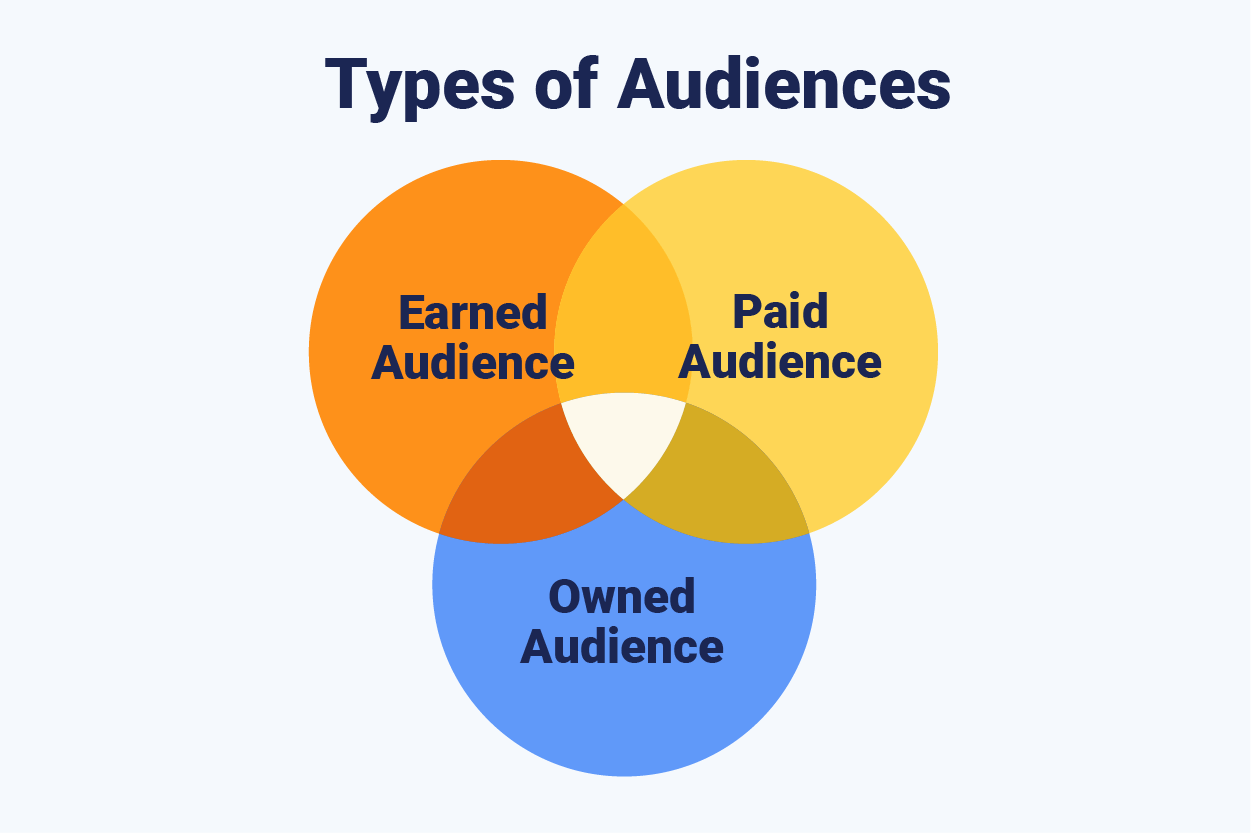 Secret 4: Learn from Your Competitors and Your Affiliates
As simple as it may sound, learning from others is the best way to improve your affiliate marketing. Run competitive research constantly to find your competitors' affiliates and better understand the landscape. Seeing which types of affiliates drive traffic to your competition will allow you to decide which of your existing partnerships you want to strengthen as well as discover new potential affiliate partners. You can also learn from your top affiliates. If one of your affiliates is outperforming the others by far, it's a sign that you should dig into what they are doing differently. You may learn you need to focus on whatever platform they target, or you may uncover tips that you can provide to your other affiliates to help them be more successful.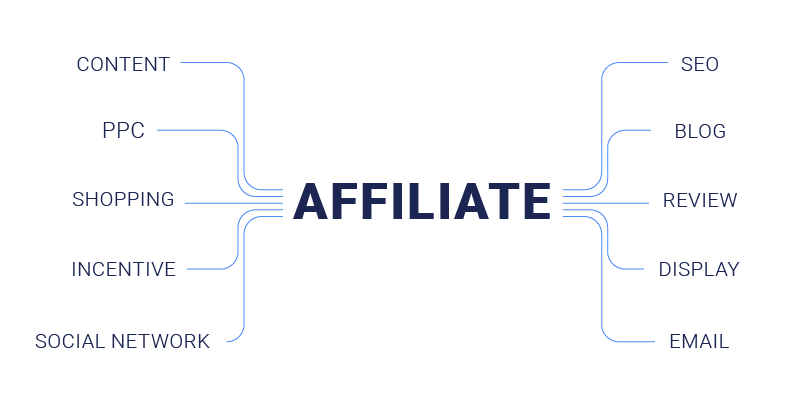 Secret 5: Everyone Loves a Deal
It's no secret that pricing matters. So, once you've found high-quality affiliates to partner with, help them succeed by providing them the opportunity to offer special deals. Work with them to understand what type of promotions work best for their audience and partner to create relevant deals. 

Your Program is Only as Strong as Your Weakest Affiliate
If you want your affiliate program to succeed and reach its full potential then you have to remember your affiliates are on your team. It's your job to help them, because ultimately if they win traffic, you win traffic. A major mistake that many marketers make is treating their affiliate program as a 'nice-to-have' rather than as a crucial component in their marketing strategy. Just like with any marketing effort, it is not a get-rich-quick scheme if you don't work step-by-step on your strategy and constantly analyze, optimize, and iterate – you can't expect your website to thrive.
Want to uncover more tips and tricks for finding the right affiliates and building your affiliate marketing strategy? Download our checklist and get started!
How to Open a Successful Affiliate Program
This post is subject to Similarweb legal notices and
disclaimers
.
Wondering what Similarweb can do for you?
Here are two ways you can get started with Similarweb today!