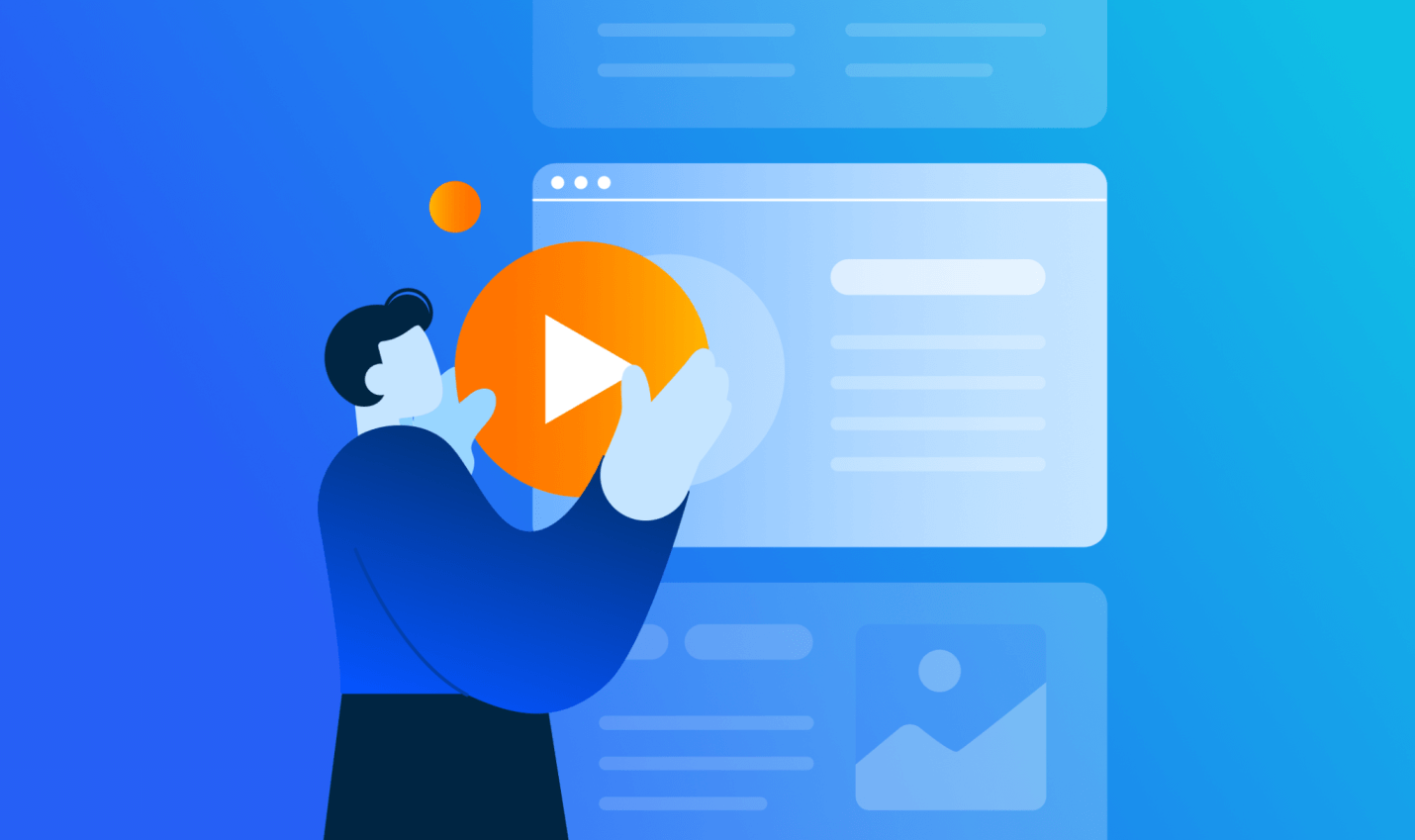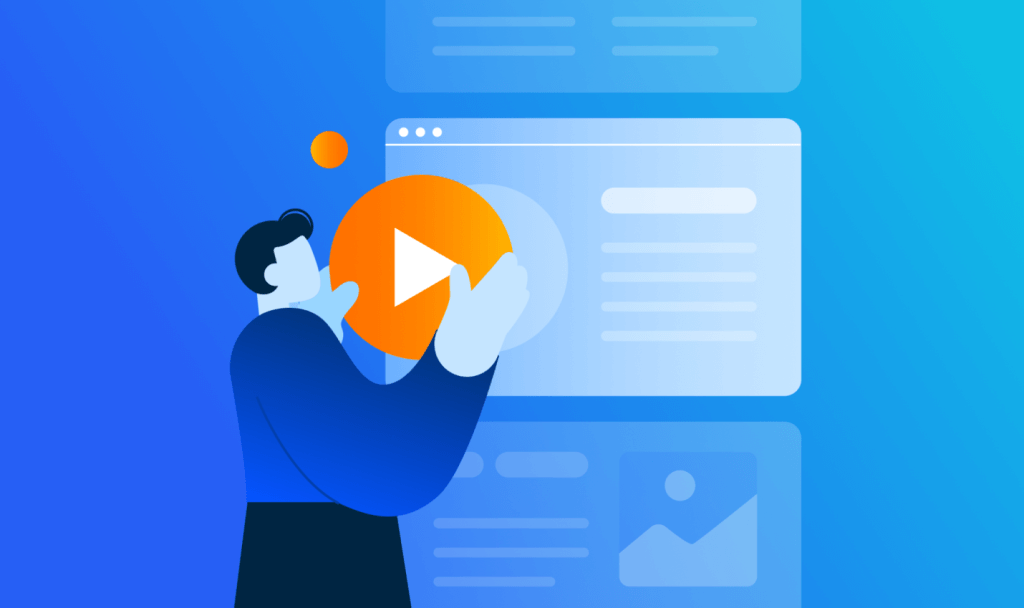 Marketing Intelligence
7 Important Tips to Nail Your Video Marketing
June 21, 2022
| Updated September 11, 2022
How much more useful is a video if a picture is worth a thousand words? This is the cornerstone of video marketing, a forward-thinking marketing approach that incorporates compelling films into your campaigns.
This notion isn't new: companies need a video marketing plan in their content marketing strategy. What has changed is the prominence of video on all platforms and channels, video is no longer only a component of your total marketing strategy. It's crucial to your outreach and marketing activities, particularly your social media strategy.
Tips to nail your video marketing
Video has utterly saturated social media. Social networks account for four of the top six channels on which worldwide consumers view video. What is the significance of this? You're probably lagging behind if you're not making videos. But don't be concerned. For most videos, the more straightforward and raw the information appears, the more authentic it appears and that is what your audience cares about. Follow these video marketing tips to improve your strategy and performance.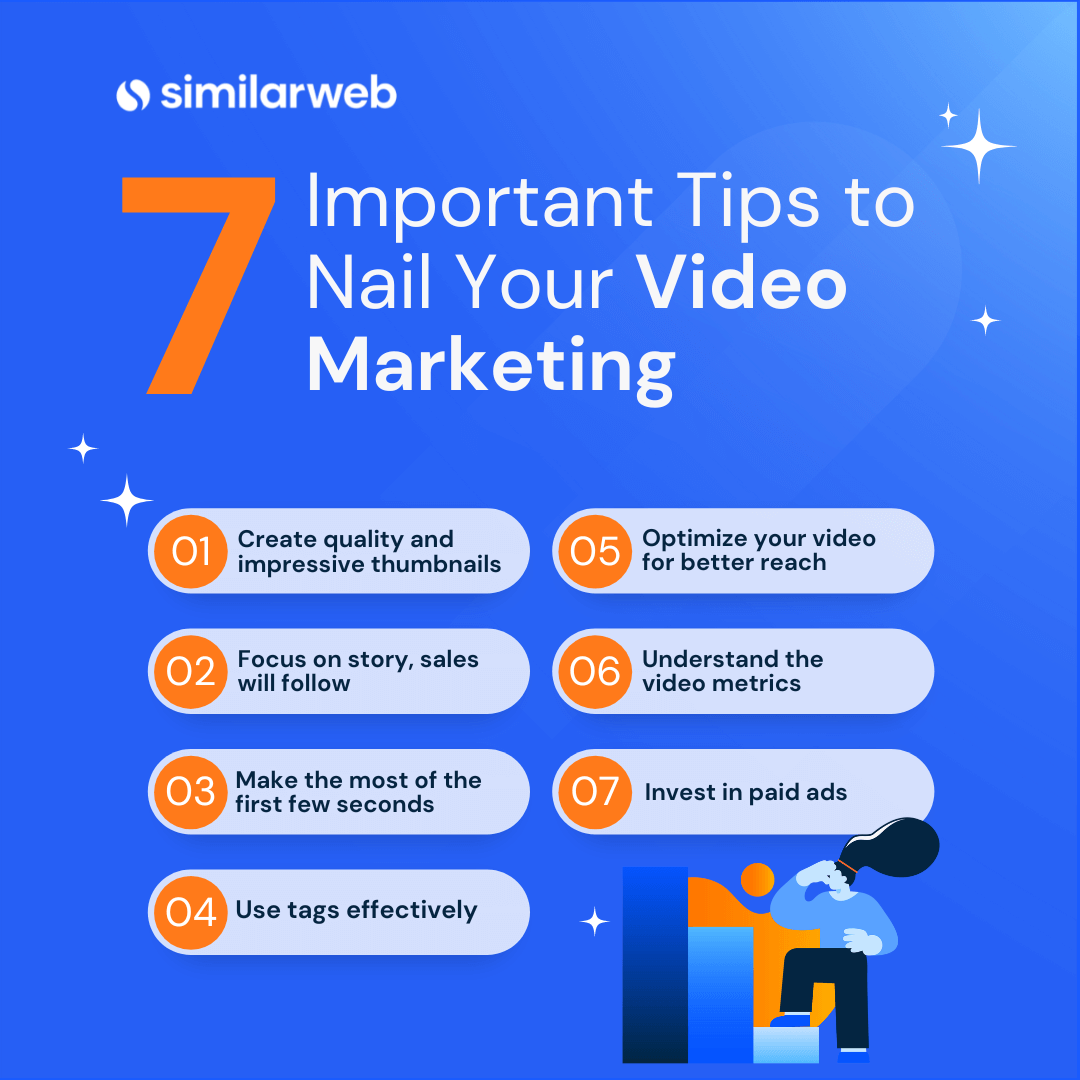 1. Create quality and impressive thumbnails
YouTube thumbnails can make or break your chances of getting clicks, despite the fact that they appear to be a minor detail. That is why it is essential to create thumbnails that pique the interest of potential viewers and entice them to watch. To put things into perspective, a thumbnail is basically the first impression of the video (besides the title & description), and it's video snippet might also show in the serp as well as in the social media feeds.
Thumbnails also play a very crucial role on the bounce rate on your video. While a clickbait thumbnail may get you clicks, if it is something they are not expecting or looking for, they will bounce off and move on. You don't want that, do you?
Now that you understand the importance of thumbnails, here is how you can create one that will get views.
Use the right size
Start with the right sizing and proportions if you're going to invest the effort to make a professional-looking thumbnail. Your thumbnail picture should be 1280 x 720 pixels, with a minimum width of 640 pixels, according to YouTube's requirements. A 16:9 aspect ratio is appropriate since it is commonly used in YouTube players and previews. It's a major error to make a thumbnail image that's too small. Although thumbnail pictures in YouTube search results are minimal, keep in mind that YouTube videos can also be included.
Pair with the first 15 seconds of your video
People's attention spans are really short. As a result, your thumbnail should be closely related to the start of your video for a smooth experience that avoids viewers being confused. Simply said, you don't want folks scratching their heads, thinking to themselves, "Is this the proper video?"
Use text wisely
Adding text heads to your video thumbnail has a number of advantages, the most important of which is that it provides viewers with additional information about your movie. A basic image, no matter how lovely, will not communicate that your video is a fantastic instructional that will answer one of your visitors' most pressing issues. Capture that fundamental notion in a captivating title that will pique the interest of individuals who will see your film.
2. Focus on story, sales will follow
You had to rent space in a prominent media outlet like TV or print before the development of social media if you wanted someone to see your advertisement. Brands may directly contact the same target audience on social media channels. This implies that rather than disrupting entertainment, branded content (advertising) competes with it.
If you want your video to be seen, it must provide some sort of benefit to the audience. Videos that are just focused on promoting a company or driving sales will almost certainly be overlooked. The finest video content uses storytelling techniques to provide stories that the audience can relate to. The more tales you give about yourself, the better your visitors will comprehend what your organization offers and what it can accomplish for them.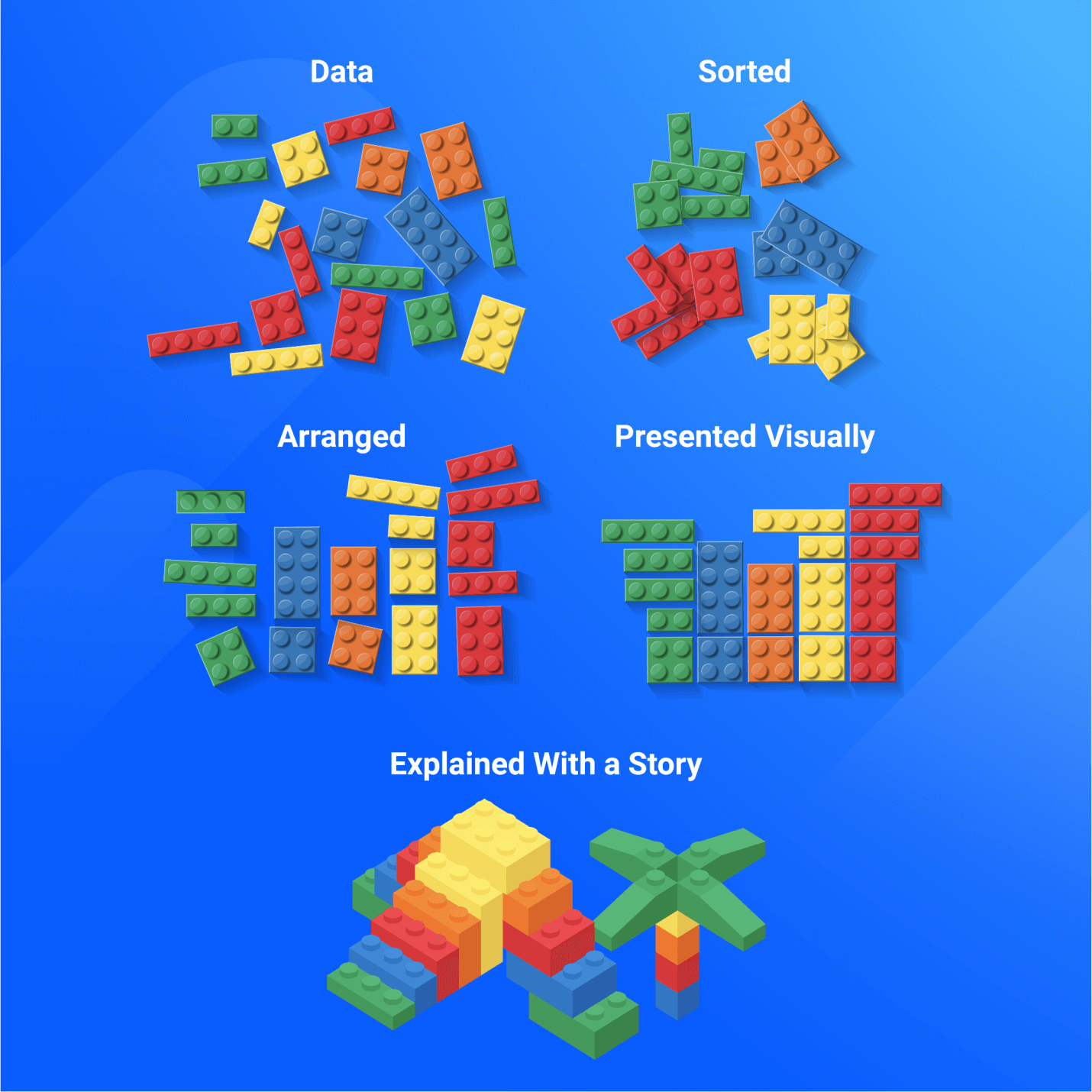 3. Make the most of the first few seconds
On the internet, people's attention spans are short. In fact, the average attention span has decreased to only 8.5 seconds. When it comes to making a good video, you must rapidly bring your tale to life in order to pique people's interest as they read through their feeds. You must make it clear what your film is about and give the audience confidence that what they're going to witness is work in the first few seconds. A hook at the beginning of your video is one of the finest methods to get people's attention. A hook is a brief summary of what's to come in the video.
4. Use tags effectively
If you've ever posted a video to YouTube, you're probably familiar with the concept of YouTube tags. And if you're new to the concept, don't worry. Tags are a technique to add descriptive text to your video so that YouTube can figure out what it's about. When you're watching YouTube videos, you'll notice that while the YouTube algorithm appears to know what a video is labeled with, the tags are hidden from the viewers. That is, unless you go all Sherlock Holmes and do some detective work
To top this up, use Google Translate to categorize your videos in the proper language if you have an established following in multilingual markets or if you're seeking to break into a foreign market. Conduct a YouTube keyword research based on the translated terms, and find the best keywords to use in different languages.

5. Optimize your video for better reach
Google processes around 3.5 billion searches each day, and YouTube, which is owned by Google, processes over 3 billion searches per month. On Facebook, too, search is becoming more popular, with more than 2 billion searches every day. You might be losing out on a lot of views if you don't optimize your video material for search.
Here is how:
Add keywords in your title
You may be acquainted with adding keywords to your blog posts or website writing as part of search engine optimization, and this is no exception. Today, if you want your videos to get good reach, SEO professionals suggest including your main keyword in the title and description. Also, make sure you keep the title under 66 characters. Use a keyword research tool that allows you to get insights about YouTube keywords to better optimize your title and description.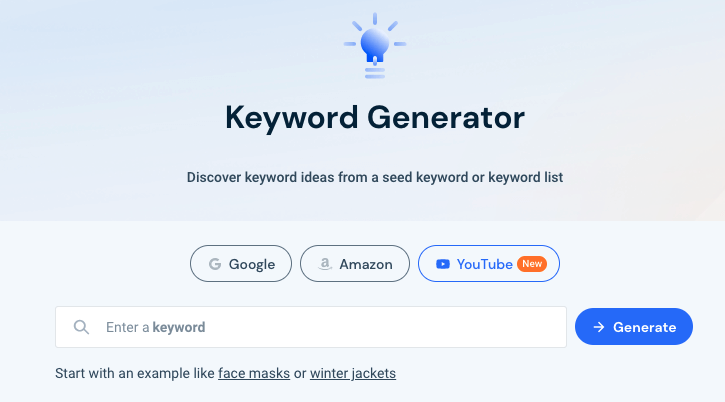 Write a proper description
You may add a description to any video you publish on both YouTube and Facebook. This is also prime real estate for a search. Try to incorporate keywords in the description, just like you did in the title. But don't go overboard; Instead of being a list of keywords, make sure your description offers a story about what's in the video.
6. Understand the video metrics for better optimization
When it comes to social media metrics, there is a wealth of information available. But understanding which statistics to pay attention to is the actual key to data-driven video strategy. I'll break down the key in-app Facebook video analytics in this tip to help you figure out what success looks like for you. Then you can improve, optimize, optimize once you've figured out which data tells your marketing story.
Here are a few video metrics you should not ignore:
Total Views.
Play Rate.
Engagement Rate.
Click-Through Rate.
Conversion Rate.
There isn't a commonly accepted definition of what constitutes video marketing success. You must clarify what it entails for you and your business. Here's where video marketing analytics may help. These useful metrics show you how the video's performance compares to your objectives. They provide a detailed account of your video's travel across the internet. Use these to draft your next marketing strategy.
7. Invest in paid ads
Investing a small amount of money in paid media will not harm your chances. It's routine to spend money on various platforms to promote your video and get it in front of your intended audience, and we're seeing more promoted videos sneaking into our Facebook and Instagram costs. When you look closely, you'll notice that the majority of Facebook video advertising is related to your interests, so why not take advantage of best practices to get the most out of it? You may filter your audience using many characteristics in Facebook video advertising or YouTube video advertising to further identify them and increase interaction.
Now go and implement these tips
Successful videos are the result of meticulous planning, creativity, and clever promotion. It's not something you can accomplish overnight, and it's certainly not something you can get right the first time. However, there are experts that have worked in the video production field for years and know everything there is to know about generating effective marketing videos!
If you're reading this, you've already put in a lot of effort and learned a lot about video marketing. So, the next step is action: which tip are you going to get started with today?
This post is subject to Similarweb legal notices and
disclaimers
.
Wondering what Similarweb can do for you?
Here are two ways you can get started with Similarweb today!