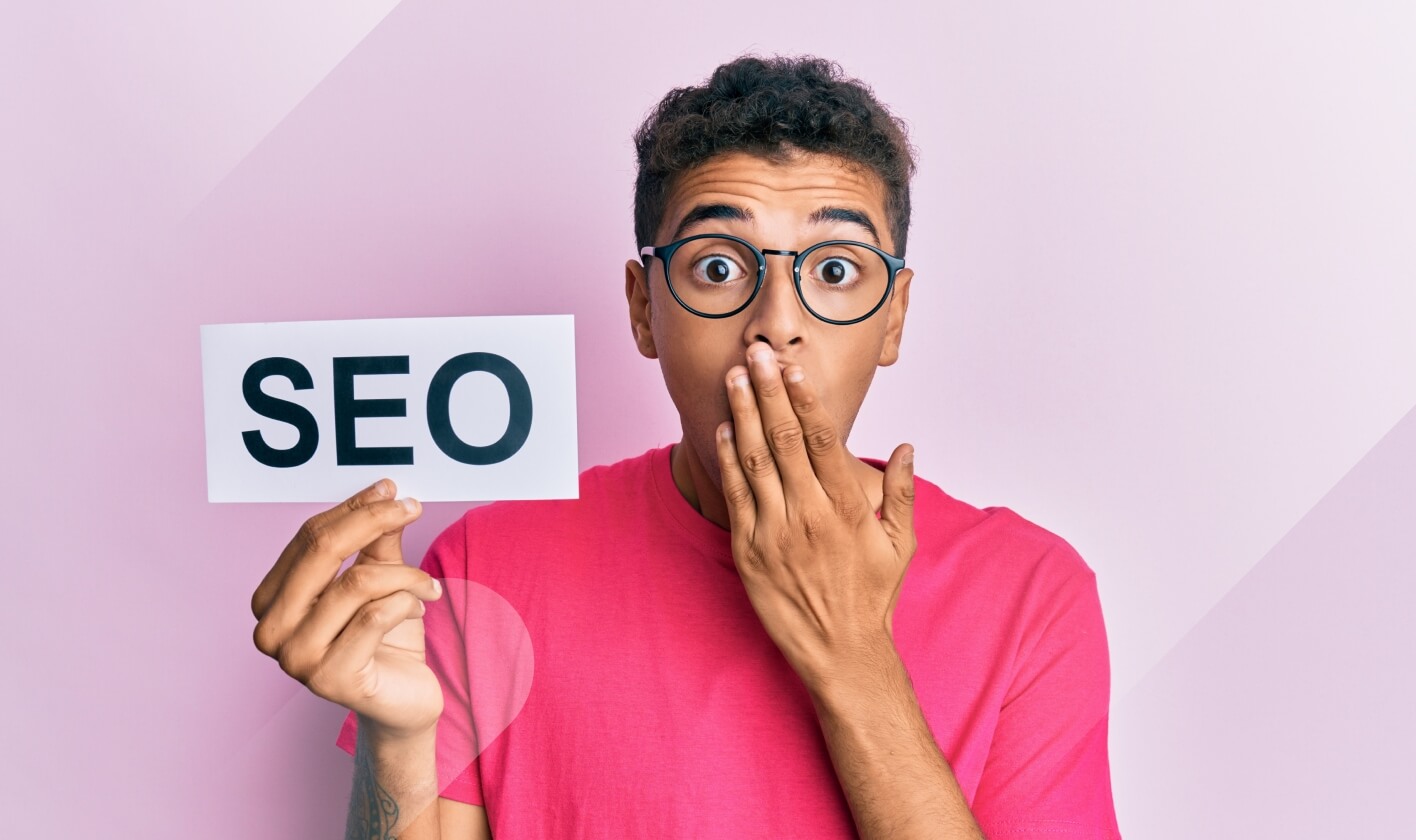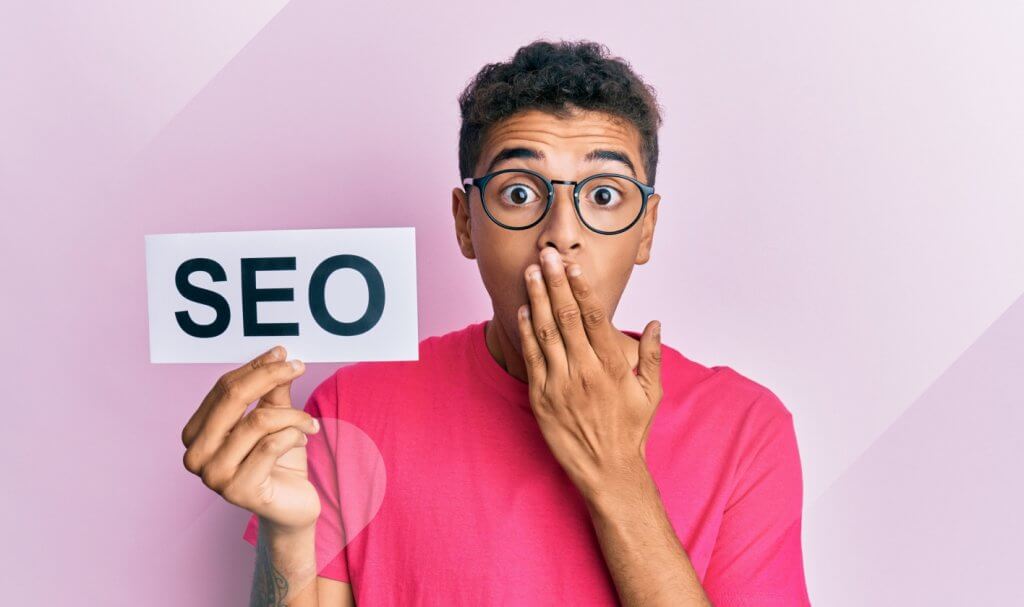 Marketing Intelligence
5 Biggest SEO Mistakes (And How to Use SEO Tools to Avoid Them)
May 21, 2020
| Updated August 4, 2022
Creating a strong SEO strategy is a worthwhile process, but it is just that, a process! Along the way, there are five major SEO mistakes that many marketers make; however, if you stay alert and use the right tools, you can avoid falling into those same traps.
1. Choosing the Wrong Keywords
A strong SEO strategy is based on strong keywords, so do you know if you're picking the right ones? One of the most common SEO mistakes is choosing keywords that fail to take into account search engine preferences and long-tail keywords. It's important to have in mind not only how you want to position your product, but what potential customers might be searching for. If you pick keywords that are far too generic, or use different phrasing than customer search intents, then the success of your SEO strategy will be compromised.
The best way to avoid this is to carefully research your keywords before you begin trying to optimize your SEO strategy. One simple way to kick off your keyword research is to go to Google or YouTube for inspiration. Both platforms suggest common searches when you type in their search bars, so you'll get an idea of what others are searching for. Alternatively, you can go to Similarweb and research which search terms your competitors are using to win traffic. Using Similarweb's Keyword Generator Tool will also permit you to obtain a list of keywords related to any seed keyword, which will provide you with inspiration and additional keywords to target.

2. Failing to Optimize for Local Search
Most search engines, including Google, handle local search differently than global search, in terms of keyword prioritization. If you are a local business you need to make sure you include region-specific keywords in your headers, meta descriptions, and content so you can attract the right customers. You will also need to ensure your business is listed on local review sites that link back to your website. These backlinks will give your business more visibility.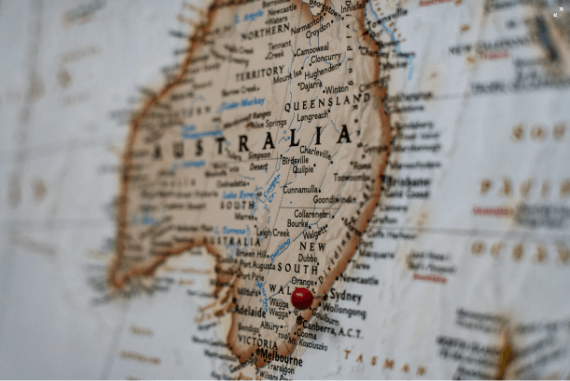 You could conduct macro-level keyword research for specific countries using Similarweb. This will help you drill down and understand the topics that are trending in countries that interest you. You should also perform micro-level research using an SEO tool like Navads. Navads, recently acquired by Uberall, is the leading location data provider for the databases that power the navigation and mapping industry. It has a local search tool that helps you rank higher in map search results.

3. Expecting Immediate Results from SEO and Quitting Too Soon
Sadly, even the best SEO strategy won't give your website an instant boost. SEO is a long-term strategy focused on growing your organic search traffic. Typically it takes anywhere between three months to a year to see real changes to your website's traffic. However, websites that have an older authority can expect results quicker than newer sites. This delay for newer sites is due to the fact that your website needs time to build high-quality content, engage users, and forge strong backlinks, among many more parameters. Don't quit implementing a sound SEO strategy just because you don't see it working yet after a few months!
Of course, while it is up to you to continue to optimize your SEO strategy, there are a few tools that can help you track your progress and help keep you on the right path. Firstly, you could check Google itself to see if your content is ranking higher. Keep in mind that you might not reach the first few pages quickly, but with time you'll see an improvement. A second option is to go to the Similarweb dashboard and track your website's performance. With this tool, you can track your organic search traffic volumes and market share as you can see in the example below.

4. Creating Content to Create Content
Content is still king so treat it as such! Of course, you should aim to produce optimized content consistently to improve your website's domain authority, index, and brand awareness, but you shouldn't publish content at any cost because more doesn't mean better. Each piece of content created should fit into an overarching strategy because thin, stand-alone content is ultimately a waste of your resources. To ensure all your content is integrated into a cohesive strategy, base each piece around the keywords you want to rank for on search engines. Make sure the topics you choose are relevant to your target audience and make it easy to naturally use your focus keywords in your H2 headers and the body of your text. While you should always think about how you can produce shorter pieces for quick wins, it is equally as important to produce content that is long-form, evergreen, and actionable.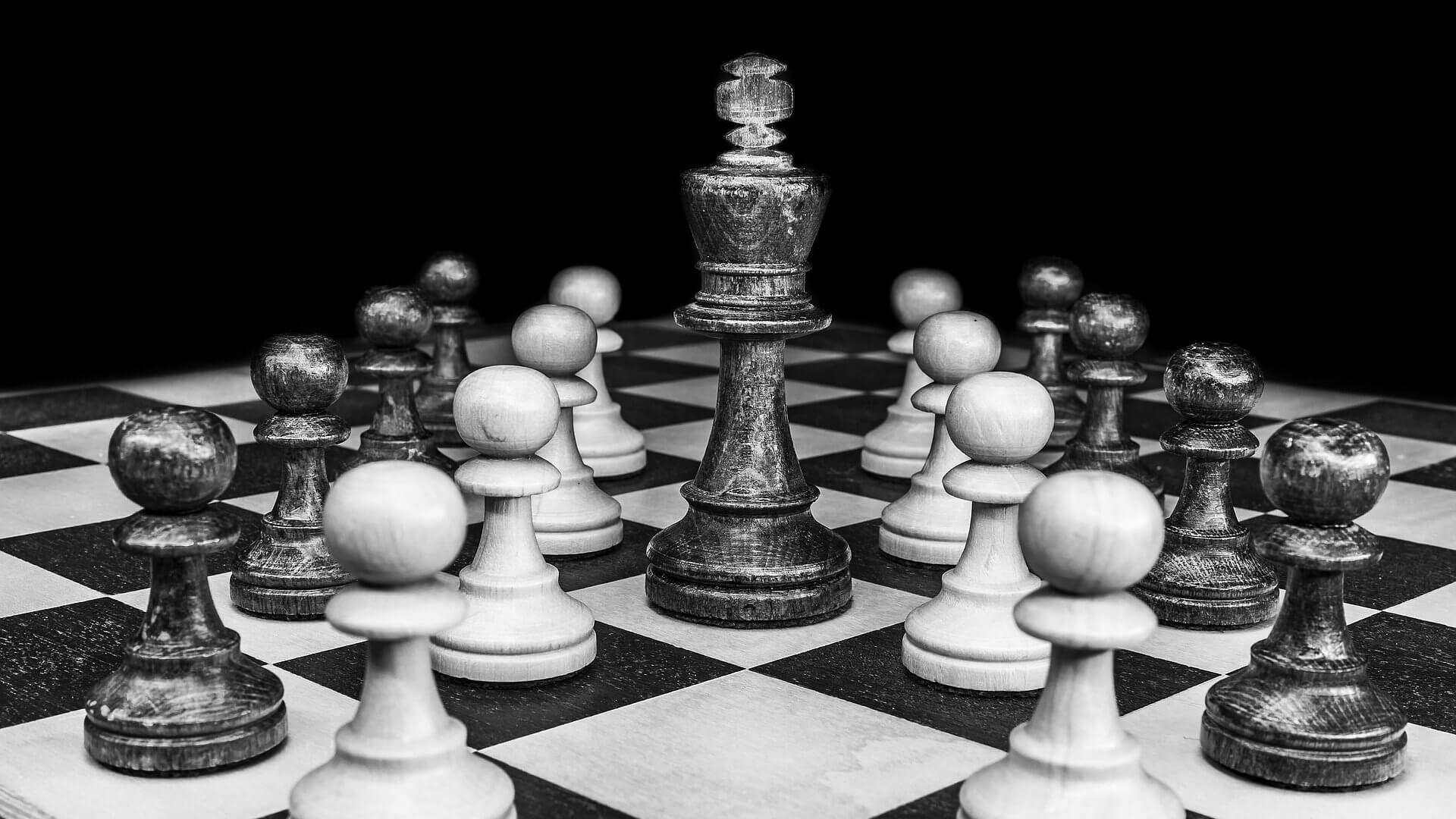 To avoid creating content that drains resources rather than boosting your SEO, there are a few SEO tools you can check. First, you can check Google Trends to see which topics people are searching for. Then, take a look at where you have keyword opportunities on Similarweb. After you've checked both sites for inspiration, think about how you can marry the results. For example, for a retail or eCommerce company you might have a keyword opportunity for the word "dress", so if you notice that a particular celebrity is trending, like Adele, you might be able to craft a blog about how to find affordable, Adele-inspired dresses.
5. Forgetting the Analytics
Last, but certainly not least, don't disregard data! All too often, marketers fail to thoroughly track the numbers, which is a colossal mistake. You must regularly review your analytics so you understand where your SEO is improving and where you need to focus your efforts. Plus, despite all the research that goes into your digital marketing strategy, there is still the element of surprise. You never really know how a piece of content will perform until it's live.
Google Analytics and Google Webmaster Tools are two great tools to use to track your website's performance and to give you insight into which kinds of content perform well.
You can also track your market share for any target keywords on Similarweb to better understand which keywords you're winning, and which ones your competitors are targeting. learn how to build a winning SEO strategy with our ebook, How to Build a Winning Content and SEO Strategy.
This post is subject to Similarweb legal notices and
disclaimers
.
Wondering what Similarweb can do for you?
Here are two ways you can get started with Similarweb today!