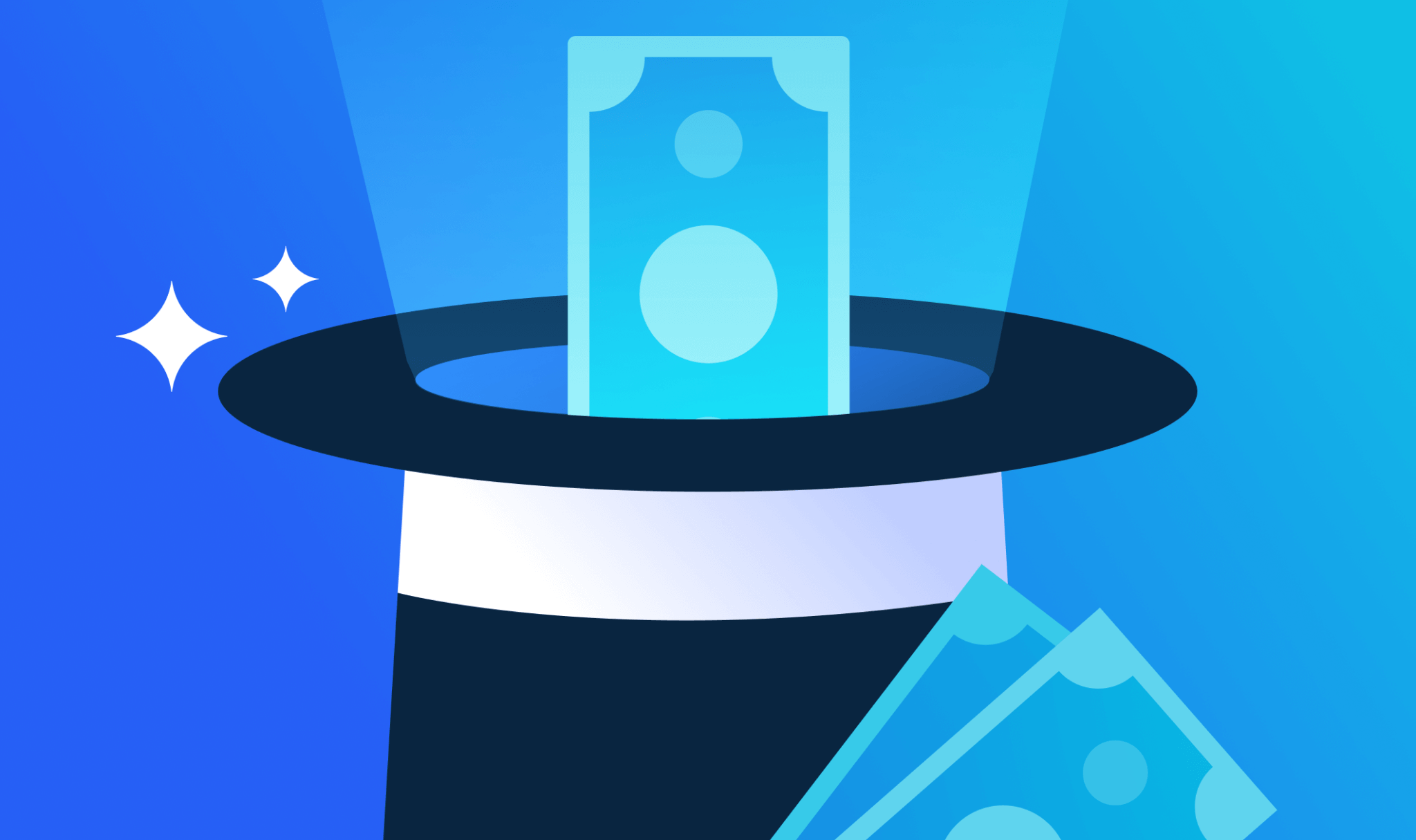 Research Intelligence
The ROI of Digital Intelligence: Time, Money, and Opportunity
by Molly Winik
, Senior Digital Research & eCommerce Specialist
4
Min.
September 28, 2022
| Updated October 7, 2022
Market data is an integral part of how digital-savvy researchers make informed decisions. 
We're always looking for a data analysis tool to help us save time with market expansion, partnership opportunities, and audience growth strategies. 
So what if we told you that you could have all of the answers to make your marketing and research decisions easier, better, and most of all, more profitable? 
This is where digital intelligence comes into play. And in light of the current economic climate, it's also a clear-cut way to get more bang for your buck. 
Just take a look at the results from Forrester's Total Economic Impact(TM)* study on Similarweb. The survey found that one of our global CPG enterprise customers achieved ROI of over 640%, decreased CPC by 15%, and more in just three years: 
➤ Download the full infographic here
 ROI you can't ignore 
Within three years, the company was able to achieve ROI of over 640%, decrease CPC by 15%, and 400% increase in the effectiveness of ad spend 

The current net present value (NPV) of Similarweb for the company is $14.7 million

Recovered cost of paid search spend

:

 $0.20 return on ad spend before vs. $1.00 after Similarweb

Financial impact of $12.16M (Risk-adjusted over three years)

Recovered cost of PR and programmatic spend

$0.80 return on PR and programmatic ad spend before vs $1.15 return after Similarweb

Financial impact of $4.15M (Risk-adjusted over three years)

Reduced spend on third-party data sources

$200K reduced spend on third-party providers in year 1, $300K reduced in year 2, and $450K reduced in year 3

Financial impact of $614K (Risk-adjusted over three years)
Curious to hear how we calculate this ROI and steps you should take to do the same? Watch the recap of our webinar featuring Forrester. 
What is digital intelligence, and why is it important?
In its simplest terms, digital intelligence helps you understand how you perform in the online world. It collects and analyzes website or mobile app performance, traffic and engagement, marketing channels, keyword strategy, and more. It's how you explore your market, discover industry trends, analyze competitive performance, and understand audience behavior.
Digital intelligence gives you access to the top trends and data in the digital world. Think of it as a user manual for what's happening in your industry with your competitors and audience's behavior. Researchers and strategists that aren't using digital intelligence are missing out on valuable data that can help them react quickly to potential threats, mitigate any risks, and identify white space opportunities. 
How will digital intelligence boost your ROI? First of all, you'll save time. No more wasted days searching for the right information to help formulate your plans. The data you need will be available at the click of a button. Digital research also saves you money by helping you to effectively discover trends in your industry and identify new market opportunities. It'll also help reduce costs on keywords while at the same time increasing traffic. 
Benefits of digital intelligence 
Today, insights professionals understand the value and importance of using powerful tools for their market research. This is why most pros turn to tools like Similarweb when they are ready to get serious about generating and analyzing data. 
In the past, generating this information could take hours, days, and even weeks (and that's assuming that it was even possible to find it all). Today, using tools like Similarweb gives researchers and marketers a true one-up on the competition. 
Why it's important to invest in digital intelligence tools:
Having access to fresh data helps research and insights professionals to adjust plans and strategies in real time. This means they can grow their businesses faster by being the first to recognize and jump on opportunities. 
Achieve KPIs and revenue goals:

At the end of the day, businesses need to meet their goals and turn a profit. With access to the right advanced tools, you'll understand what's working for your competition, what's trending in your industry, and where the true opportunities lie. 

Save money:

It's as simple as that. No more wasting time on strategic plans that don't hit the mark. Using Similarweb allows researchers to make smart decisions, avoiding expensive mistakes and poorly executed digital strategies. 

Save time:

Who wants to waste time trying to figure out what is and isn't working for a company and its competition? Or what the best strategy is to reach a specific

target audience

or enter a new region? Those days are now gone with digital intelligence.

Expand digital market share:

You'll have insider information on becoming a powerhouse in your industry.
Get valuable market insights in real-time:

Having access to fresh data helps research and insights professionals to adjust plans and strategies in real-time. This means they can grow their businesses faster by being the first to recognize and jump on opportunities.
Find the ROI for your company
Without real-time data, it's practically impossible to react to the market, leaving companies behind and competitors racing forward.
Are you or your team looking for the right insights and partners to work with? Book a live demo today to learn how Similarweb can empower your team to make better business decisions.
*Based on a Forrester Total Economic Impact(TM) study commissioned by Similarweb
This post is subject to Similarweb legal notices and
disclaimers
.
Wondering what Similarweb can do for you?
Here are two ways you can get started with Similarweb today!