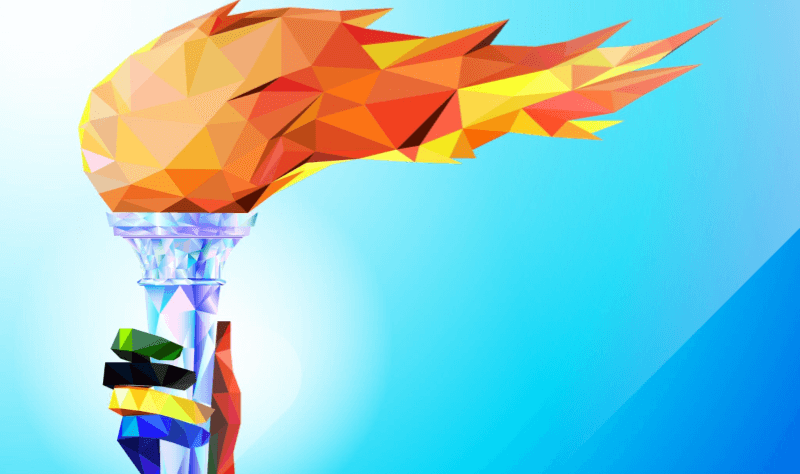 Research Intelligence
Tokyo Olympic Games: Opening Weekend Data Revealed
July 28, 2021
| Updated June 21, 2022
After being postponed by a year, the XXXII summer Olympic Games kicked off on Friday with the opening ceremony.
In addition to showcasing the world's most talented and disciplined athletes, the Games offer extraordinary advertising and online traffic growth opportunities. Streaming and news sites have the chance to generate more ad revenues than usual due to an expected increase in traffic to these sites from excited followers of the games, enticing advertisers to up their spend.  
Similarweb's Olympics Digital Tracker is a one-stop shop for online data coverage related to this year's Olympic Games, revealing which websites are winning the games online. 
Are the Olympic Games gaining as much traction as anticipated? Which are the most followed sports? And which countries have the most loyal supporters?  Read on to find out. 

YouTube traffic scores year-to-date highs
The increase in global traffic to streaming sites over the past week has been unexpectedly modest, climbing by just 2.1%. Within the category, youtube.com leads the streaming wars, accounting for 98% of traffic from the top five visited streaming sites.
Global traffic to youtube.com saw growth of just 1.9% in the past week, with visitors totaling 8.1 billion. Although this growth looks weak, particularly surrounding such a large event, we do note that this weekly number is the highest youtube.com has seen year-to-date.
Little interest from sports readers
Over the past week, global traffic to sports news sites grew by 10.5%. With traffic to espn.com, which accounts for 43% of traffic to the top five sports news sites according to visits, seeing disappointing growth of 0.9% over the past week.  That said, traffic to Olympic-related content on espn.com was up 144.4% in the past week, peaking on July 25 at 1.491 million desktop visits.
Looking at the traffic share to different pages on espn.com, over the past 28 days, the trending Olympic content was around Team USA's defeat by Nigeria in its first exhibition basketball game and its defeat by Australia in its second exhibition basketball game. Readers were also interested in Sha'Carri Richardson's positive drugs test and Kevin Love withdrawing from Team USA.
See which keywords are trending. Start your free Similarweb trial >>>
While this is only the beginning of the two-week event, so far, traffic growth to most sports news sites and streaming sites is lower than expected. 
Nevertheless, websites looking to gain on the high-interest events can track interest in real-time to capitalize on the interest. So, which sports are most followed (and where)? Let's look at the data.
U.S. leads the Olympic fan race
Global traffic to the official site for the Olympics, olympics.com, soared over the past 28 days, hitting a monthly peak on July 25 at 17 million visits, which is 8% higher than the day prior, and 72% more than two days prior. 
The top five countries, as determined by traffic share, visiting the site over the past 28 days were the United States (17.9%), Japan (15.5%), Australia (4.9%), India (4.8%), and the United Kingdom (4.5%).
Swimming makes a splash
Of all the sports, swimming is getting the most attention. Looking at the traffic share to the different sports pages on olympics.com, swimming has the largest traffic share. Other sports getting notable traffic share include basketball, tennis, soccer, and Olympic debut sport, skateboarding.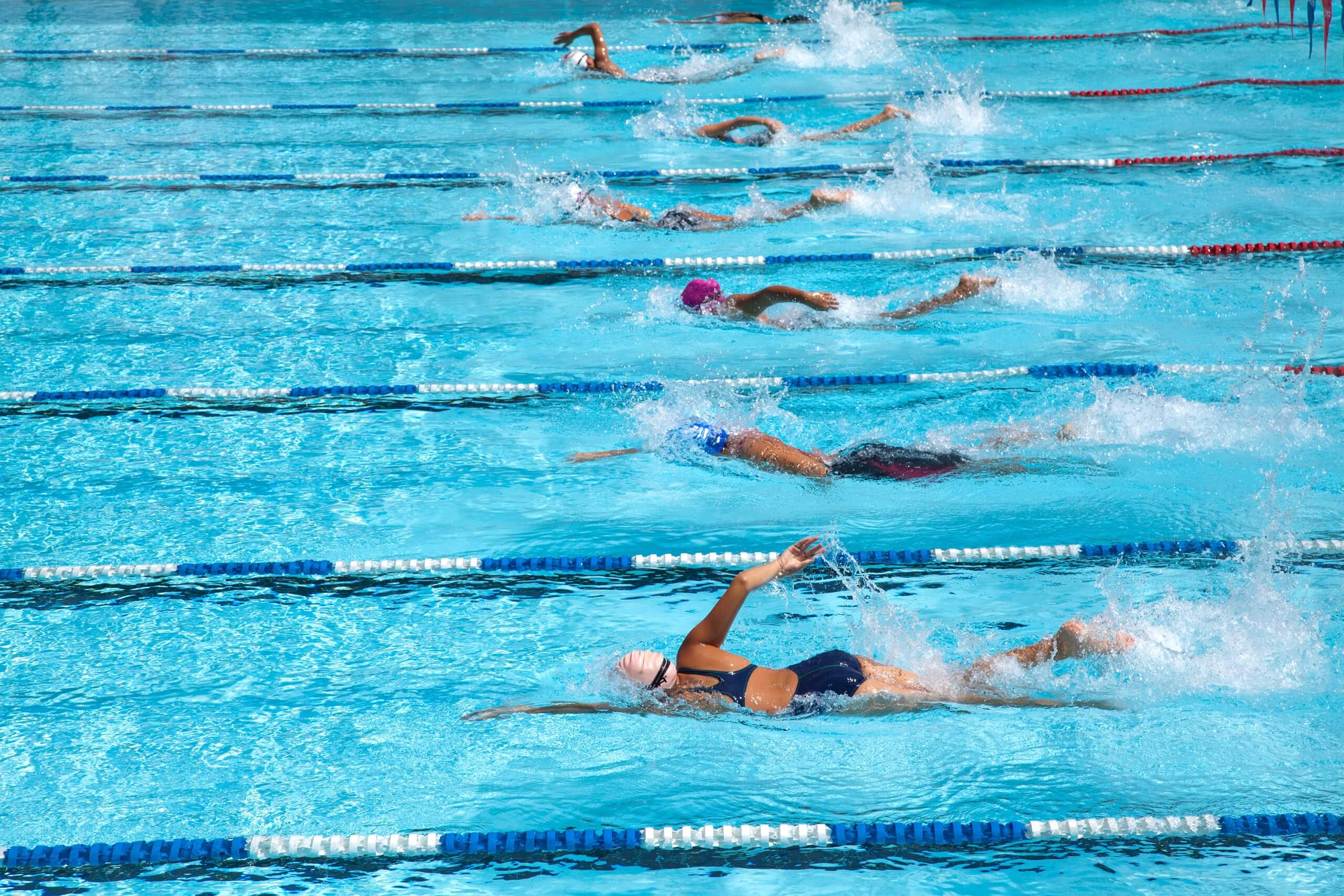 Australian fans show their support
The official online shop for Team Australia experienced a higher level of growth and reached a higher level of traffic than both the Team USA and Team GB sites. In the past week traffic to shop.olympics.com.au reached 345.5 thousand visitors, up an impressive 622% from the previous week.
That's not to say the U.S. and  British fans are not also loyal. Traffic to the official online shops for Team USA and Team GB were up 191% and 314% respectively this week, reaching 234.9 thousand and 102.9 thousand visits respectively.
On the contrary, Team Germany's official online shop experienced a 23% decrease in traffic this past week, with total visits at 33.8 thousand.
In closing
The data has a lot to say about the Tokyo Olympic Games. First and foremost, the Games are not giving streaming sites and news sports sites the expected traction for such a highly anticipated event. 
When it comes to sports, swimming is the most viewed, and when it comes to fans, the Australians are winning all the gold medals for shopping and the U.S. for overall interest.
How will these trends evolve as the competition continues?

This post is subject to Similarweb legal notices and
disclaimers
.
Wondering what Similarweb can do for you?
Here are two ways you can get started with Similarweb today!