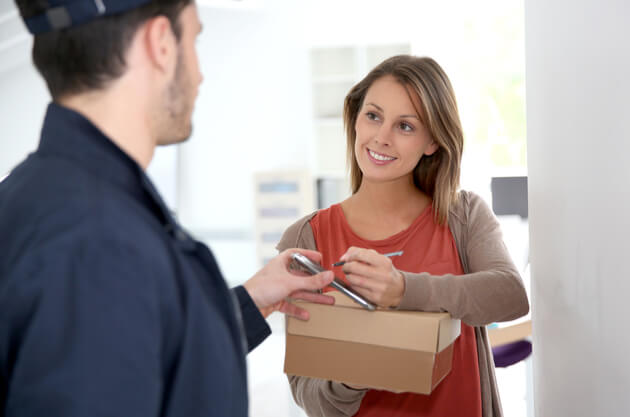 Research Intelligence
Marketplace Apps Around the World – Wish and AliExpress
August 15, 2018
| Updated June 22, 2022
The global expansion of Wish is being led by huge increases in Android app installations around the world.
Around Europe Wish is challenging and overtaking AliExpress in terms of app penetration.
In Argentina and Brazil, Wish is just beginning to establish its presence in competition with a giant incumbent.
Founded in 2010, wish.com began life as an affiliate site making money by allowing consumers to create wish lists for products purchased elsewhere. Today Wish sells directly to consumers through its site and its app, Wish – Shopping Made Fun.
Similarweb's app analytics help eCommerce companies investigate and understand the relative performance and rates of growth of competing apps in different countries around the world.
As a low-cost, online-only, general goods marketplace, Wish is a clear competitor for AliExpress. This post will explore the growth of the Wish – Shopping Made Fun Android app throughout the world in comparison to AliExpress – Smarter Shopping, Better Living in each country.
App Penetration for Wish
Over the past 12 months the Wish – Shopping Made Fun Android app has made significant strides in terms of app installations across various countries – most prominently, Hungary, where it increased 3x from 6% of Android devices to 18%. Australia, Israel, Italy and the UK also saw huge increases in the percentage of current installs.
Competition with AliExpress
Drilling into the countries where Wish's growth has been the most explosive allows comparison with the AliExpress app. In Hungary, Wish – Shopping Made Fun shot past AliExpress – Smarter Shopping, Better Living and is now installed on almost one in five Android devices there. In the UK, Wish was already slightly ahead in Jun 2017, but a year later the app was installed on more than three times more devices than the AliExpress app.
Starting from Nothing in South America
In two South American countries, the Wish app had next to no penetration at all a year ago, rising to overtake AliExpress in Argentina and Brazil and begin to challenge the local incumbents in each market.
Argentina
In Argentina, the shopping app with the highest penetration by far belongs to MercadoLibre with 22% current installs on Android devices in June 2018. Just one year ago Wish – Shopping Made Fun was installed on 0.2% of Android devices in the country, while a year later the app had moved past offerings from AliExpress and Amazon to reach 4.8% penetration.
This rate of accelerated growth for Wish's mobile app is reflected by the changing volumes of desktop traffic to wish.com in Argentina which show initial investments in email campaigns and other offline marketing efforts driving massive improvements in both organic and direct traffic.
Brazil
In Brazil the Wish – Shopping Made Fun app has not quite overtaken AliExpress in terms of installs, but its rate of growth is significantly higher increasing its proportion of current installs by five times in the space of a year. This suggests that it will surpass AliExpress – Smarter Shopping, Better Living in the near future and try to challenge Mercado Libre: Encuentra tus marcas favoritas also.
Desktop traffic sources from Brazil to wish.com reveal that the brand is benefiting therefrom an increasing amount of social traffic with social networks picking driving traffic to the site that was initially coming from email campaigns.
This post is subject to Similarweb legal notices and
disclaimers
.
Wondering what Similarweb can do for you?
Here are two ways you can get started with Similarweb today!