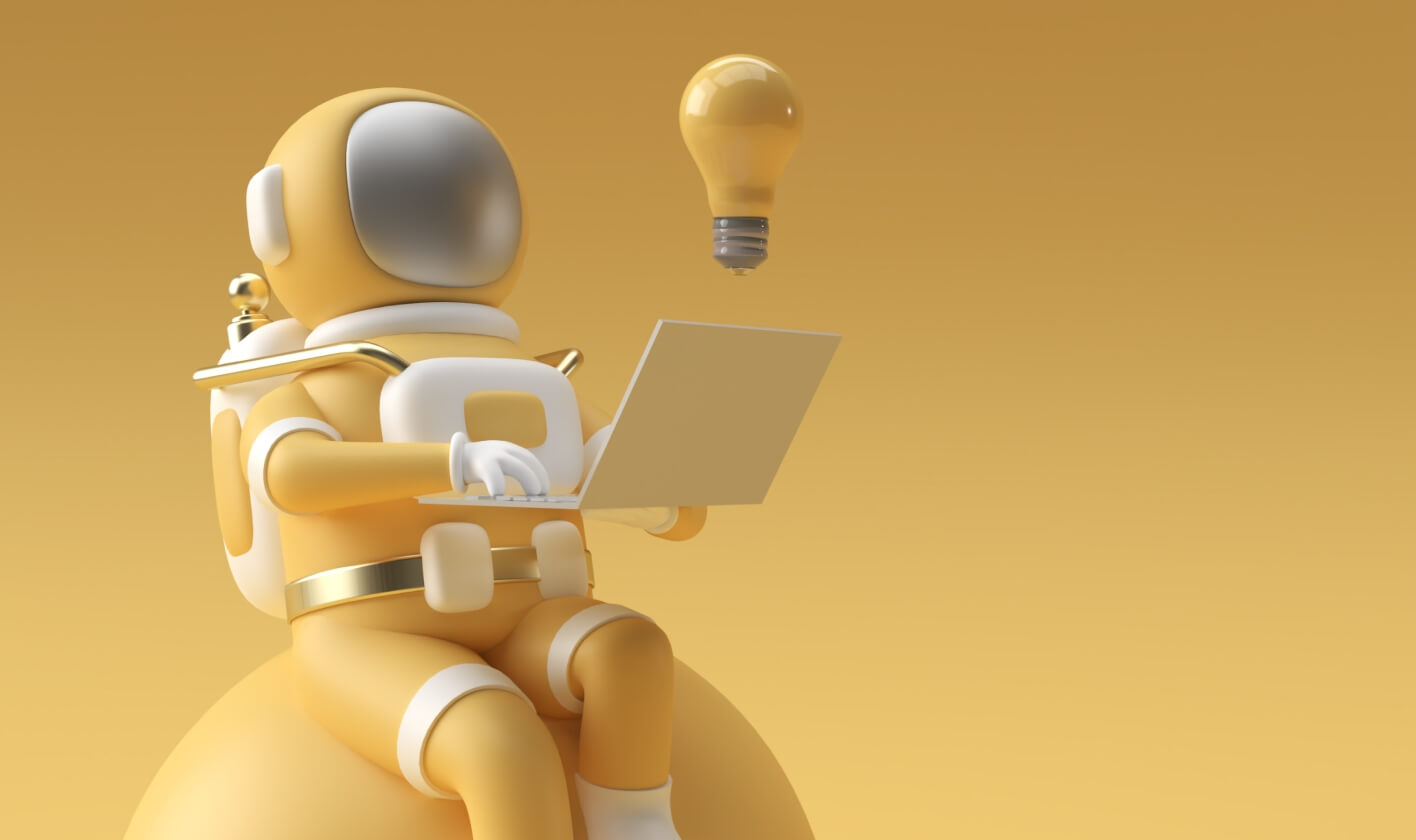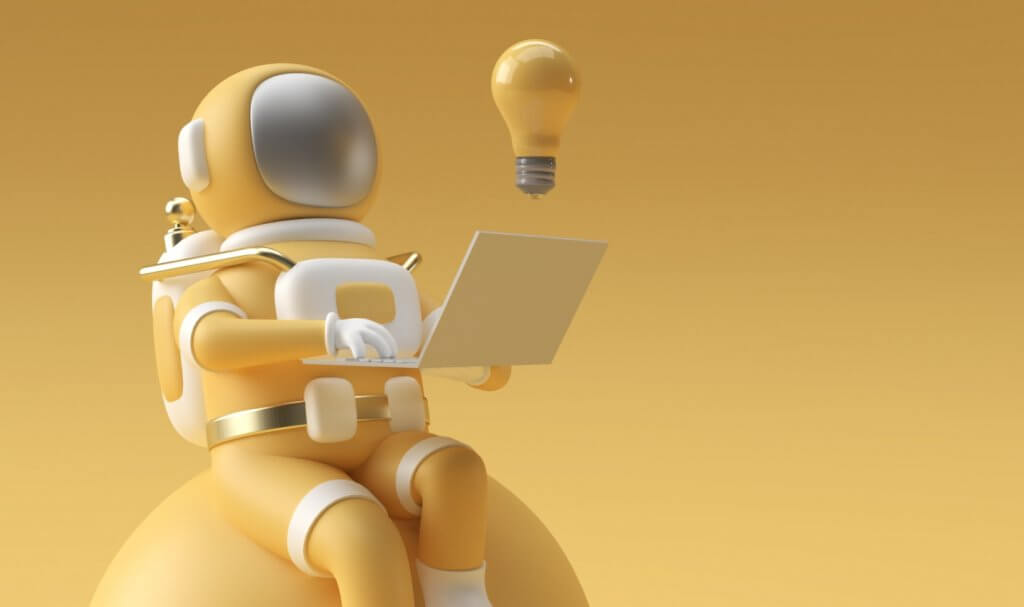 Sales Intelligence
How to Prep for a Discovery Call
by Josh Rod
, Senior Solution Marketing Manager, Similarweb
6
Min.
June 8, 2021
| Updated July 13, 2022
Short on time? Watch our two minute guide to crushing your next discovery call:

And now read on for more detail…
You've scheduled a discovery call. Awesome. You're on your way to bringing in a new customer or client and making a sale. But before you get started, you need to ask yourself a few questions to guarantee that your call will knock the socks off the person on the other end of the line. Discovery calls, after all, are a crucial part of your sales strategy, sales funnel and buyer's journey. 
In this blog post, we'll take a look at what discovery calls are, how to prepare for yours, and which mistakes are most important to guard against. We'll also give you our handy discovery call checklist to make sure you're ready for any situation.
What is a discovery call?
Discovery calls for a buyer are similar to trying on new clothes or shoes before purchasing them in the store. You know you like them, you think you want to buy them, but you're not entirely sure. What will convince you to take the plunge and pull out your credit card? Seeing them on your body or your feet. 
The same decision-making goes into discovery calls. The goal is to see if you (the service provider) and the buyer are a potentially good fit for one another. It's the chance for both of you to try each other on, to see if you understand each other's needs, goals, priorities, and problems, and whether you can help the buyer solve their issues. 
Over a third of salespeople in a recent survey said prospecting is sales teams' biggest challenge when it comes to B2B sales. So it's no surprise that discovery calls are a crucial step in any sales process. After all, you don't want customers that aren't a good fit for your business (and they certainly don't want you). But it's not just a matter of luck. The fate of a discovery call can be highly dependent on how well prepared you are, the value you bring to the call, and the discussion that's generated between you. 
At the end of your call, your goal should be for your potential client to say to him/herself: "Yes! That's what I need." It's your job to then follow up with the right sales-enablement content.
What are the steps for having an effective discovery call?
A discovery call is not just a spur-of-the-moment kind of deal. You need to be prepared, know what's on the agenda for the call, guide the call in the right direction, and be prepared for any curveballs and questions that may come your way. 
Let's take a look at our top four steps to make sure that you'll have the best discovery call possible. 
Step #1: Plan your discovery call
One of the most important parts of a discovery call is to provide value to your potential buyer and decision-maker. Sure, you probably have a website and social media presence that they can check out. In your call, you need to expand. What can you add that will wow your prospect? What information can you give them; what problem can you solve; what idea can you throw their way?
This is all stuff that you need to think about during your discovery process, before hopping on a phone call. 
First, research the other side. Who are they? What is their role? What problem are they looking to solve? This is information that can usually be found online, (using digital tools such as Owler or Similarweb's Sales Intelligence) or you can have potential call participants fill out a quick questionnaire in order to help you focus on the right things during the call. 
Check out our discovery call checklist to help you get started on planning. 
Step #2: Start by quickly reviewing your call agenda
Once you're both on the line (yes, yes, it's important to actually pick up the phone), take a moment to outline what's about to happen. 
Why? People are busy today. You are, and your potential client most certainly is. No one wants to waste time. By outlining your agenda for the call, your prospect will feel that you're respecting his/her time and that you're well prepared (as we said, this is critical).
Start by letting the buyer know who you are, what you do, a bit about yourself so that they feel comfortable. It's also important to let them know what you're going to discuss, and what the end goal of the call is.
We recommend letting the prospect know that the call is purely informational to make sure you're a good fit for one other. This takes a bit of the pressure off, which is always welcome. 
Step #3: Use sales discovery calls effectively
When done right, you can use your discovery calls to:
1. Qualify your buyer
In this step, you'll set the ground to see if you and the buyer are a good potential fit. You'll want to do this by asking a set of questions (which you have, of course, prepared in advance) and getting to know them better. These questions will help you understand pain points, competition, goals, results, current business models, and processes. 
Don't go nuts here. If you ask your client 25 questions in a row, they'll start feeling overwhelmed. It's best to ease into things. No need for a discovery call script but having an outline should help.
2. Identify your buyer's issues and surface areas of opportunity
This is your time to shine. 
Figure out the issues that your buyer is having and provide value. Show them that you are the person to solve their issues and make their dreams come true. 
Some business owners are nervous about this phase of a discovery call. They don't want to give away their secrets right away.
But by giving small insights into the work you can do with a potential client, you'll be on the way to igniting something inside them to make them want to purchase. After all, they have a problem, and you have the solution. What's better than that?
By surfacing the areas of opportunity you can provide during a discovery call, you can genuinely help your leads understand why they should work with you in the future.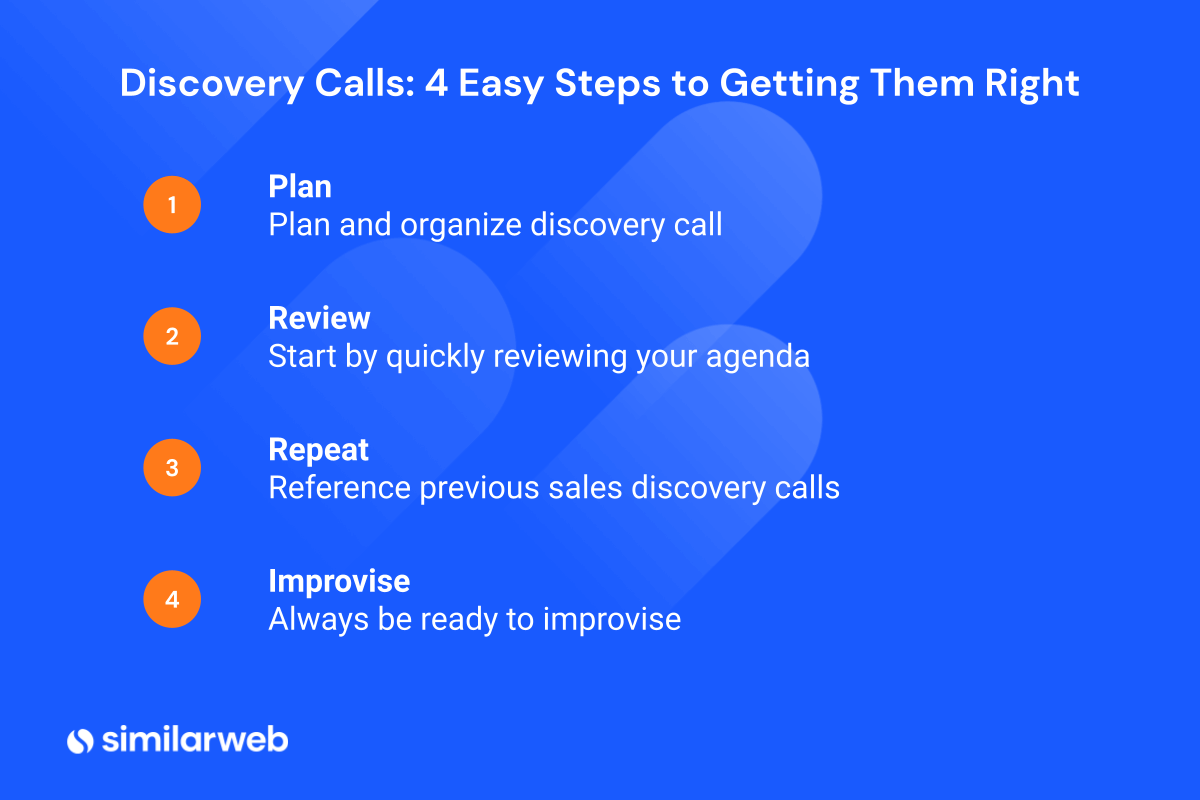 3. Open up a discussion about the end results and schedule your next steps
Give your potential buyer time to talk in the discovery call. Don't forget that this process is all about seeing if you're a good mutual fit. By allowing your customer the chance to talk, discussing end results and where they are going, they'll begin to feel more comfortable as well as dedicated to the process.
Don't forget to discuss your next steps and even schedule if the buyer feels comfortable at this stage. Don't be afraid to get a bit "salesy" here. After all, your goal is to make the sale!
Step #4: Be ready to improvise on the fly
You've prepared everything, you know the flow of your discovery call, and you've got your sales discovery questions lined up and ready to go.
But most things in life don't go according to plan. And your discovery call most likely won't either. 
Don't fret, this can be a good thing. You're an expert in your field, and you know your stuff. Now be ready to improvise when necessary. If your buyer throws a question into the mix that you weren't exactly prepared for, don't panic. Just answer precisely how you know how. 
Good discovery call questions and mistakes to avoid
As we've mentioned, you should create a list of questions for your discovery call before hitting "call". 
There are some qualifying questions that are relevant to most businesses:
What are your goals?

What are your

pain points

?

What software do you use?

What does your budget look like?

What are your clients using you for?
You get the vibe. But, the best questions are the ones that are specific and relevant to your target audience and their needs. Only you know what those are. 
To summarize, these are the do's when preparing for your discovery call:
✔️  Come prepared with the right questions
✔️  Research your prospect
✔️  Be concise
✔️  Ask smart questions
✔️  Make your prospect feel they're unique
There are also quite a few mistakes that you'll want to avoid when planning your sales discovery questions. These include:
❌  Making your prospect feel they're being interrogated
❌  Sticking to your discovery call checklist and not allowing yourself flexibility 
❌  Talking too much
❌  Asking yes or no questions instead of open-ended questions
❌  Getting too much into the pricing
❌  Not doing enough research
By avoiding these common mistakes, you'll be sure to be on the fast track to success on your next call.
Successful discovery calls: The key to bringing in new, relevant customers
We've taken a look at what a discovery call looks like for sales professionals and why being prepared with the right discovery call questions is so important for securing a sales opportunity.
Getting started with Similarweb
Now it's time to get to work. After you've booked your next round of calls, use our free checklist and tips to make sure that you're ready for your best call ever. 
Want to find more deal-closing insights to help you carry out great discovery calls? Sign up for a free Similarweb account here. 

This blog was written in collaboration with Allie Kashkash.
FAQ
What makes a good discovery call?
Being personable and prepared.
How do you introduce yourself on a discovery call?
Introduce yourself, your company, and your role in the company.
This post is subject to Similarweb legal notices and
disclaimers
.
Wondering what Similarweb can do for you?
Here are two ways you can get started with Similarweb today!