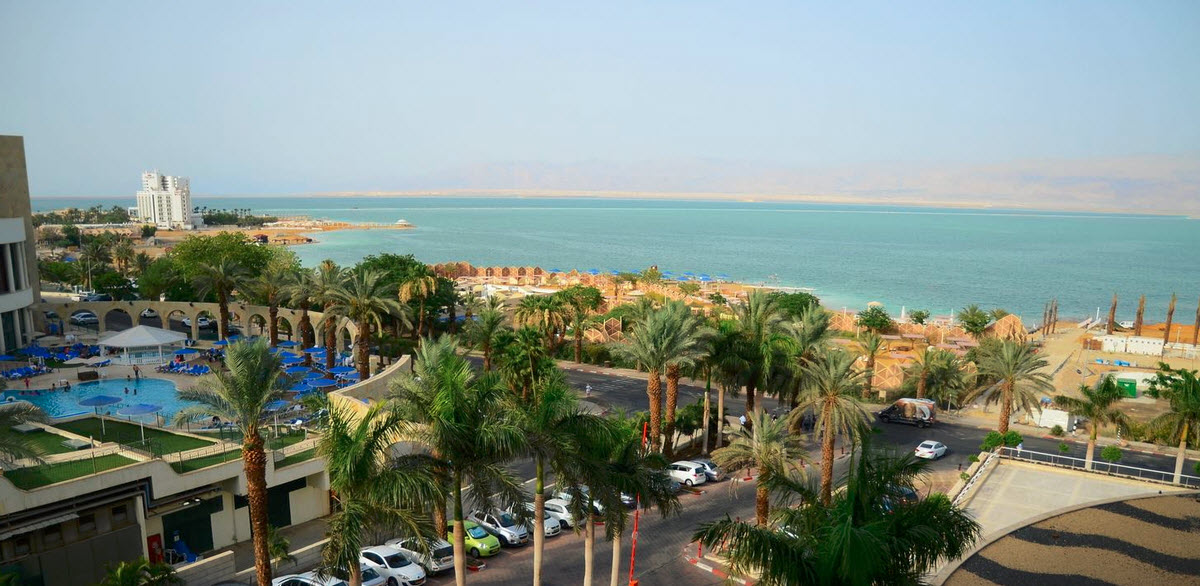 Updates
Similarweb Knows How to Have Fun: Mind-Blowing Company Trip to 5 Star Hotel
August 27, 2015
| Updated August 2, 2022
This was the company trip to blow all other company trips right out of the water (pun intended).  2 months ago we took all our 175 employees – including those in our offices abroad – on a two day adventure into the desert, which included spa treatments at a 5-star hotel.
Day 1 we arrived by bus to our first destination, where we were greeted in style with the sign "Similarweb, your trip begins here."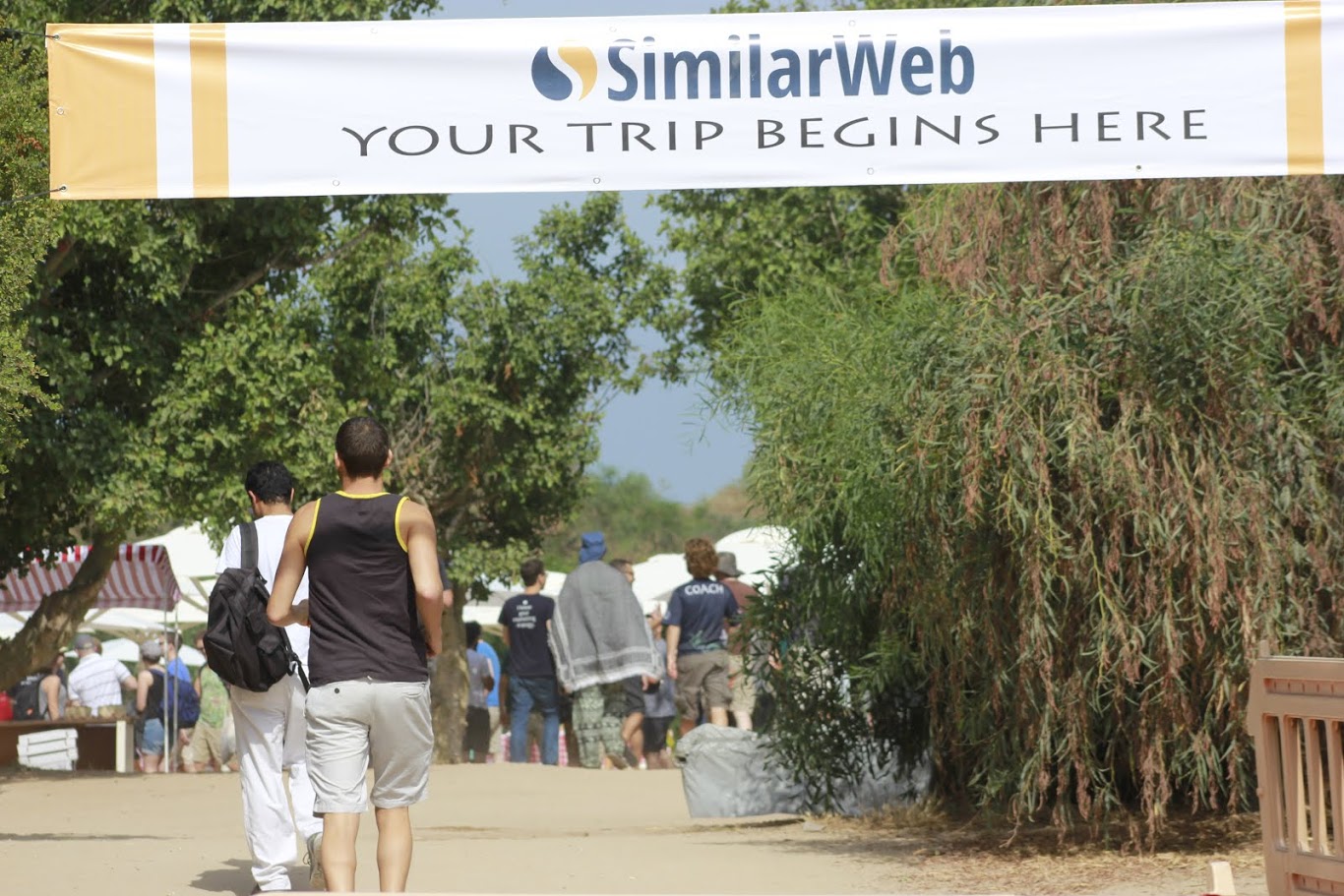 We were treated to an amazing buffet-style brunch which had everything from an omelet bar to pizzas, unique salads and a variety of smoothies. Then everyone was given free reign to do as they pleased in a variety of activities which included off-roading, remote control car racing, soccer, boating and swimming, and even relaxing with quickie massages on a floating pontoon bar replete with chilled cocktails.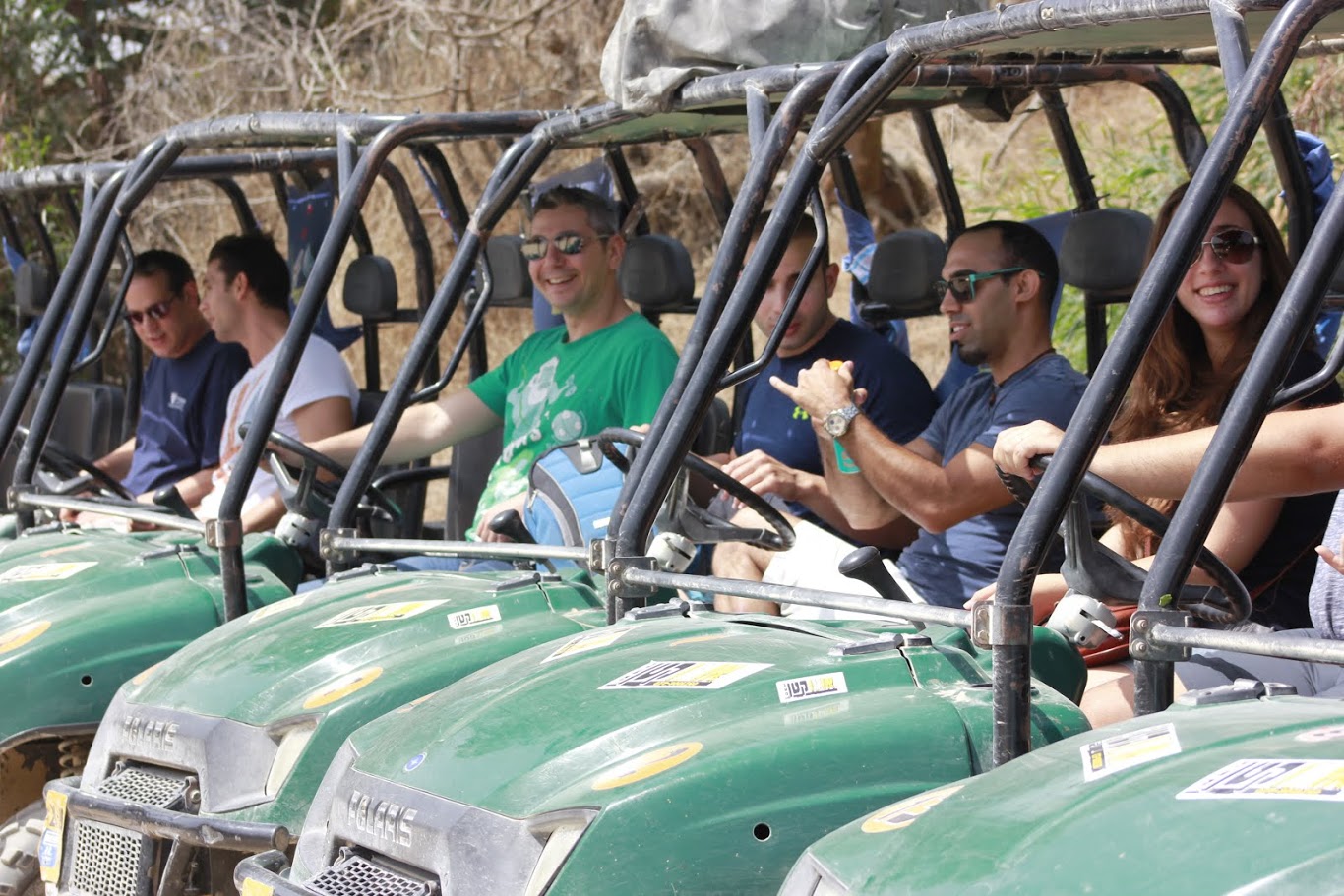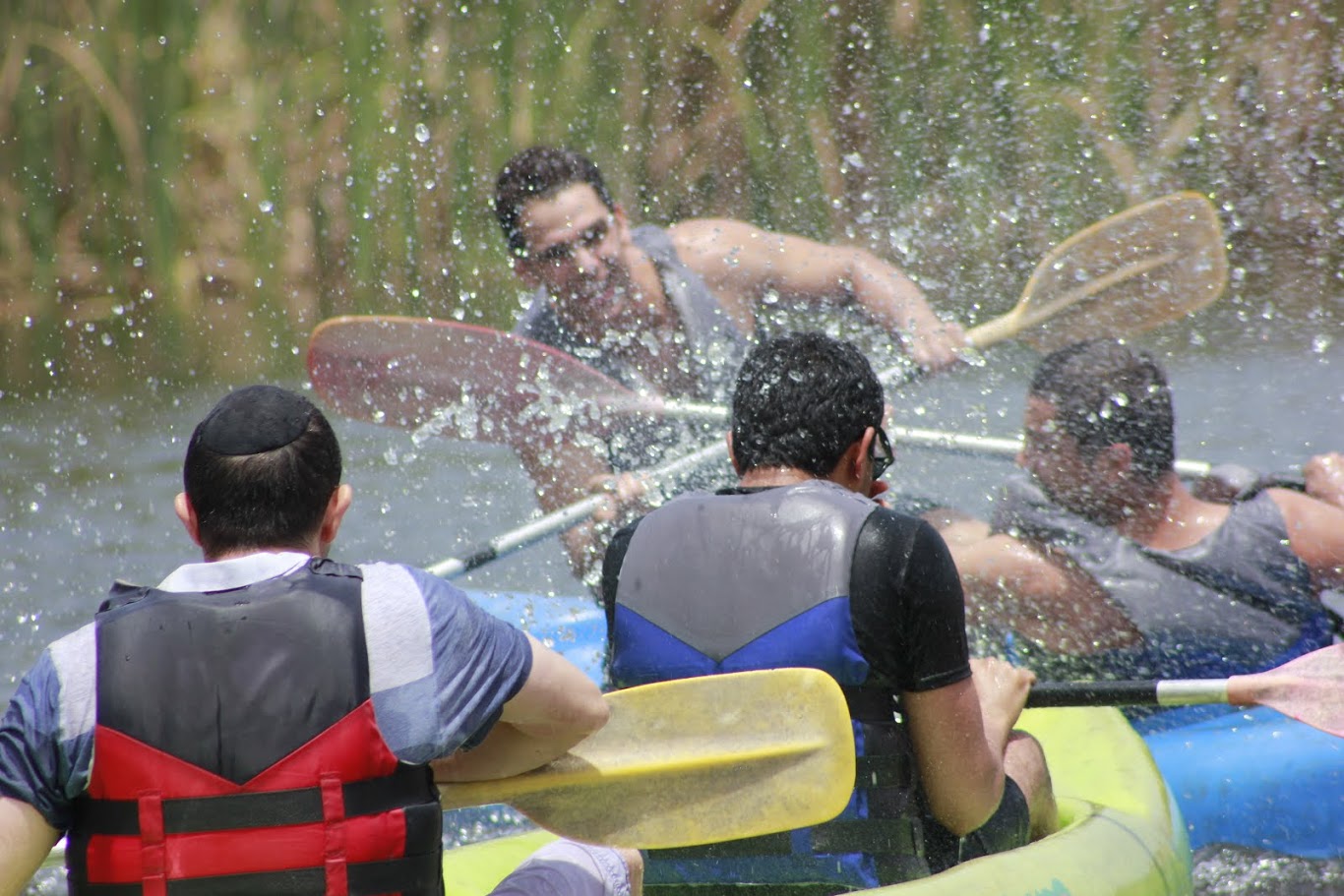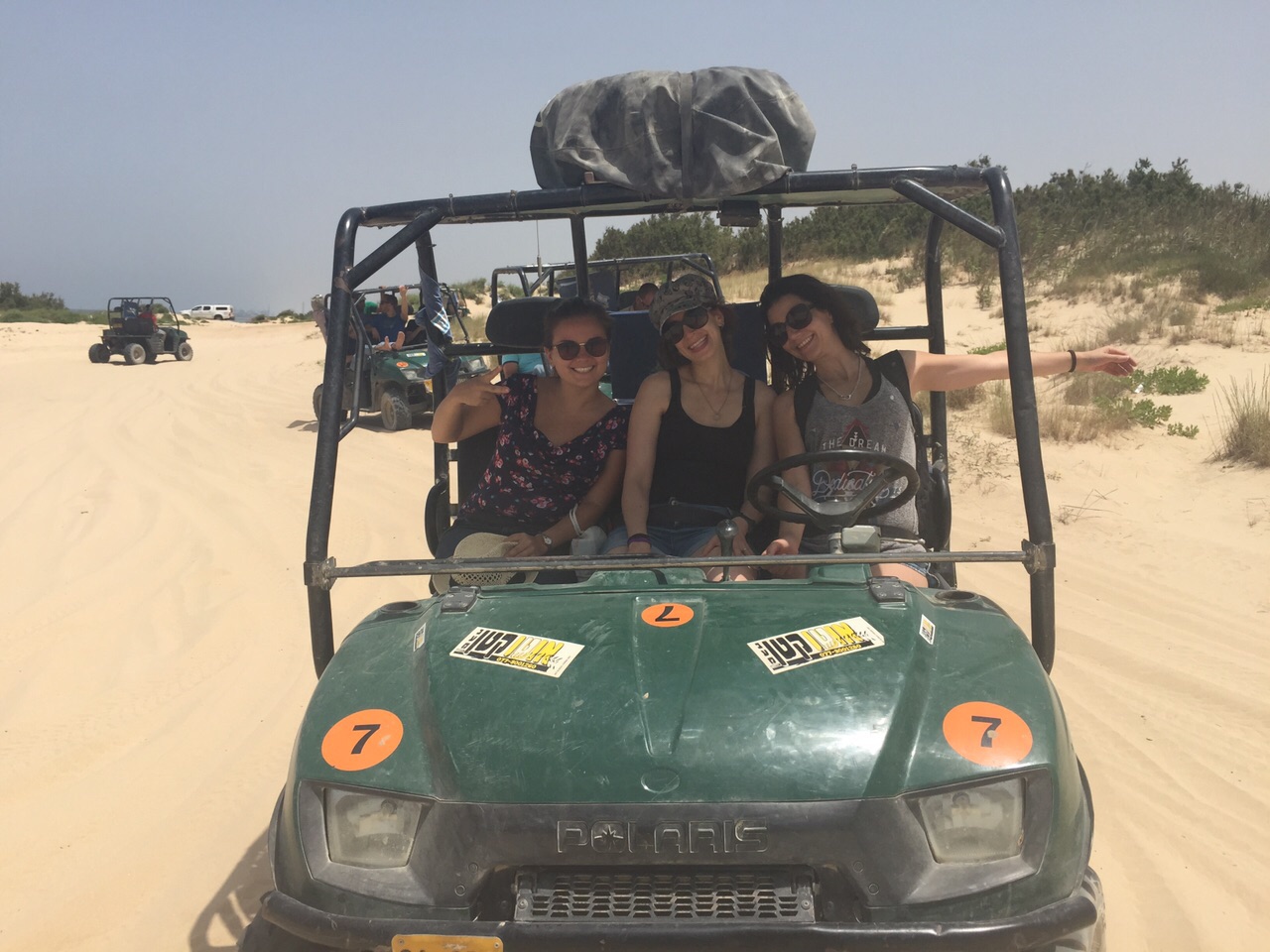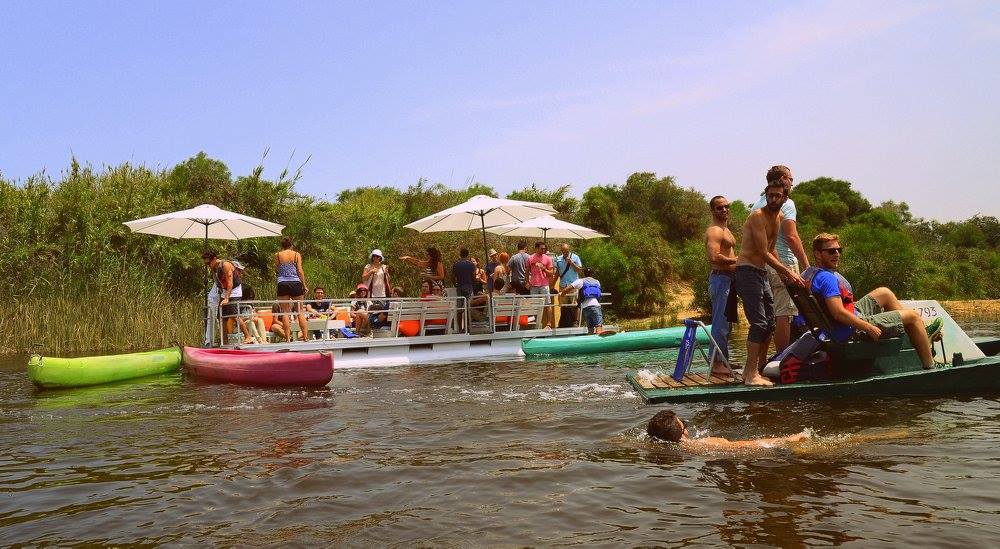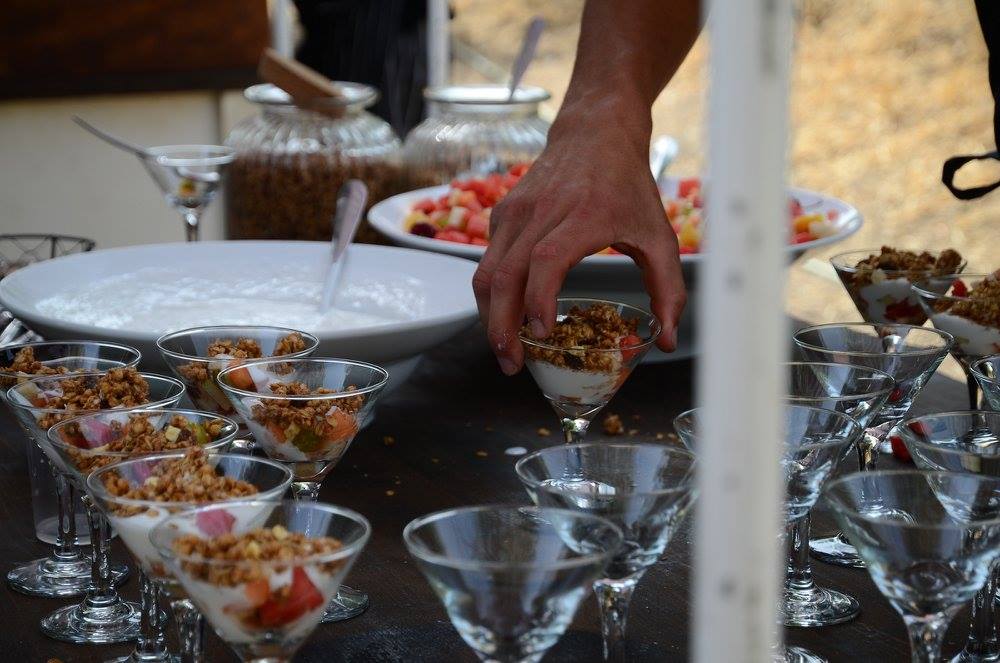 We left after an amazing barbecue lunch and headed for our hotel. At the hotel another sign greeted us "Similarweb, your Vacation already began…so keep enjoying it!." Once inside we were greeted by the hotel staff with freshly squeezed juice and homemade cookies. We headed to our luxurious rooms where more surprised awaited us – gift bags filled with body pampering treatments. After resting and showering we headed back to the buses, where we were whisked away into the night. We were given glowstick necklaces and told only that we were going to a party.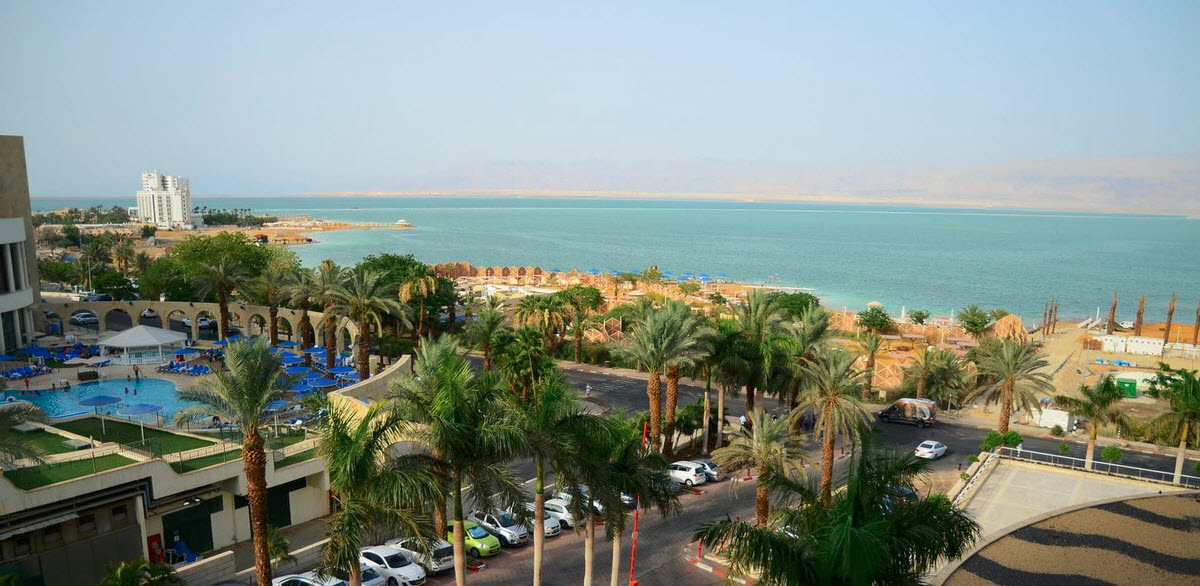 Fast forward to 175 Similarweb employees in the middle of the desert, walking in the dark between canyons. Candles were suddenly alight (as if by magic) illuminating our path as music began playing and grew increasingly louder as we journeyed onward. Suddenly the music reached a crescendo, fireworks erupted and on the canyon wall furthest from us the Similarweb company logo appeared  in bright colors. Then bright lights appeared, revealing our surprise – white-linen tables set for an amazing feast. Waitstaff seemingly appeared out of nowhere, preparing delicious food. There was a full bar, a place for laying down and star-gazing, and best of all, a huge dance floor with a DJ already cranking out the music.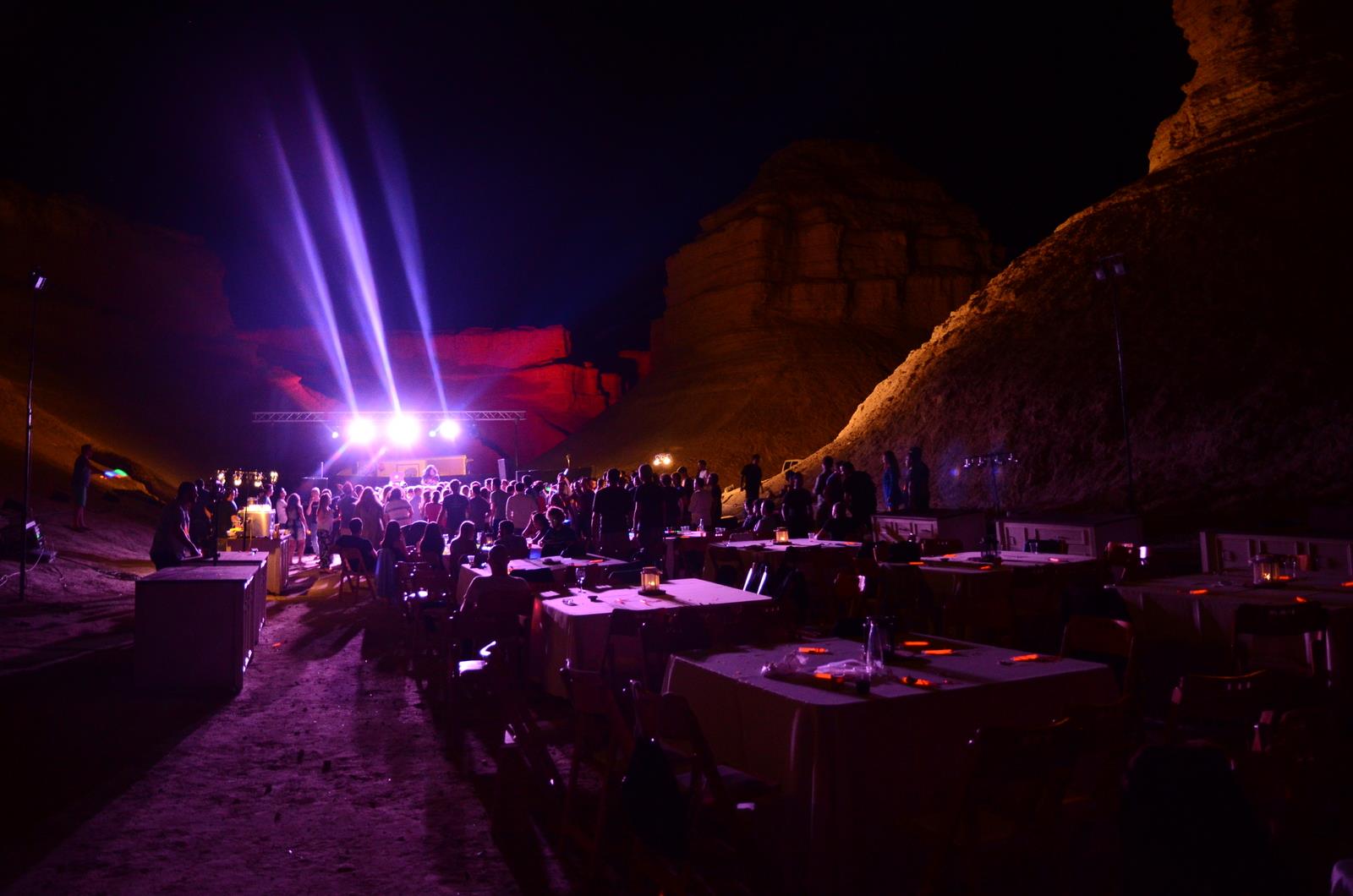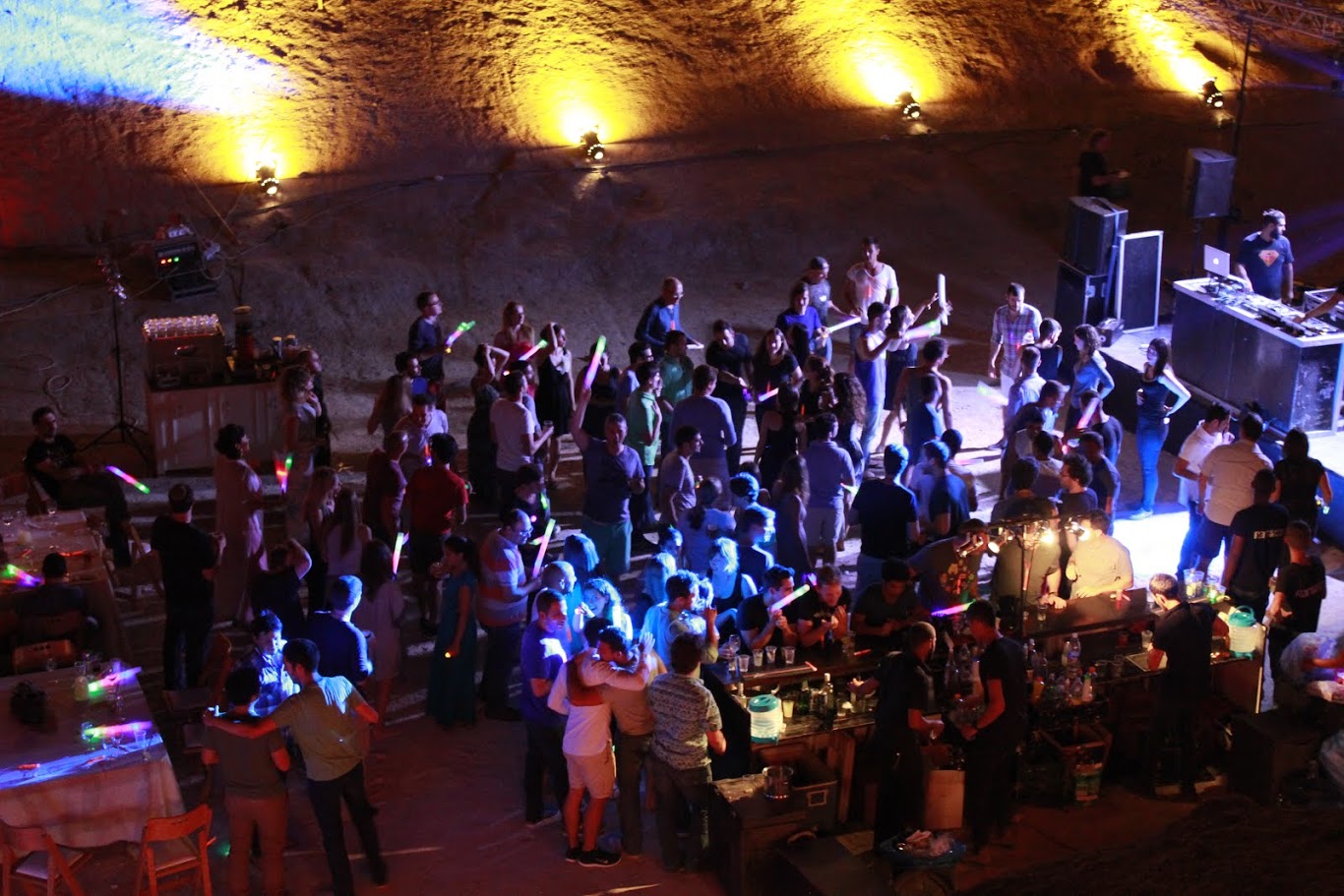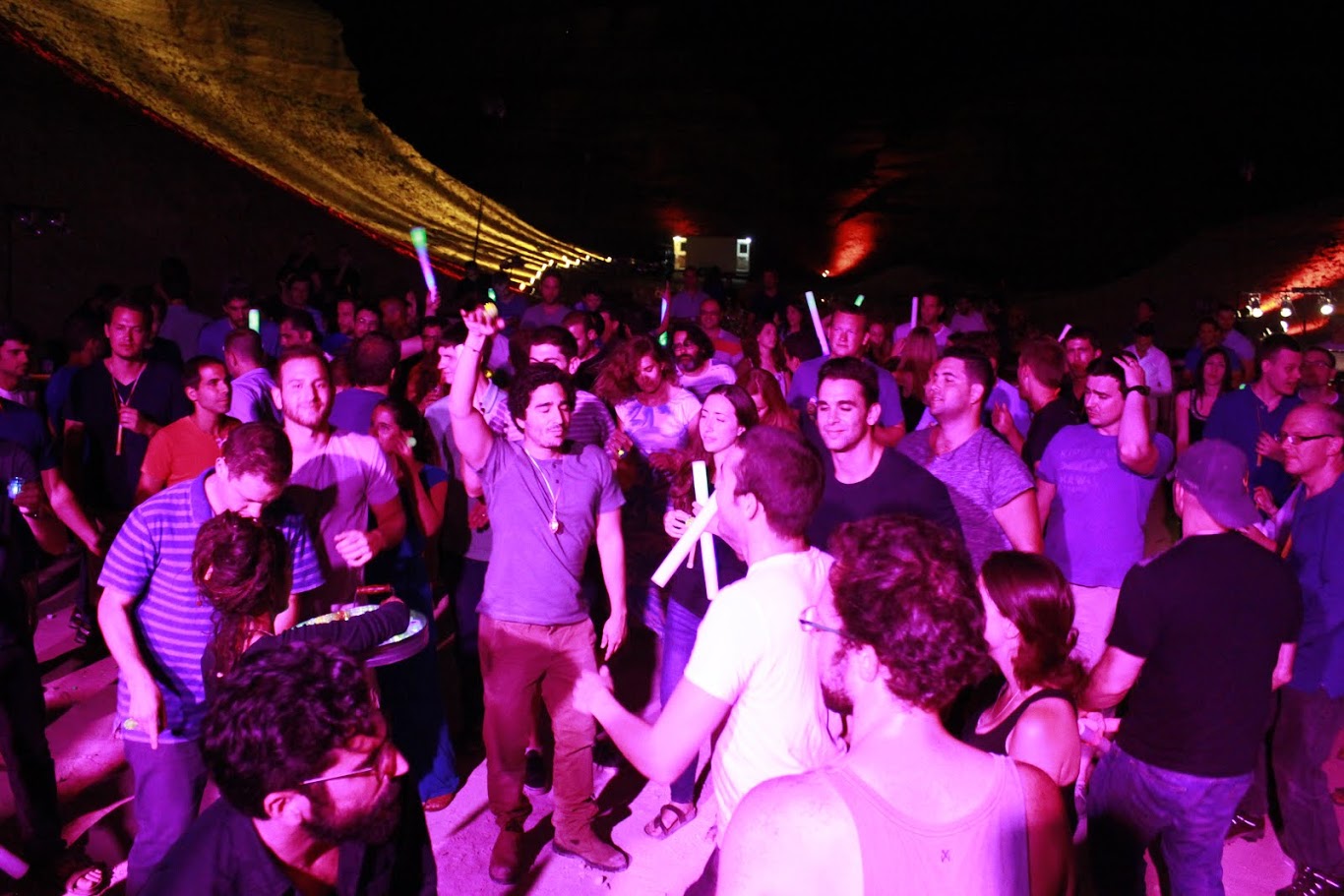 For the next several hours we ate, we drank, we laughed and we partied. We were introduced to new employees and listened  as our CEO Or Offer gave a speech commending our company achievements. (And given the trip so far, we believed him!) Regarding all the extravagant festivities and treats, Or joked, "Well, my father always said – go big or go home…so I guess I took it to the next level."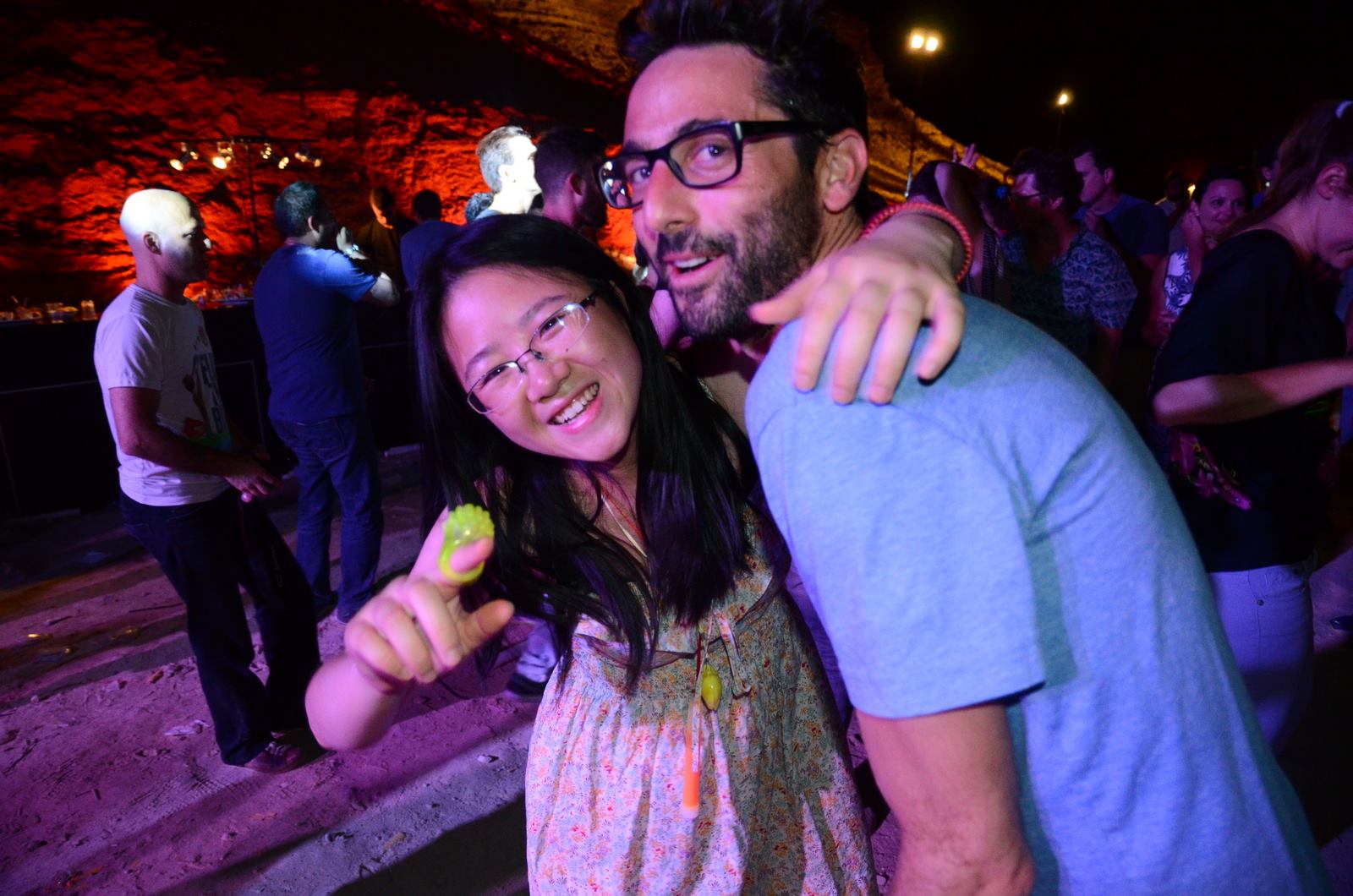 When we got back to our hotel in the wee hours of the morning, fresh juices, fruits and ice cream were waiting for us, along with some cool swag – branded bags and towels.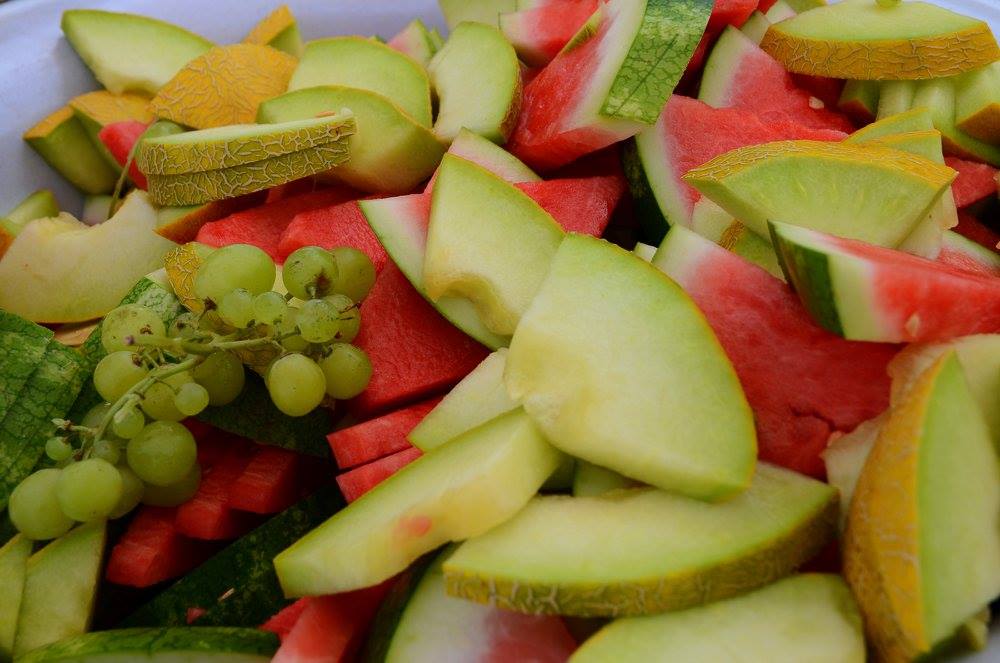 The next morning after a sumptuous breakfast we were ushered to a special lounge area by the pool, with every creature comfort imaginable.  Pampering massage treatments, manicures, and fortune telling was available to every employee that wished to participate. Then it was an "arduous" day of relaxing poolside with drinks or fresh smoothies free to swim, play water sports or simply soak up the sun.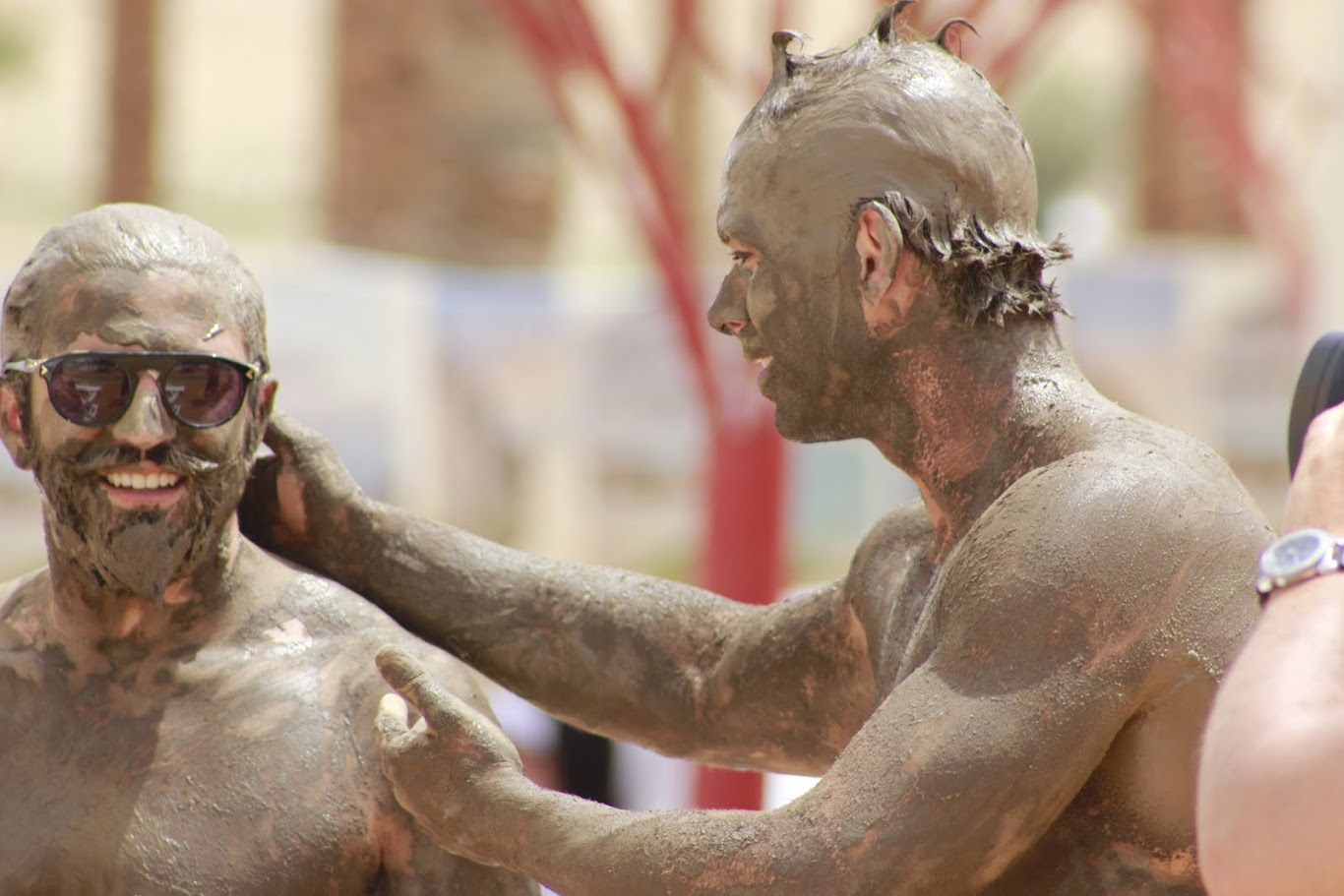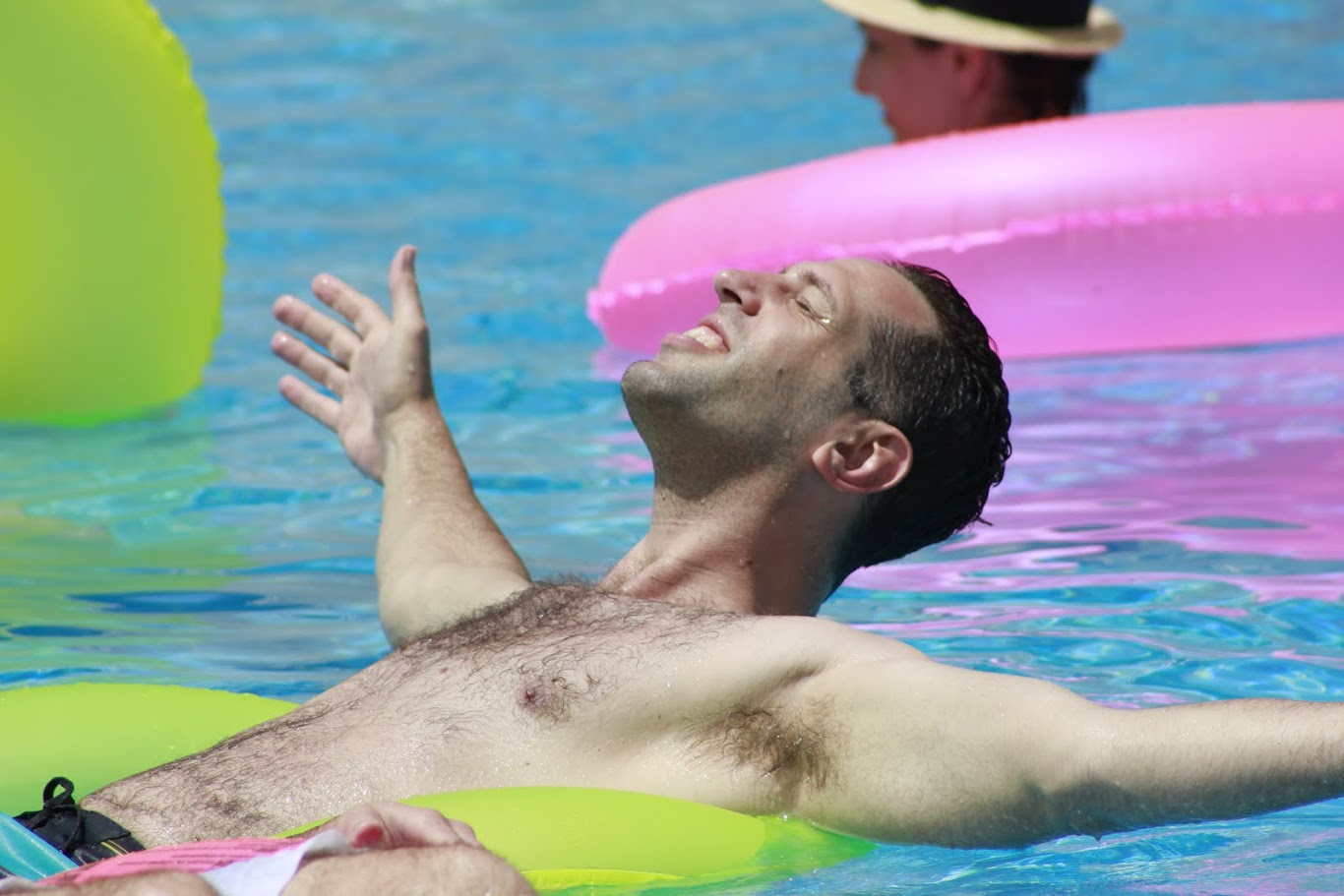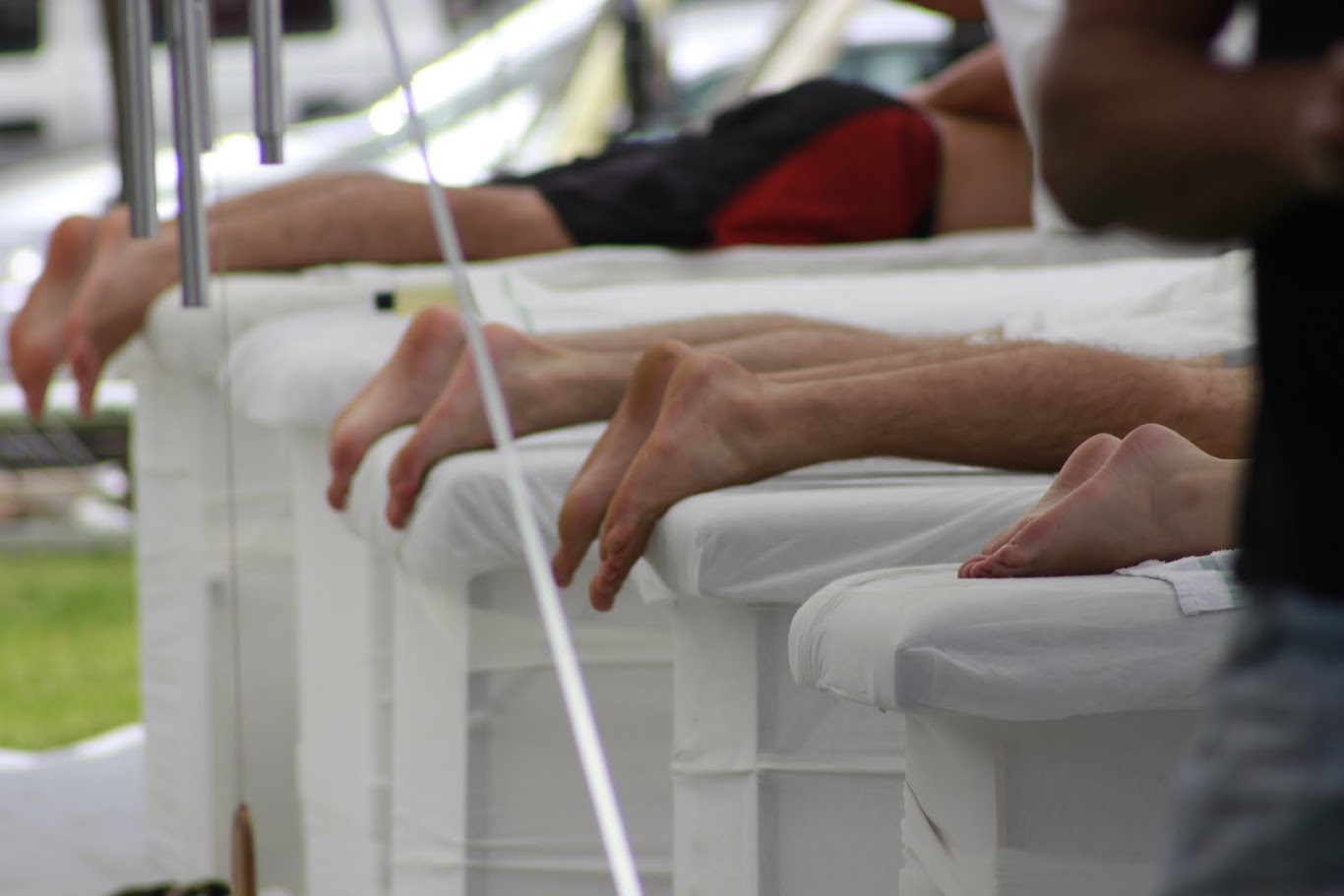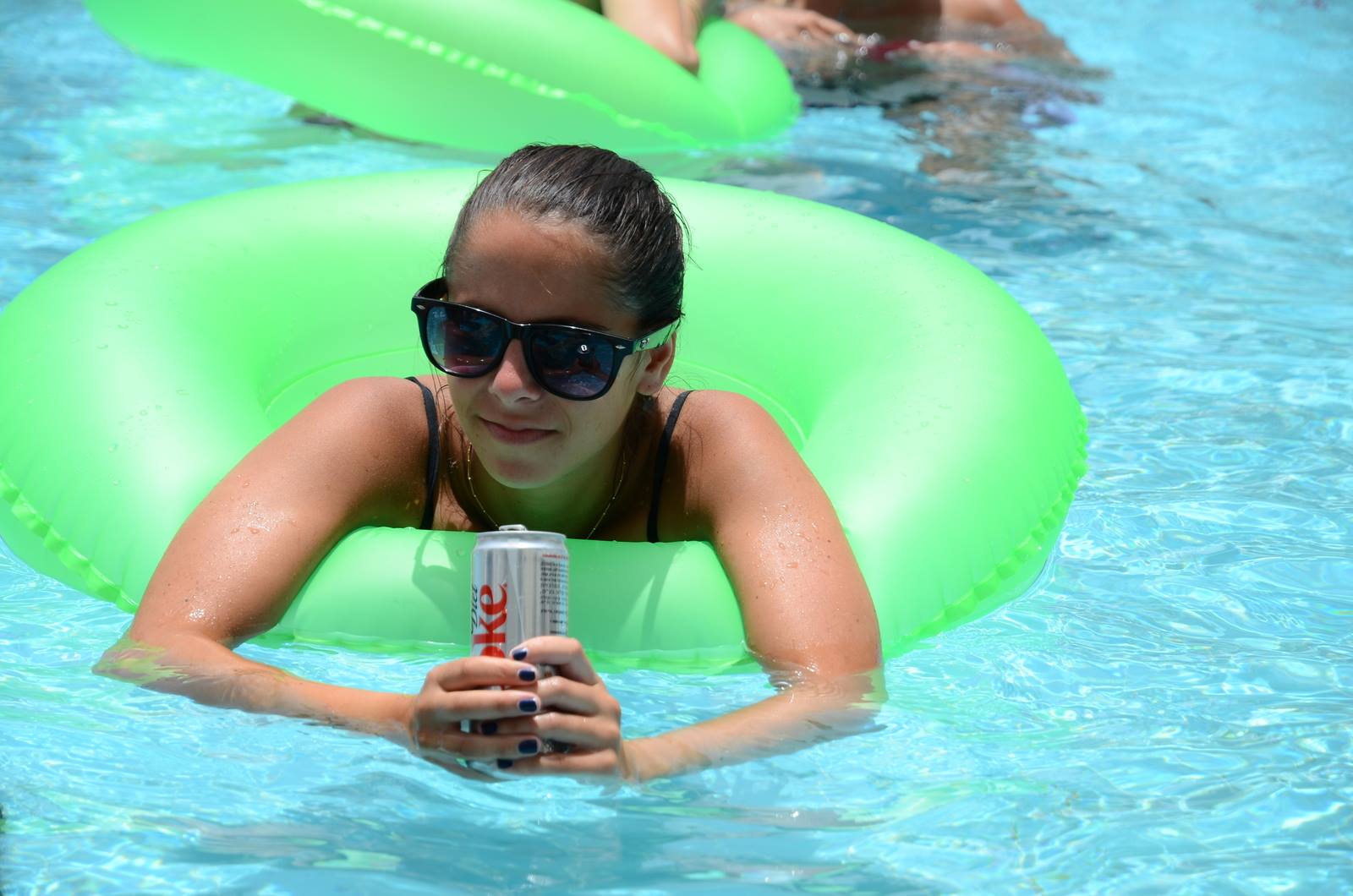 This was topped off with another delicious meal before we headed back to the buses for our journey home – stuffed and dazed from all the smoothies and massages. We can honestly say that not one of our 175 employees expected such an incredible trip – we were all simply blown away. This trip was the embodiment of everything Similarweb stands for in terms of company culture – fun, creative, collaborative, and overall very rewarding!
This post is subject to Similarweb legal notices and
disclaimers
.
Wondering what Similarweb can do for you?
Here are two ways you can get started with Similarweb today!