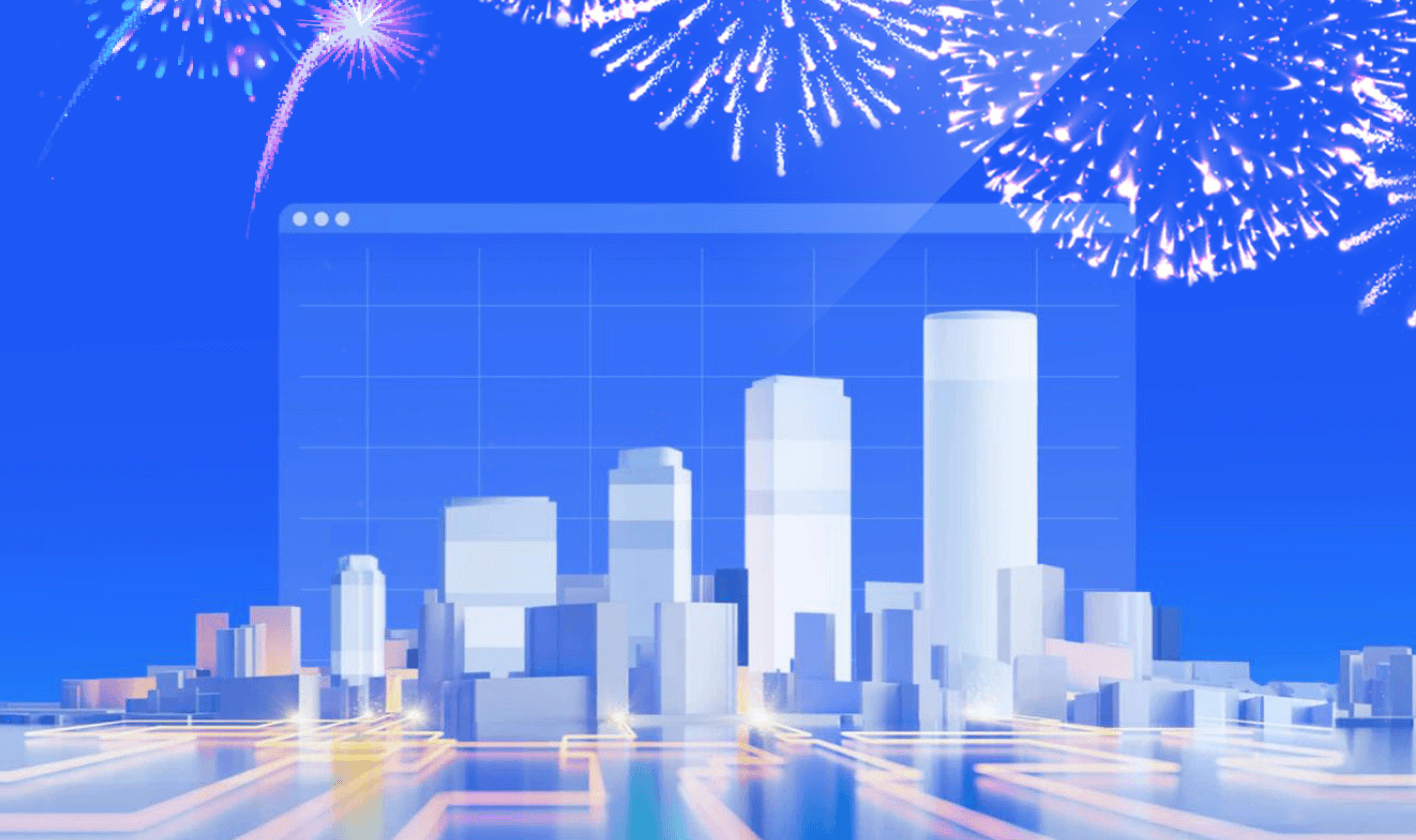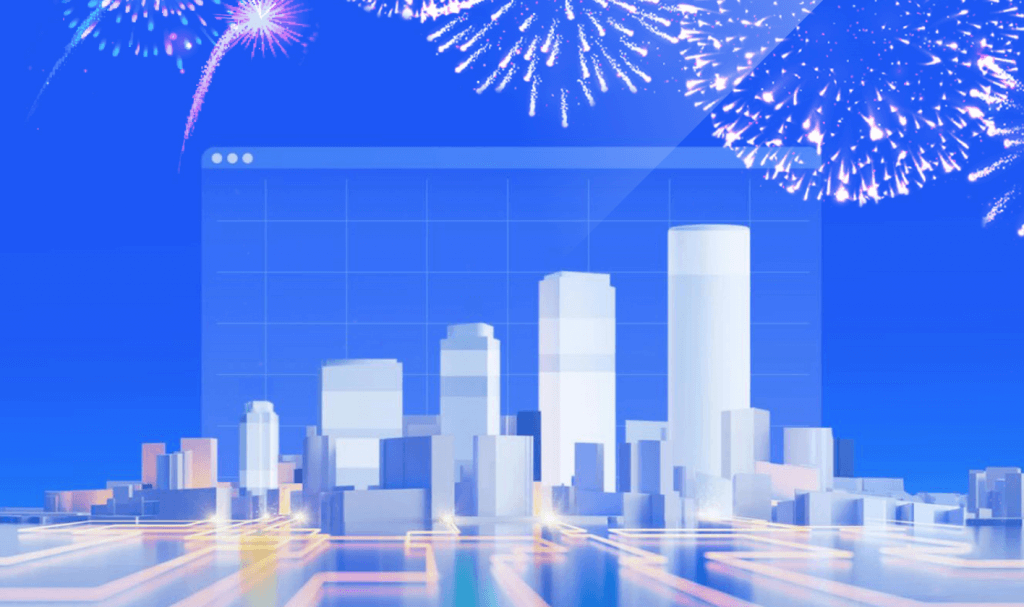 Updates
Helping Companies Win in the Digital World: #SMWB!
May 12, 2021
| Updated June 21, 2022
Today marks an important milestone for our company. Similarweb has become a publicly traded company listed on the New York Stock Exchange (ticker: SMWB)!
For me personally, seeing Similarweb grow over the past 14 years from a small startup in my rental student apartment to a global company of 800 employees has been a life-changing experience. What excites me the most about our journey is that we ended up building something that really makes an impact. We help companies win in the most important market for them–the entire digital world. 
As we have all experienced, digital is now the most significant driver of growth for just about every business. But the digital world moves fast. Competition is intense, and disruption can come from anywhere. To succeed in this hypercompetitive online world, intelligence has become mission-critical for nearly every company. In order to meet this essential need, we have been pioneers in a rapidly growing market — digital intelligence. Our IPO today is the result of our focus, deep expertise, and years of experience in understanding how the digital world behaves.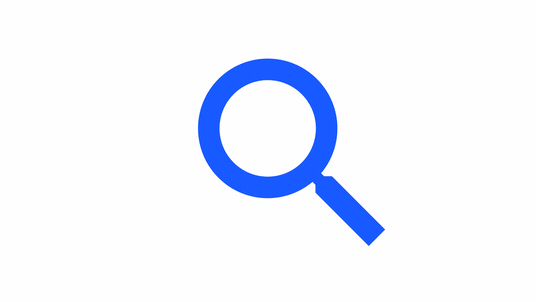 It's been a long journey… 
We have come a long way since I first dreamed of helping my parents grow their jewelry business back in 2007. I wanted to be able to utilize the power of the internet to pinpoint similar businesses online, so I could better understand the players and the ecosystem I was playing in. Overall, I really just wanted to get smarter about my market and opportunity. But at the time, I found that this was almost impossible.
Every company that competes online has this same pain. There's no easy way to see what the competition is doing online. So businesses are flying blind.
We've built something special 
Fast-forward to 2021: Similarweb's proprietary technology aggregates real-time digital signals on virtually every digital entity, analyzing billions of data points across digital platforms, channels, industries, categories, and geographies. 
Our product has evolved into a powerful platform with a suite of solutions, delivering a 360-degree view of the digital world to our customers. With Similarweb, flying blind is a thing of the past.
Today, our data, the insights we provide, and the business actions we recommend empower companies to win in their markets. Simply put, we make our customers smarter. 
We are driving a movement of change. We believe that everyone should be able to understand what's happening online, so they can be smarter about their markets. That's why we've made significant parts of our technology available for free. Tens of millions of users rely on these free products to understand the digital world. And every day, thousands of businesses rely on Similarweb to make vital decisions–in marketing, strategy, sales, and investing. 
We are here today thanks to our amazing customers, who have believed in us, encouraged us, and pushed us to keep building an exceptional product. And we could never have achieved this milestone without our talented Similarweb team, who helped turn our dreams of disrupting traditional market intelligence into reality. 
And… we are just getting started! 
Today we take an important step as we go public. But it's just one step on a much longer journey. We believe that our greatest opportunities still lie ahead. 
Once again, I want to say thank you to all our employees, partners, and customers who have contributed to making Similarweb what it is today. And we are just getting started! 
This post is subject to Similarweb legal notices and
disclaimers
.
Wondering what Similarweb can do for you?
Here are two ways you can get started with Similarweb today!