Updates
Similarweb Welcomes the Swayy Team to our Rapidly Growing Family
July 20, 2015
| Updated August 3, 2022
We've had a lot to celebrate in the past several months, which began with our data being featured in several news stories and publications.
Now we have another big win to celebrate: Our second acquisition, of the content curation platform Swayy.
Swayy is a personalized content curation platform that helps brands discover and share the most engaging content with their audiences on social media. The Swayy team will join Similarweb and the Swayy App will be decommissioned in the near future.
The Swayy team will be applying their skills to Similarweb to improve data around the usage patterns of millions of apps and websites. Backed by investors Elevator Fund, Star Farm Ventures and RSL, Swayy launched in 2013 and has enabled brands around the world to find and share hundreds of thousands of pieces of content. Swayy's 4 founders Ohad Frankfurt, Oz Katz, Shlomi Babluki, and Lior Degani will join Similarweb's rapidly expanding team.
"The Swayy team are super talented and we have been tracking their progress for a while. When the opportunity came to bring them into the Similarweb fold we didn't hesitate for a second. We have great ambitions at Similarweb, having grown from 70 to close to 200 employees over the last 12 months. The Swayy team will help us improve the quality and depth of our products right from the start," said Or Offer, CEO and founder of Similarweb.
You can read the full coverage on TechCrunch or NextWeb. In the meantime, we'd like to extend a warm welcome to our newest talent!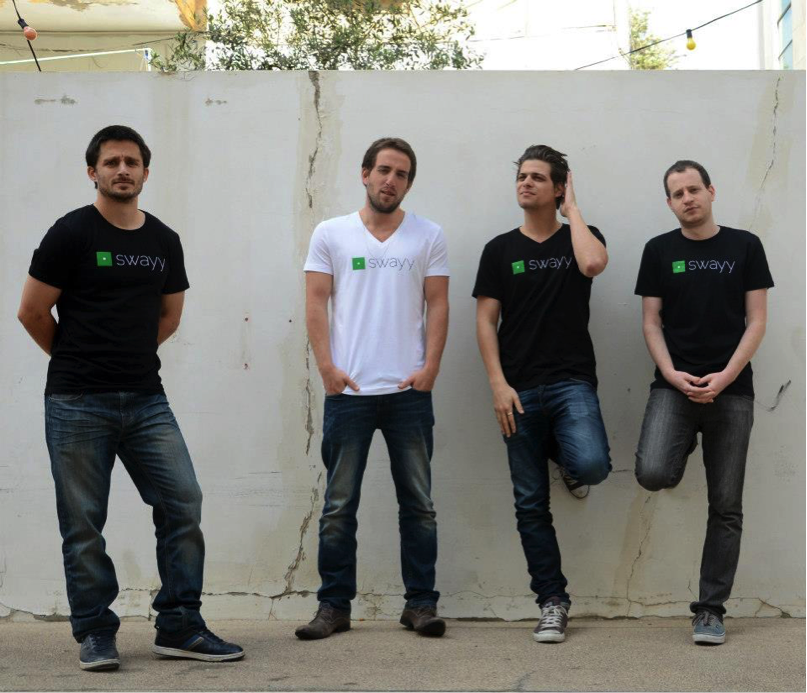 This post is subject to Similarweb legal notices and
disclaimers
.
Wondering what Similarweb can do for you?
Here are two ways you can get started with Similarweb today!