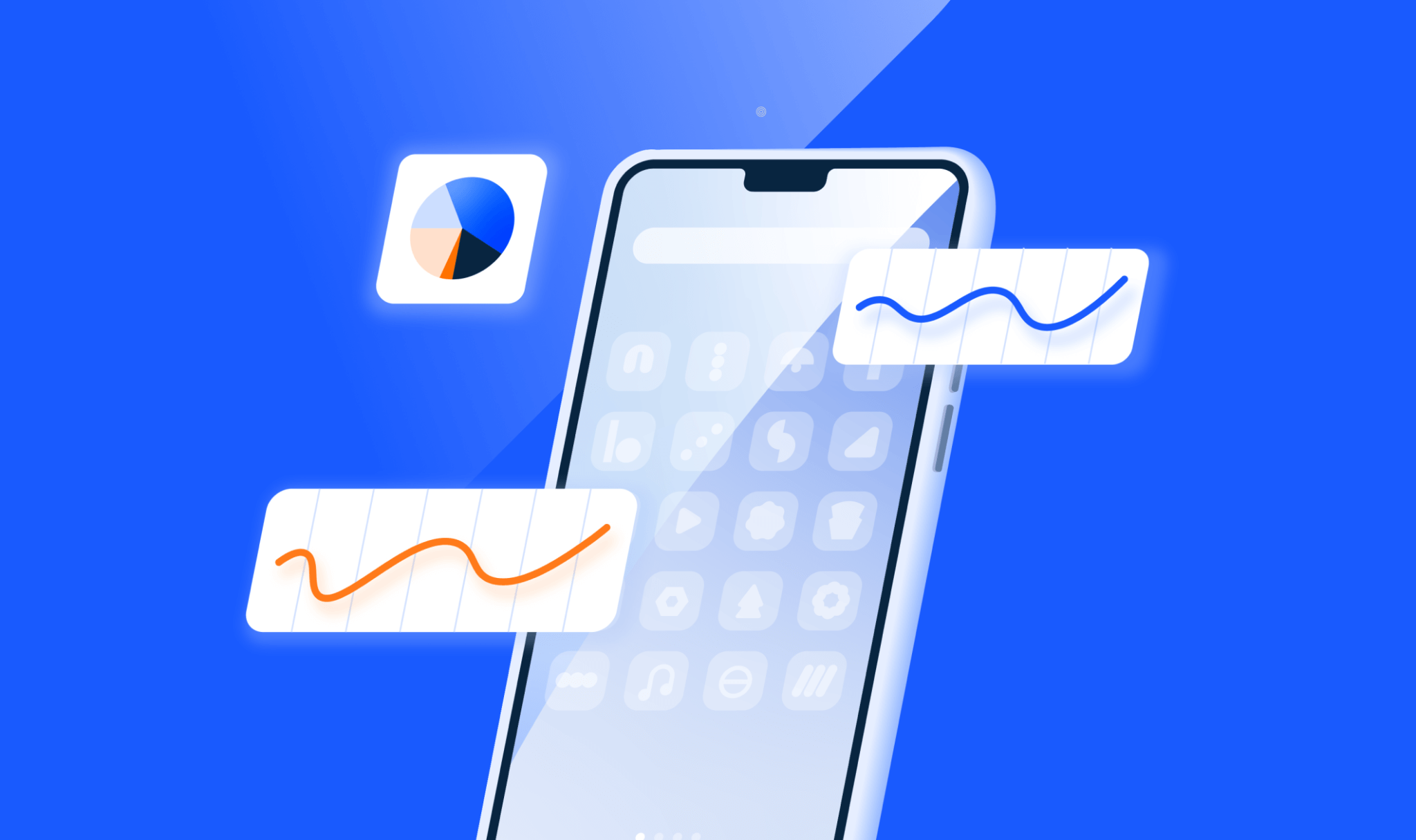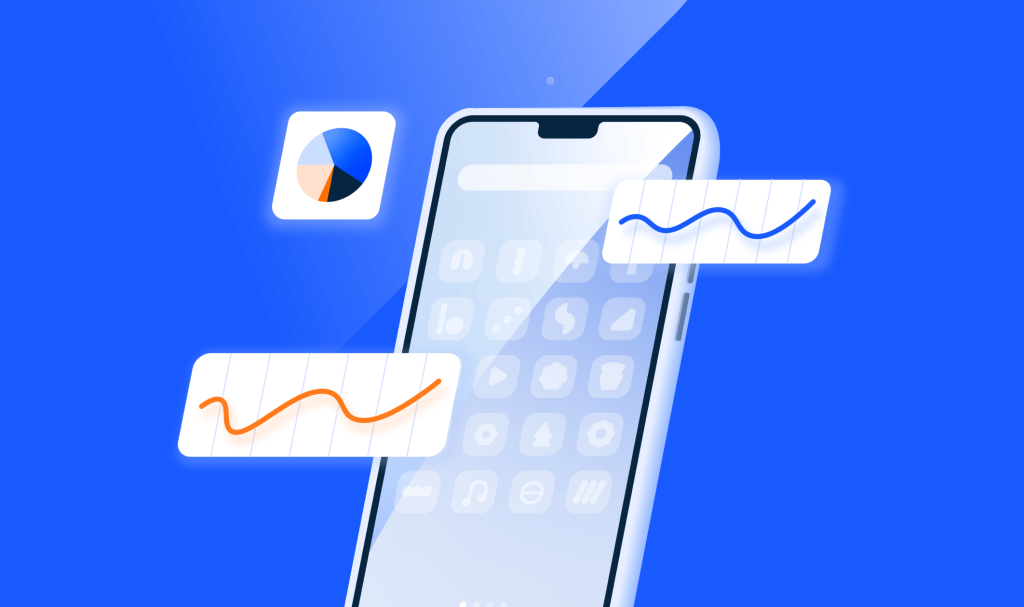 Updates
Similarweb Strengthens App Intelligence with New Cross-Platform Insights
June 14, 2022
| Updated October 12, 2022
Digital Research Intelligence Customers Get Best-in-Class App Coverage with Similarweb App Intelligence Premium
Today we're thrilled to share news of Similarweb's enhanced App Intelligence offering, a result of the partnership announced earlier this year with data.ai (formerly App Annie).
Consumer appetites for apps are rising; and not just in transactional and eCommerce sectors. Technology is driving increased demand, with disruptive start-ups able to penetrate markets quickly. For any business, the ability to spot emerging threats is crucial. As more people switch to mobile-dominant ways of interacting with organizations, tracking app intelligence insights isn't just useful, it's essential.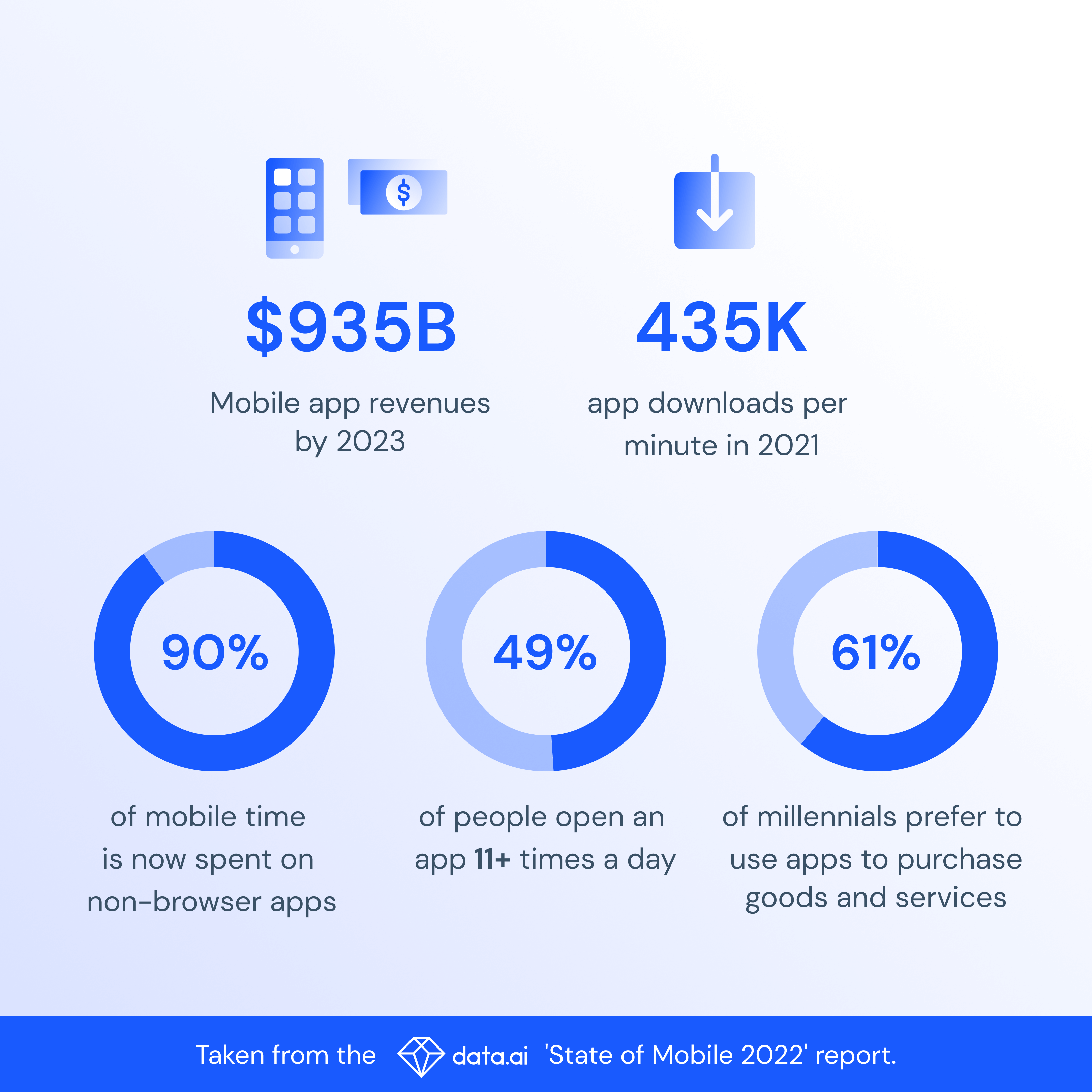 Without a broad view of the mobile and app landscape, analyzing app investment potential becomes an uphill struggle. For those not looking to develop apps just yet, having visibility to benchmark and stay up-to-speed with market changes helps ensure you aren't left behind. To do this, we knew we had to offer a 360-degree, holistic view of digital activity.
Here's more on why we've improved app coverage in the Similarweb Digital Research Intelligence solution and how you could benefit from the changes.
"As companies continue to invest in digital channels, such as mobile apps, the need for fresh, accurate, and easy-to-understand digital intelligence becomes increasingly important. App Intelligence is the perfect marriage of web and app data in a unified interface, ushering in the next generation in digital intelligence."
– Or Offer, CEO, Similarweb.
It's all about you
As a customer, you've already seen our passion for quality, accuracy, and UX. Helping you succeed with reliable, trustworthy data that supports and guides your growth matters just as much to us, as it does to you.
With Similarweb App Intelligence Premium, you can now access much broader insights, with extensive coverage for 60 countries, across both iOS and Android data points. So, you get similar insights but with much broader coverage. As a Similarweb Digital Research Intelligence customer, you can quickly access this via a simple add-on.
Want to see some app data in action? Thought so.
Here's a sneak peek into 5 key insights you can unlock.
1. Benchmark performance – compare website and app performance across key usage metrics.
2. Extensive coverage – see data from over 60 countries across iOS and Android.
3. Identify trends and monitor market leaders – spot trending apps, analyze app ranking over time, and identify underserved markets.
4. App Analysis – analyze an app's engagement stats and ranking over time within app stores.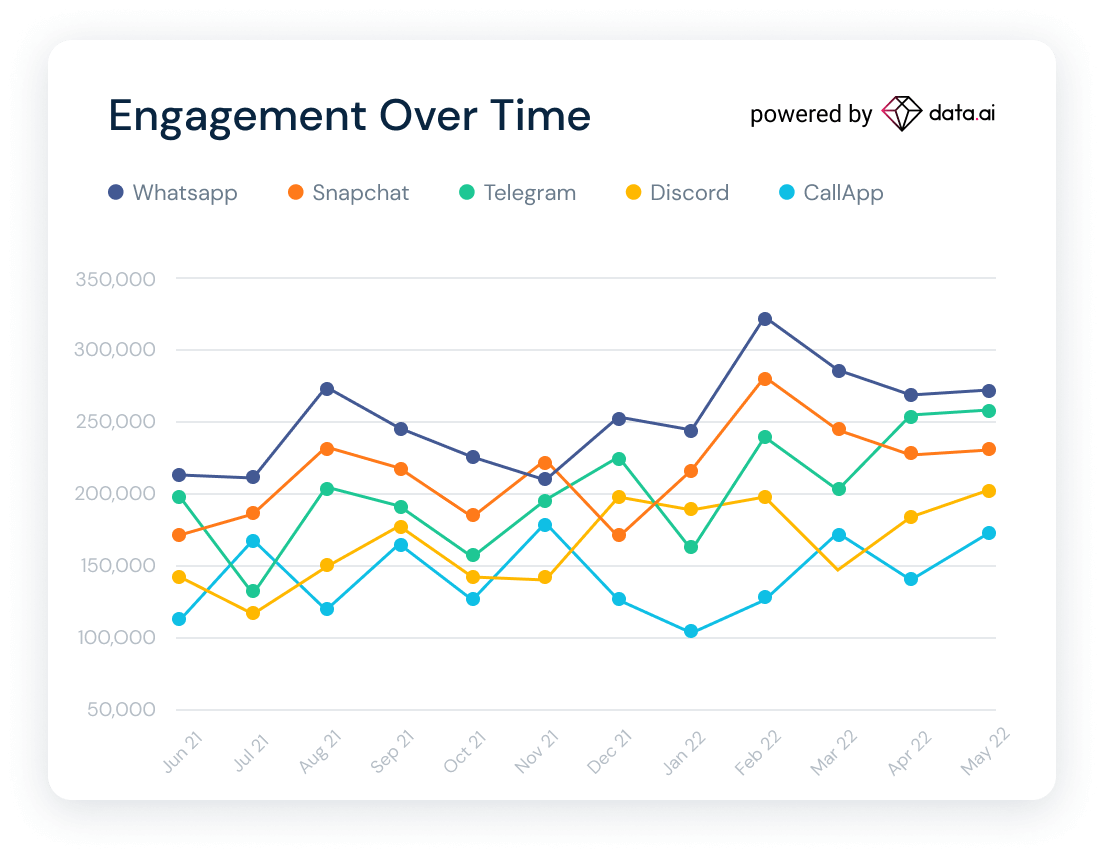 5. Cross-platform view – monitor insights across web and apps in a single place.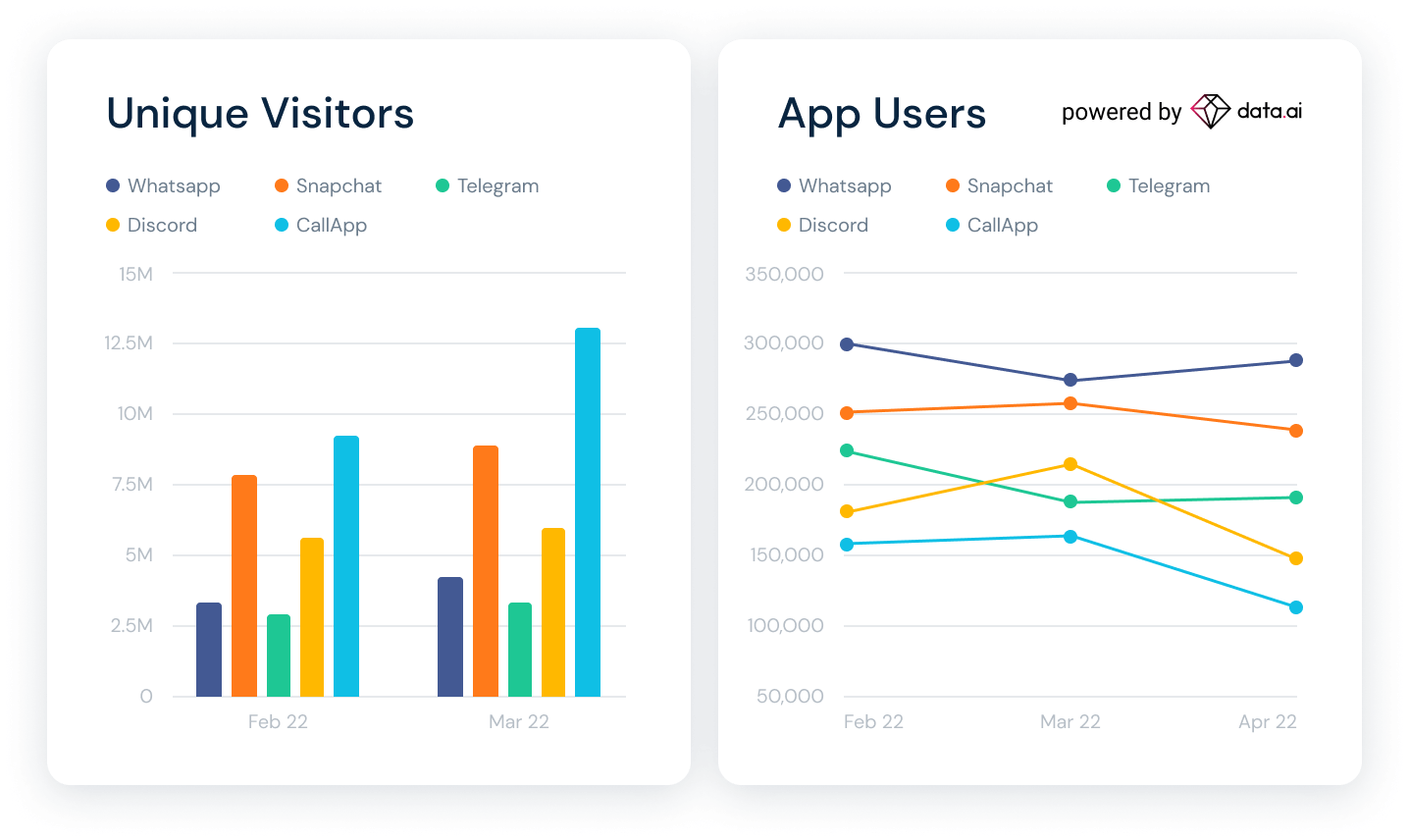 Why data.ai – and why now?
With over 1 million connected apps, data.ai is the leader in mobile app intelligence and the largest player in the space offering the most comprehensive suite, with coverage in 60 countries, across iOS and Android.
"With data.ai's history of leadership in mobile app insights, we've been impressed by the quality and accuracy of their data, as well as their careful and considered approach to data collection, which, like Similarweb, is based on high standards of privacy protection and compliance. By combining our respective industry-leading data, we now deliver an even more accurate, comprehensive view of the digital world. This powerful offering will improve the insight and competitive advantage we create for our customers,"
– Benjamin Seror, Chief Product Officer, Similarweb.
Digital intelligence: your 360-degree view
Thanks to the combination of Similarweb's award-winning digital intelligence and data.ai's leading mobile app intelligence – you can now expand your digital perspective within a single interface. Getting the same high-quality digital intelligence you know and love, alongside enhanced app coverage, all in one place.
We're dedicated to helping you play harder in your market, and become the ultimate competitor. And this milestone highlights that. We're making strides to improve our mobile activity measurement, through updates to mobile data sets, and acquisitions (including Embee Mobile in November 2021, and Rank Ranger in May). Watch this space…
This post is subject to Similarweb legal notices and
disclaimers
.
Wondering what Similarweb can do for you?
Here are two ways you can get started with Similarweb today!