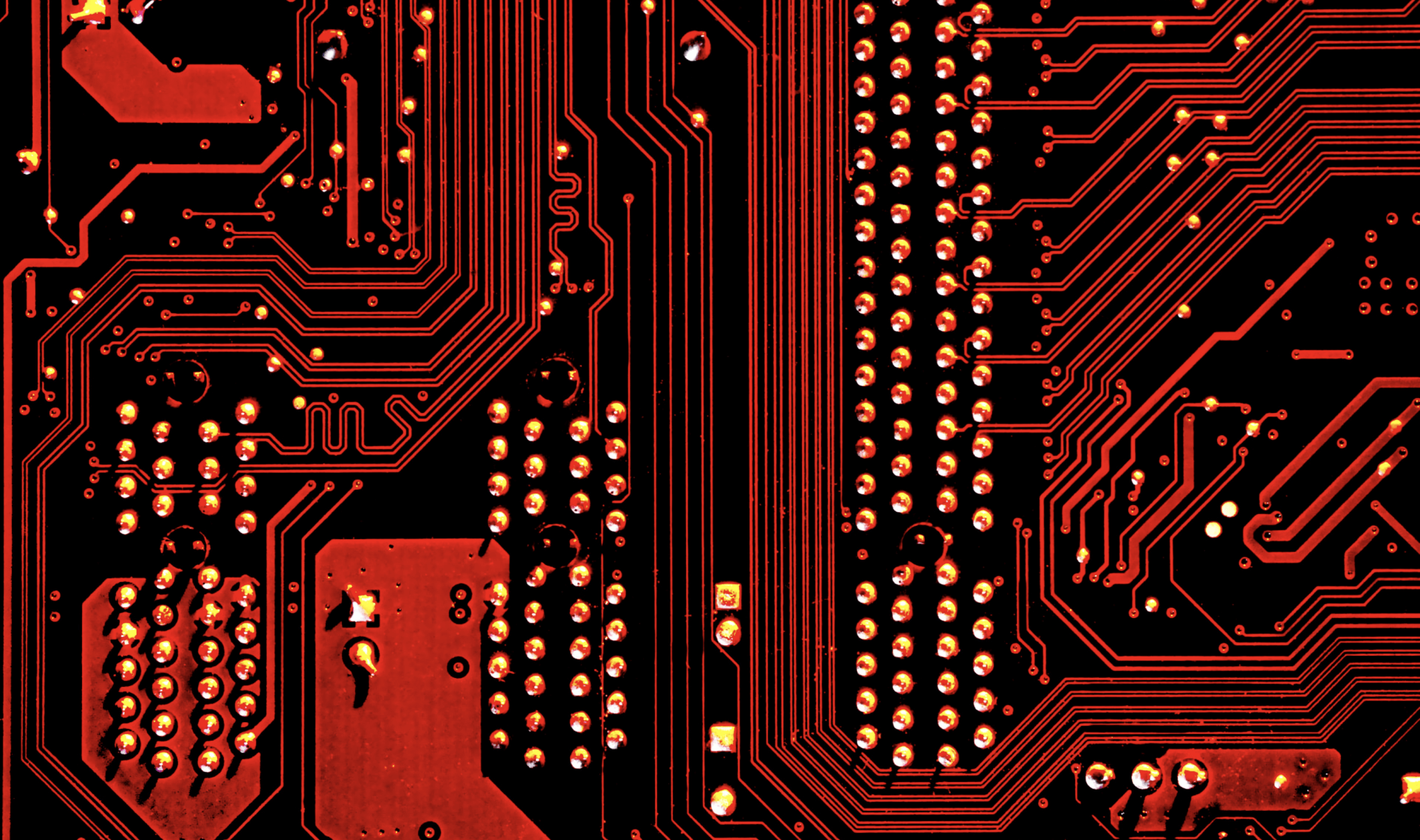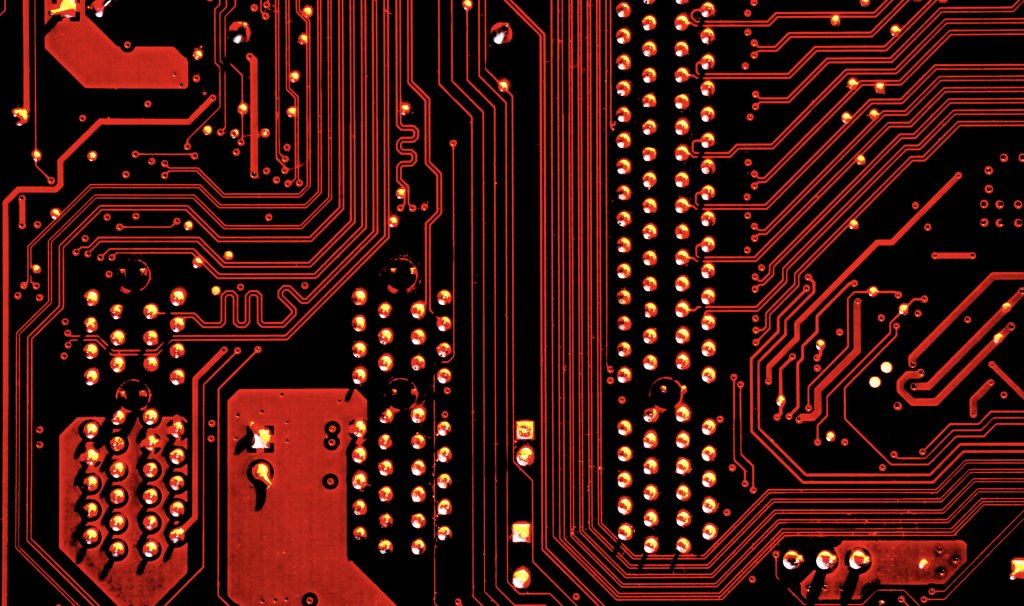 Harnessing the Power of Technographics + Sales Intelligence
November 27, 2019
| Updated August 3, 2022
Technographics is a powerful tool, but complementing it with our sales intelligence data is when you realize you may just have gotten superpowers*.
*Just a figure of speech, please do not start jumping off buildings right now.
As our friends over at Crunchbase mention in their last ebook "Leveraging data in sales is no longer a 'nice to have,' it's a necessity."
So. Damn. True.
With that knowledge in our back pocket, let's see how we can harness data to work for us when strategizing and prospecting.
Let's explore a scenario in which we want to find prospects that not only fit with our ideal customer profile but are also users of complementary technology.
I'm going to show the vetting process for two industries: Payment solutions, and logistics companies.
We will want to look exclusively at prospect companies that are within the top 5 highest growing sites, using either Magento or Shopify technologies.
In order to create these lists, we looked at sites within the category of Business & Consumer Services.
We set up some filters to only bring up websites that have increased in site visits by at least 500% YoY, and receive 100,000 or more site visits every month.
So let's get to it.
Top 5 Highest Growing Websites Using Magento & Shopify

Now that we have our list of sites we'll investigate the metrics we will bring up to vet these prospects depending on industry.
For more prospecting tips, download our crazy successful guide on the art & science of prospecting.
Payment Solutions
In order to vet prospects, payment solutions would typically look at engagement metrics like bounce rate, average pages per visit, and average visit duration. These metrics basically tell the story of how likely people are to enter the site, and go on to make a purchase.
Bounce rate will indicate the number of people who enter the site and navigate away after viewing only one page. We want this rate to be as low as possible.
Average pages per visit show how many pages within the sites someone has inspected. We want this number to be high.
Average visit duration shows how much time people have spent on the site overall. We want this number to be high as well.

Pax.com a cannabis vaporizer online store has the lowest bounce rate, highest number of page visits, and is only second to the highest average visit duration winner, who is leroymerlin.co.za.
The stronger the engagement metrics, the more likely it is that visitors to the site will go on to make a purchase. The more money a company is making, the more money they could have to spend with you!
Logistics Companies
In order to vet prospects, logistics companies would typically look at metrics like monthly traffic volume (current and YoY change), and traffic breakdown by country. These metrics will let us understand the size of the business, and if there is a market they're missing out on by not delivering to certain countries.
Current traffic volume (last 12 months) will allow us to understand how many people are visiting the site throughout the year.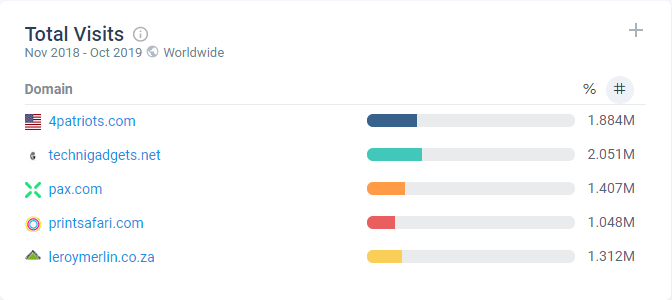 By looking at the total visits numbers, you can calculate that x% will convert, allowing you to gauge the size of the opportunity.
YoY traffic volume change lets us see whether there has been growth or decline.

We see all lines present growth, so we can assume they will continue in this upward growth curve and continue to increase in site visit numbers.
Traffic breakdown by country allows us to understand whether there is a missed opportunity in their current delivery plans.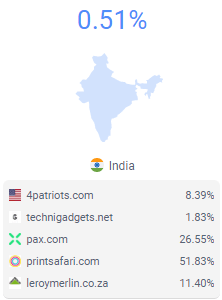 For example, printsafari.com receives more than 50% of its traffic from India. By not shipping there, they are missing out on a big opportunity to pitch services.
In Summary
Data should lead the way when you strategize and find prospects, but using the power of sales intelligence data together with technographics is what will really take your efforts to the next level.
And once you've booked your first meeting, download our checklist with all the things you should research about your prospects and where to find that information.

This post is subject to Similarweb legal notices and
disclaimers
.
Wondering what Similarweb can do for you?
Here are two ways you can get started with Similarweb today!