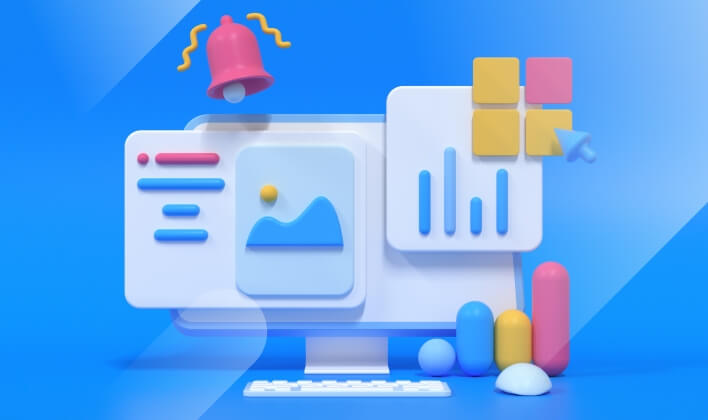 Updates
Introducing: Similarweb Safari Extension
April 7, 2015
| Updated August 3, 2022
Safari Add-On is Here and it's Better than Ever!
Another product update alert! This one is an upgrade of one of our newer features – Similarweb's Safari plugin. Several months ago, we announced the all-new Similarweb add-on, and it was met with glowing reviews. We were pretty excited about this extension, and it turns out our clients were, too.
We've also received a lot of feedback from clients about ways we could improve the extension, and we took it to heart. We used these comments to make tweaks to the product, and we're very happy with the result. We used this feedback to improve the product. The first thing that users really wanted to be able to do was have easy access to Similarweb PRO. You asked, and we delivered! Now users can access the PRO through direct links, so as of the most recent update you will now be transported to the PRO with the click of a button.
But more importantly, hello Safari!!
We've brought the full breadth of Similarweb.com to the best browser out there (arguably ;-), right to your Safari toolbar! With a single click of the plugin, you can get in-depth traffic and engagement stats for any desktop or mobile website, including traffic sources, top countries, top referring/destination sites, top organic and paid keywords, site rankings, related mobile sites and even similar websites…plus much more. So to all our Mac users, welcome to Similarweb's best market intelligence plugin for Safari. Here's to easily accessible data insights!
 The free Extension is also available for Chrome and Firefox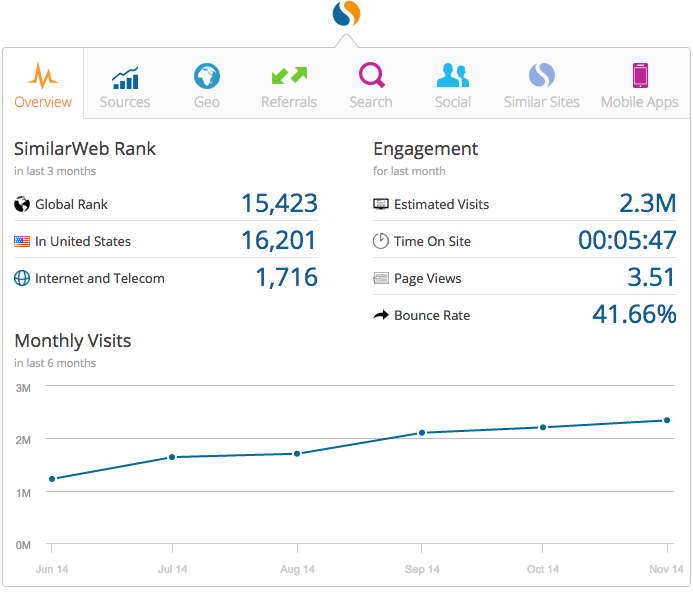 This was just a sample of the insights you can find in our latest 2020 Digital Trends report, which covers retail, travel, finance, social media, and more.
This post is subject to Similarweb legal notices and
disclaimers
.
Wondering what Similarweb can do for you?
Here are two ways you can get started with Similarweb today!