Updates
New Features Released, Fresh Market Sizing Opportunities Revealed – July Update
Would you like an even clearer picture of your global market potential? Now you can access exclusive insights for sizing opportunities based on what people are searching for online.
This month we've made major updates to our Segment Analysis feature and enhanced Search Interest Analysis giving you these powerful capabilities. 
1. Analyze the true worldwide reach 
Using the newly released Worldwide reach country filter, you can assess the true reach of any business line, brand, or topic within the Segment Analysis page.  
Segment Analysis is a super powerful feature that lets you analyze any website's pages, whether that's a brand, topic, or a business line, so you can benchmark your performance 'apples to apples.' You know what makes Segment Analysis even better? A Worldwide country filter.
​​You'll love this because you can:
Analyze segments to see the true reach of any segment at a global scale

Compare traffic and

engagement metrics

for each segment across regions and benchmark against worldwide performance
Measure your audience reach better than ever
We added the Unique Visitors metric to the Traffic & Engagement page. Now you can understand the number of visitors to a specific section or groups of pages within a website to quantify audience reach. 
Access the freshest data on segment performance with our new month-to-date filter.
Save time building segments
Save valuable research time by bulk upload segments. Simply import a .CSV file and watch the magic happen.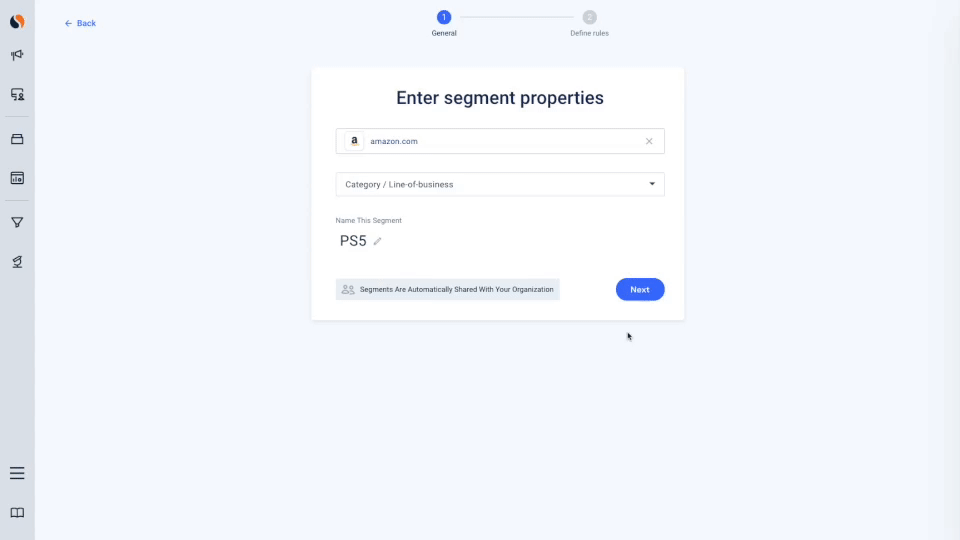 2. Understand your market potential and reach
To expand your analysis and gain a holistic view of the market potential for brands, products, topics, and consumer interests, we've enhanced the experience of Search Interest Analysis and added a new Related Search Terms generator.
Simply enter a search term, then click the Generate Related Search Terms button and the wizard will populate with up to one hundred similar terms to expand your search. Volia!
Stay tuned for upcoming releases each month
Log into your Similarweb account to check out our new features or get in touch for a live demo. 
The post is subject to Similarweb legal notices and disclaimers.
This post is subject to Similarweb legal notices and
disclaimers
.
Wondering what Similarweb can do for you?
Here are two ways you can get started with Similarweb today!