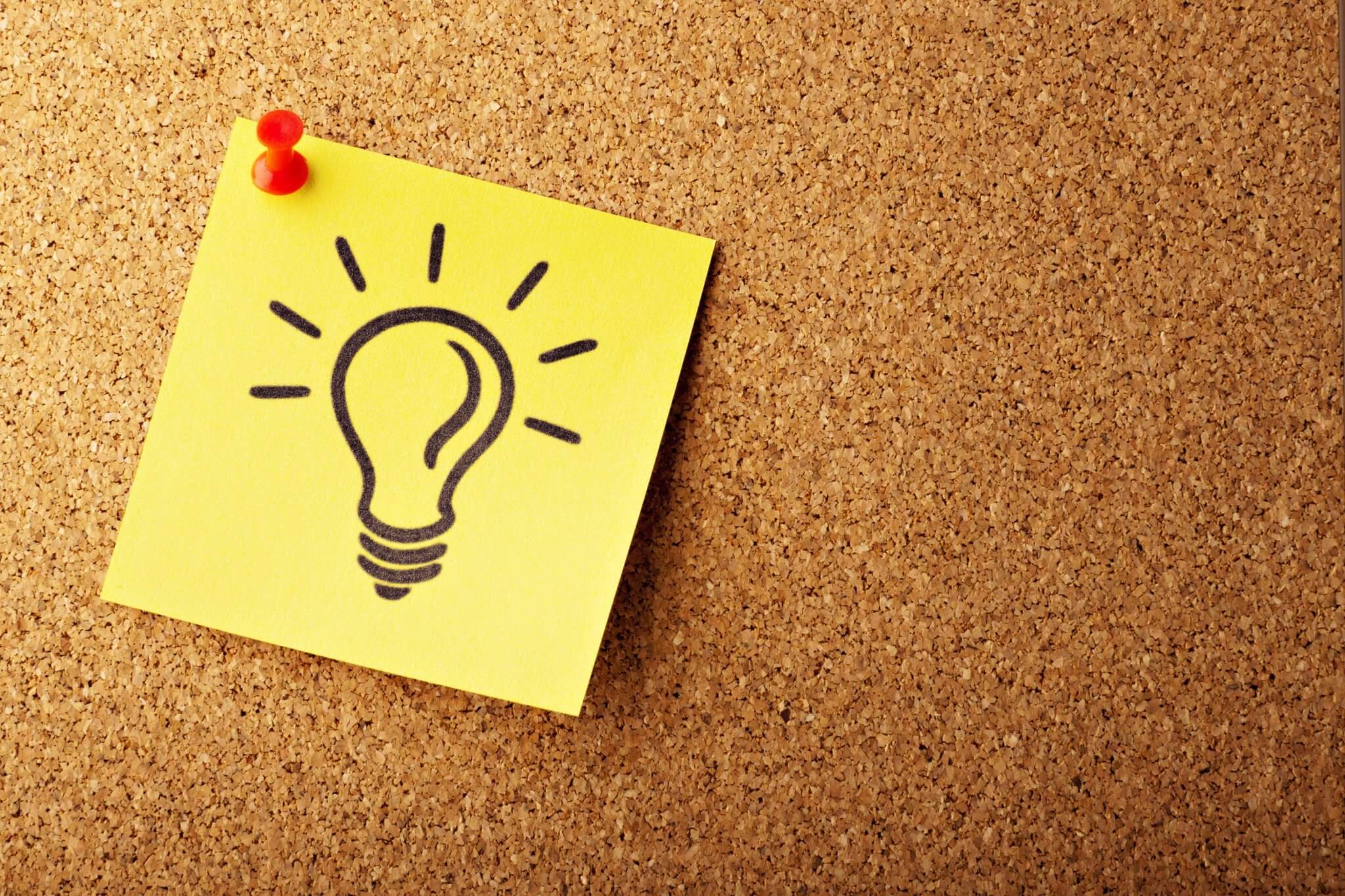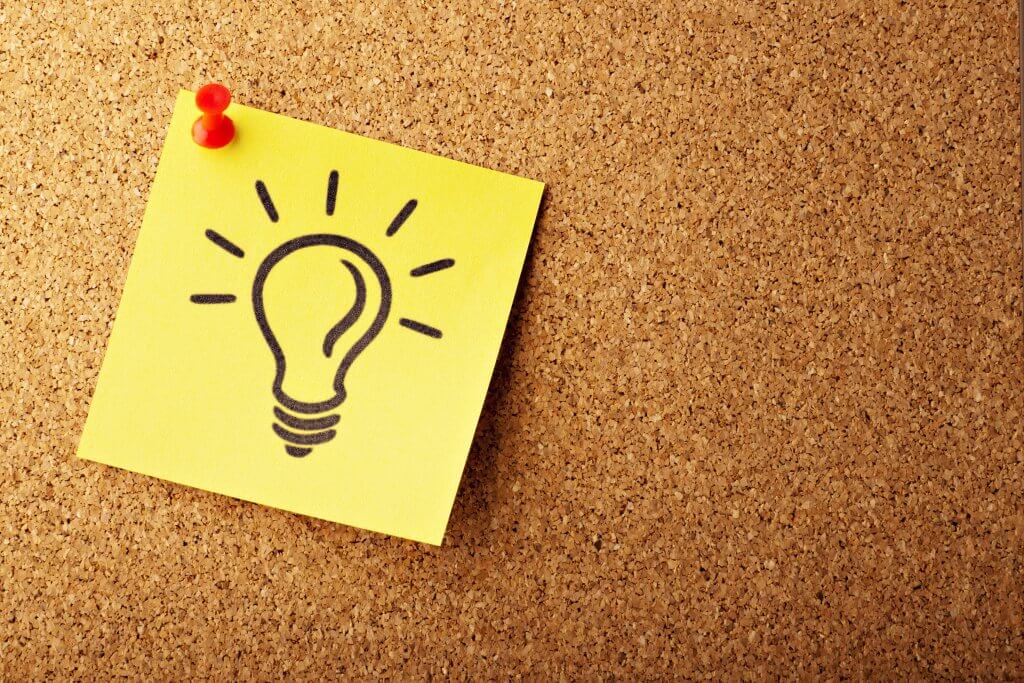 Updates
Partnership Announcement: Similarweb Teams up with comScore & Millward Brown (Compete)
April 29, 2016
| Updated August 3, 2022
Today, Similarweb, Millward Brown (Compete.com), and comScore announced a partnership to collaborate on digital data and product integrations. With an initial-focus in North America, the three companies have agreed to work together to bring the most comprehensive, digital-driven insights to advertisers and their agency and media partners.
Since launching the Similarweb.com platform in 2013, we have been committed to providing marketers with new digital insights fueled by our expansive PC and mobile panels. During this time, we worked closely with Millward Brown (formerly Compete) in the United States, providing its intelligence unit with granular online consumer behavioral data as part of Compete PRO and Millward Brown Digital's vertical intelligence solutions.  In fact Compete was one of our first customers, and continues to be to this day as Millward Brown! While we have quickly grown to work with thousands of customers worldwide including the likes of Google, L'Oreal, eBay, and United Airlines, we are proud of our long-standing relationship and shared vision with the Compete team and its sustained support of Similarweb.  As part of our new partnership, Millward Brown will transition clients and employees from its intelligence unit to comScore.
At Similarweb, our mission is to be the way businesses discover, decide and deploy their digital strategies. With this new partnership, together, with comScore and Millward Brown, we will bring a new level of insight into the digital world – providing enhanced visibility and deeper insights to help our collective clients make data-driven decisions. This partnership is a key building block to the success of our mission and we welcome comScore as a new partner.
Please stay tuned for future updates.
This post is subject to Similarweb legal notices and
disclaimers
.
Wondering what Similarweb can do for you?
Here are two ways you can get started with Similarweb today!