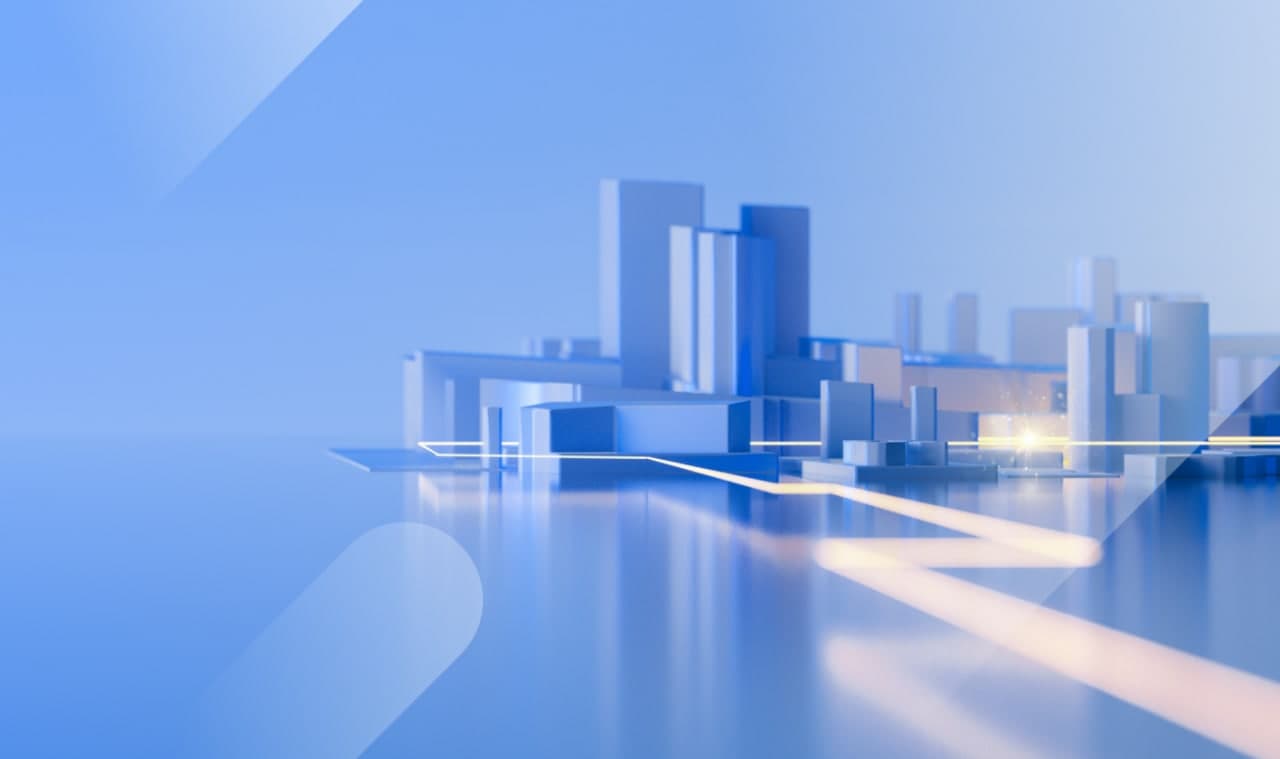 Similarweb PRO Adds Mobile Web Data (beta)!
August 19, 2014
| Updated August 3, 2022
The mobile web has arrived at Similarweb. Today online marketers will have access to both desktop and mobile competitive intelligence in the Similarweb PRO platform as a beta version has been released.
We live in a multi-device world where using 2 or 3 screens at the same time is the new normal. Different devices impact how we use the internet, and as marketers we see very different behaviors based on device type. With Similarweb's new mobile data we aim to show you these differences and give you the insights to power decisions like how to target users in your mobile campaigns, or where to find examples of responsive websites that actually engage audiences.
Use the new mobile web data to understand the split in traffic between web and mobile browsers, measure engagement, and compare the mobile traffic stats of different competitors head-to-head.
Mobile web analytics are now in beta on Similarweb PRO. Here are few ways to start pulling some insights:
Find the share of traffic for a website that comes from mobile or desktop.
2. Understand how user behavior varies based on mobile or desktop access.

3. Compare the mobile strategies of multiple websites.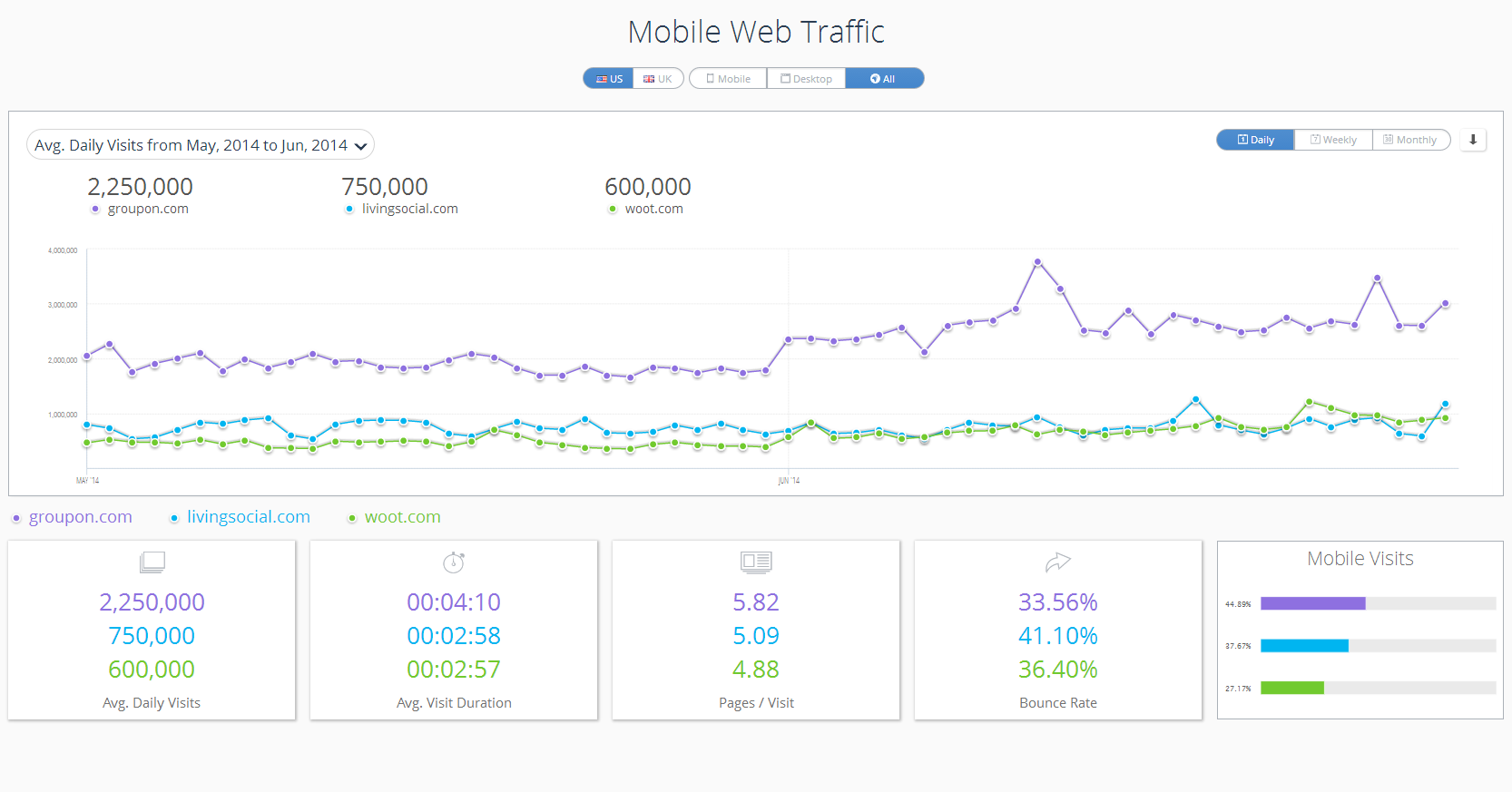 This post is subject to Similarweb legal notices and
disclaimers
.
Wondering what Similarweb can do for you?
Here are two ways you can get started with Similarweb today!