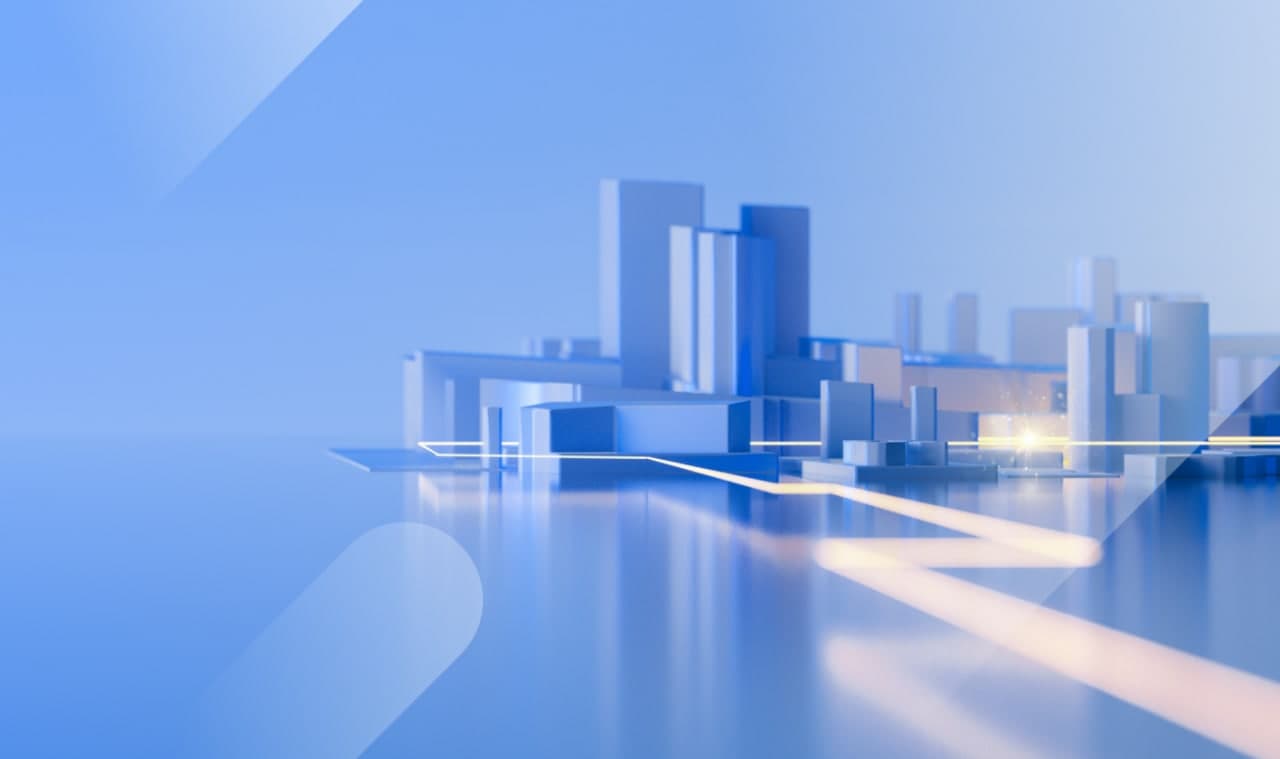 Updates
Similarweb proves who's top of the football league
March 13, 2014
| Updated May 2, 2022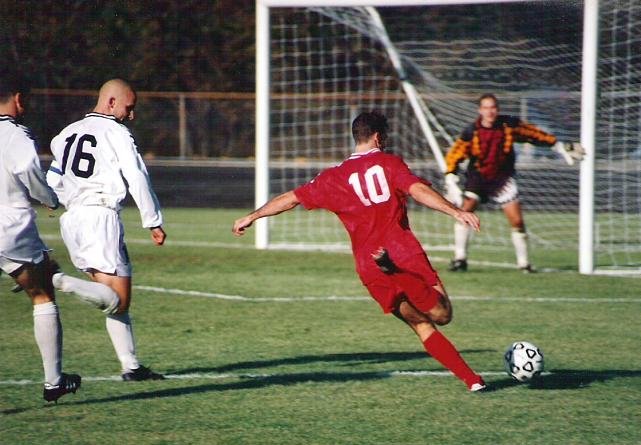 Football (or Soccer to our American friends) is the world's most popular sport and one that I've been following avidly since I was 7. Like most sports fans I've supported my team – Manchester United – through thick and thin. As it's World Cup year, I've decided to combine my love of football with my curiosity towards website traffic. I'll be focusing my attention on the websites of three of the most successful English teams of the last few years – Manchester United, Chelsea FC and Manchester City.
Using Similarweb, I was able to extract their online traffic statistics and, through that, learn about their popularity.  I paid particular attention to statistics gathered for the first six months of the 2013 – 14 football season.
Global Ranks
Manchester United may be way off the top of the English Premier League, but at least they top the rankings in this comparison! Chelsea FC are placed second, but still record a respectable position. It may look as though they're lagging far behind, but Manchester City are still very, very high when you consider the size of the internet. As a case in point, I checked my local football team – Peterborough FC – who are a couple of leagues below these three and their ranking was 383,885!
Monthly Visits
Manchester United lead Chelsea FC and Manchester City by a considerable number of website visitors. They're the only team to hit and breach the 10 million visit threshold which is a remarkable achievement. Look a little closer, though, and you'll notice that Chelsea FC's troughs and peaks mirror Manchester United's indicating similar interest levels. Manchester United, however, end Jan '14 with their highest number of visitors over the 6 month period, whereas Chelsea FC have fewer visitors than in Aug '13. This difference can be explained due to Manchester United's unique situation this season, they have their first new manager in over 25 years and the spotlight has been firmly on the club. As a result, news stories are flying thick and fast causing a lot of interest online. Manchester City fail to break above the 4 million mark, their visitor numbers have remained stable throughout the season, unlike the drops in visitors recorded by Manchester United and Chelsea FC between Sep '13 – Nov '13.
The Effect of News on Daily Visits
The effect of offline trends – such as news stories – can have a massive effect on the website traffic you experience. The set of data above shows that Manchester United's most popular day was on 25th January 2014. This is very interesting as this is the day they made their record transfer signing of Juan Mata for $62m. What makes this even more intriguing is that he was signed from Chelsea FC! It's no surprise that Chelsea FC also experienced a record surge in visitors at this time.
Daily Visits On Matchday
The most important day for each team is matchday. Revenues soar and fans are eager to lap up match previews and team news. Similarweb Platform allows you to extract data regarding specific days, so I found a couple of dates where all three teams were playing. The first set of data concerns website visits for the day before matchday and the second set are figures from the matchday. You don't have to be a statistical genius to see that traffic leaps on matchday for each team. Manchester United receive an average rise in visitors of 26.5%, Manchester City come in second with 22.5% and Chelsea FC manage just a 14% increase. This indicates that Manchester United and Manchester City fans are more likely to visit their teams website on matchdays, whereas Chelsea fans are likely to visit their site in the buildup to matchday as well as the big day.
Traffic Share By Country
I decided to identify the brands' success around the world using Similarweb's 'traffic share by country' feature. Generally this section is usually used for identifying territories where a rethink may be needed for your marketing strategy. In this case it was purely used for serving my curiosity. What I found was that Manchester United receive the majority of the traffic in three huge markets – UK, USA and India. The USA has experienced continued growth in its own Major League Soccer and remains a market full of potential. Manchester United – who are US owned – only lead Chelsea by 8% in this market. Chelsea FC are on a real push to break the US and have just signed up a partnership with The Simpsons. Manchester City, meanwhile, are only 10% behind Chelsea in the UK, but are dwarfed by the achievements of their rivals abroad.
Traffic Engagement
If visitors fail to engage with your homepage, they're going to leave pretty sharpish. To investigate how effective the teams' websites were at holding their hard earned traffic, I turned to Similarweb traffic engagement option. Manchester United score the most visits per day with 290,000 which is 34% higher than Chelsea FC and a whopping 315% more than Manchester City! Manchester United also managed to keep visitors on their site for the longest, but Manchester City were closely behind them by just 12 seconds. Chelsea seemed to lose visitors a little easier by losing visitors 30 seconds sooner than Manchester City. This was reflected by the number of viewers leaving the site early as Chelsea's bounce rate was over 20% higher than Manchester United and nearly 4% higher than Manchester City.
Similarweb has enabled me to establish that Manchester United have marketed their brand almost successfully as Cristiano Ronaldo tends to his hair. This position, of course, hasn't come overnight. It's been a long journey built upon 20 years of sustained success. Chelsea FC are certainly starting to benefit from a similar progression and Manchester City are just setting off on a similar path. 20 years ago, you wouldn't have bet much money on Apple being as huge as they are. Football is no different. Who knows, in 20 years time, the positions may have reversed!
This post is subject to Similarweb legal notices and
disclaimers
.
Wondering what Similarweb can do for you?
Here are two ways you can get started with Similarweb today!