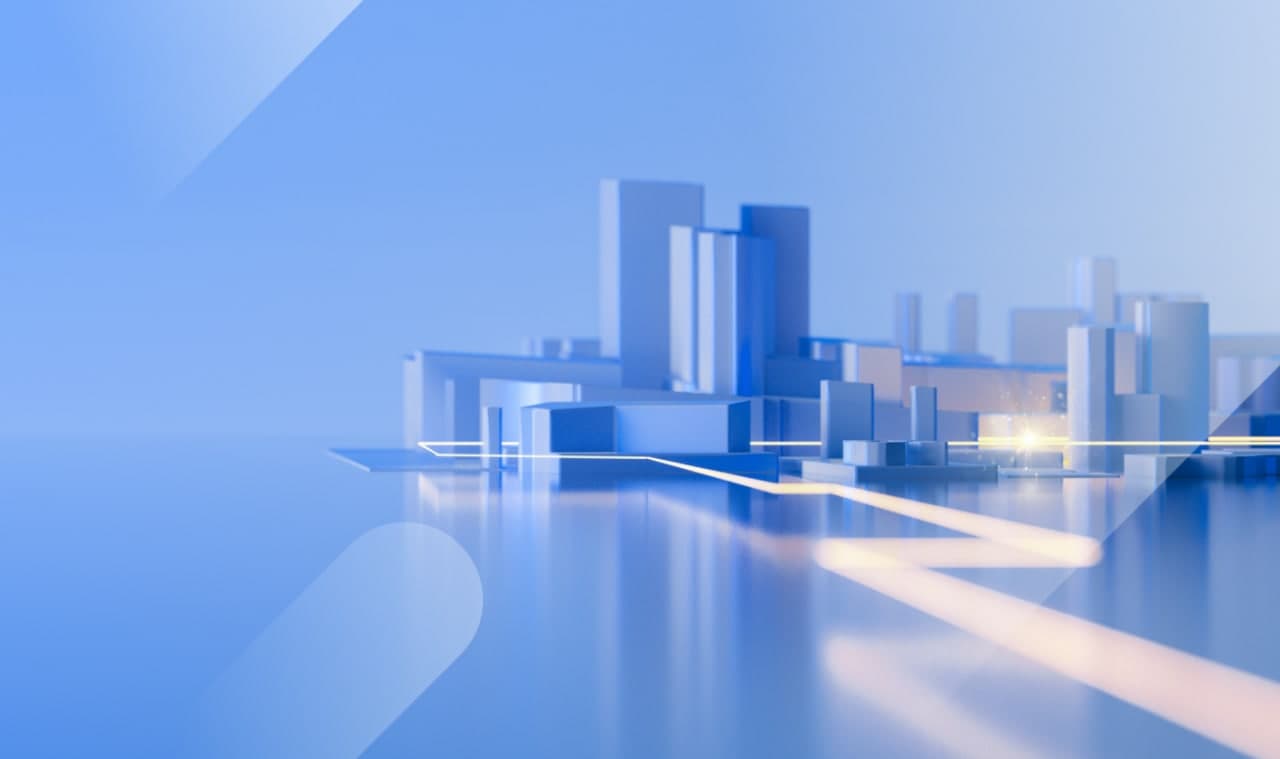 Updates
The New Paid Keyword Analysis Feature on Similarweb PRO
May 26, 2014
| Updated August 2, 2022
I'm always extra happy when I get to announce the release of cool new features on Similarweb PRO. Those features which I know I'll use a lot in my own work. Generally, being from the online marketing industry, working on spreading the word about a platform I personally love and use on a daily basis, is an extra bonus. The last time I felt this excited was when we've released the 'Comparison' feature and I almost cried (tears of joy), when I used it to compare things such as referring websites and referring keywords. But enough with the foreplay, let's move on to the new feature –
Deep Analysis of Paid Keywords
The new feature is a small (visually) but significant one – you can now click on the newly added icon – 'Ads', which is located next to each keyword, in the keywords list under: Traffic Sources > Search, on Similarweb PRO. This will take you to the 'Search Ads' tab, but instead of showing you the general ads for the analyzed domain, you'll be able to see specific ads for search terms containing the word you've clicked on.
How can I use this to improve my PPC campaigns?
When you're building your PPC search campaigns there are 3 content components that you need to take under account:
Keywords
Search Ads
Landing pages
Similarweb PRO gives you the first two in your Basic and Advanced accounts and the 3rd in Enterprise accounts (via the feature – Popular pages). You can access those specific keywords your competitors are using in their campaigns and now, you can also see which ads they're using these keywords on.
Let's have a look on the paid keywords of Junglee.com, a leading online shopping website in India. For this example we'll exclude the branded keywords by marketing the check box next to 'Exclude branded keywords' located just above the 'Search terms' table. Let's look on the ads for 'online mobile shopping':
Clicking on the 'Ads' icon will take us to the 'Search Ads' tab and as you can see, will give us all the ads Junglee.com are bidding for with any search term containing the words 'online money shopping'. You can also search for ads for any given keyword or search term using the search box under the 'Search Ads' tab: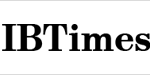 We're eager to hear what you have to say about this cool new feature. Tell us how it helped you in your PPC work. Send us your case studies. We promise to publish the good ones!
This post is subject to Similarweb legal notices and
disclaimers
.
Wondering what Similarweb can do for you?
Here are two ways you can get started with Similarweb today!