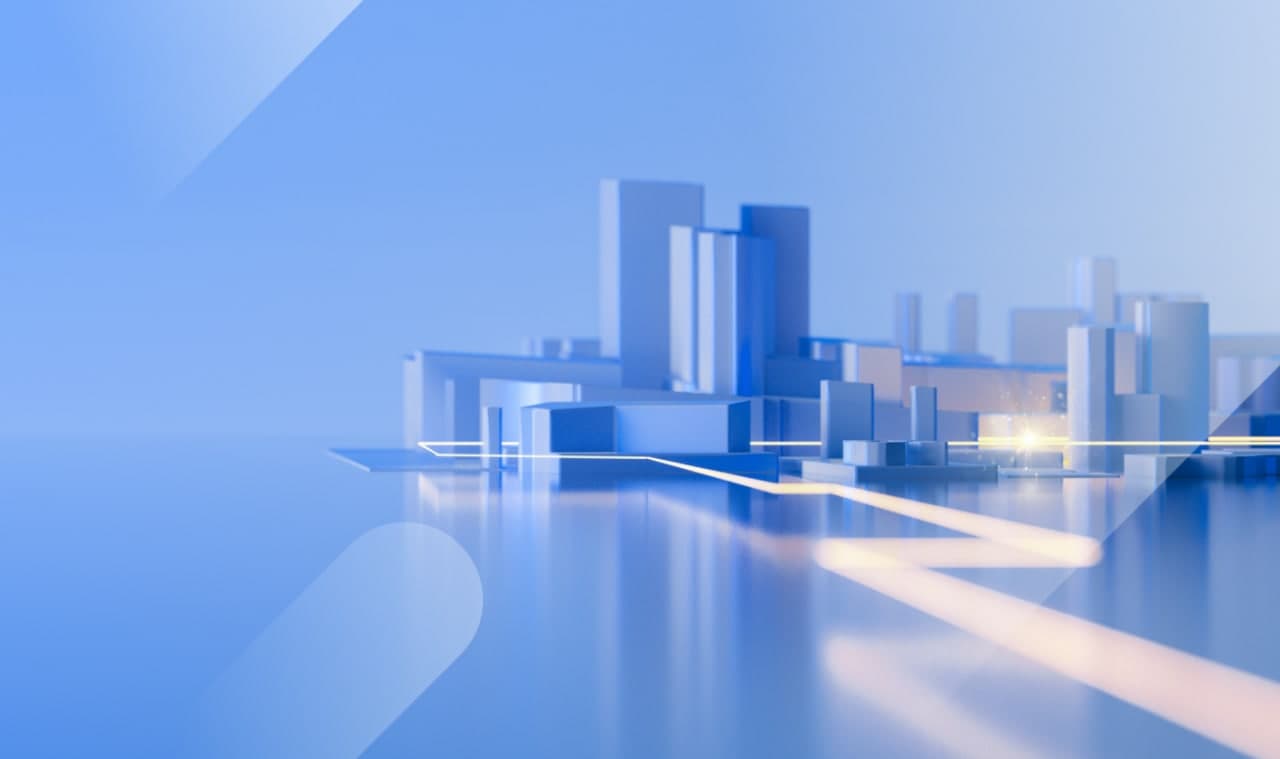 Updates
The Website Comparison Feature – Similarweb vs Similarweb PRO
May 27, 2014
| Updated August 3, 2022
This is the first in a series of articles which is going to show the main advantages of both Similarweb and Similarweb PRO over the next few weeks. Both versions of Similarweb have their advantages, the aim of these articles is to outline what can be achieved using the available features in either of them.
This first piece will focus on the 'Website Comparison' feature. The comparison feature is very useful in gathering information around where your website stands as opposed to its competitors. It allows you to identify competitors, delve into their analytics, identify their strengths and weaknesses, generate leads and study engagement metrics.
I have decided to use BoingBoing.net to display the comparison feature. BoingBoing is  a website that celebrates the weird and wonderful in the world of technology and culture.
Website Traffic
With Similarweb you can use the website comparison feature to compare up to one competitor, whereas you can use Similarweb PRO to compare up to five sites at a time. In this example we picked BoingBoing's competitor – Slashdot.org in Similarweb.com, while in Similarweb PRO we were able to compare between BoingBoing and: slashdot.org, engadget.com, gizmodo.com and gigaom.com:
Note how all this information is displayed visually for a clear comparison of peaks and troughs in visits and traffic share from all competitors. With this information you can focus your research efforts of specific dates to decipher the strengths and weaknesses of your competitors. For instance you can see that 'Gizmodo.com' had a significant peak in March 11, 2014. That's an interesting point in time to check.
Time ranges
Similarweb allows you to view the numbers for the last 6 months. Similarweb PRO will allow you to delve back a year back, allowing deeper research and analysis and a clearer view of monthly, weekly or daily trends.
Website Ranking
Both Similarweb and Similarweb PRO allow access to website rankings. You can see how a website ranks nationally, globally and by category. In this case you can see in Similarweb that Slashdot.org is ranked higher than BoingBoing.net, but in Similarweb PRO you can see that both are far behind other competitors:
Engagement Metrics
In terms of engagement metric, Similarweb and Similarweb PRO both give you stats about bounce rate, session duration and page views. The main difference regarding these metrics is the option to examine them via specific time ranges on the PRO, while comparing between different time ranges. Check out the traffic engagement on these sites below. It's interesting to see that BoingBoing.net needs to learn from its competitors' in terms of bounce rate:
Traffic sources
When identifying traffic sources, Similarweb will allow access to information leading back three months, Similarweb PRO will display this information for any time period. Traffic source information can be used to make educated decisions about online marketing strategies and find new leads for quality traffic sources. From this stat you can start getting a general understanding of each website's main traffic sources and from there you can continue to a deeper analysis of each traffic source, which we'll go over in just a sec.
What's unique to Similarweb PRO?
So, after looking at the various features available to both versions of Similarweb for traffic comparison, it's time to look at some features that are exclusive to Similarweb PRO for this purpose.
Geographic Traffic Distribution:
Find out where your competitors are getting the most visitors from and their traffic share in each country. This could shape future marketing strategy and give clear insights into new advertising strategies and budgets. For instance you can see that the leading websites in English speaking countries are gizmodo.com and engadget.com. If BoinBoing.net's owners wants to target these markets, they should put most of their competitors' analysis resources on these two.
Organic and Paid Keywords:
This is my favorite part in Similarweb PRO's comparison feature – the ability to see exactly where I stand compared to my competitors, per keyword, both in organic and paid search sources. In this case you can see that for 'samsung s5' engadget.com are raking the lead with gigaom.com right after them. This word is responsible for 0.59% of the search traffic for these sites, so it might be worth to start writing posts about it or maybe dedicate a complete category, to try and get organic traffic from this word. Alternatively, you might want to bid for it on your PPC Adwords account.
Referring Websites:
Find out where your competitors get their traffic from. Which websites are referring to them, are these avenues for new advertising opportunities and leads? Are these good sources for high quality incoming links for SEO? Maybe these are great sites to pitch your story for a PR piece or a guest post. In any case, in this list you can see not only which sites are leading to your competitors, but also which lead to most of your competitors and how much traffic they are bringing them.
We can see from this information that Feedly.com seems to be the main referral source for all competitors. We can also see that BoinbBoing does not do very well from referral traffic and that Gizmodo appears to do very well, gaining traffic from a number of sources. BoingBoing's owners should start researching Gizmodo's referring sources and start planning their marketing strategy accordingly.
Social Traffic Distribution:
With Social traffic comparison you can see which of your competitors have the largest social traffic share and also where they stand compared to other competitors. This way you can see which social networks bring the most traffic to websites in your industry and you can choose to either play along or try alternatives that have less competition.
Display Ads, Including Ad Networks:
You can use this feature to find out where your competitors are displaying their adverts online. This information is available in two formats – referring domains which have display ads in their site and ad networks that your competitors are working with. With the comparison feature you can get the broader view of these ad networks and possible leads for websites to place your display advertising on. For instance these competitors seem to get display traffic from site such as geek.com and ign.com. As a publisher you can choose to either contact these sites directly or switch to the 'ad networks' tab and contact the ad networks that can give you access to multiple sites. It doesn't seem BoingBoing are making much use of this specific traffic source.
So as you can see, both Similarweb and Similarweb Pro have some incredibly useful features for comparing traffic sources and engagement off both your own traffic and the traffic of your competitors. Similarweb PRO has its advantages in terms of additional features, the available timeline, the amount of stats (Similarweb is limited to the top 10 results) and the number of sites you can compare at the same time. I'd say that for newbies or people with very small sites the free version is enough, but for site owners that are in their stage of building their brand and expanding it to more traffic channels and more markets, Similarweb PRO is much more suitable.

This post is subject to Similarweb legal notices and
disclaimers
.
Wondering what Similarweb can do for you?
Here are two ways you can get started with Similarweb today!