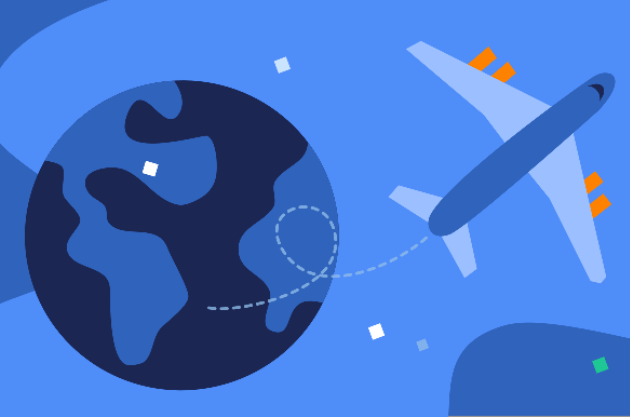 Marketing Digital
Nouveau livre blanc – Les secrets du succès de Booking.com
30 juillet 2018
| Mis à jour 14 novembre 2021
Le dernier livre blanc publié par Similarweb, Les secrets du succès de Booking.com, examine la puissance du géant du Tourisme dans le monde. Booking.com est aujourd'hui le site de voyage le plus visité dans le monde, attirant plus de 420M de visites chaque mois, et plus de 1.5M de nuitées réservées sur le site chaque jour.
Son trafic se répartit entre la Russie, l'Italie, l'Allemagne, la France, le Royaume-Uni et bien sûr les Etats-Unis. Et ce n'est pas toujours celui que l'on croit qui qui génère le plus de visites chaque mois…
Ce livre blanc, Les secrets du succès de Booking.com analyse les sources de trafic depuis les pays suivants :
Etats-Unis
Russie
Royaume-Uni
Allemagne
France

Les secrets du succès de Booking.com offre une vue nouvelle sur la manière d'adapter sa stratégie digitale en fonction des spécificités de chaque pays. En alliant partenariats de référence au niveau mondial et acteurs locaux, l'entreprise a trouvé un moyen de toucher son audience dans chaque pays et de concurrencer les acteurs majeurs du logement et OTAs tels qu'Airbnb et Expedia.
Pour télécharger le livre blanc gratuitement, cliquez ici.
This post is subject to Similarweb legal notices and
disclaimers
.
Wondering what Similarweb can do for you?
Here are two ways you can get started with Similarweb today!