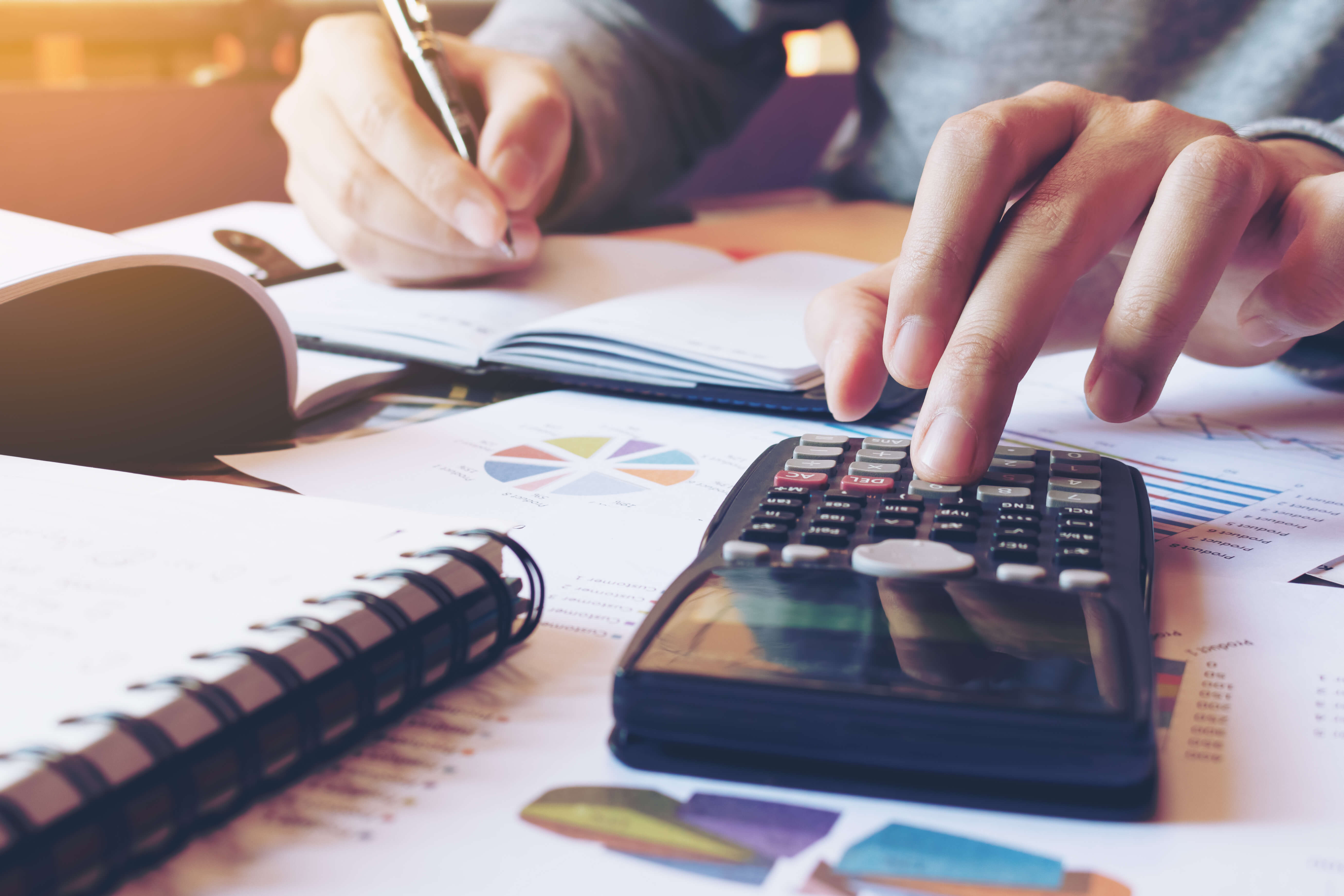 Index Similarweb – Finance – T3 2019
12 novembre 2019
| Mis à jour 4 novembre 2021
Nous sommes ravis de publier notre dernier Index Similarweb ! Il étudie le troisième trimestre des services de l'industrie financière en France. Vous y trouverez de nombreux insights sur le marché et ses acteurs. N'hésitez pas à répliquer les meilleures pratiques pour accroître vos parts de marché sur le secteur.
Nous avons examiné les 10 sites leaders de chaque catégories ainsi que les principales néobanques sur le marché et avons dégagé des informations uniques en analysant diverses mesures, notamment le trafic desktop vs mobile, les sources de trafic, le taux de pénétration, les utilisateurs actifs quotidiens des applications etc. 
Vous pouvez afficher la présentation en plein écran en basculant sur le bouton Plein écran ou en cliquant sur la présentation et en appuyant sur les touches Ctrl + Maj + F.
Pour voir et télécharger la présentation au format PDF, cliquez ici.
Contactez-nous pour plus d'informations
This post is subject to Similarweb legal notices and
disclaimers
.
Wondering what Similarweb can do for you?
Here are two ways you can get started with Similarweb today!