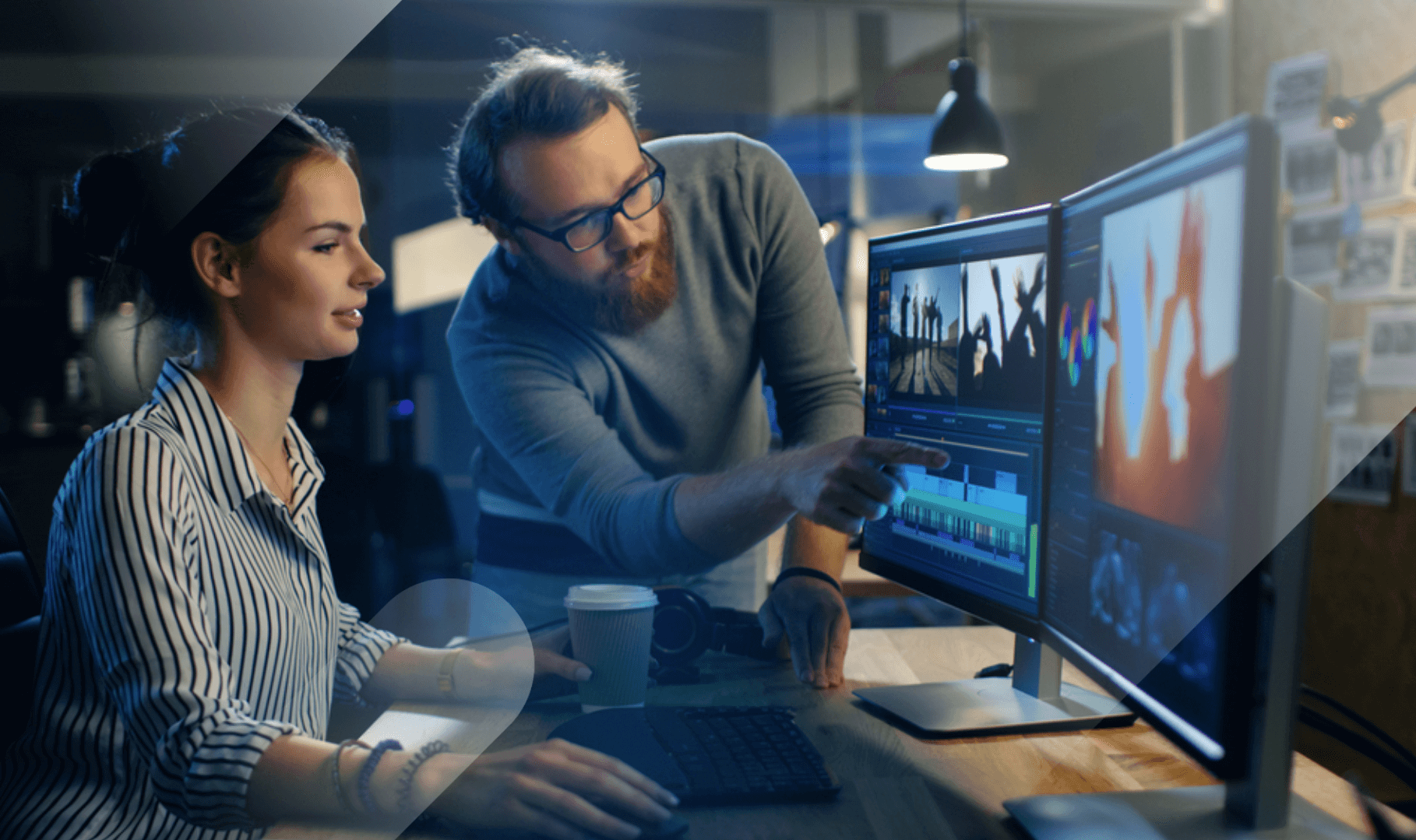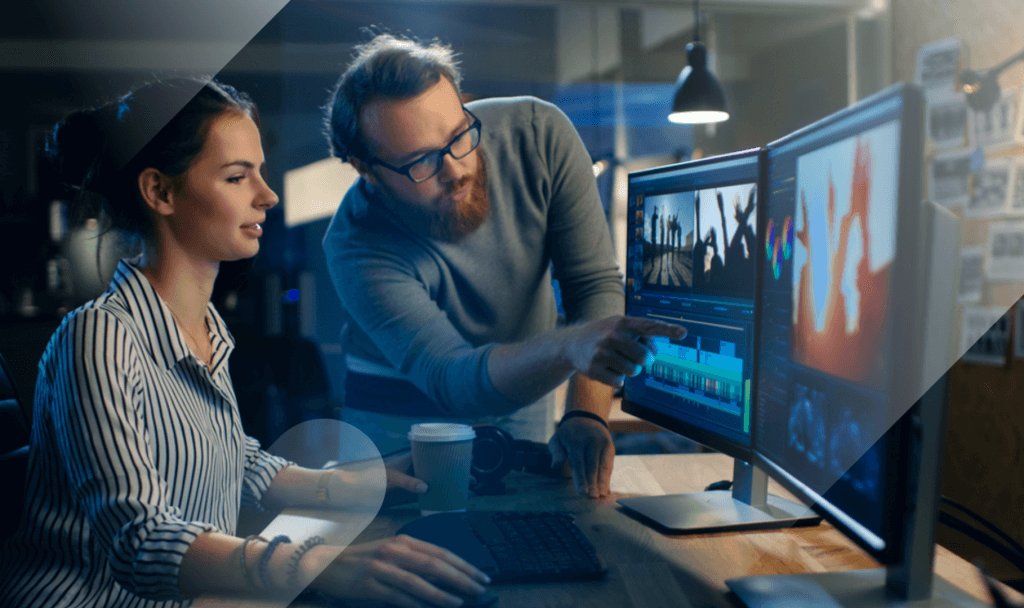 Marketing Intelligence
Everything You Need to Know to Create a Top Ranking Video SEO Strategy
January 19, 2021
| Updated September 11, 2022
Video is hot. If you're building a content strategy and leaving video out, you're falling behind the times. There's nothing better than making a creative video that is exactly what your searchers are looking for. It's a different way to up your SEO strategy and boost your ranking on SERPs (search engine result pages). 
Video SEO strategy is a different ball game than traditional, written SEO content strategy. With video SEO strategy, you'll need to focus on creating memorable, awesome content that will draw searchers in, and boost your SERP rating. With written content, you'll need to dive deep into relevant topics to establish expertise and convince Google (and, ultimately, your target audience) that you're the best there is. At the end of the day, keyword research is essential for both. Video marketing can boost your brand presence and SEO efforts if you take a minute to understand how to do it correctly.
What is video SEO strategy and why does it matter? 
You've decided to invest in creating high-quality videos for your business. Good call. Why are videos and video SEO so important? There are a few main reasons that having great video SEO can help boost your business.
Build your SERP presence
Ultimately, every business wants to get to the top of SERPs. Understanding user intent can help you zone in on what people are looking for on google searches. In certain cases, videos can be the ultimate tool to boost yourself to the top of the search results. With the specific video thumbnail section in Google, many searchers prefer to watch videos to get a better, quicker understanding of whatever they happen to be searching for.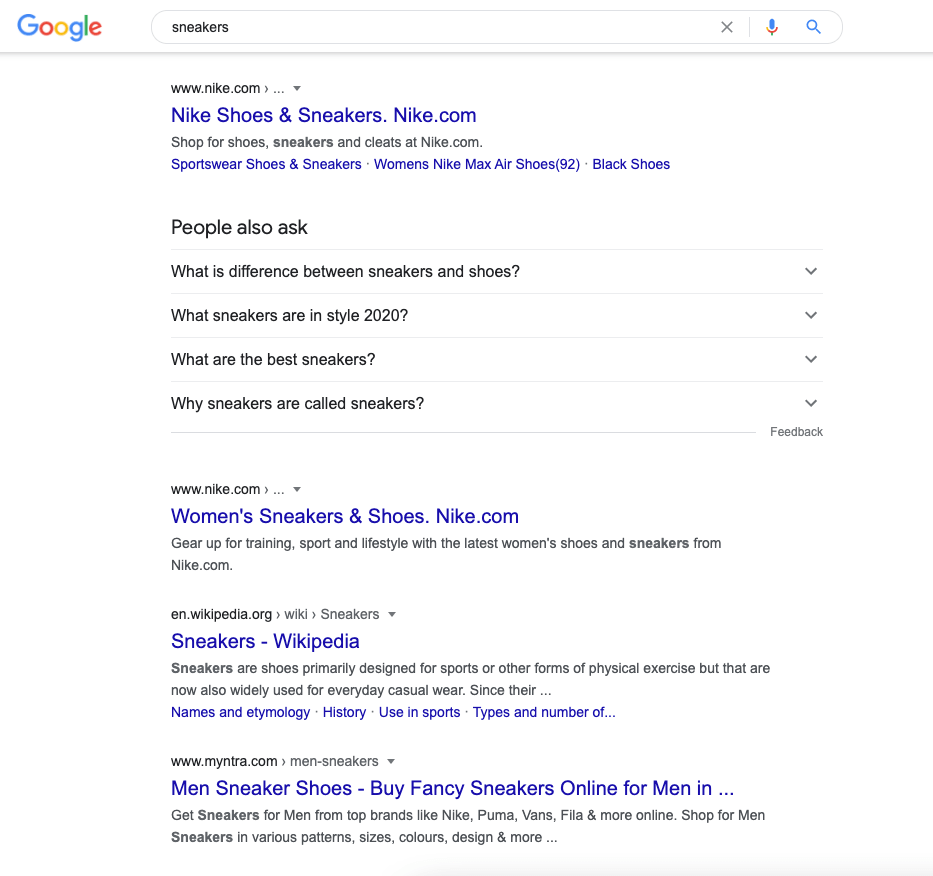 Boost user experience (UX) and time spent on your site
People don't have a lot of free time, and want to consume content in the easiest, most accessible way possible. Landing on a page with long paragraphs of text is exhausting and will often scare people away. This is why using video SEO in central areas of your site can keep people around and help them engage with your product and content. In fact, people spend 2.6x more time on pages that have video than those without. That's huge, and you don't want to miss out. 
How to create a video SEO strategy
Making visually appealing videos simply isn't enough (although they may be fun to watch). If you don't build a solid SEO strategy, your videos won't have high ROI and your digital marketing efforts will be lost. There are four main steps in creating a solid video SEO strategy.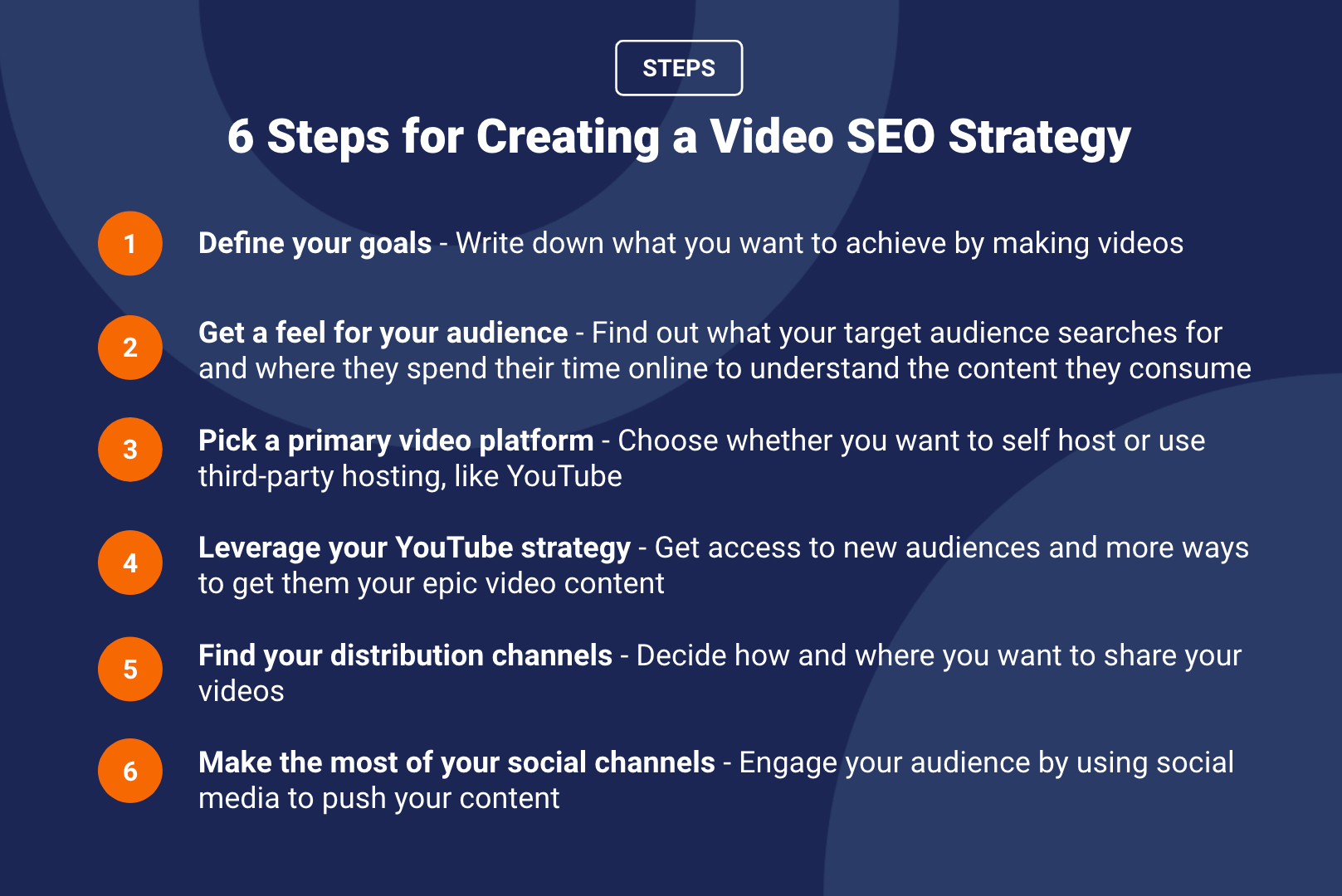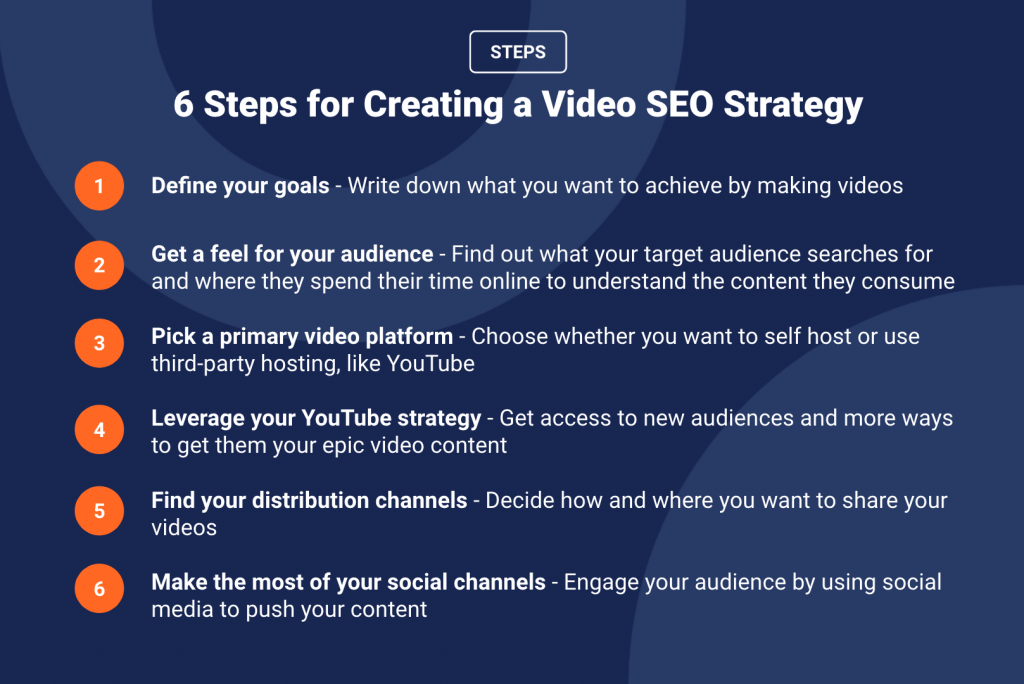 Define your goals
The first question to ask when building a video strategy is what your goals are. Why are you making videos? What do you want to achieve?
Build links and gain social shares
Link building is an essential part of any SEO strategy. It boosts SEO, convincing Google that you know what you're doing and talking about. Having high-quality links is the easiest when you have a strong content marketing strategy that gathers backlinks organically over time. The same goes for video. Using video is an excellent way to attract others to backlink to your site and to share on their social media channels.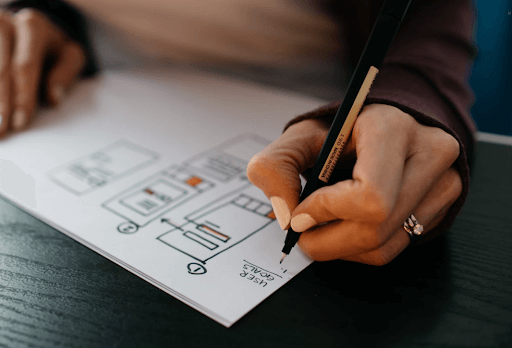 Increase SEO conversions
Think about the last time you went to buy something online. Perhaps a stylish t-shirt, a new iPhone, or even an online cooking course. Did you see a video on the home page? Landing page? Product page? Video content keeps website visitors engaged and helps boost conversion rates. People crave exciting content and adding video is one of the best ways to grab attention and shoot prospects down your sales funnel.
Video snippets
Video snippets are an excellent technique to stand out amongst the more and more crowded video marketing attempts. What are they? When you run a search on Google, you'll see that some of the search results have a video next to them. This is a video snippet, similar to a rich snippet, and includes added information plus a visual to feature your video, helping you attract searchers. There are also featured snippets that boost video snippets to the top of the SERPs instead of text to answer a specific query. 

Brand awareness
Video strategy can be a great way to boost brand loyalty and awareness. Creating videos helps customers connect to your brand and understand it's value on a deeper level. These videos are also great for link building, which we know is of the utmost importance in video strategy.
Know your audience
We are, after all, producing content for our target audience, so we must know who they are and what makes them tick. When you create videos, you need to get them in front of the right people. To do this, you'll need to understand your target audience, and create videos that speak directly to them. Where do they search and spend time online? What is their intent when searching? What kind of content do they consume in order to convert? 
You might also consider creating buyer personas. Creating profiles for users helps fine-tune your value proposition and figure out exactly how to align your audience's needs with your unique specialization and expertise, which can help with planning your video strategy.
Download and Personalize Your Own Buyer Personas

 
Pick a primary video platform
The two main options for video platforms are self-hosting and using a third-party (such as a YouTube channel). There are clear benefits to self-hosting such as appearing on SERPs with rich snippets (there are ways to get around this when hosting on a third-party). If you're looking for conversions and traffic directly to your website, self-hosting is ultimately the way to go.
If you're looking to build brand awareness, YouTube or other hosting sites may be enough for your needs. It's important to mention that this is not an all-or-nothing situation, in certain cases self-hosting and YouTube together can be a great way to boost video views and SEO.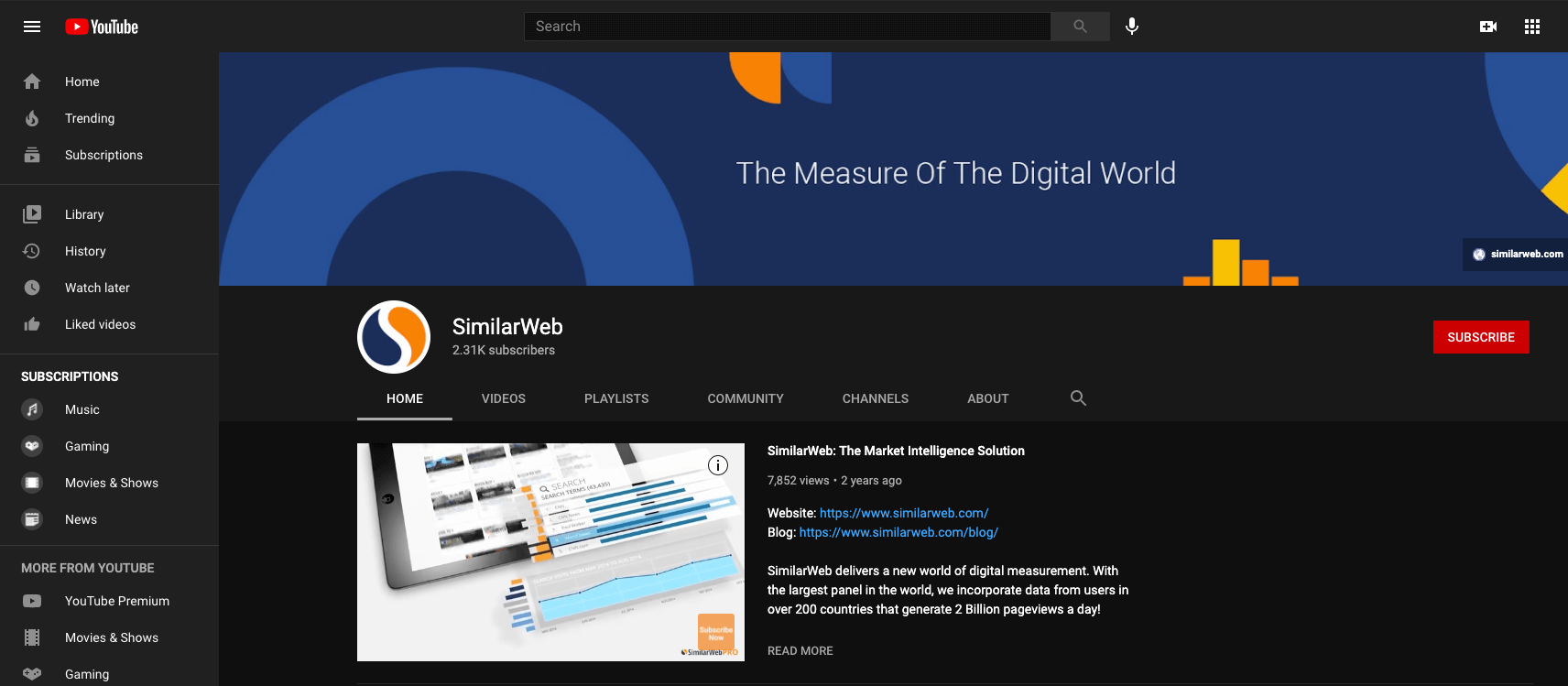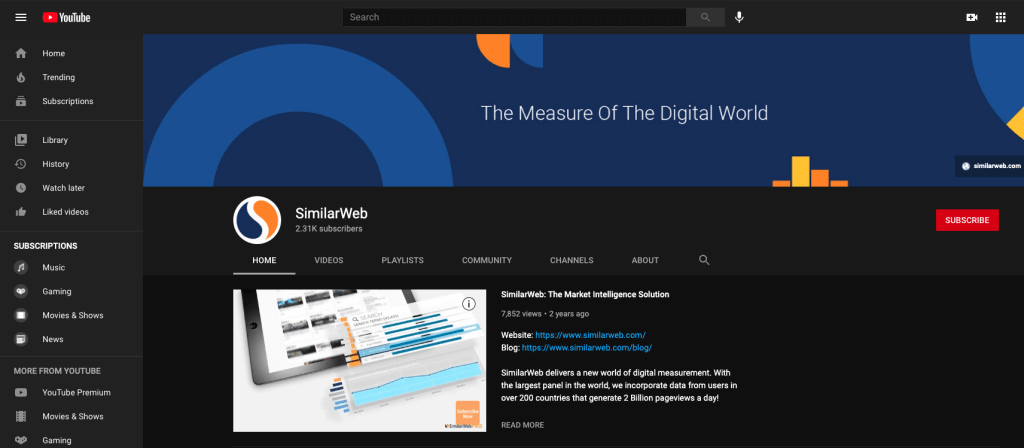 Leverage your YouTube strategy
Who doesn't love YouTube? YouTube is the second largest search engine worldwide and by far the largest for video content, and a natural place for searchers to go when they are looking for information. Incorporating a YouTube SEO strategy into your overall SEO strategy is a wise move, giving you access to new audiences and ways of providing content. 
If you already have a YouTube channel, great! Keep boosting your video SEO to bump yourself to the top of the internet's second most popular site (after Google!). With over five billion video views of YouTube videos every day, adding it to your SEO strategy is key to get in the attention of your potential customers.
Find your distribution channels
You've created great video content that you're sure will set you apart from the crowd. A big part of making a successful video SEO strategy is how you share and distribute your new content. You can't rely solely on SEO to put your video in front of your target audience.
So, ask yourself how you'll promote your video. Will you use paid advertising on social media, emails or both? Work with influencers to promote your content to their relevant audience of followers? These are all questions that must be asked in order to form the proper video strategy to optimize the potential for your video's success.
Make the most of your social channels
It's no surprise that in recent years, Twitter, Facebook, and Instagram have started to push video content. Video content works, it's that simple. Using social media to push your content is an excellent way to engage your audience (and can also help your video go viral if it's truly exceptional!). While this isn't for SEO value, it's a powerful promotional tool, and another reason to have YouTube videos or video content on your own website.
Knowing what to do is one thing, knowing why you do it is everything. What's your why?

Join us for guidance to reach your goals: https://t.co/htrnwt6ryz pic.twitter.com/kh33Pzgzl0

— Nike (@Nike) December 28, 2020
SEO tips for video optimization
Right before you hit publish on your videos, you must optimize for SEO. Here are a few tricks to make sure you'll hit the top of SERPs and YouTube as quickly as possible.
Add subtitles.

Not everyone can or wants to watch videos with sound on. Adding subtitles is an easy way to give access to your videos even when people are watching on mute and highlight important keywords at the same time. It's also helpful to attach a transcript and have YouTube add the subtitles automatically from the YouTube Studio.
Create a custom thumbnail.

A pictures worth 1,000 words, right? You'll want your thumbnail (the little picture that shows up before someone hits play) to draw people in so they are curious to see more.

What better way than to give them something they haven't seen before? According to YouTube, 90% of the best performing videos on YouTube have custom thumbnails. Remember to keep your dimensions to the 1280 x 720 px box, but think big to make your creative shine—with a title and image that tie the story together.
Have fun with your video titles.

Youtube, Google, and other social media platforms are flooded with videos. How can you stand out? Titles are a great way for viewers and algorithms alike. Have a bit of fun and make sure people remember the name and include relevant keywords.

Use YouTube Analytics to check what viewers search to find your channel. You can use tools like Google Trends and Google Ads' Keyword Planner, too. Here are some helpful tips to get your creativity flowing and create a killer title for your next video.
Video description optimization.

  Add keywords and even a CTA in your video

descriptions in order to optimize them. Make sure to add all the important information in the first 2-3 lines in clear concise sentences. After that, viewers will need to click "Show more" to keep reading. After "Show more" is a great place to add the transcript if your video is full of keywords. Overall, you'll want to make sure all of the important info is in your description, to make sure that YouTube, Google's algorithm, and your audience know exactly what's inside.
Embed your best videos in other content.

Embedding videos in other content, like your site, blog, and other sites, is the best way to boost both your content marketing and digital marketing strategies. Embedded videos help to increase conversions and traffic to your site and set you apart as a market leader.
Think mobile.

It's no surprise that people are using mobile more and more today. You must optimize your videos (and sites in general) for mobile in order to stay current

and relevant.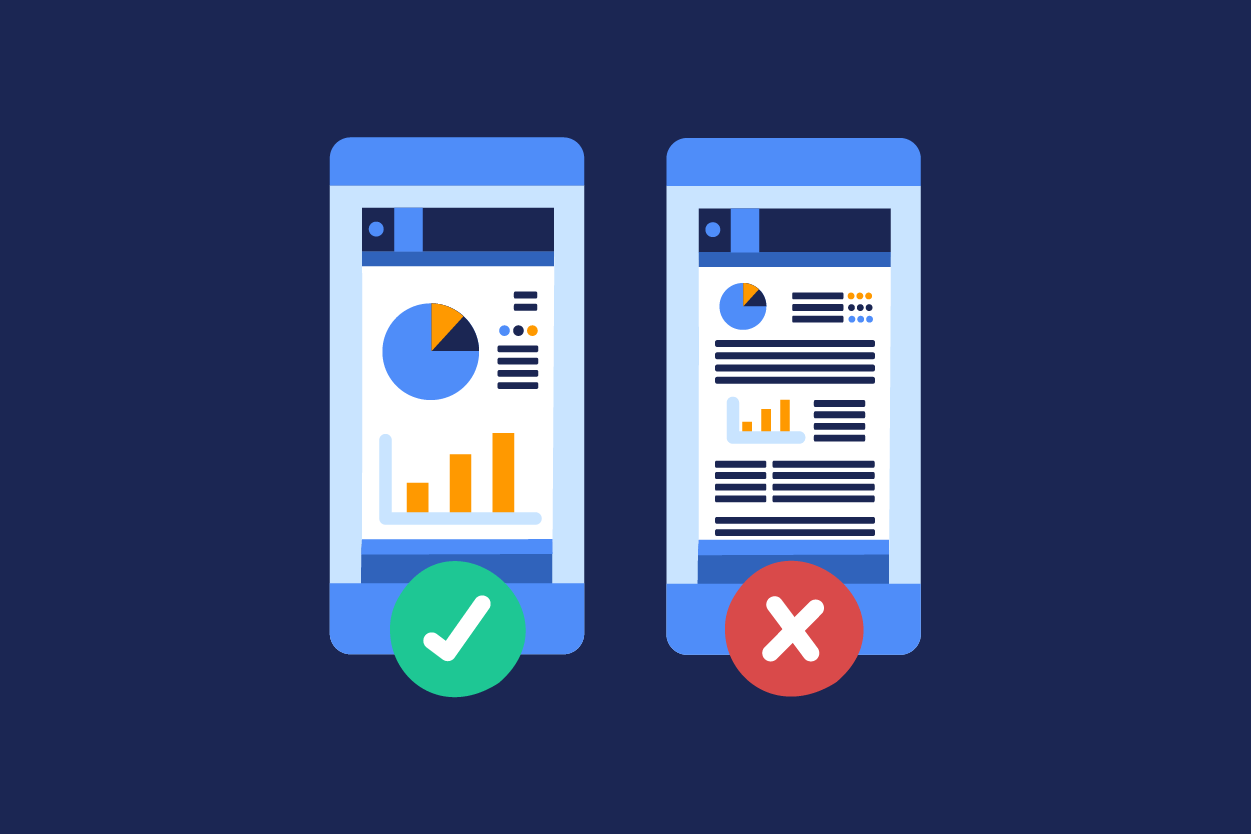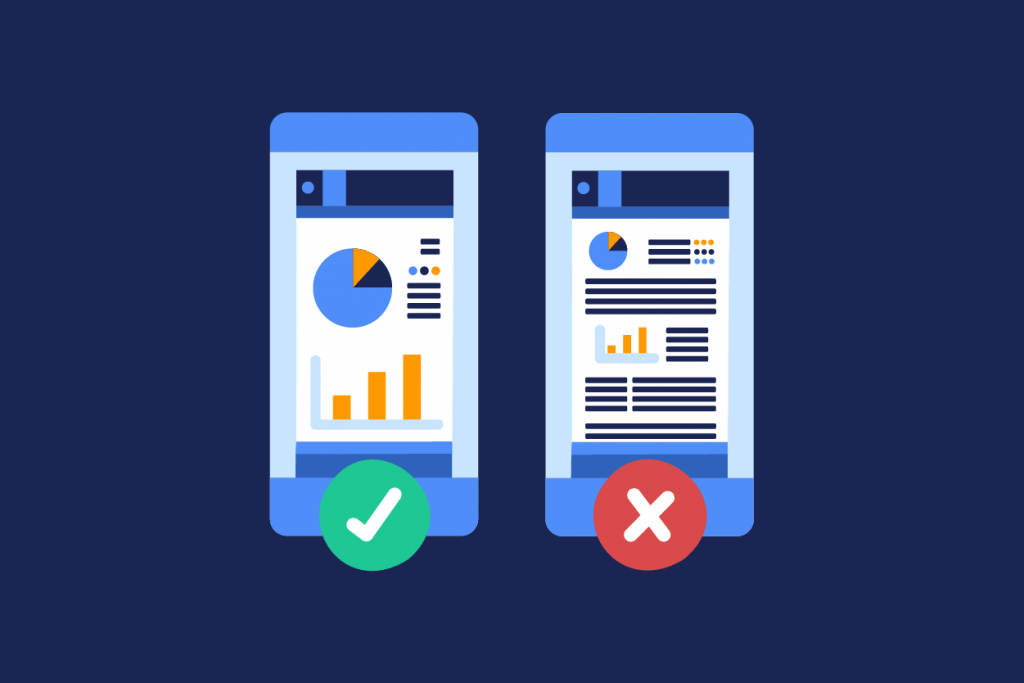 Different types of SEO video marketing 
Part of defining your goal for SEO videos should be deciding which types of videos you're going to produce. Each has its own goals, promotional techniques, ROI, and ways to execute. 
Product videos
Product videos are an excellent way to boost conversion rates and get customers to understand exactly what you're selling. Customers feel more confident in a product and a brand when they can see things in action. This could be a model walking down a runway in your funky new outfit, a how-to video for a specific product or even a tutorial of a new SaaS platform. 
No matter what, if you're selling products, having a solid video strategy is an easy way to boost your conversions by instilling trust in your audience.
Intro videos
Introductory videos are commonly used by service providers. The idea here is to explain your business or service in a way that your potential customers can connect to easily and understand. 
There are various types of introductory or explainer videos. Some businesses take a humorous approach, some interview top names in the company, some tackle common questions, etc. Most importantly, using intro videos in your video SEO strategy will help boost your conversion rate and help your audience feel a true connection to your company.
Promotional videos
Some digital marketers get overwhelmed by the idea of making plain and simple promotional videos. Why? People don't like to push themselves too hard or feel like they are overly "selling". But, in marketing, there is a clear end goal: to sell more products. 
Promotional videos are a great way to do this, however, they must leave a lasting impression. Adding in some humor and telling a great story are excellent ways to bring in your target audience and elevate your video strategy.
Where does SEO video fit into my overall SEO strategy?
Video is an amazing tool that every business should be implementing as part of its marketing strategy. However, when it comes to SEO, it's important to remember that video is only part of a much larger strategy. Video should be combined together with traditional written content in order to create a well-rounded SEO, content marketing, and digital marketing strategy that hits your target audience. You want to be sure to provide quality content that increases search rankings, in hopes of landing on the first page with a video snippet consistently. 

This blog was written in collaboration with Allie Kashkash.
This post is subject to Similarweb legal notices and disclaimers
FAQs
Why is video SEO strategy important?
Video SEO strategy is important because it helps you build your SERP presence, and boost your user experience and the time spent on your website.
How do I optimize videos for SEO?
You can optimize your videos in several ways, including adding subtitles, creating a custom thumbnail, and optimizing your video description.
What are the different types of SEO video marketing?
There are several types of SEO video marketing, such as product videos, intro videos, and promotional videos.
This post is subject to Similarweb legal notices and
disclaimers
.
Wondering what Similarweb can do for you?
Here are two ways you can get started with Similarweb today!