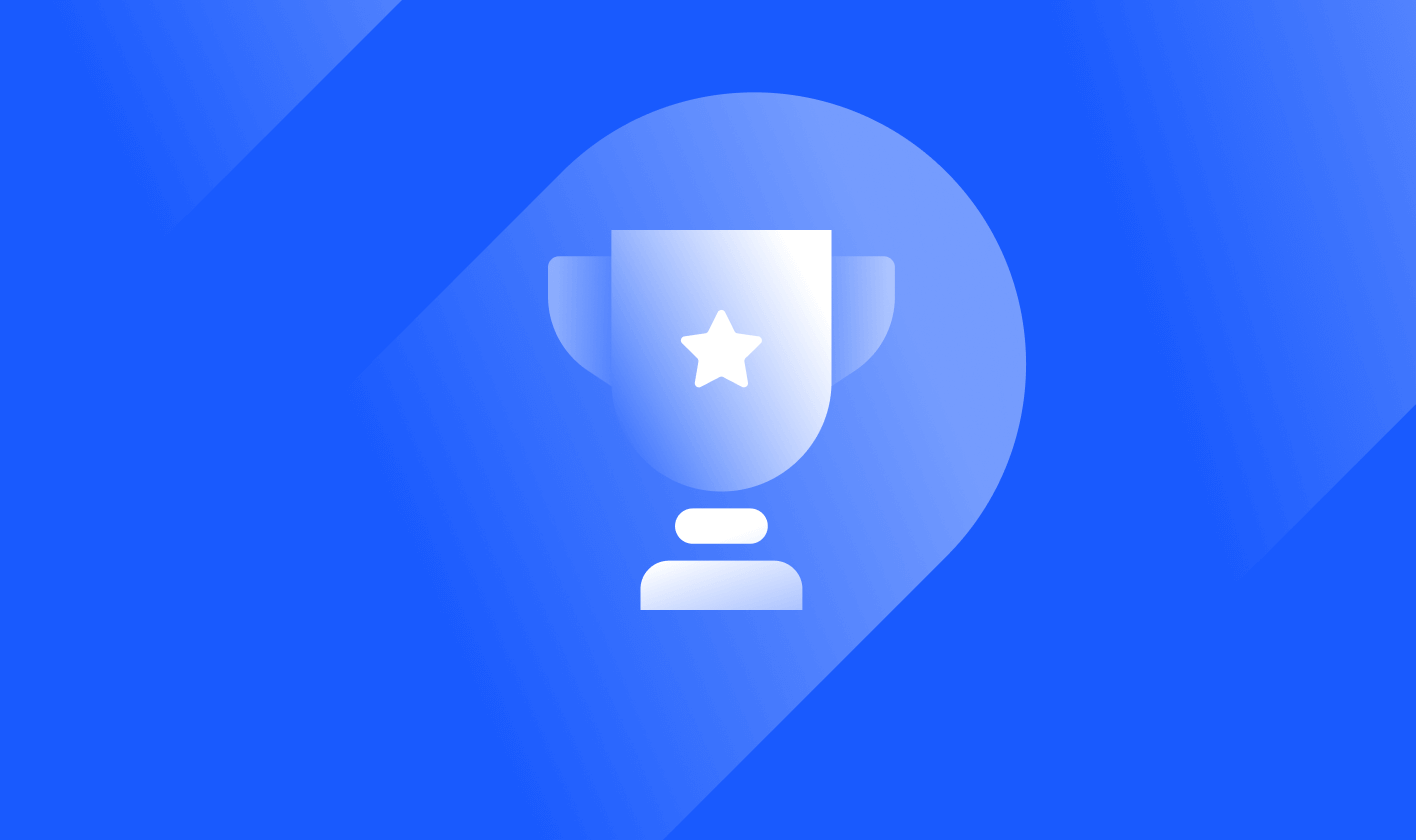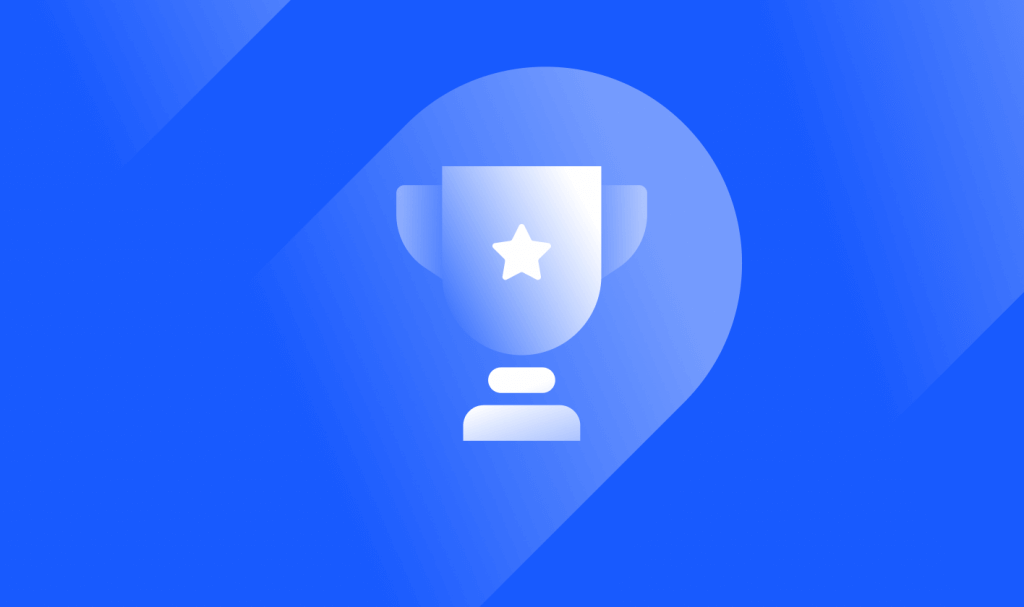 Research Intelligence
Test Yourself: Are You on Top of the Latest Digital Trends?
April 5, 2021
| Updated June 21, 2022
Similarweb is getting a new look, so we can match our outsides to the beautiful data and insights we have inside our platform. To celebrate our fresh, new brand we did a little research into the top trending keywords and decided to make a contest.
It's been one wild year, which made for some very insightful and entertaining questions for this quiz. Will you be stumped or reign as the digital supreme? 
Are you a Queen's Gambit fan? Interested in the GameStop stock frenzy? Test your digital know-how and see if you're truly a data champion.
Up for the challenge? Take the quiz.
This post is subject to Similarweb legal notices and
disclaimers
.
Wondering what Similarweb can do for you?
Here are two ways you can get started with Similarweb today!