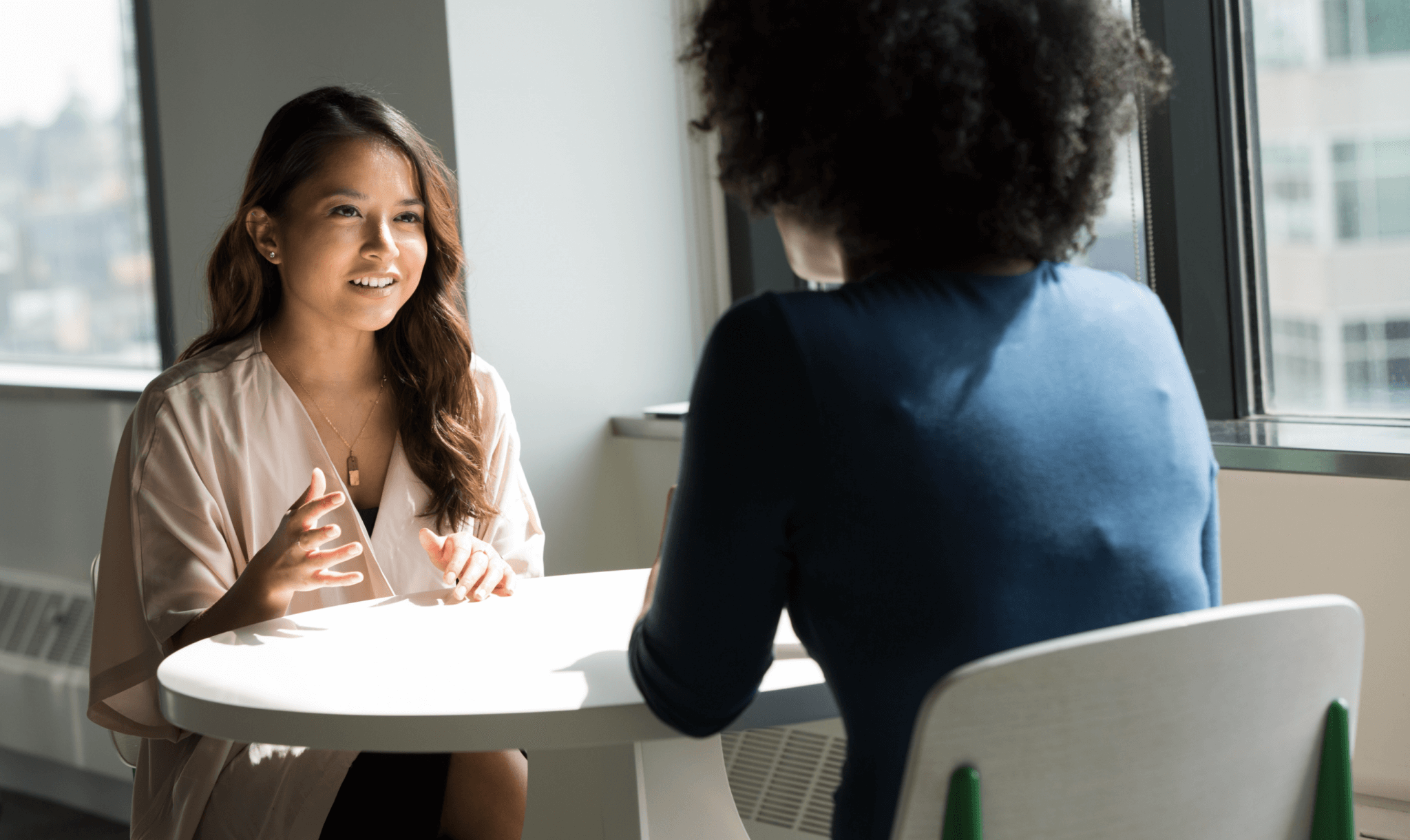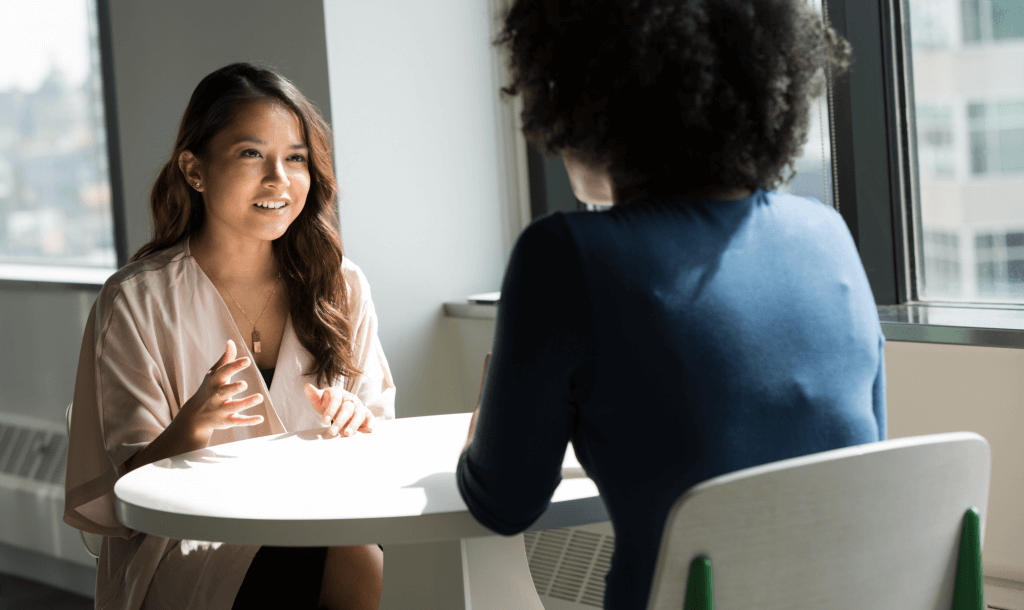 Sales Intelligence
Digitally Enabled Customer Care During COVID-19
April 7, 2020
| Updated September 15, 2022
Tl;dr: Digital customer care software (e.g. Chatbots) has rapidly increased as companies struggle to deal with higher customer queries and a more restricted workforce as a result of COVID-19.
Introduction
As COVID-19 impacts lifestyles and work across the world, many businesses are finding themselves in an unprecedented situation.
Never has there been more of a need to be accessible to customers, yet never have there been so many restrictions on the teams which service these customers.
Businesses are turning to technology to help fill this ever-increasing gap, to ensure that they are able to deliver the best service during these exceptional times.
We've analyzed 108 digital customer care technologies (e.g. Chatbots, Website Chat, etc.) to understand how businesses are utilizing them during the COVID-19 crisis.
Digital Customer Care can be defined as any technology that helps deliver customer care through digital channels (e.g. a chatbot installed on a website) or aids a customer care agent in better serving a client remotely (e.g. a SaaS-based contact centre solution employees can access from home, or a self-service support desk).
Changes in Installation Base
Overall, between Feb 2nd, and March 8th, we've seen more than 750k net new websites adding digital customer care technology.
This represents a 24% increase in the install base of these technologies.
For perspective, when looking at this same period on the weeks of December 29th – February 2nd (the 5 week period prior), we see only 127k net new installs.
This represents a nearly 500% increase in net new installs.
We see the biggest increase in installs coming from B2C websites with a high proportion of their traffic coming from affected markets, including US, China, Australia and the UK.
Which Vendors Saw the Biggest Increase?
Several vendors have seen a large increase in their install base, including:
• Ada Support – an AI chatbot with a 7.65% increase in install base.
• AirCall – virtual contact centre software with a 3% increase.
• AliveChat – website chat software with a 13% increase.
• Blinger – omni channel communications suite with a 9.5% increase.
By offering to solve a considerable and immediate pain for their prospects, these companies have been able to greatly accelerate their install base.
Unsurprisingly, we see that the largest increase in installs of these technologies is to sites in the eCommerce and consumer finance sectors.
Conclusion
This ultimately shows that prospects are much more willing to buy a product or service when they are experiencing a specific pain.
In this case, the shift in consumer behaviour towards online channels, coupled with a reduction in the availability of customer serving employees has led many companies to purchase digital tools that will help fill the gap.
Identifying prospects whose pain-points you can solve is key to an efficient sales process.
Book a meeting to understand how Similarweb can help you:
• Identify new, and relevant prospects from a database of over 80 million accounts.
• Receive automatic alerts to changes your prospects are experiencing that will allow you to identify when they're more likely to purchase.
In this digital customer care example, you can identify customers that are experiencing a spike in visitation to their website, which shows they may have a need to quickly scale their ability to provide customer service.
This post is subject to Similarweb legal notices and
disclaimers
.
Wondering what Similarweb can do for you?
Here are two ways you can get started with Similarweb today!