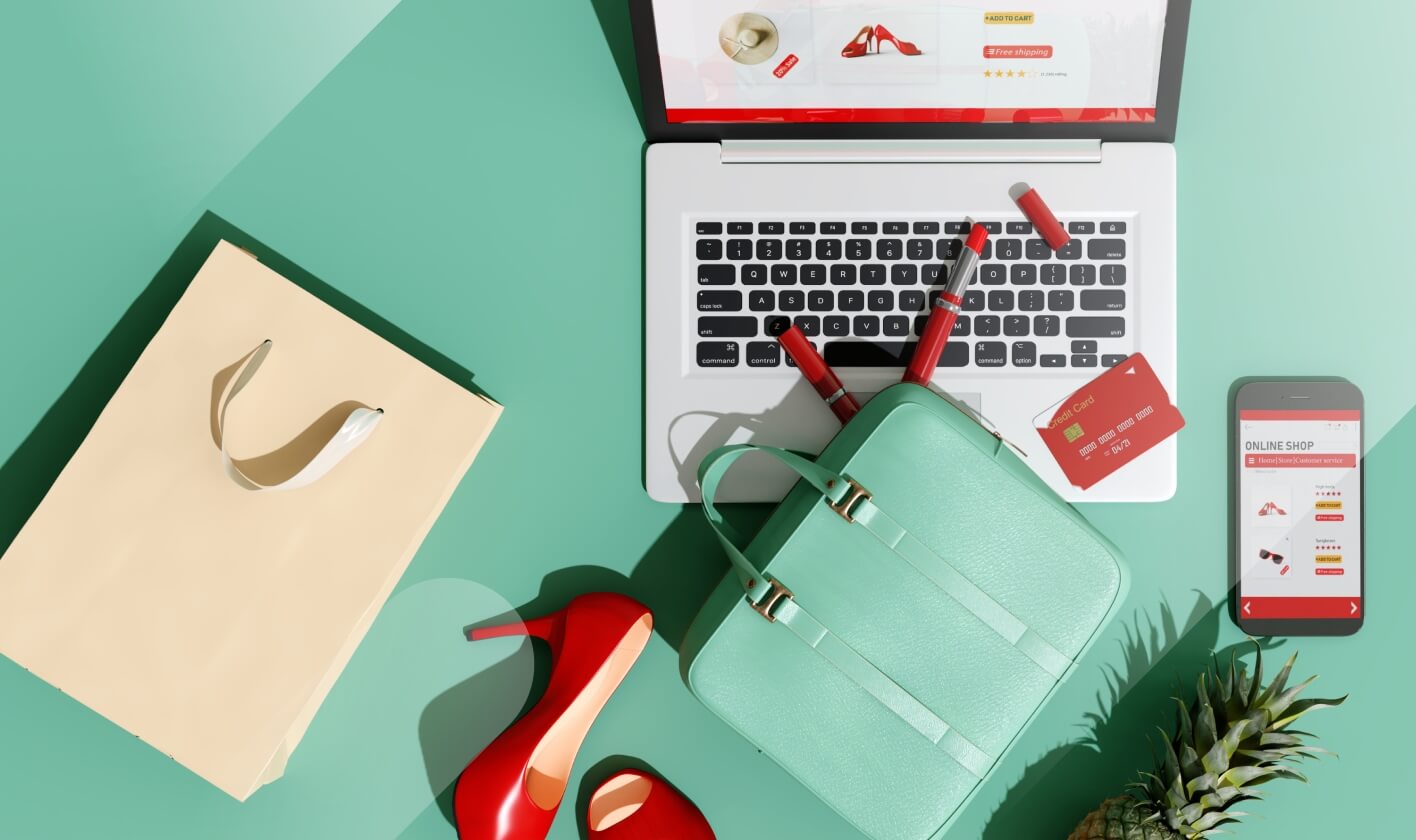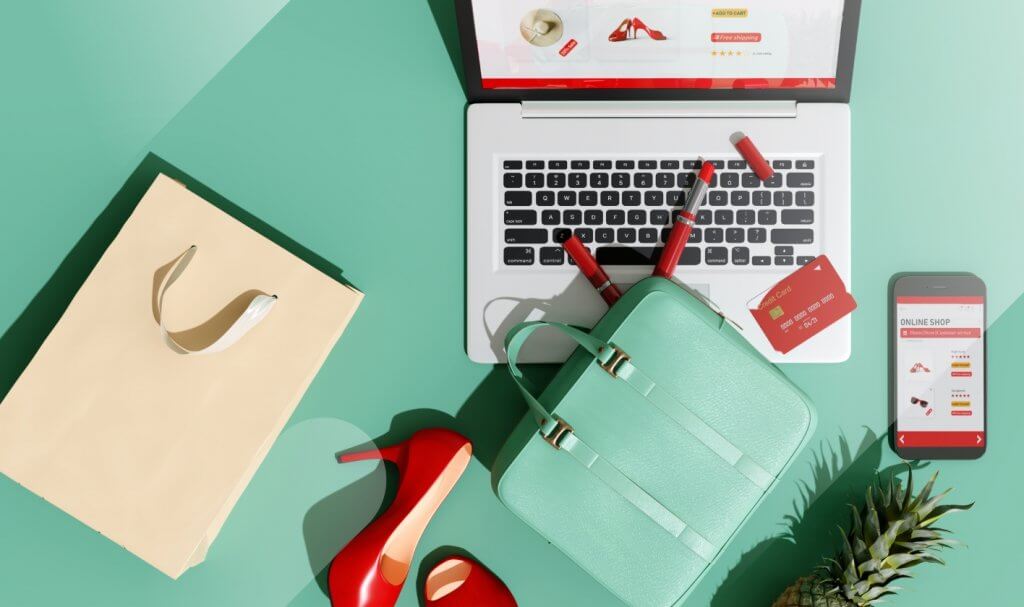 eCommerce Intelligence
ASOS Strengthens Their Brand in a Trying Time for Online Fashion
July 3, 2018
| Updated July 5, 2022
Traffic is down for online clothing stores, but some fashion brands like ASOS are finding opportunities for driving growth.
Despite having no brick-and-mortar locations, ASOS has been strengthening its brand awareness over the past year.
To counteract this trend, brands must increase their consumer loyalty and increase their traffic.

All four of these websites have higher organic search levels than the category average, demonstrating the importance of brand awareness and reach in the "fast-fashion" industry. Within organic search, ASOS receives 35% of the traffic from the top non-branded keywords used across the four companies. This points to the successful SEO strategy that asos.com is employing to bring them more traffic than their competitors in general searches.
However, when it comes to branded search, we see that ASOS receives only 20% of the traffic from this channel, far lower than their competitors. This means that fewer people are searching directly for ASOS products than they are for the products of their competitors – a troubling sign when attempting to drive long-term and efficient growth.
What ASOS is Doing Right: Customer Loyalty

ASOS's lack of branded search traffic is a sign of less than optimal brand awareness. However, by comparing branded vs non-branded traffic levels year over year, we see that asos.com noticed this disadvantage and has been working on increasing effectiveness in this area. The site's percentage of branded search has grown notably, whereas the other three companies' branded search levels have remained stagnant.
Over the same period, asos.com's direct traffic has also increased from 41% to 52%. This is a large jump, even relative to the other brands, and confirms that their increase in branded search traffic is benefiting their direct traffic numbers as well. This is significant as organic search traffic and direct traffic are the two largest indicators of strong brand awareness.

Where ASOS can Improve: Reach
While ASOS is on the right track concerning customer loyalty, they still have room for improvement when it comes to overall traffic. ASOS does have the second-highest referral rate of the four sites, however, they have significantly reduced their efforts in this area over the past year.
ASOS could potentially reverse this trend by targeting its competitors' referral sources. Other brands are grabbing a lot of referral traffic from content sites and coupon sites. By increasing marketing efforts to leverage traffic from the sites that their competitors utilize, ASOS could convert undecided shoppers before the competition does, therefore expanding their consumer base and increasing traffic.
Conclusion
Now more than ever, retail sites need to focus on growing their audience and improving customer loyalty. From asos.com's increasing branded search and direct traffic, we see that they have been improving their brand awareness. By continuing to do this, and raising its efforts in expanding its customer base, ASOS will be able to keep its competitive spot in the market and avoid the struggles of the online fashion industry, even as an exclusively online retailer.
This post is subject to Similarweb legal notices and
disclaimers
.
Wondering what Similarweb can do for you?
Here are two ways you can get started with Similarweb today!