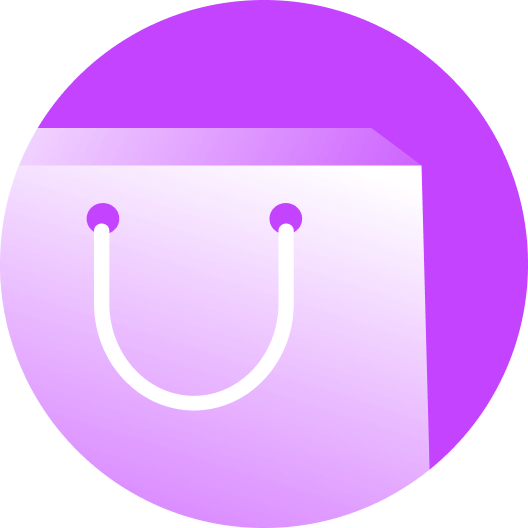 Shopper Intelligence
Discover What Consumers Buy Online and Analyze Shopper Behavior
Optimize performance by uncovering browsing and buying behaviors across online marketplaces.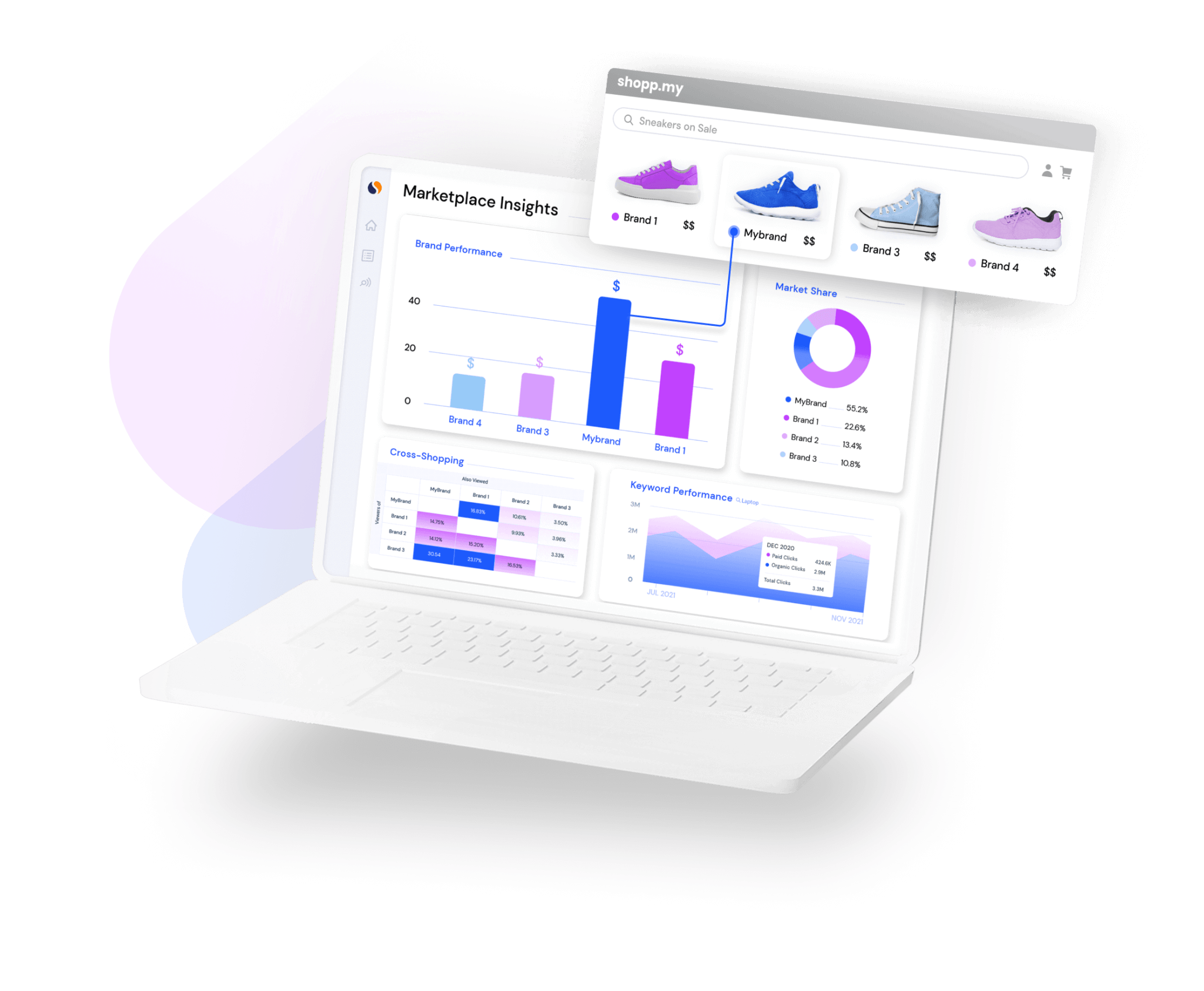 eCommerce intelligence trusted by the world's leading brands
Monitor Consumer Demand
Track category, brand, and product performance to stay on top of what consumers are buying.
Analyze Shopper Behavior
Monitor cross-shopping, purchase frequency, and loyalty to identify threats and growth opportunities.
Optimize Retail Search Strategies
Improve marketplace SEO and paid campaigns to make sure your brand is there when consumers are ready to buy.
Similarweb is the official measure of the digital world. eCommerce is no exception.
Consumer Behavior Insights

Marketplaces are black boxes for consumer behavior.

Shopper Intelligence offers insights based on real consumer browsing and buying behaviors, so you can optimize your digital marketing strategy accordingly.

Unmatched Accuracy & Unique Methodology

eCommerce data sets are based on scraping that is susceptible to gaps.

Shopper Intelligence uses four different types of data sources and a robust retail algorithm that provides highly accurate estimations across desktop and mobile and eliminates data gaps.

360° View of the Digital Landscape

Do you have a clear understanding of your omnichannel performance?

Similarweb provides a holistic view of your digital landscape, from marketplaces to your own D2C website.
Unlock powerful online retail data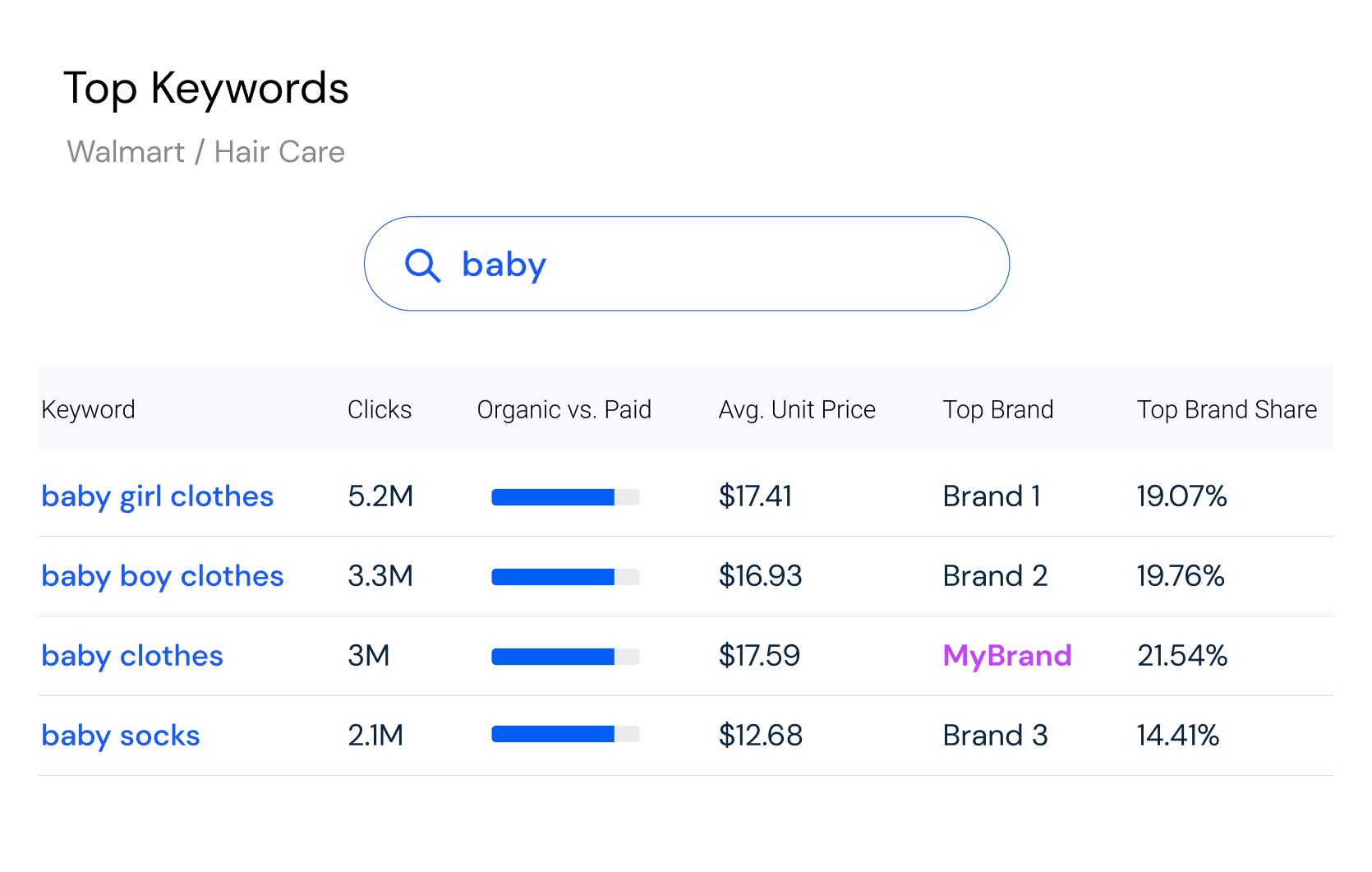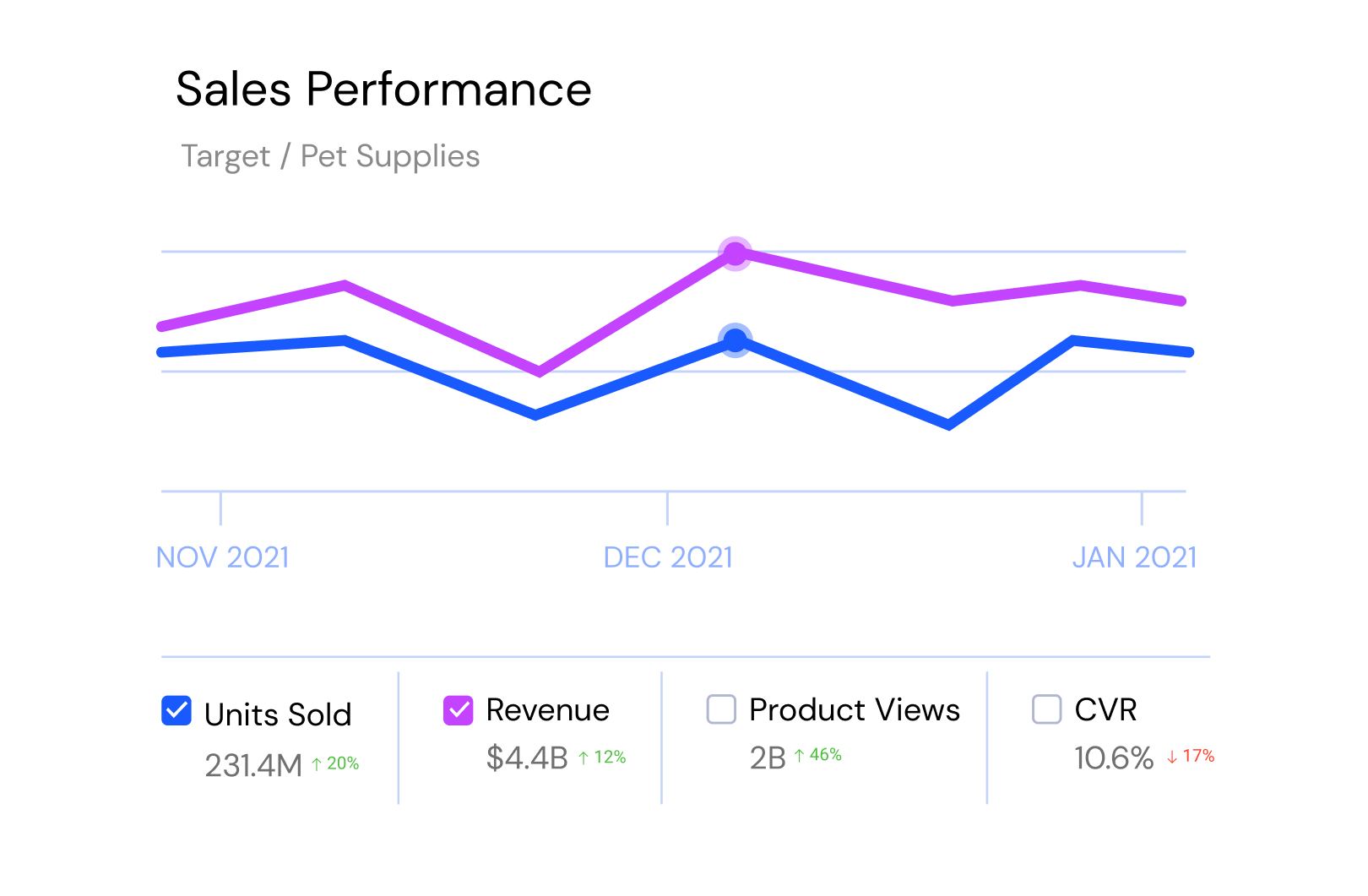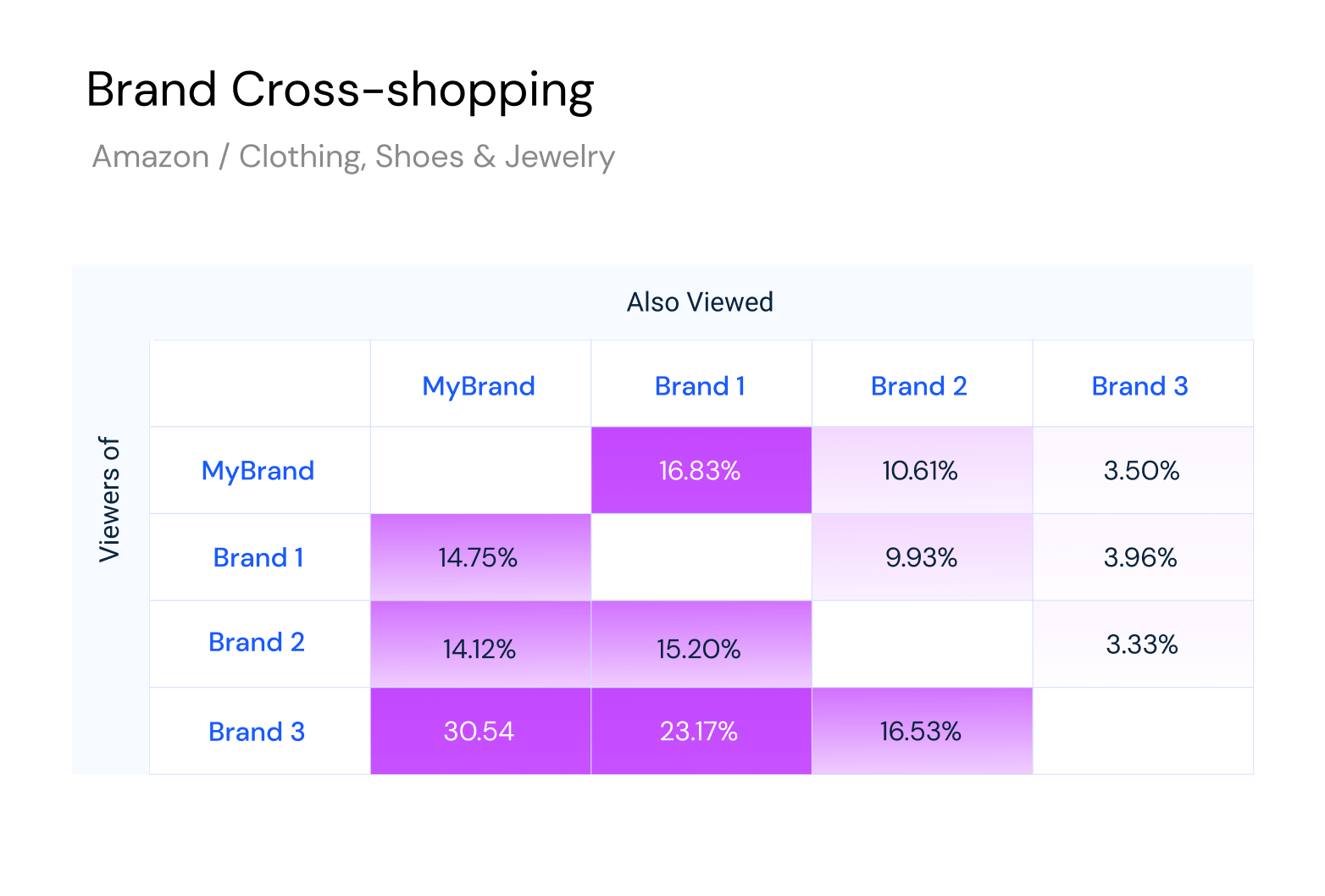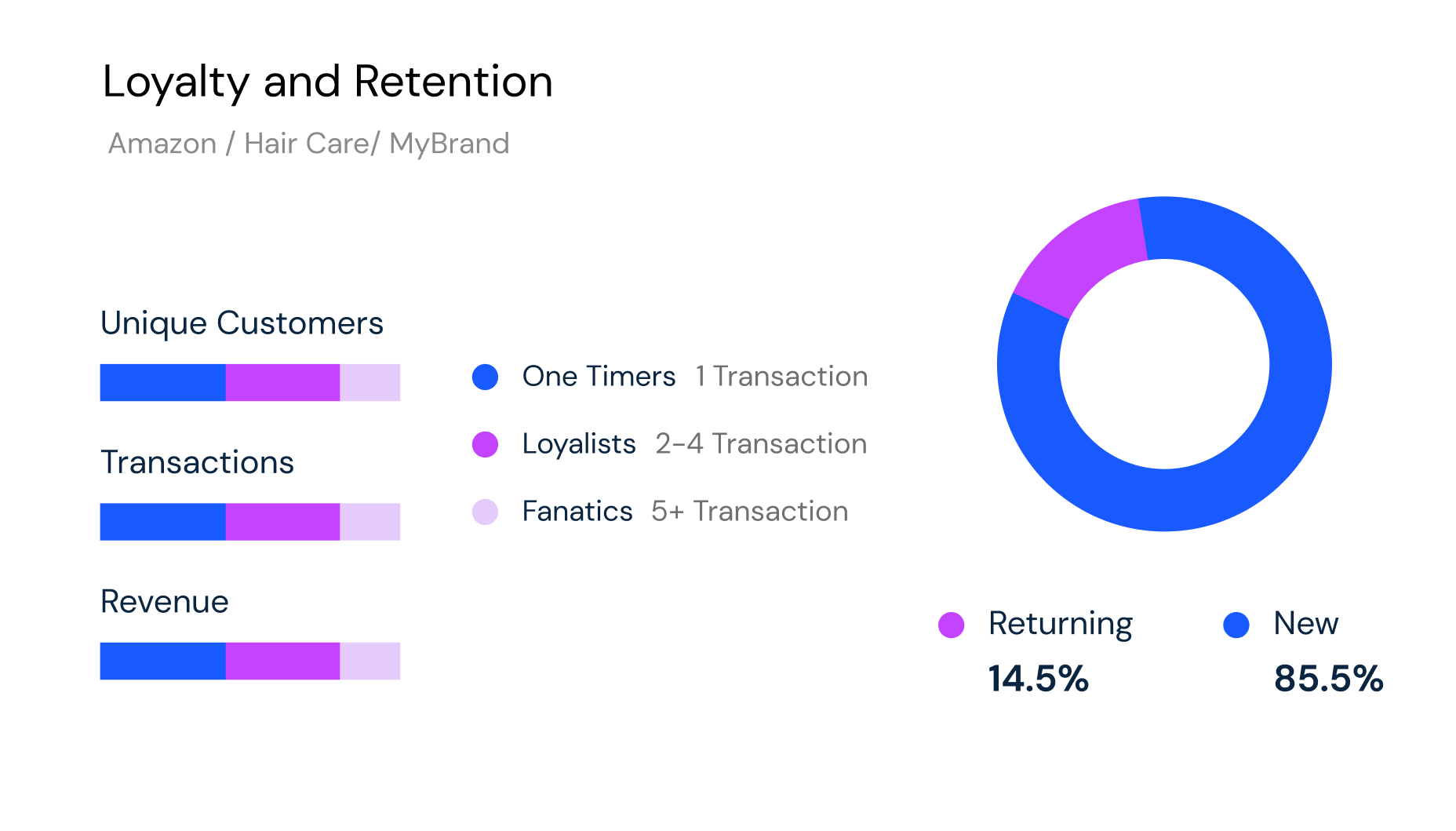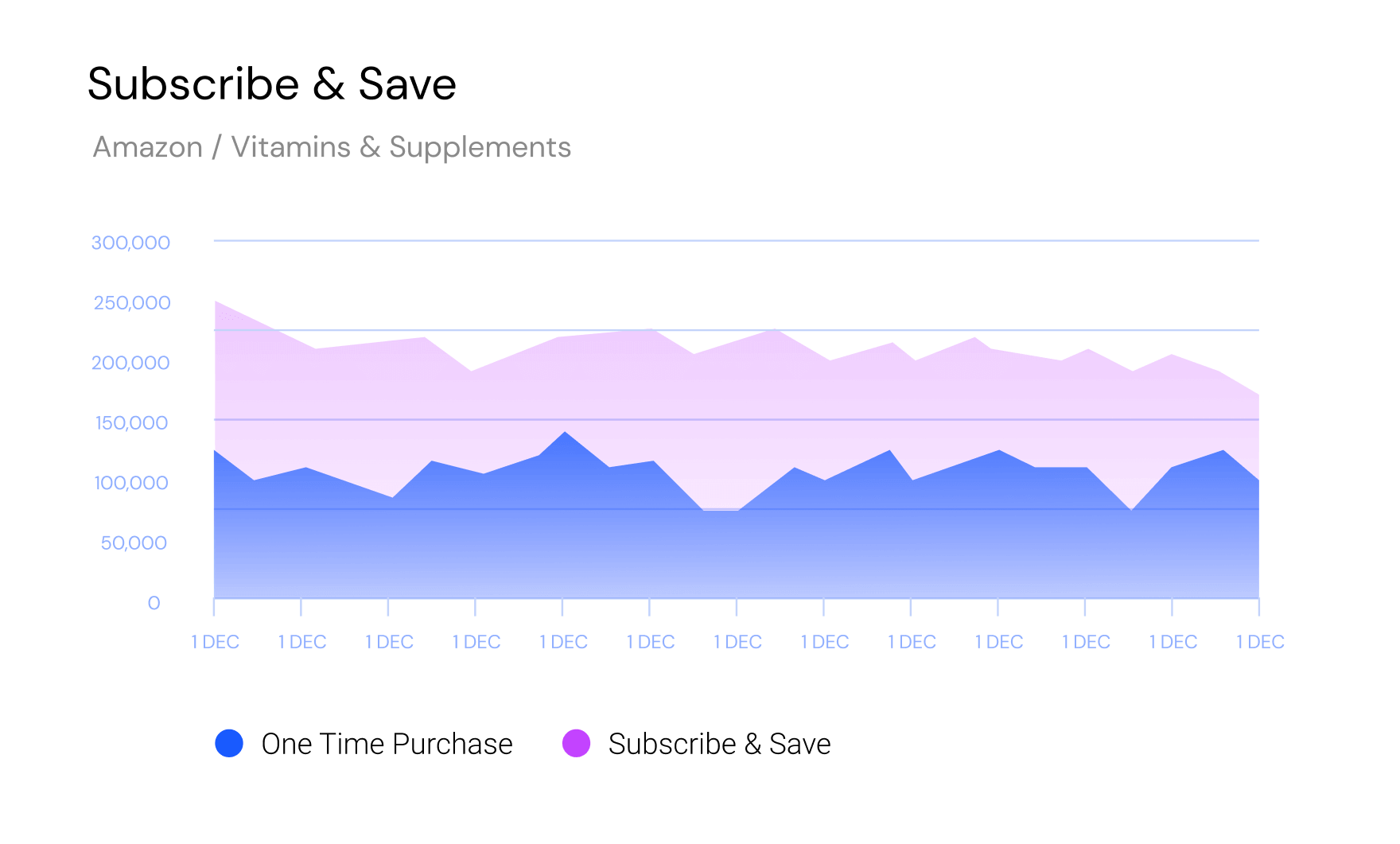 "We use Similarweb Shopper Intelligence to make a lot of big budget decisions, and it's become a staple in the way we communicate our eCommerce performance internally. We're now able to see how our investment is impacting our market share on a monthly basis".
Daniel Zampini
Senior eCommerce Manager
Industries
CPG
Track consumer demand, analyze shopper behavior, and refine search strategies to win in the eCommerce world.
Retail
Get game-changing insights on leading marketplaces, benchmark your performance against the competition, and quantify potential threats.
Agencies & Consultancies
Help clients grow their brands across marketplaces by identifying performance issues, optimizing search strategies, and increasing ROI on their spend.
Media & Publishers
Fine-tune content and SEO strategies based on consumer product demand, and maximize revenue from eCommerce affiliate programs.
Teams

eCommerce
Grow your sales, fine-tune your search strategy, and improve your conversion funnel across leading online marketplaces.

BI & Analytics
Monitor your category performance and brand market share across online retailers and devices.

Strategy & Consumer Insights
Understand how shoppers navigate online marketplaces by leveraging browsing and buying behavior insights.

Category Management
Drive better results for your brand, by optimizing your marketing strategy for each category and marketplace.