Impact
We are changing the way decisions are made. We provide insights that help businesses understand the digital world, their market and their competition. With our digital market intelligence businesses can put their own data into context and make real data-driven decisions.
Talent
We bring together the industry's brightest minds. We recruit only the most talented ambitious professionals who are eager to work hard, take chances and share ideas. Our passion, enthusiasm and drive for success are why we win together.
Opportunity
We are the perfect place to grow. We are one of Business Insider's 50 enterprise startups to bet your career on and have been named one of Inc.com's 15 Israeli Startups to Watch in 2017.  We're expanding our global team rapidly while taking pride in developing our people and promoting from within.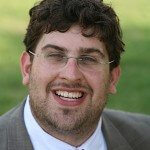 "This company has unlimited potential. I love coming into work and knowing that I am part of a team that is changing businesses around the world"
Ariel Rosenstein, Sr. Director of Marketing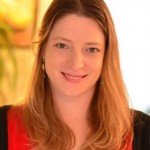 "What I enjoy the most is that I get to work with really smart people on challenging products that are later used by thousands of people"
Michal Shichrur, Director of Product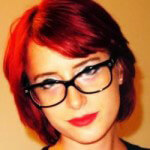 "The people I work with are the smartest, funniest and kindest people I've met. It really feels like each and everyone has been hand-picked for the job".
Donna Dror, Vice President of North America Sales - East