SimilarWeb Reports
Data Driven Answers to All Your Business Questions
Conversion & Funnel Analysis
Discover the path to purchase across various properties and products with SimilarWeb's conversion analysis reports
Benchmark your conversion against any competitor or market
Improve your brand performance & conversion on retailer websites
Understand how each marketing channel converts
Find the keywords from search engines that result in the highest conversion rates and volumes
Brand Market Landscape
Get data on any brand in a specific market or category
Recognise any brand's market presence in any country
Find potential competitors based on recent growth
Find out what's driving traffic through specific product-related keywords (branded and non-branded)
In-Site Search
Get a full analysis of what users search for on e-commerce/retailer websites
Reveal the branded and non-branded keywords people search for on Amazon.com and other retailer sites
Understand volume and trends of searches within any retailer or e-commerce website
Discover the best converting search terms for particular products within retailer sites, to optimize your performance
Audience Analysis
Research the online behavior of your target audience in order to attract, convert and retain customers
Analyze audience overlap between you and your competitors
Benchmark your performance against your competitors within overlapping audiences
Uncover your audience path to conversion across websites
Lead Generation Reports
A comprehensive list of leading websites in any industry or country, to jump start your lead generation efforts
Find the largest websites getting traffic from AdSense in any country
Discover sites getting visits from specific keywords which have at least 100,000 visits from a particular country
Filter potential clients by recent changes in traffic, location and more
Find only relevant leads to ensure positive ROI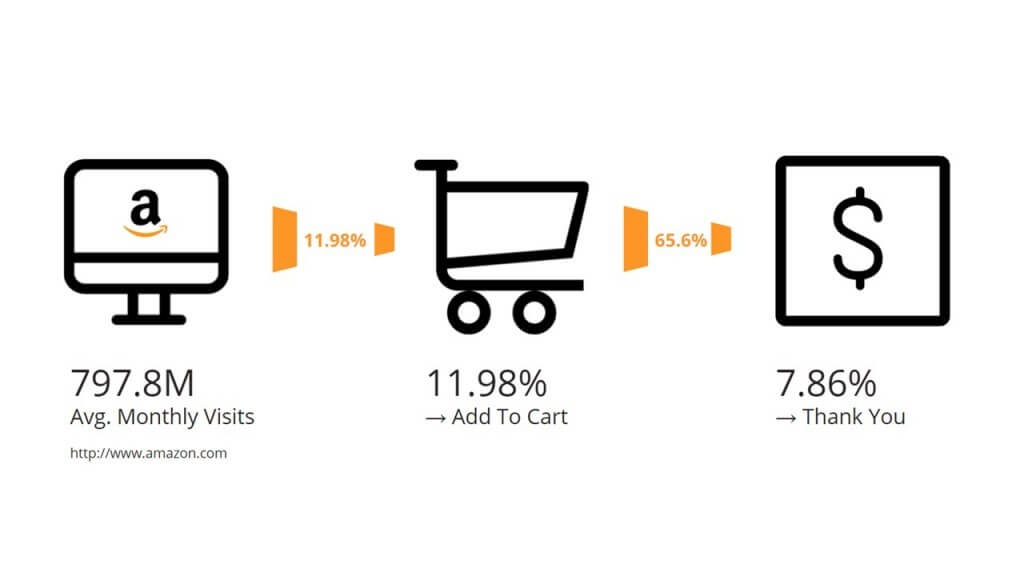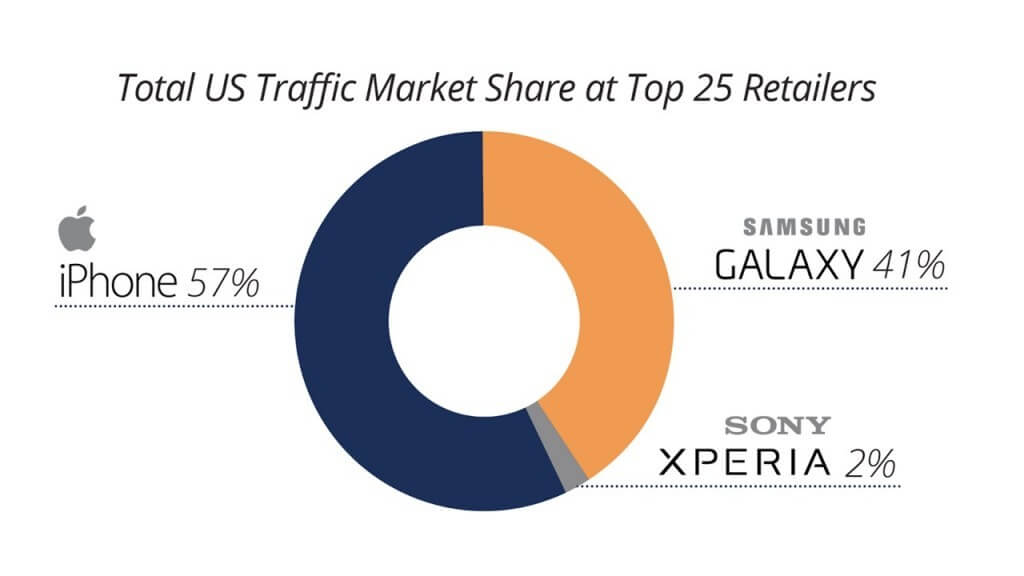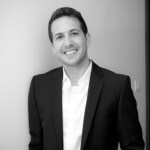 "We're able to source dozens of key accounts with the help of SimilarWeb. It plays a key role in our "Go to market" and discovery process, and provides us with the x-ray vision of a prospect in advance. With SimilarWeb, we have digital insights that we want to deliver before we even make contact with a prospect."
Ariel Navon, Director Sales Operations & Marketing Programs, Payoneer
"SimilarWeb saves us time and provides us insights and directional value that are unparalleled. We've used many other tools, but the platform's ease of use and quality of its data are just a few of its key advantages."
Alex Czurlyo, VP, Operations, Rakuten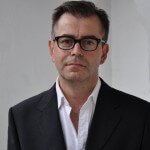 "My experience with SimilarWeb has far surpassed expectations. Not only are the competitive analytics and trends provided by the tool an essential component of what we offer to our clients, but our dedicated SimilarWeb Account Manager constantly takes a proactive approach in providing us with useful insights"
William Adeney, Vice President Marketing Analysis APAC, OgilvyOne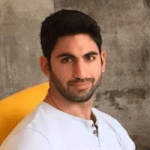 SimilarWeb helped us research and build a strategic growth plan. I see it as an essential tool for entering a new market.
Imri Galai, Market Manager, Airbnb