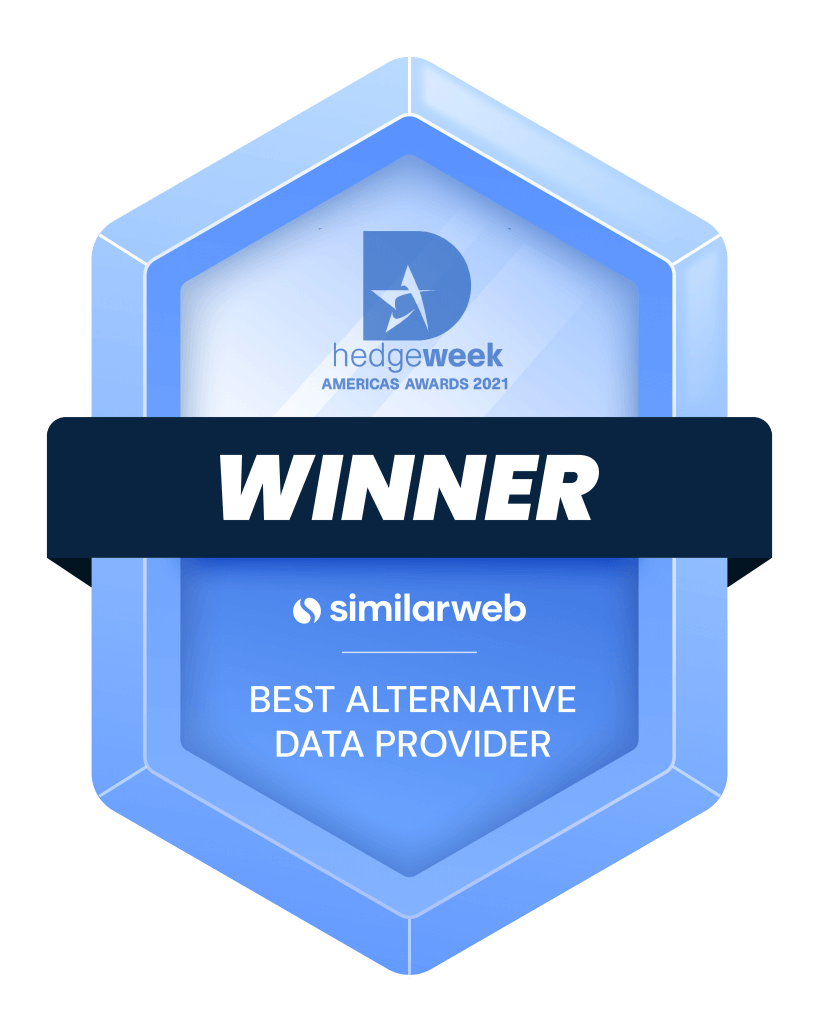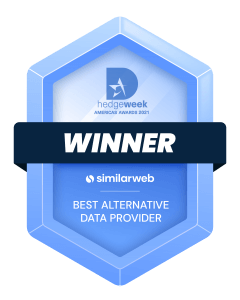 Similarweb named the best alternative data provider
Trusted by hundreds of funds in over 30 countries
Analyze the digital performance of companies using Similarweb data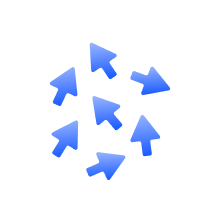 All digital activity
Website, app and industry traffic data

Transactions and SKU level data

Marketing channels and keyword data

Audience behavioral data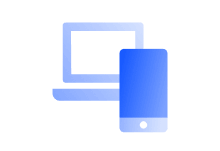 Every website and app
Comprehensive 360° coverage 

Unlimited access to 100m websites and 4.7m apps

Tracking 210+ industries across 190+ countries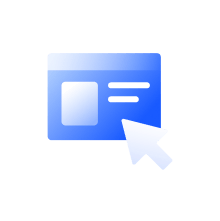 Real-time
Processing billions of digital signals daily

Surfacing insights on a 48-72 hour lag

Daily, weekly and monthly granularity
#SAAS
Using Web Traffic to Measure the Impact of Remote Work on Cloud Adoption
Zoom's flexible framework allowed it to outperform against competitors even Pre-COVID, where monthly unique visitors were 130% higher than Webex. This flexibility during times of uncertainty allowed Zoom to grow even faster and as at August 2020 monthly unique visitors were 160% higher than Webex.
#COVID
Coronavirus Impact Report: 6 Week Series
Food delivery continues to strengthen during the second wave, and remains far better off than the first wave. Early on, consumers had been wary of the potential risks of food delivery as a point of virus transfer, but safety messaging and new protocols initialized throughout lockdowns is now setting up third-party providers for success despite choppy supply.
#EARNINGS
Netflix is growing
New Netflix international (Ex-Can) subscriptions continued to grow YoY in Q3, but growth is the lowest since Q2 2018. YoY growth in Q3 2020 was 29.4% compared to 41.3% in Q2 2020 and 37.4% in Q3 2019
Discover trends in real time
Forecast long term trends of company performance

Understand consumer behavior trends

Monitor any company's digital footprint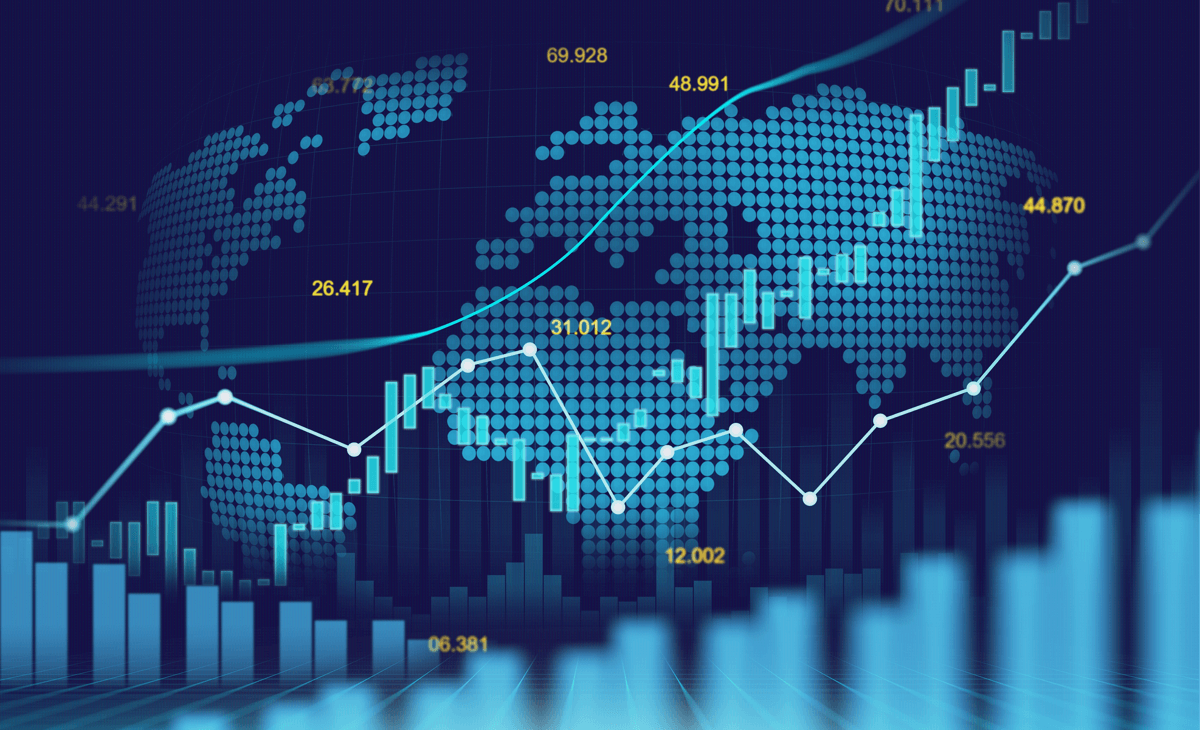 Explore the full digital landscape of any company
Track key signals of earnings performance 

Generate alpha with hundreds of unique data points

Find new opportunities with real-time signals
Empower your predictive models with digital data
Gain systematic coverage of millions of companies

Access data with a daily frequency

Pull millions of data points daily across multiple metrics that correlate to a company's KPIs
Access data that covers the entire digital world
Traffic data for thousands of public companies and millions of private companies, worldwide
Internet
AMZN
FB
W
UBER
JE
ME
and many more
Software
ZM
WORK
SHOP
NOW
MFST
INTY
and many more
Retail
WMT
BOO
TGT
CVNA
BBY
NXT
and many more
Travel & Leisure
BKNG
TRIP
Airbnb
UAL
DPZ
EZJ
and many more
Consumer Goods
NKE
OR
PG
EL
PM
BRBY
and many more
Financial Services
PYPL
SQ
Robinhood
JPM
C
Revolut
and many more
Media Communications
DIS
NFLX
HULU
NYT
and many more
Don't take our word for it
"Hedge funds are using these 10 alt-data sources to gain an investing edge as coronavirus upends supply chains and wreaks havoc on global markets."
Business Insider
"One company is on a mission to provide smarter market intelligence to your business. Similarweb is a solutions brand...that analyzes consumer data to help investors make wiser decisions."
Yahoo Finance
"A New York Times analysis of internet usage in the United States from Similarweb...reveals that our behaviors shifted, sometimes starkly, as the virus spread and pushed us to our devices for work, play and connecting."
New York Times