Data so powerful you'll outperform competitors in every marketing channel
Grab opportunities across every digital channel, with the freshest, most accurate marketing intelligence data.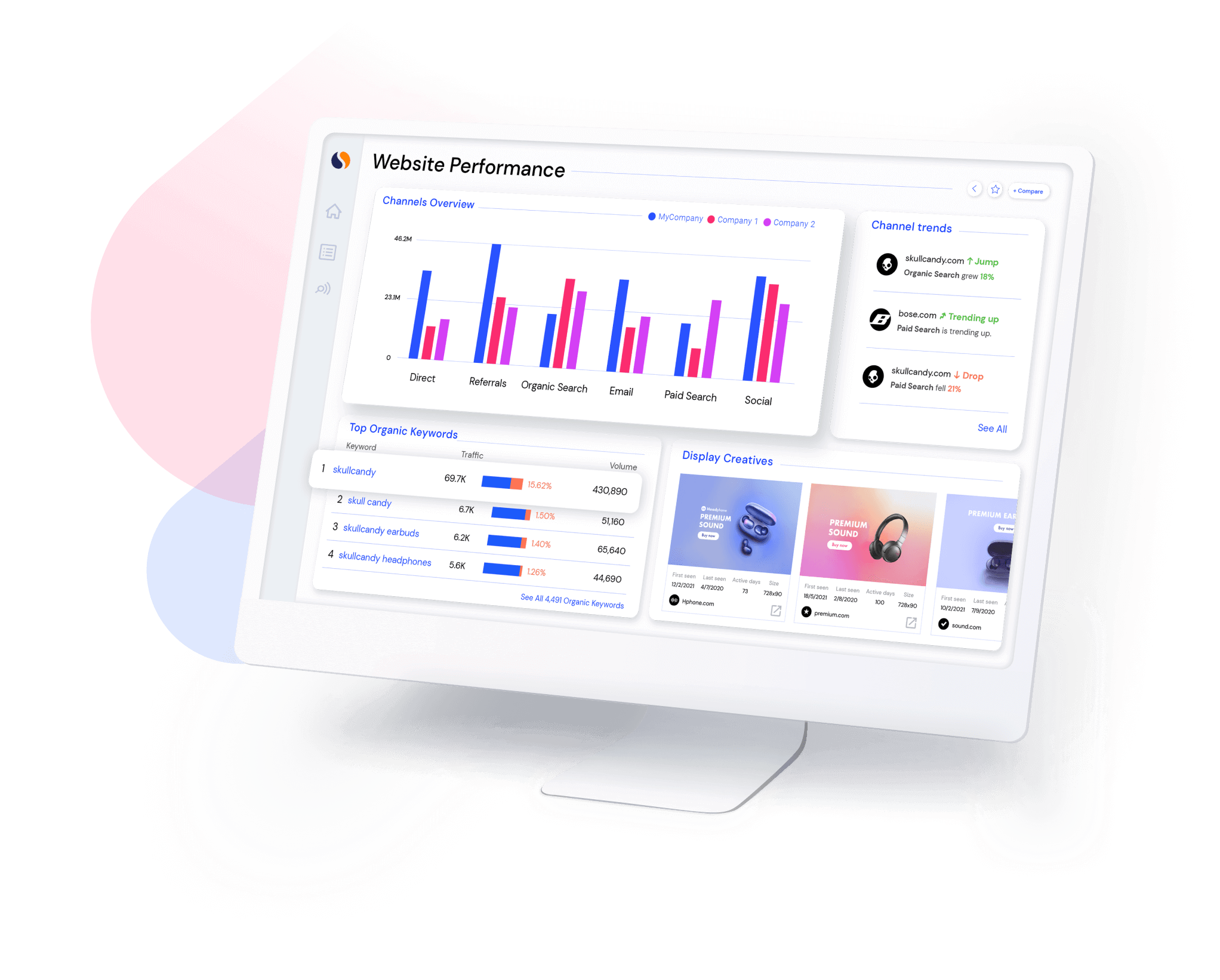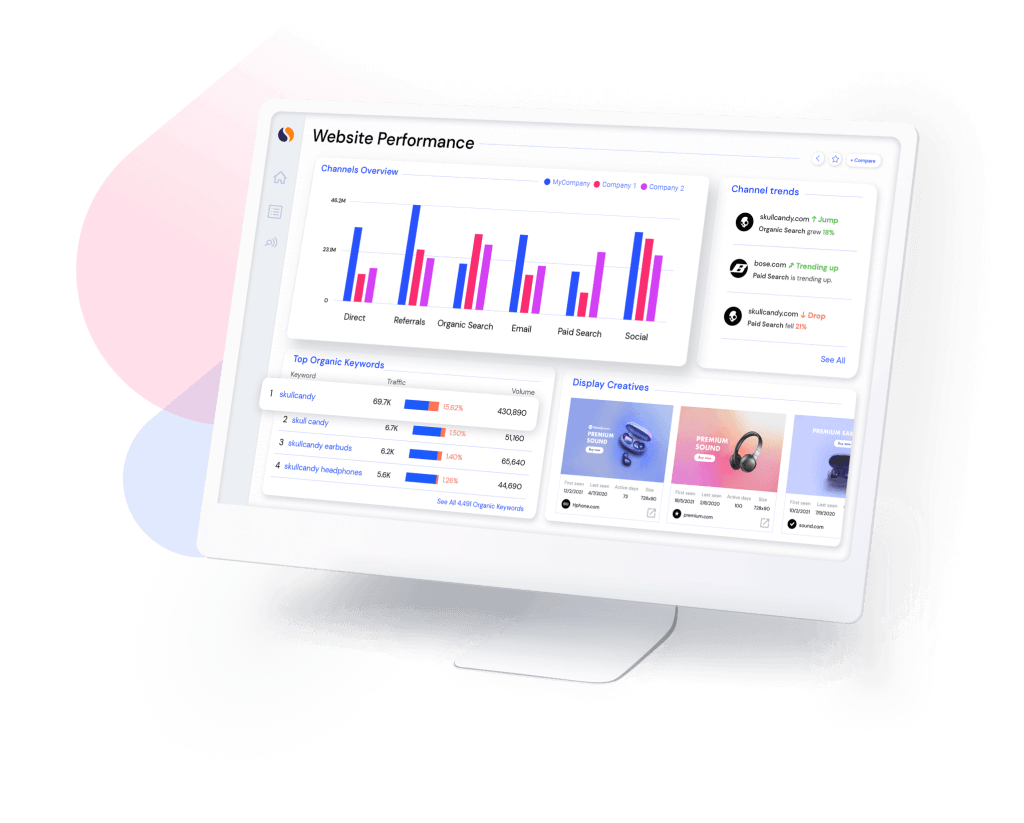 Marketers choose Similarweb because better data will deliver a stronger marketing strategy
Outdated tools and data are slowing your traffic growth
The old way
Making tactical marketing decisions without wider competitive context
Ineffective keyword measurement tools that rely on lagging data sets
Juggling multiple inaccurate data tools to analyze your channel performance
The new way
Make confident marketing decisions by tracking your performance against competitors and the industry
Rely on trending keyword insights and metrics, powered by real user behavioral data
Give your digital marketing team the most accurate optimization tool to reach their goals
The only digital marketing optimization toolkit powered by real-user click data
Similarweb's unique traffic and keyword data unlocks the actionable insights marketers need to deliver the best performance and ROI
Beat your competitors to the punch with every opportunity.
Outsmart your rivals:
Adapt to changing economic pressures and decide when to pivot, attack or defend with your campaigns
Track significant trends in competitive traffic and engagement across channels
Optimize for growth across all digital channels and deliver ROI on your marketing resources
Put SEO at the heart of your growth strategy with the most reliable keyword insight, tools and metrics
Win the search marketing game:
Get the freshest, most accurate keyword insights with unique metrics like zero-click and hybrid search volume
Capitalize on keyword trends, in real-time, and optimize for efficient organic user growth
Access untapped keyword opportunities that help you climb the SERP
Find, qualify and monitor the best referral sources and build lucrative affiliate partnerships.
Grow your partnerships:
Find and target the best-performing referral sources in your niche and those which work best for competitors
Monitor and optimize affiliate performance to ensure maximum partner-revenue potential
Build the strongest affiliate partnership portfolio relevant to your audience
Build a better paid search strategy, ads that drive clicks, and target cost-effective keywords.
Get bigger returns from your PPC budget:
Ensure you spend your budget effectively on keywords that drive clicks
Tear down your competitors PPC campaigns by keyword, ads, spend, and landing page
Decide whether to pivot, adapt, defend or attack with your PPC resources
Build successful ad campaigns and distribute through the right partners to drive growth.
Drive ROI on advertising:
Find the best publishers and ad networks to fit your campaigns
Uncover the best-fit media partners by audience, traffic performance metrics and more
Reveal competitors best performing video, display, search and product ads so you can emulate what successfully drives traffic
Why Similarweb is the best choice
Similarweb provides actionable marketing intelligence insights you can't get anywhere else.
What's happened to my competitors' traffic this week?
Other platforms
Nonsensical results due to incomplete traffic data and overreliance on scraping
Similarweb
The industry's most reliable results, powered by our best-in-class data methodology
Which marketing channels are working best for my competitors?
Other platforms
Incomplete categorization of marketing channels
Similarweb
The best view of all digital marketing channels across both mobile and desktop
What keywords are on trend and driving traffic for my competitors?
Other platforms
Delayed data with limited visibility into current keyword trends
Similarweb
Fresh keyword data from as recently as last week, so you're always up-to-date
Good data is everything
Our unique dataset is derived from a mixture of real-user clicks, websites, third-party partners, and Similarweb products.
Website Owners
We collect direct first-party traffic analytics from over 1 billion mobile and desktop websites. Learn why here.
Keywords
Our 5+ billion keyword database is powered by real user clicks and unique algorithms, and we add over 300 million new keywords every month!
Public Data
We capture and index public data from sources like the UN and Google APIs to provide a more complete worldwide view
Contributory Network
Anonymous traffic data collected from Similarweb products installed on millions of devices worldwide
Why does good data matter
Other providers only offer Google's Search Volume API data. This delivers inaccurate, incomplete, and overinflated keyword metrics, reducing the effectiveness of your keyword strategy.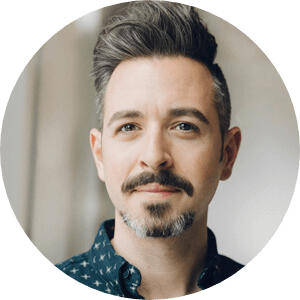 "Similarweb's data is, without a doubt, the most robust and accurate information available about what's happening online."
Rand Fishkin
Co-Founder & CEO, SparkToro
Give your digital marketing team superpowers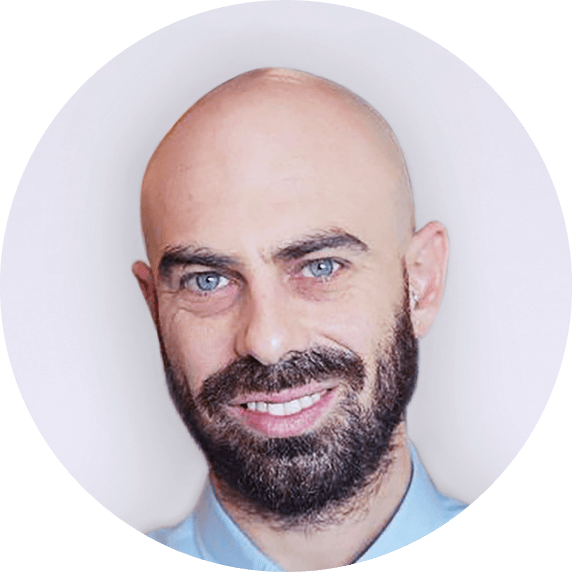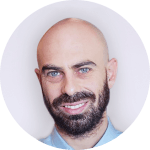 Media Buyer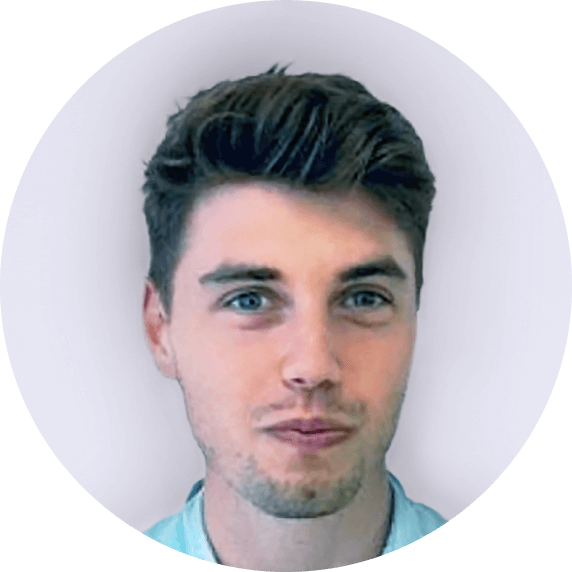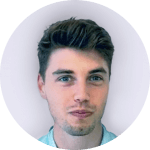 Digital Strategist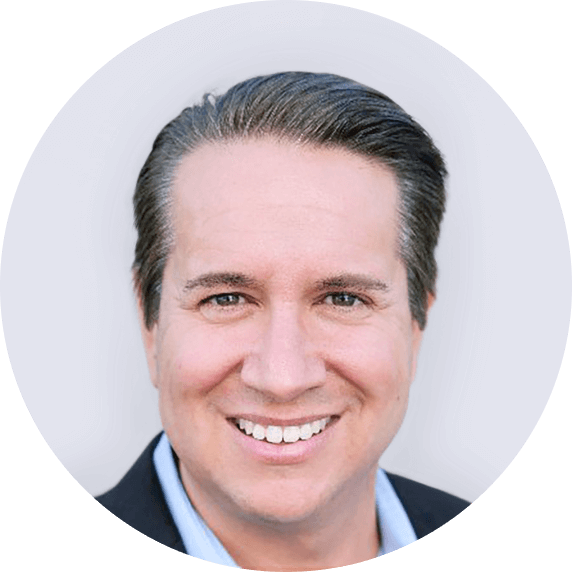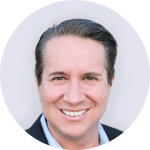 SEO Specialist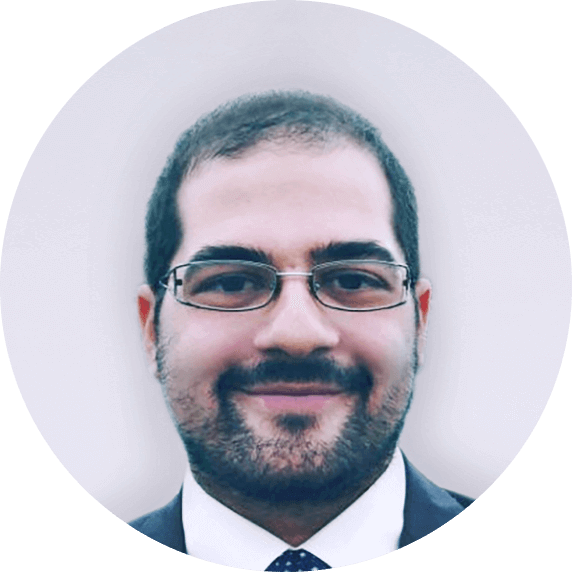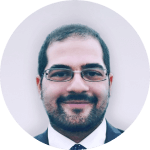 Data Strategist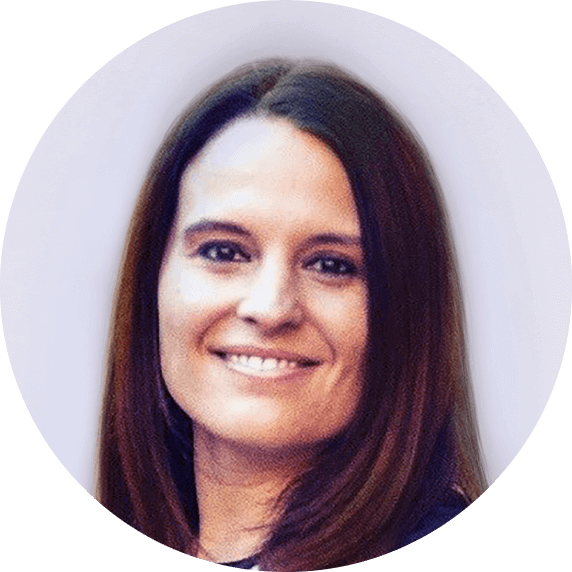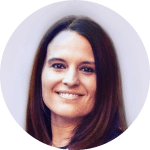 Partner Director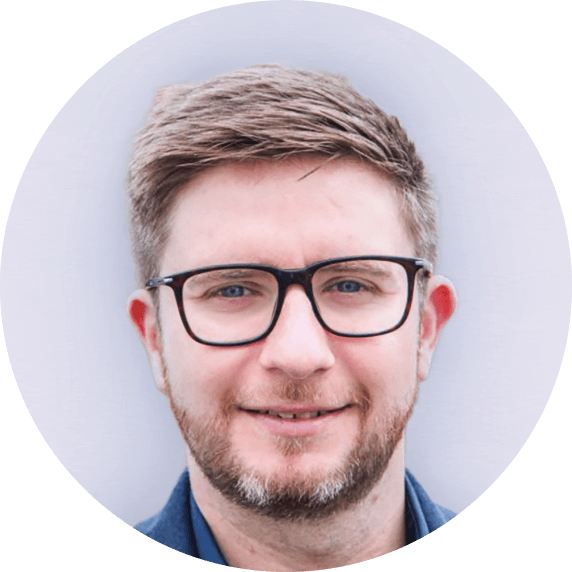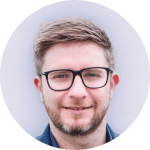 Agency CEO
Media Buyer
"I check website traffic trends, volumes, and geographic splits daily. Similarweb is very easy to use, and provides lots of important data whenever I'm researching new markets, optimizing campaigns, or renegotiating existing media partnerships."
Digital Strategist
"Similarweb provides us with quick, usable insight into our competitive landscape that has proved invaluable with clients, existing and prospective"
SEO Specialist
"As a digital marketing consultancy, Similarweb plays a key role in our ability to vet potential clients, create convincing and customizable collateral, and build a comprehensive competitor baseline, all of which are the catalysts for establishing benchmarks and key performance indicators with our clients and brands."
Data Strategist
"Similarweb gives us valuable insight into what our competitors are doing with their display ad strategy, who they are targeting, and with what messaging. The platform enables us to weigh everything up, and make an informed decision about our own paid marketing tactics."
Partner Director
"Similarweb is making us more efficient. Having an unbiased, third-party tool helps us find, qualify and establish ROI for partnerships and media campaigns. I wish I could spend all day on Similarweb. Using Similarweb, MGM Resorts closed 9 new partnerships generating a 10% increase in revenue in year one."
Agency CEO
"Similarweb gives us insight and greater understanding of what's going on in the overall market so we can constantly adapt to the changing demands of the industry."
Digital Marketers are raving about Similarweb's marketing analysis tools
Here's what our customers are saying on G2
The perfect tool for digital marketing strategy
Competitor analysis made easy
Great all in one marketing insights and benchmarking tools
Excellent traffic insights
One of the best software for digital marketing
Best tool available on the market for website analytics