Reveal your competitors' marketing strategy
Identify and respond to market changes faster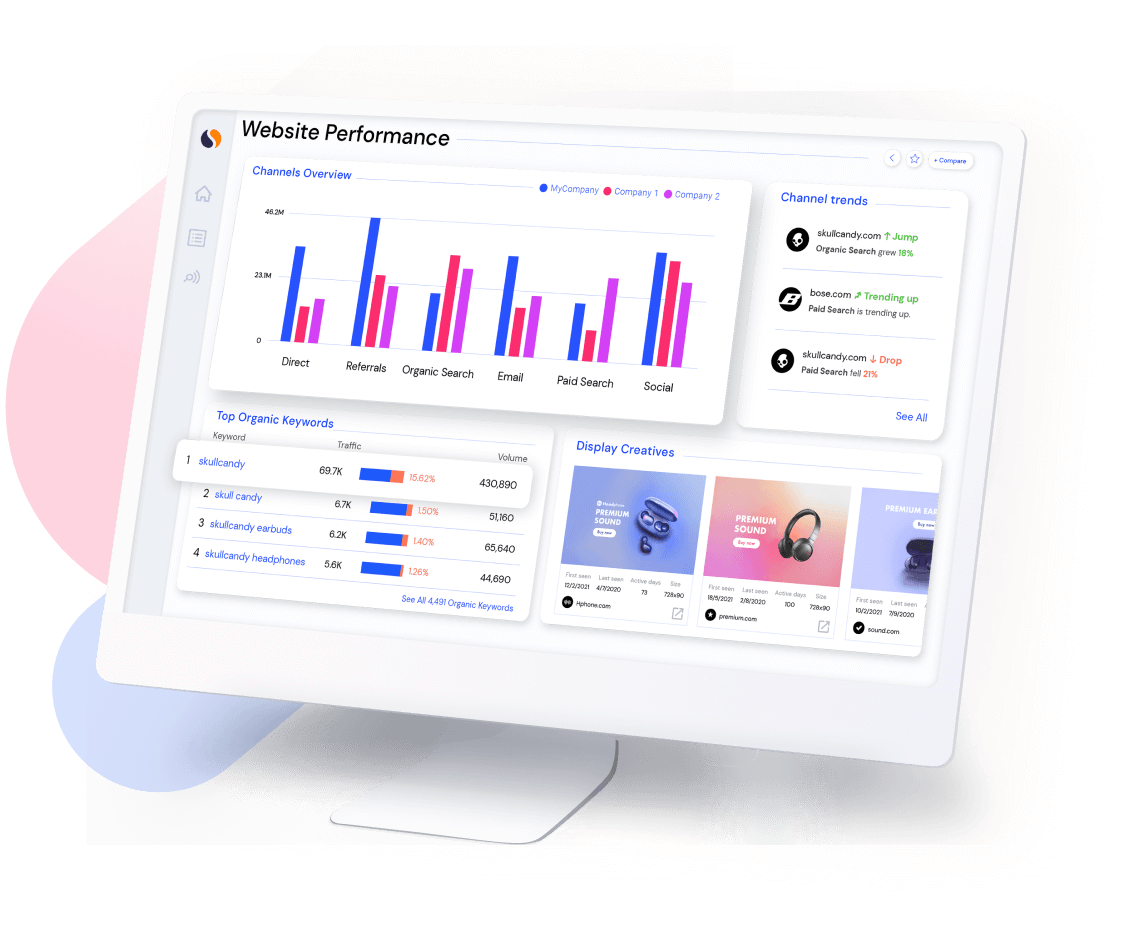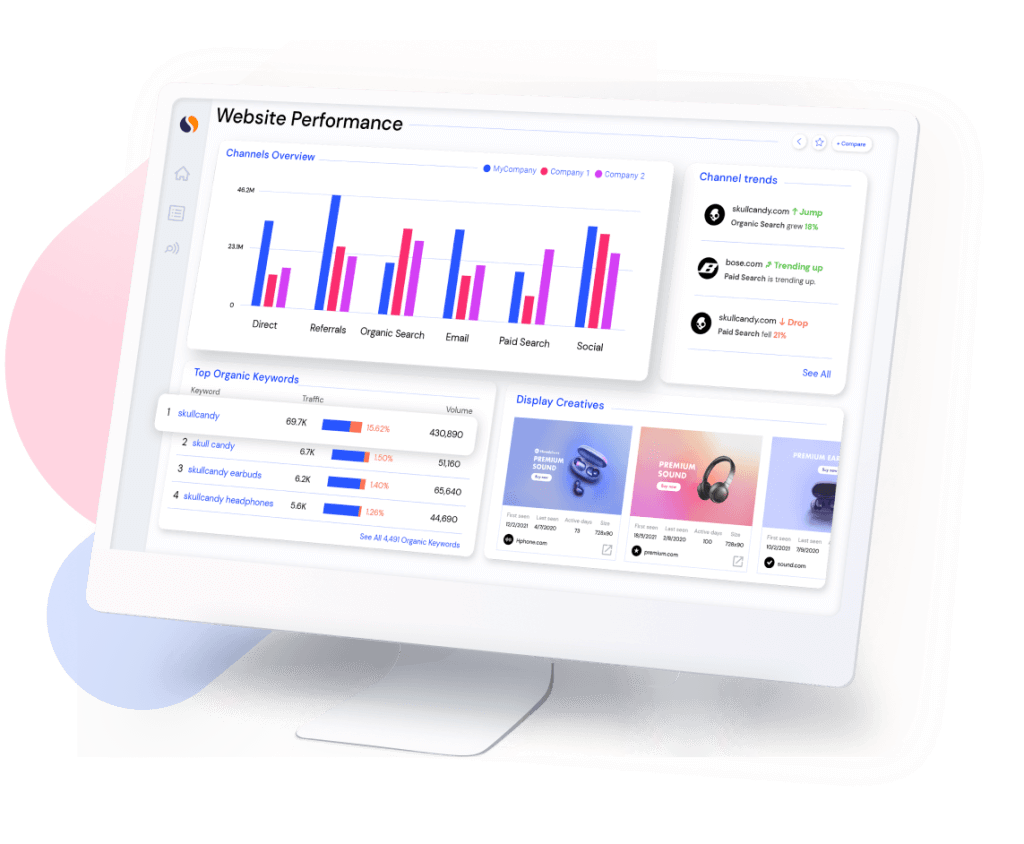 Your complete digital marketing optimization toolkit
Optimize your channel mix to maximize growth & ROI
Benchmark your traffic and engagement to stay ahead of the competition
Adapt campaigns to replicate the successes of your competitors or avoid their mistakes
Win the search marketing game
Get the freshest, most accurate keyword insights with unique metrics like zero-click and hybrid search volume
Capitalize on keyword trends, in real-time, and optimize for efficient organic user growth
Access untapped keyword opportunities that help you climb the SERP
Build lucrative partnerships
Find rising stars and lock them up before anyone else
Target the best-performing affiliates in your niche
Ensure partners meet their KPIs
Maximize your paid search ROI
Target keywords that drive down-funnel results
Tear down your competitors' campaigns by spend, keyword, landing page and ad
Identify keyword trends first
Discover fast growing ad networks and best-fit publishers
Evaluate audience makeup and traffic performance across potential media partners
Copy your competitors best ad creative strategies
Great data matters
Get unparalleled insights driven by the most accurate data
Website Owners
We collect direct first-party traffic analytics from over 100 million mobile and desktop websites. Learn why here.
Keywords
Our 5+ billion keyword database is powered by real user clicks and unique algorithms, and we add over 300 million new keywords every month!
Industries
Gain high-level perspective with our coverage of 210+ industries. This data shows benchmarks for traffic, channel mixes and even keywords by industry.
Ads
Our ad intelligence platform houses over 500m display ads. With this vast and timely data in your hands, you can analyze multiple campaigns and competitors.
Give your digital marketing team superpowers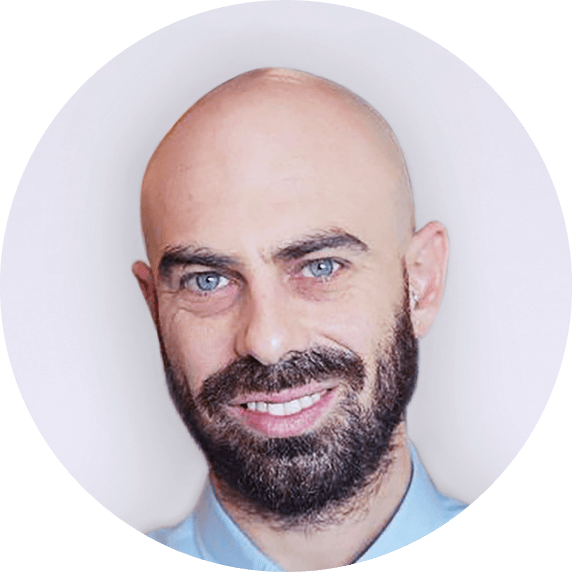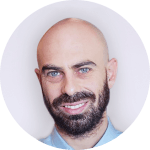 Media Buyer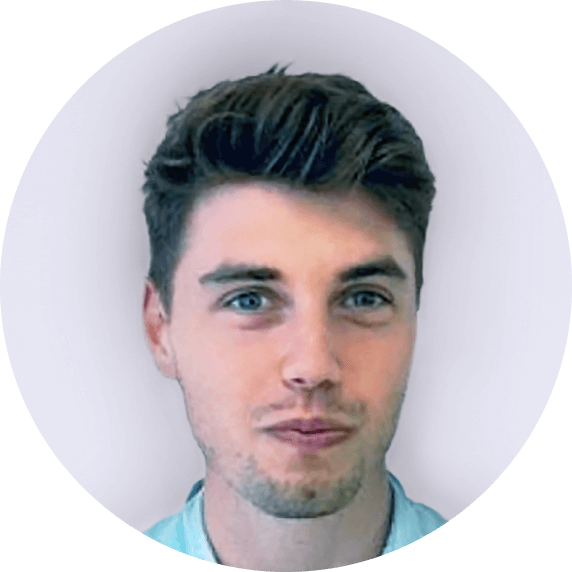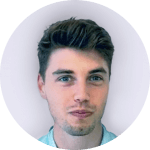 Digital Strategist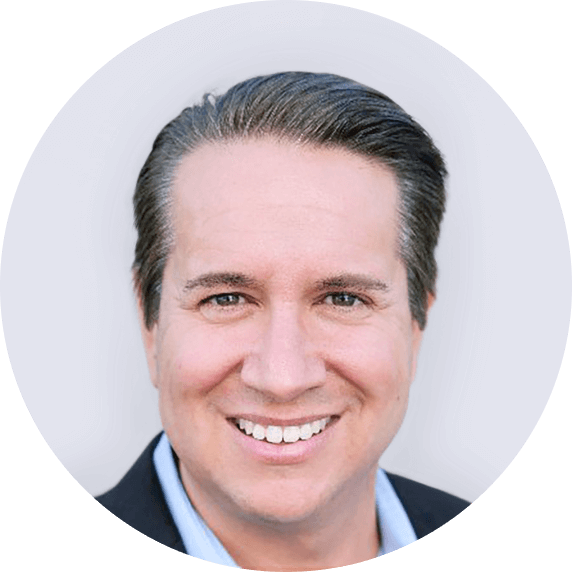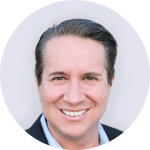 SEO Specialist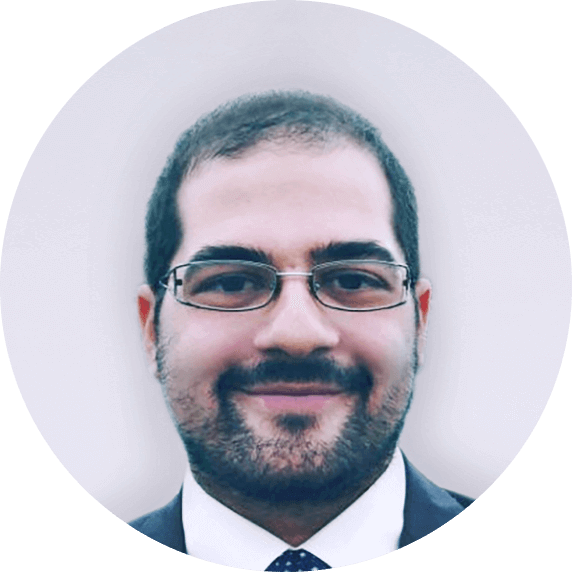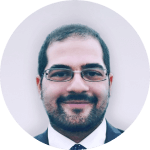 Data Strategist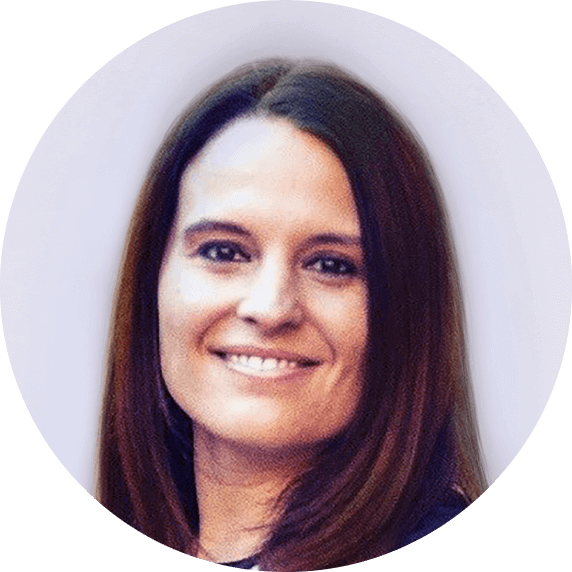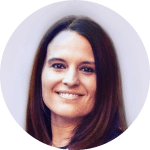 Partner Director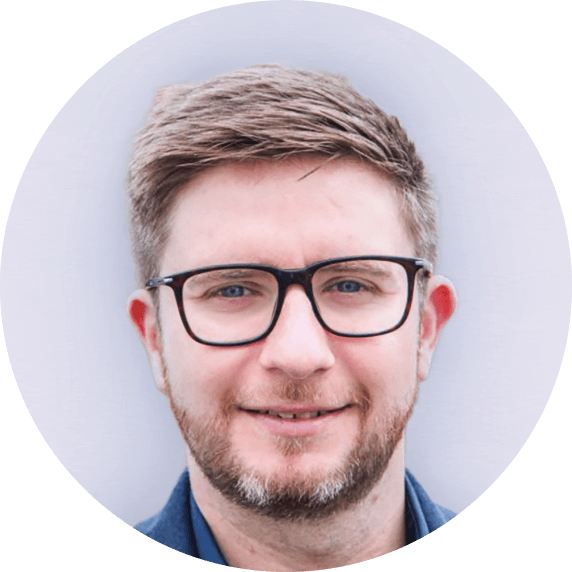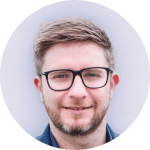 Agency CEO
Media Buyer
"I check website traffic trends, volumes, and geographic splits daily. Similarweb is very easy to use, and provides lots of important data whenever I'm researching new markets, optimizing campaigns, or renegotiating existing media partnerships."
Digital Strategist
"Similarweb provides us with quick, usable insight into our competitive landscape that has proved invaluable with clients, existing and prospective"
SEO Specialist
"As a digital marketing consultancy, Similarweb plays a key role in our ability to vet potential clients, create convincing and customizable collateral, and build a comprehensive competitor baseline, all of which are the catalysts for establishing benchmarks and key performance indicators with our clients and brands."
Data Strategist
"Similarweb gives us valuable insight into what our competitors are doing with their display ad strategy, who they are targeting, and with what messaging. The platform enables us to weigh everything up, and make an informed decision about our own paid marketing tactics."
Partner Director
"Similarweb is making us more efficient. Having an unbiased, third-party tool helps us find, qualify and establish ROI for partnerships and media campaigns. I wish I could spend all day on Similarweb. Using Similarweb, MGM Resorts closed 9 new partnerships generating a 10% increase in revenue in year one."
Agency CEO
"Similarweb gives us insight and greater understanding of what's going on in the overall market so we can constantly adapt to the changing demands of the industry."
Digital Marketers are raving about Similarweb's marketing analysis tools
The perfect tool for digital marketing strategy
Competitor analysis made easy
Great all in one marketing insights and benchmarking tools
Excellent traffic insights
One of the best software for digital marketing
Best tool available on the market for website analytics