Get more eyes on your ads
The Ultimate Paid Keywords Tool
Google is the most competitive arena in the world. Get the upper hand with data-backed keyword and competitive insights using Similarweb's Paid Keyword tool
Try for free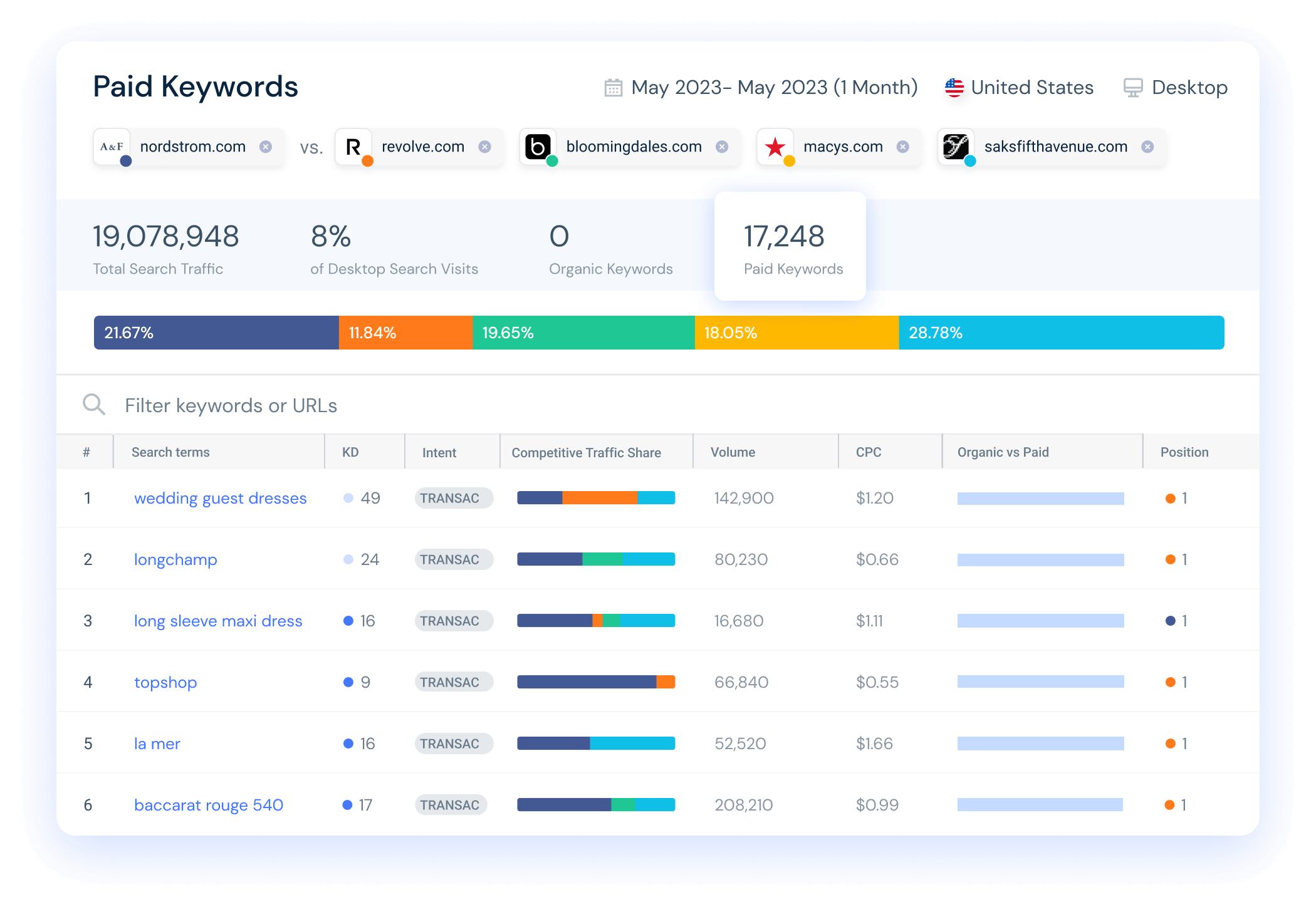 Maximize Results for Your Paid Campaigns
Gain insight into competitor strategies, spot lucrative paid keyword opportunities and spark content ideas in just a few clicks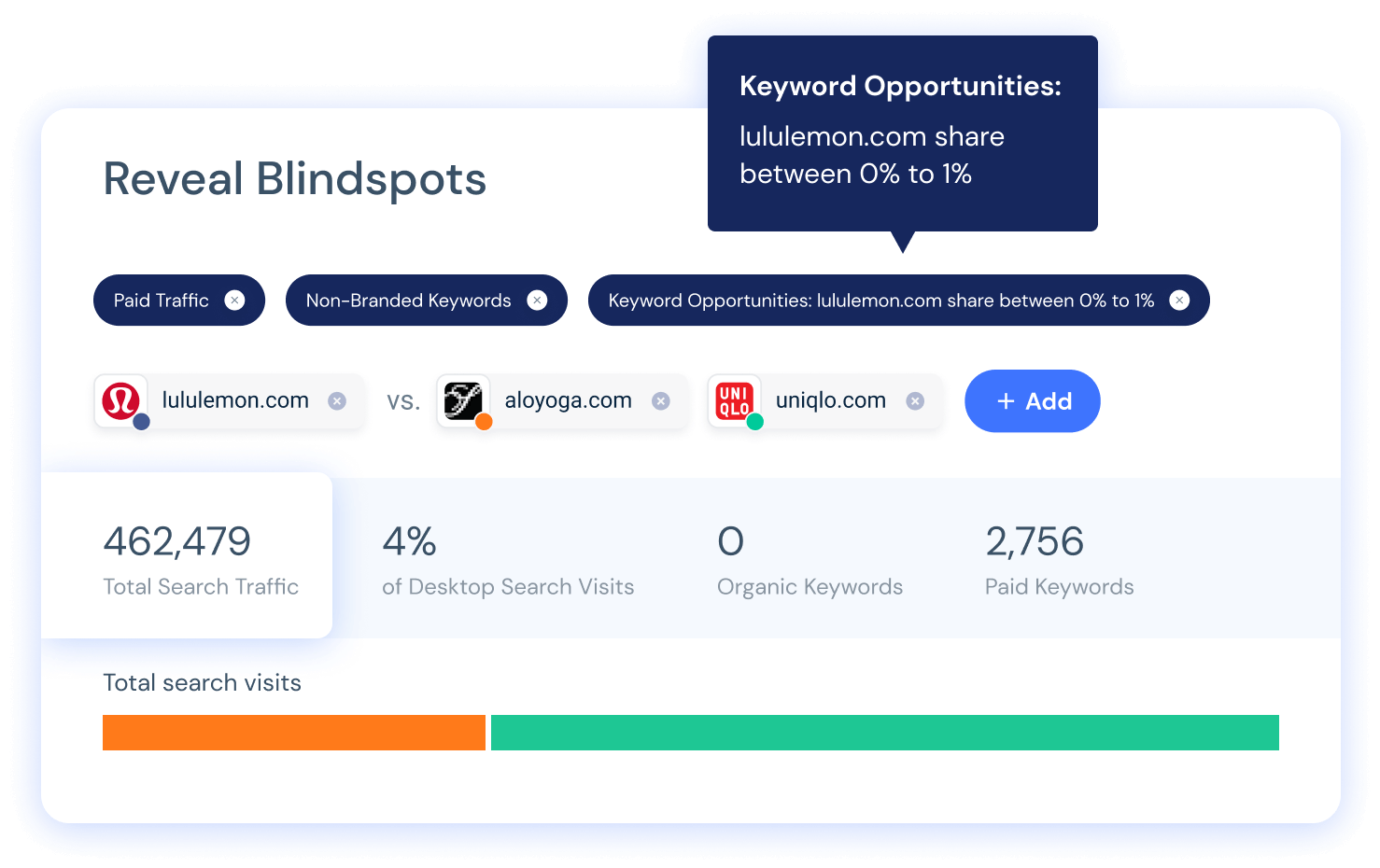 Competitive overview
Uncover paid keywords for any website
Choose your top competitors and find out which keywords a website is using for their PPC strategy. Seize missed opportunities, discover their high-traffic keywords and bid on those proven to drive engagement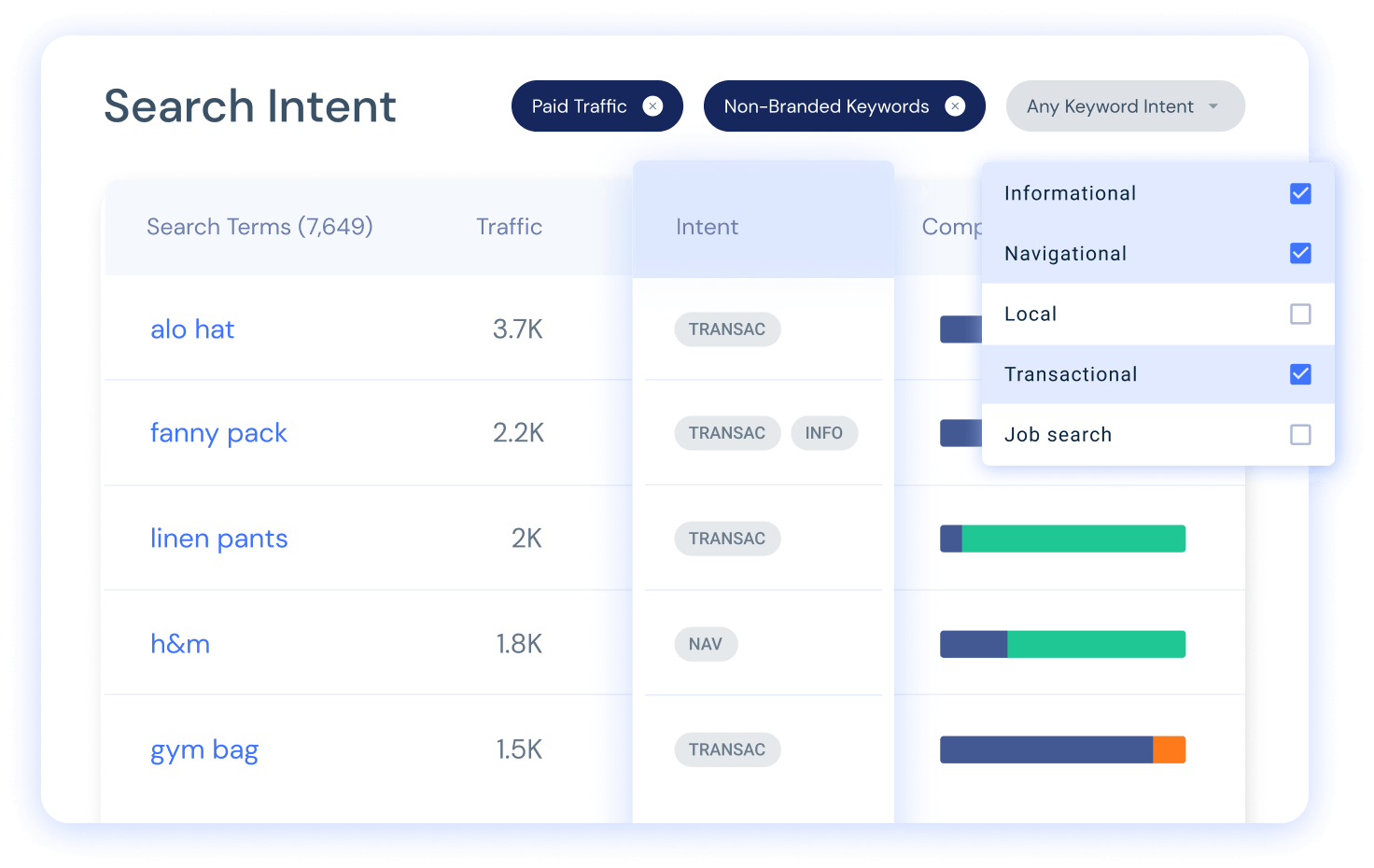 Search Intent
Focus on keywords that convert
Catch your audience at the right stage of the buyer journey using Similarweb's best-in-market 'search intent' filter. Unearth high-intent, low-competition keywords to craft ads that convert so you achieve more with your budget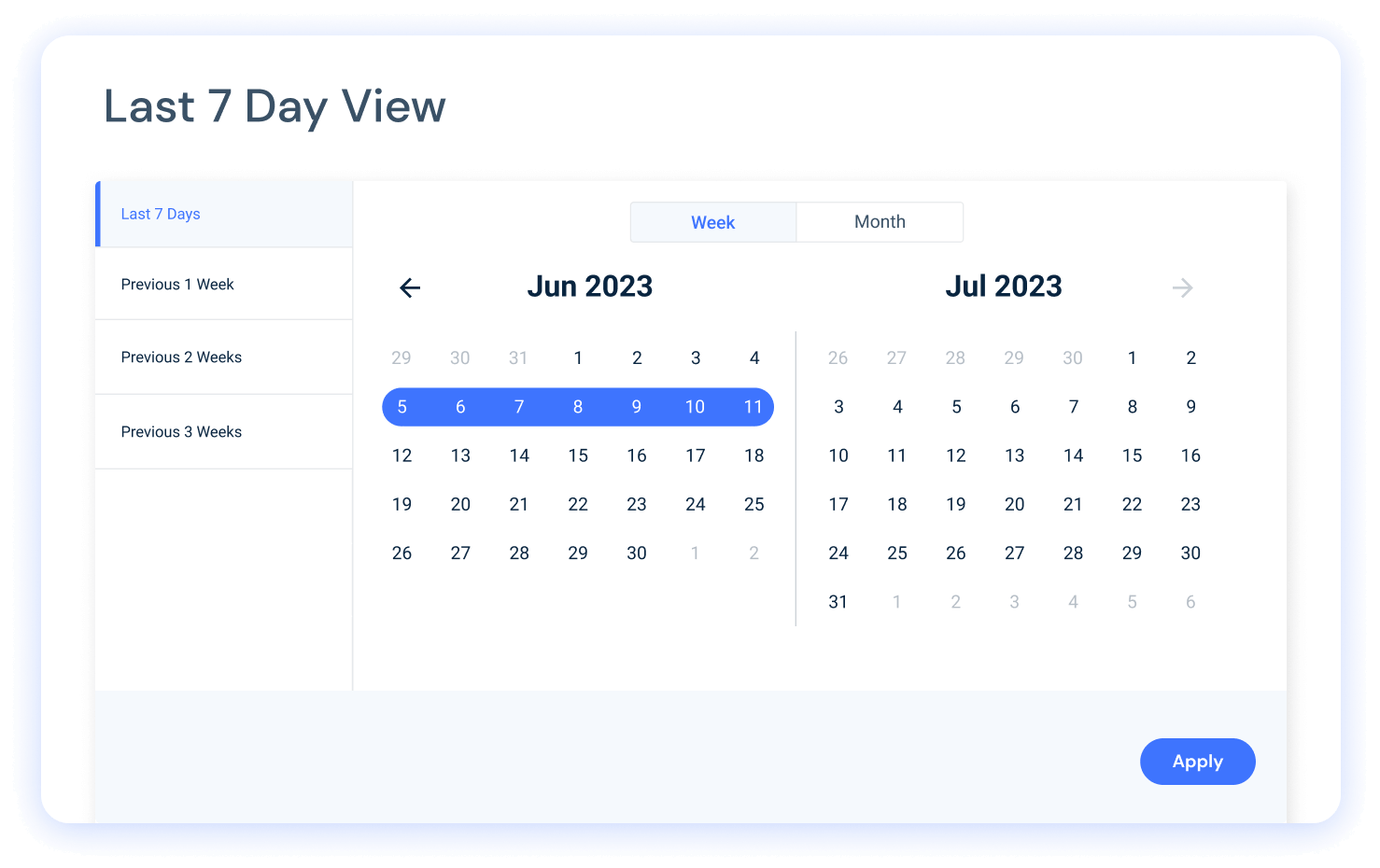 7-day Data View
Outpace your competition
Similarweb has the freshest data on the market. In the competitive PPC world, having a host of trending keywords at your fingertips is the advantage you need. Use real time data to pivot, refine and optimize your strategies before the competition gets the chance.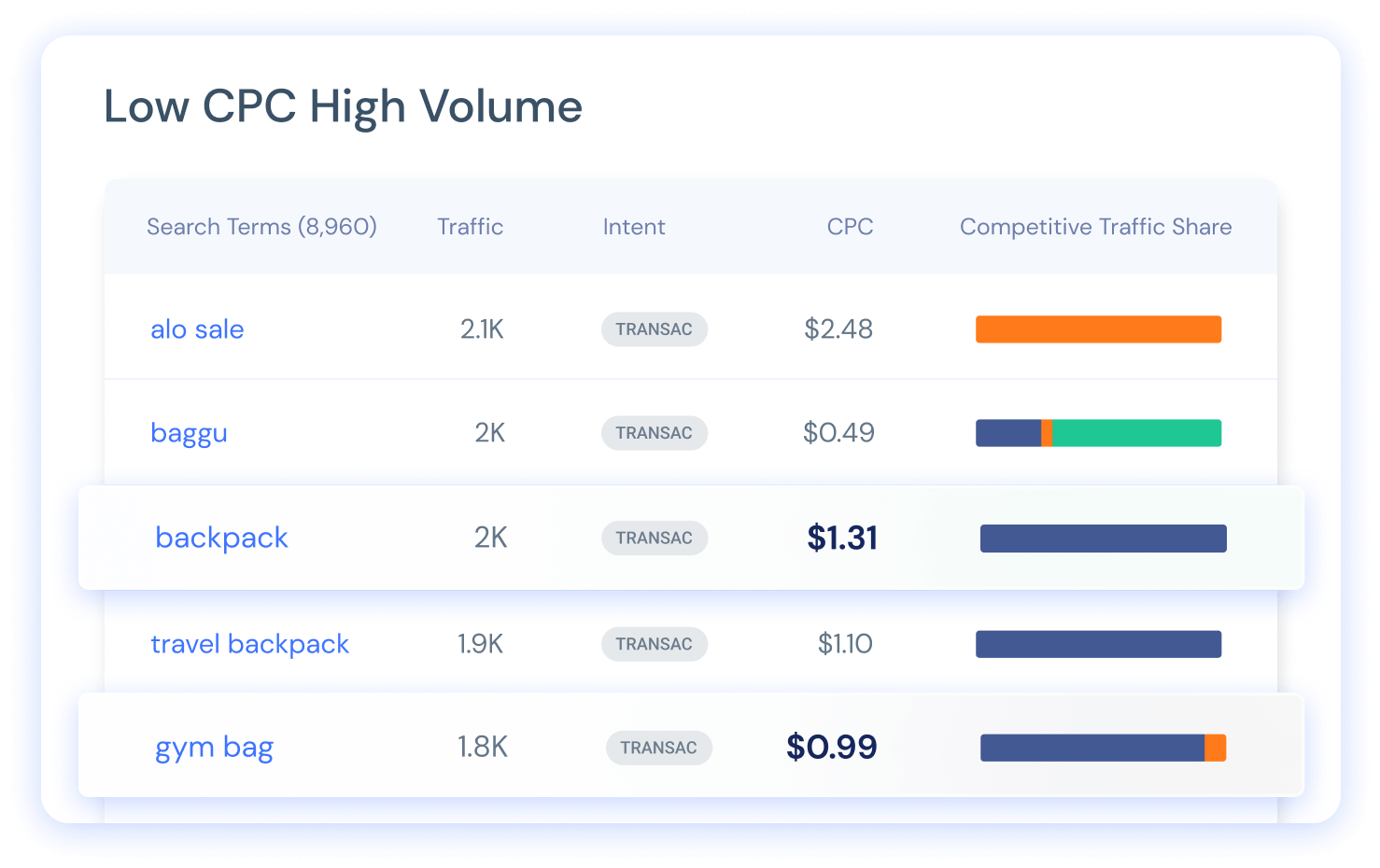 High Volume, Low Cost
Grab low-hanging keyword opportunities
CPC costs are on the rise. That's why we show the CPC of every keyword so you make the most strategic ad spend decisions. Utilize CPC data to identify fruitful high-volume, low-cost keywords and only bid on those that drive conversions while boosting ROI.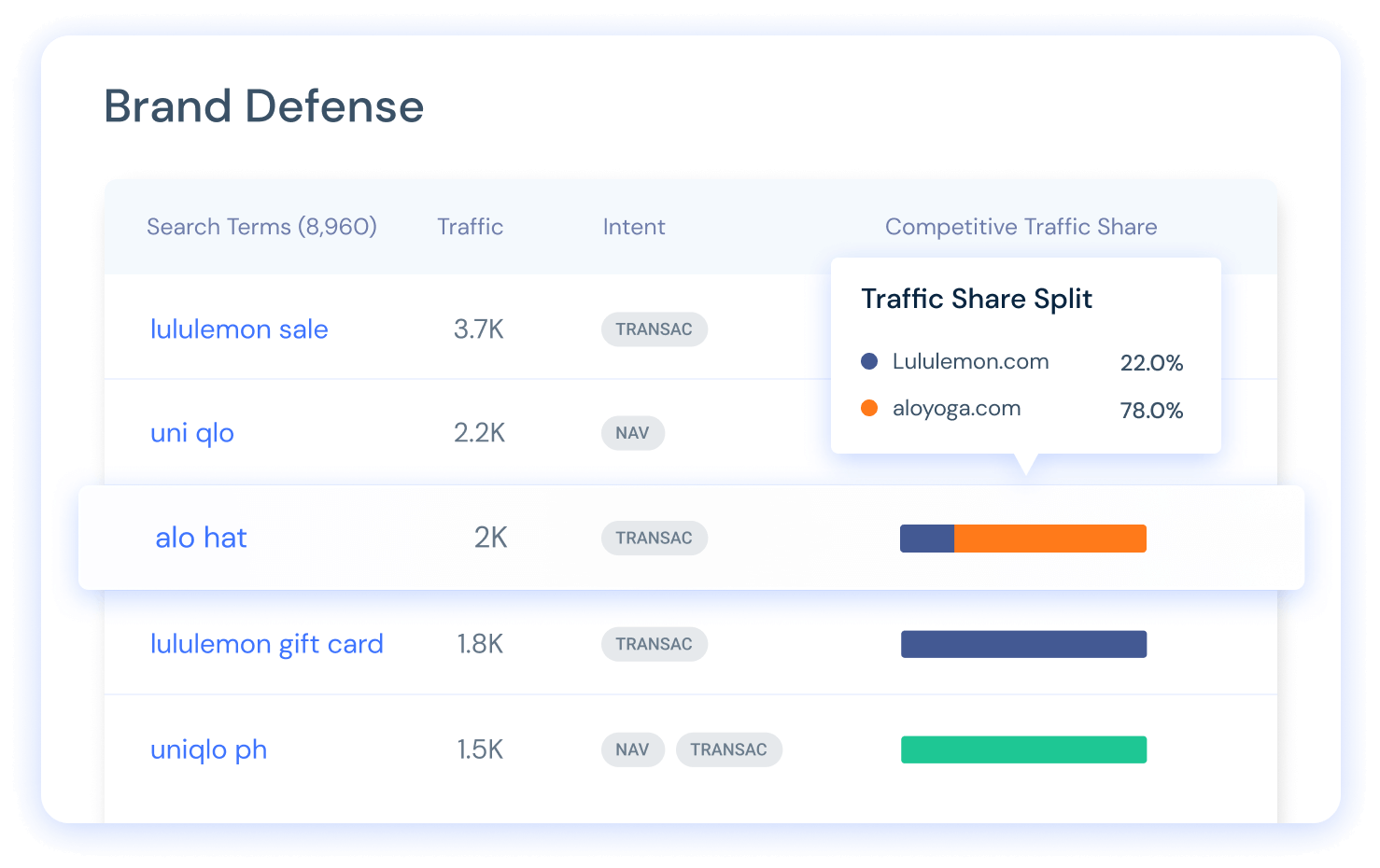 Master your brand
Beat the competition on the branded battlefield
Using Similarweb's Paid Keywords tool, you can zone in on the branded keywords your competitors are targeting. Use these insights to see if they are stealing your traffic and bid on specific branded terms that will strategically position you in the SERPs.
The metrics key to driving campaigns that actually convert

Accurate search volume (MSV)
No over-inflated search volumes thanks to Similarweb's reliable independent data

6bn keywords
and counting. Over 300 million fresh keywords are added every month

Competitor overlap
Identify keywords both you and your competitors are targeting to see where you're winning or losing traffic

Branded keywords
Identify and defend against competitors who are targeting your branded keywords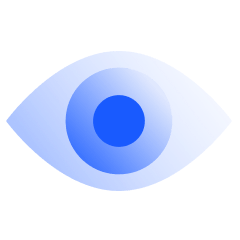 Keyword difficulty
Easily spot opportunities, qualify results and find new content ideas in one view.

Traffic data
Over 1bn websites tracked: see keyword traffic and share among your competitors
Try for free

"With Similarweb's category level data we benchmark our wins and weaknesses vs. our competitors, and make adjustments to our marketing strategy accordingly, particularly on Paid Search."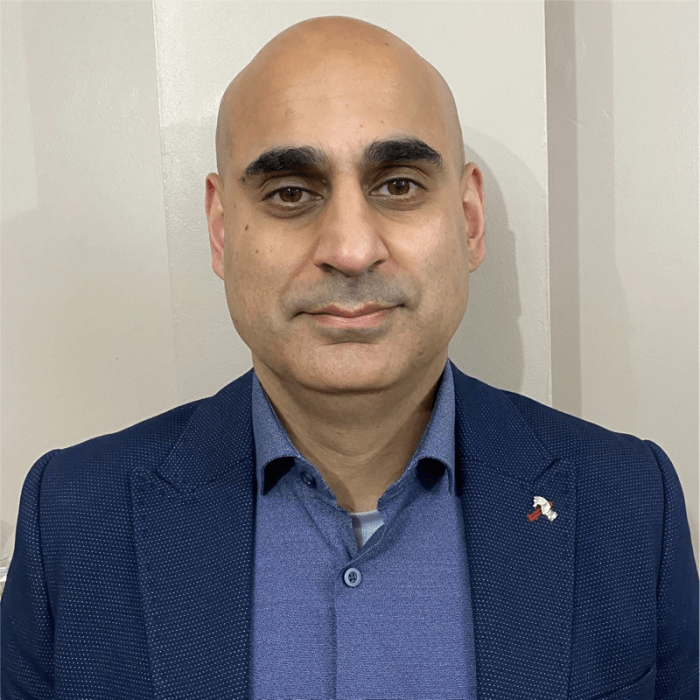 Zahid Chaudhri
Digital Marketing Lead
FAQ
What is Similarweb's Paid Keyword Tool?
Similarweb's Paid Keyword Tool is an important feature within the Digital Marketing Intelligence platform. It helps you find competitor keywords PPC strategies use the most, all derived from real-user data.
How accurate is Similarweb's Paid Keyword Tool data?
Keyword data from Similarweb's ppc keyword analyzer is well known for its accuracy. It provides unique metrics for each keyword, and additional data surrounding traffic generation and competitive insights offer marketers a holistic view of their paid keyword strategies.
How can I find the keywords competitors are using?
With Similarweb's Paid Keyword analyzer, you simply enter a competitor's website in the 'Paid Search' section. This will produce a list of the top keywords they are bidding on.
How can I identify who else is bidding on my keywords?
Using Similarweb's Paid Keyword Tool, you can not only identify your paid keywords but also see who else is bidding on them. After entering your website in the 'Paid Search' section, click on a specific keyword. This will show a list of your competitors who are also targeting these keywords, and you can then devise strategies to outperform them.
Boost Ad Visibility and Conversion Rates
Unlock competitors' strategies and a goldmine of relevant keywords to make your PPC campaigns a success
Try for free