Find competitors' landing pages
Paid Landing Page Analyzer
Access real-time data and key insights from your competitors' best paid landing pages, and learn what is actually driving traffic to their website
Try for free
Find the top-performing paid landing pages of any competitor
Analyze the competitions' landing pages in your industry and dissect everything from their creative ad strategy to budget allocation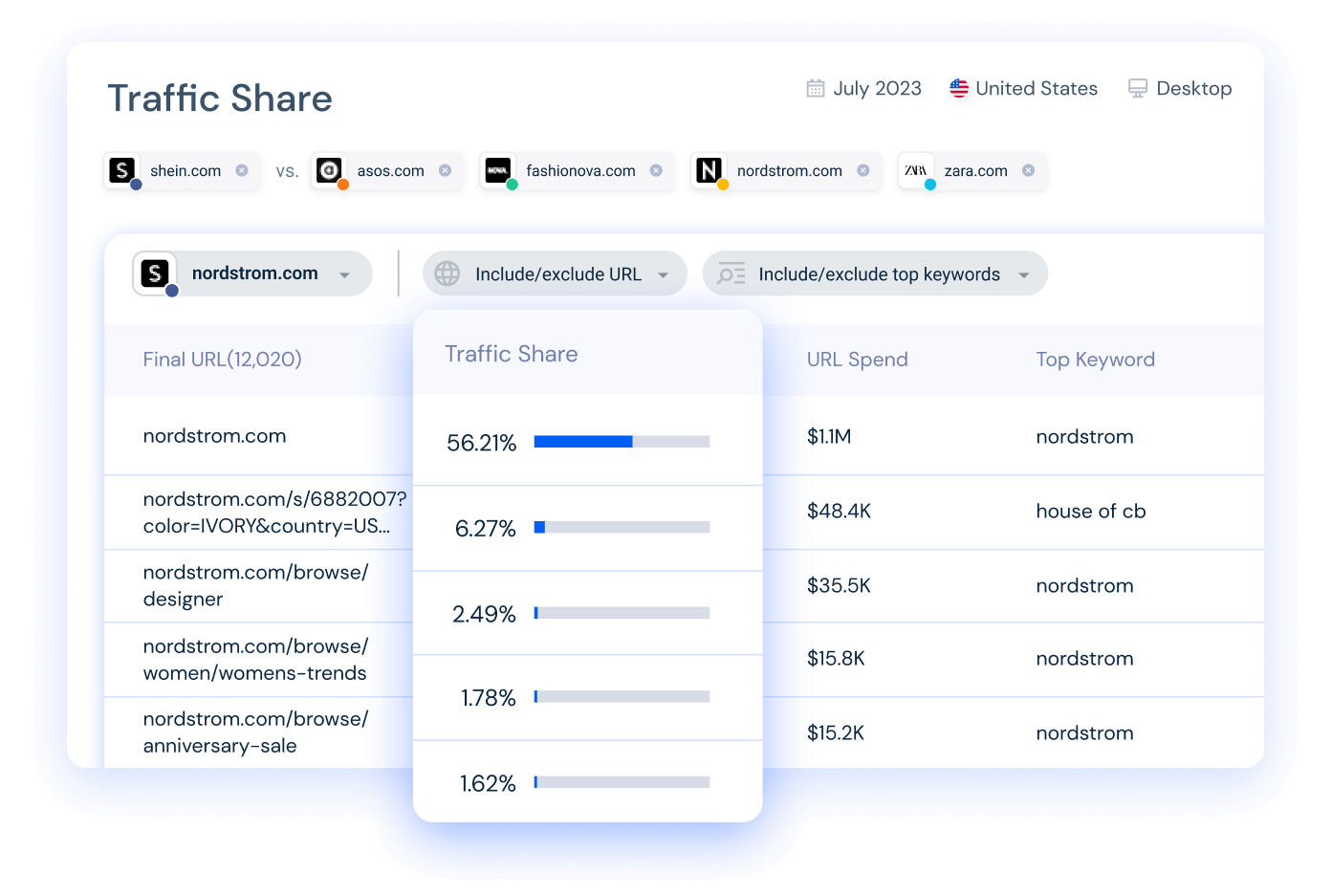 Paid traffic share data
Learn from the competition to capture more traffic
Find competitors' landing pages that gain the highest share of traffic. Use these competitive insights to build super- strategic landing page templates that are proven to drive conversions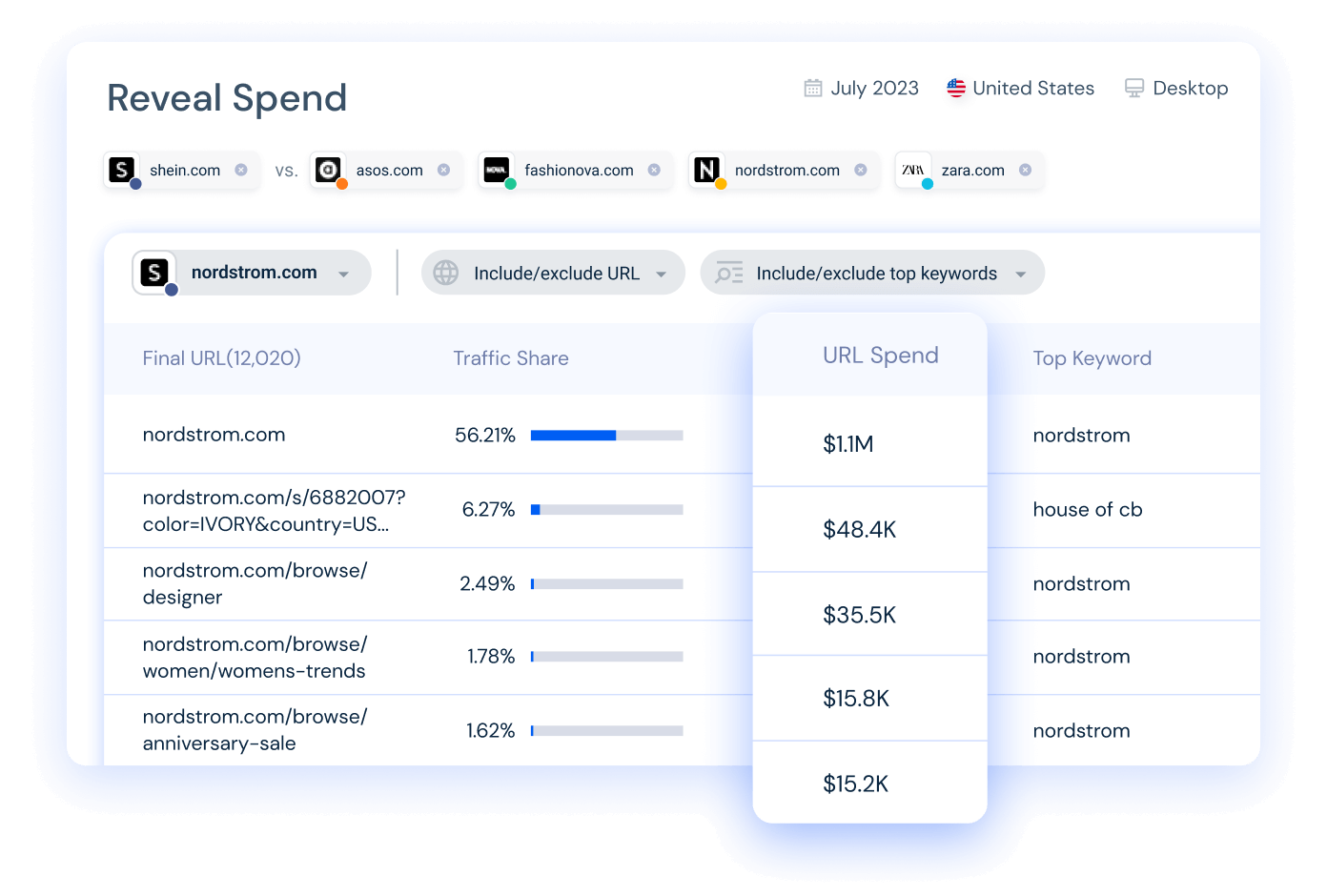 CPC & URL spend
Make shrewd, data-driven spend decisions
Dive into the estimated CPC spend that competitors allocate to their best landing pages. Pinpoint where they invest more budget for the biggest pay-offs and tweak your own budget to get more traffic and conversions for less
Paid keyword insight
Conduct next-level paid keyword research
Uncover the paid keywords that are already driving traffic to your competitors' top landing pages. Cherry-pick the high-volume keywords with the best value CPC to transform their success into yours
Landing page analytics
Understand why the best ads drive traffic
Find the specific ads directing traffic to competitors and evaluate the reasons for their success: access their ad creatives, messaging and targeting strategies. Go on to refine and optimize your campaigns for instantly better results
Powerful filters
Unearth relevant pages with filters
Filter paid landing pages by URL or keyword to find competitors' landing pages that offer similar products or services. Analyze and compare these pages to extract key performance metrics that you can use to benchmark success
The ingredients that make our Paid Landing Page feature so good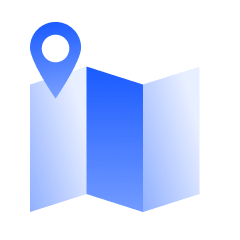 Location & device
Find where others are spending (with data from 133 countries) across different devices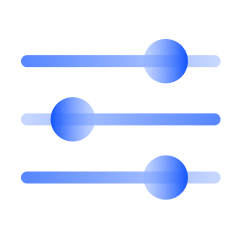 Traffic share
See the traffic split across search ads to see which drive the most engagement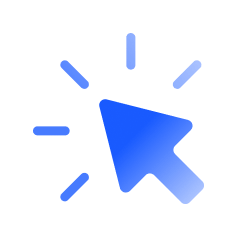 Click-stream data
Real-user, behavioral data showing interactions and preferences during online journeys

Accurate search volume (MSV)
Forget over-inflated search volume, Similarweb has independent data marketers can rely on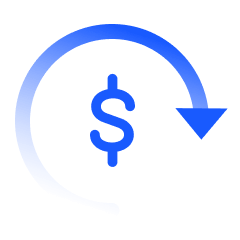 Fresh CPC data
Every keyword has the most up-to-data cost-per-click and URL spend data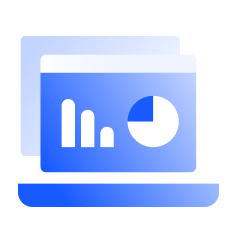 Billions of keywords
…and counting. Over 300 million fresh keywords are added every month
Try for free
"Similarweb did more then help us spot a trend. It gave us valuable insight into what our competitors were doing, who they were targeting, and with what messaging."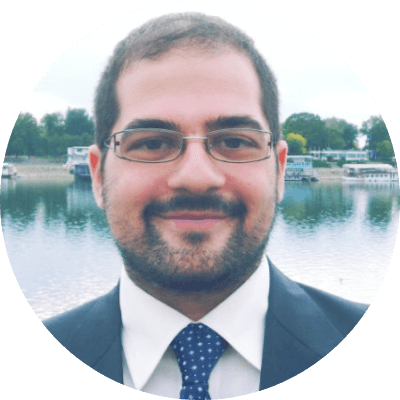 Francesco Santoro
Data Solutions Lead, IG Markets
FAQ
How can Similarweb help me find my competitors' landing pages?
With Similarweb's Paid Landing Pages feature you can find competitors' landing pages that are driving traffic. Simply choose any site and we'll show you a list of landing pages, along with metrics, such as traffic share, each page's keywords, ad strategies and more.
How can I analyze my competitors' landing pages with Similarweb?
You can analyze competitors' landing pages by using Similarweb's Paid Landing Page tool to uncover valuable insights such as traffic share, budget allocation and paid keywords. You can filter these insights by URL or keyword to find the most relevant pages. This allows you to compare and benchmark against their success.
What kind of unique data insights can Similarweb provide on competitor landing pages?
Similarweb offers unique insights into your competitors' landing pages, including estimated CPC spend, paid keywords, and successful ad strategies. Additionally, we provide fresh, reliable CPC data and accurate search volumes for billions of keywords to support your ad strategies
Unleash the power of competitive ad insight with our landing page analysis tool
Harness real-time data on the landing pages that are driving the most traffic and conversions to stay ahead and transform your strategy for success
Try for free